Asset tracking
Keep track of your most valuable assets and ensure they never sit idle again with our industry leading asset tracking technology.

Around the clock asset tracking
Whether it's a fleet of trailers or a fleet of wood chippers, our asset tracking solution allows you to keep an eye on your most valuable assets, enabling you to maximise resource utilisation, protect against theft and remain fully compliant.
The importance of making asset tracking a part of your business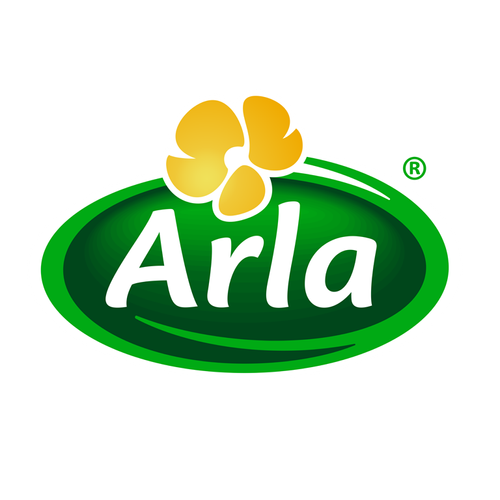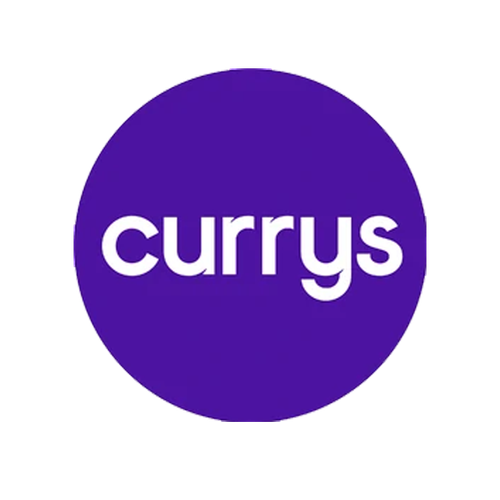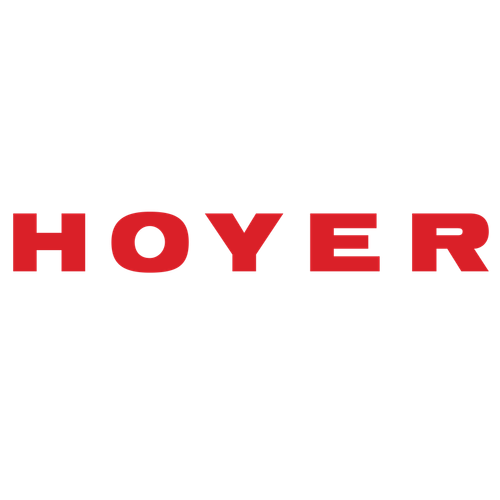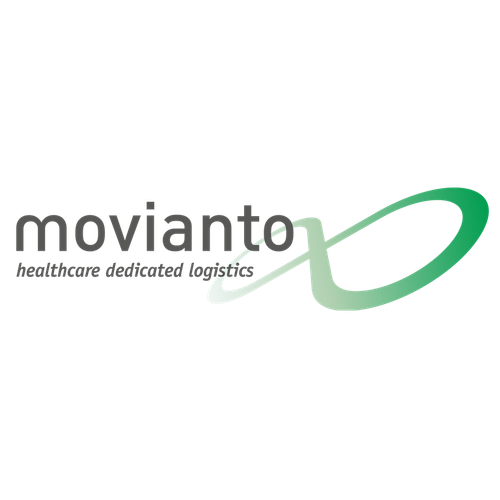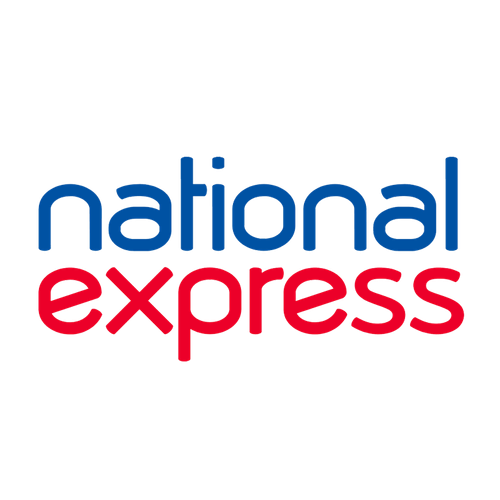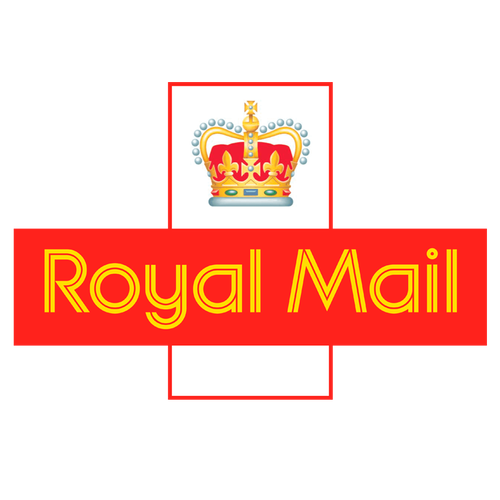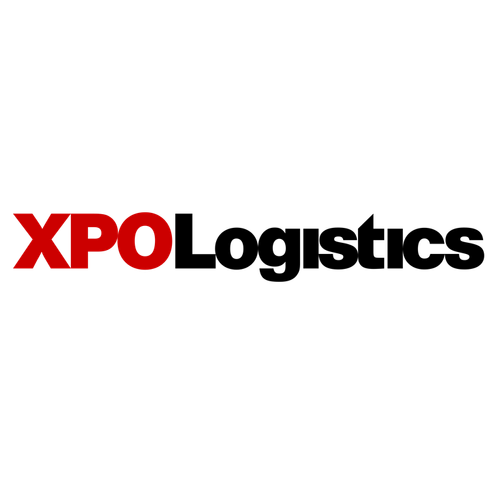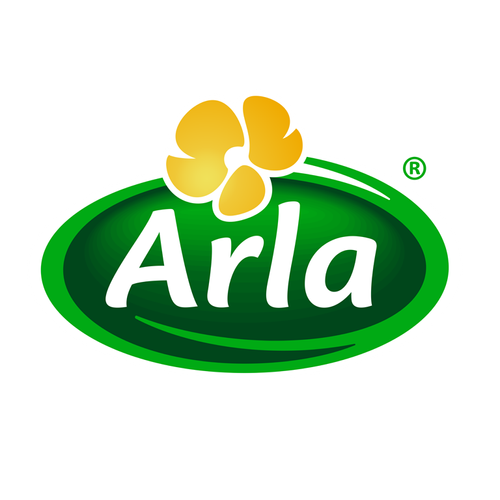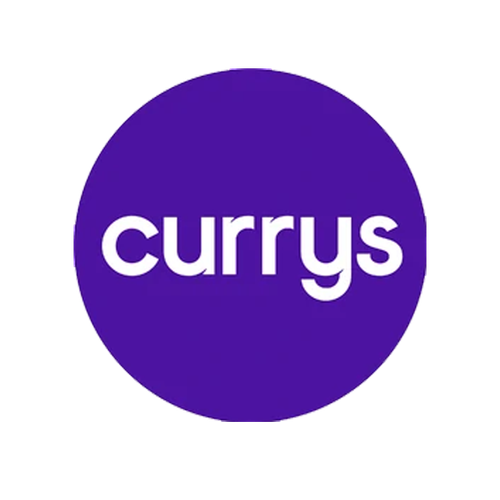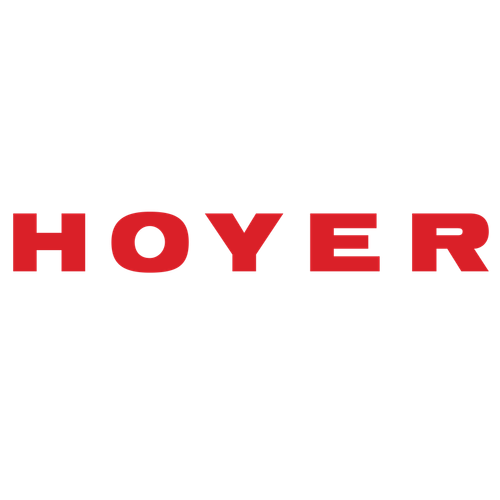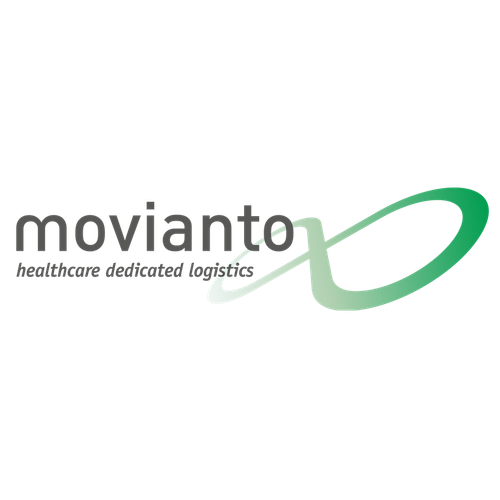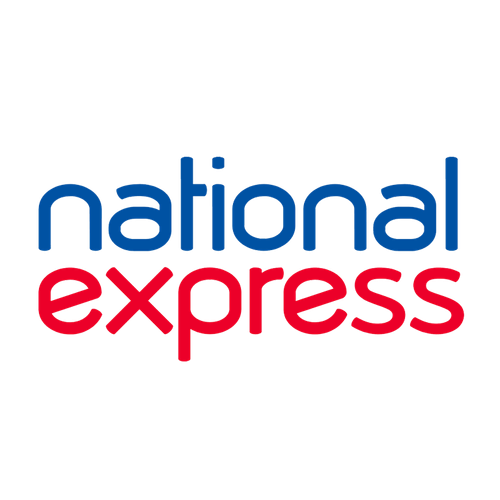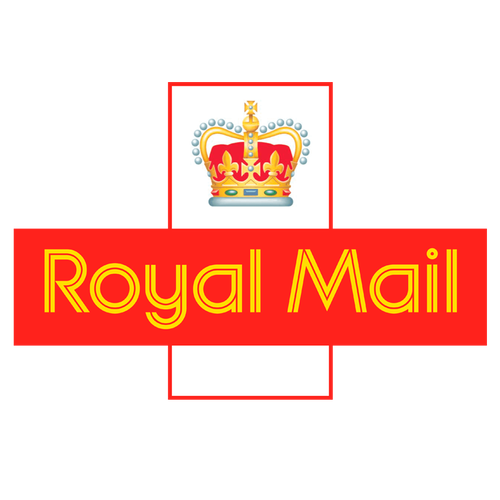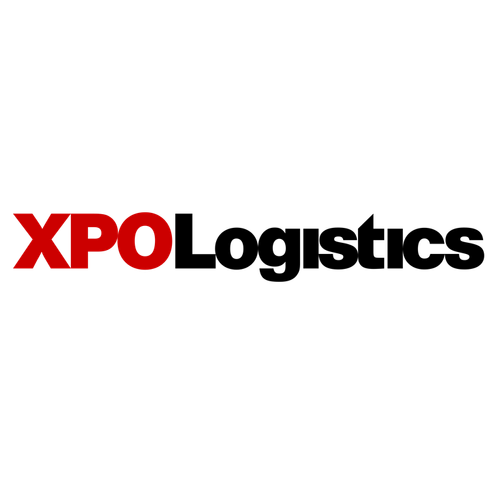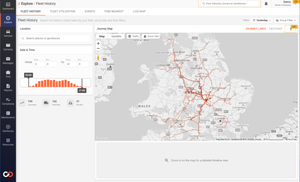 With our asset tracking solution you can prevent theft and ensure every asset is used to it's maximum potential.
Discover the many benefits of AddSecure's asset tracking solution. Get in touch with the team to get your free demo today.
Schedule a demo!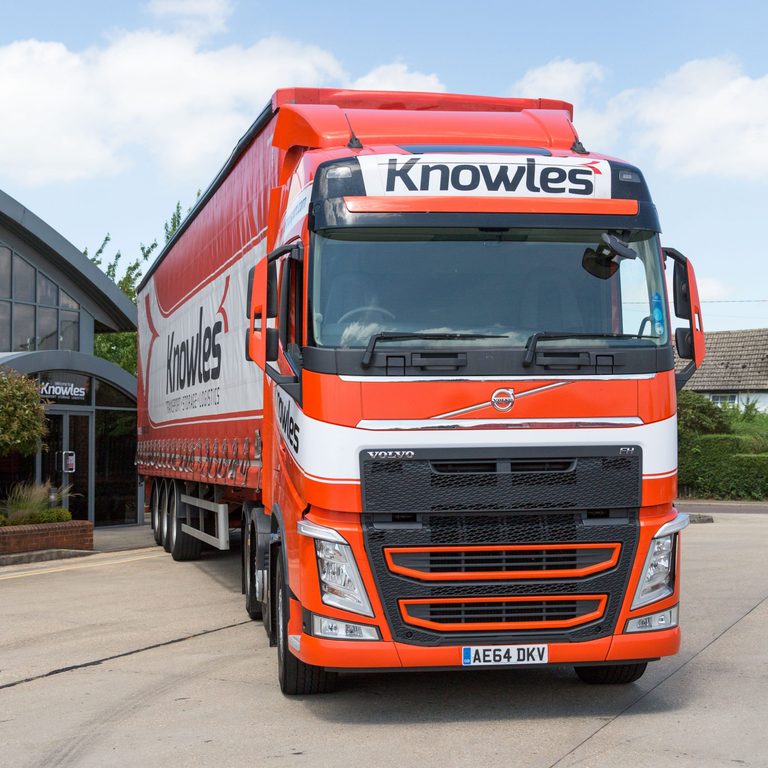 "The AddSecure Asset Tracking solution gives us instant visibility of where all our many assets are at any time. Prior to implementing the system, we knew we weren't operating at optimum efficiency. Now, I can login and instantly see what trailers are available and ensure that every asset is being used to its maximum potential."
Simon Woodward
Operations Director, Knowles Transport
What are the benefits of an asset tracking system?

Protect against theft
Protect against theft and misuse with AddSecure's inbuilt security alerting feature. Receive an instant notification if your trailer or equipment is moved out of hours or outside of a set geofenced area. Need added security measures for high value loads? Our integrated trailer door opening sensors can be configured to only alert if the doors are opened outside of your pre-determined 'safe zones.'

Keep control of your assets and maximise their utilisation
Never lose an asset again, with 24/7 GPS location tracking. With the AddSecure Asset Tracking system you can also monitor asset utilisation and identify resources sat idle.

Improved customer service
With live location asset tracking, you can provide a proactive customer experience. Configure ETA and geofence alerts for you and your customer and receive accurate arrival times for collections and deliveries. Resulting in happier customers and quicker turnaround times for your trailers.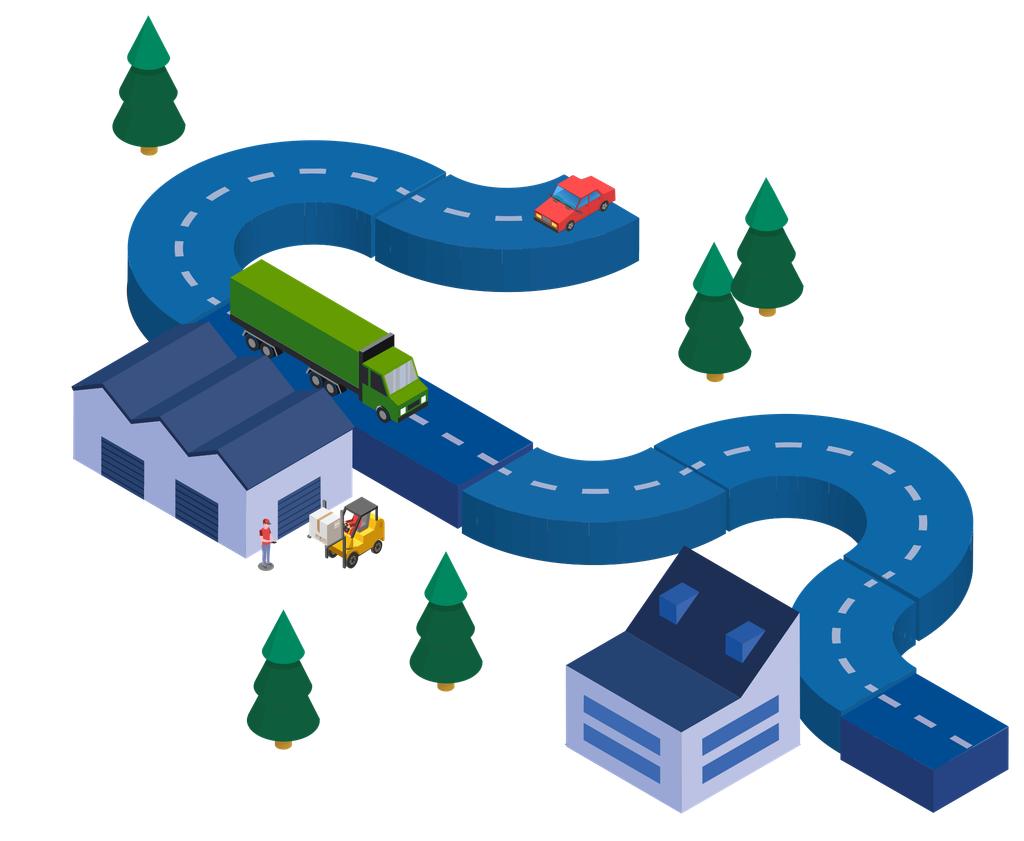 Trailer Tracking
With 'lost' trailers taking days, weeks, or even months to locate, make sure your valuable assets never sit idle again with Verilocation's cost-effective trailer tracking solution. Why stop at tracking just the location? Our trailer tracking units can also monitor additional data such as internal temperature readings and door opening events, with the ability to set up alerts.
7 signs that you need trailer tracking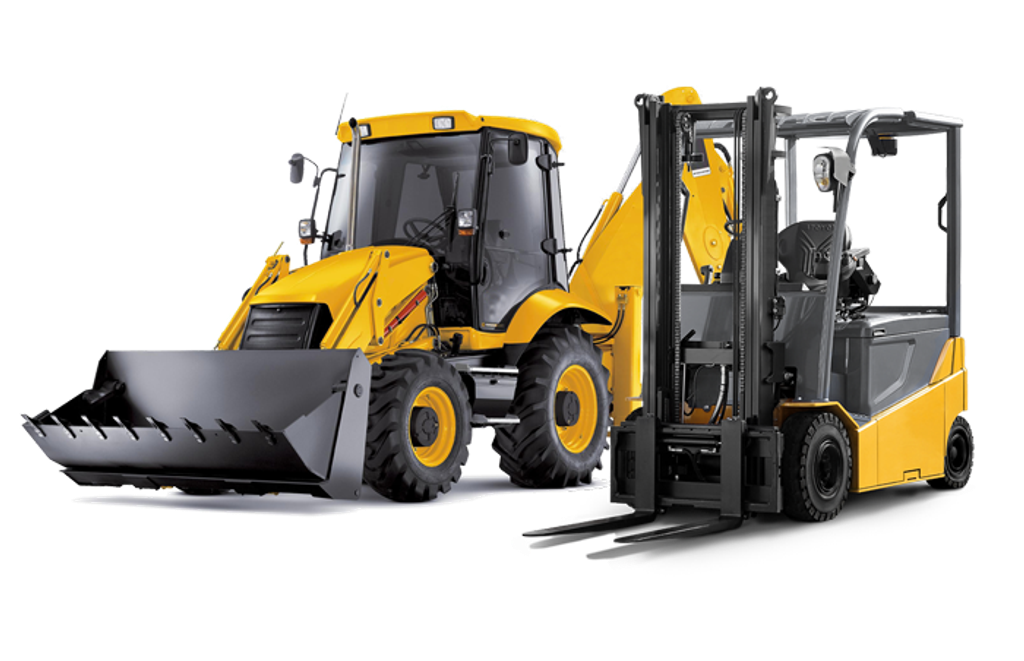 Machinery & Plant Tracking
A simple and reliable tracking solution to help monitor resource allocation and protect against theft. Robust and weatherproof to withstand even the toughest of environments and a battery life of up to 7 years for complete peace of mind. Need around the clock tracking? No problem. Our asset tracking units come with on-board batteries so you can keep an eye on your assets even when they aren't in use. Choose from either the wired or wireless option to suit your fleet requirements.
5 reasons to start Asset Tracking today