Passenger transportation
Whether you are a public transport operator or a charter bus company, you need to keep your fleet safe and your customers happy! Use our all-in-one solution to ensure safety and reduce costs.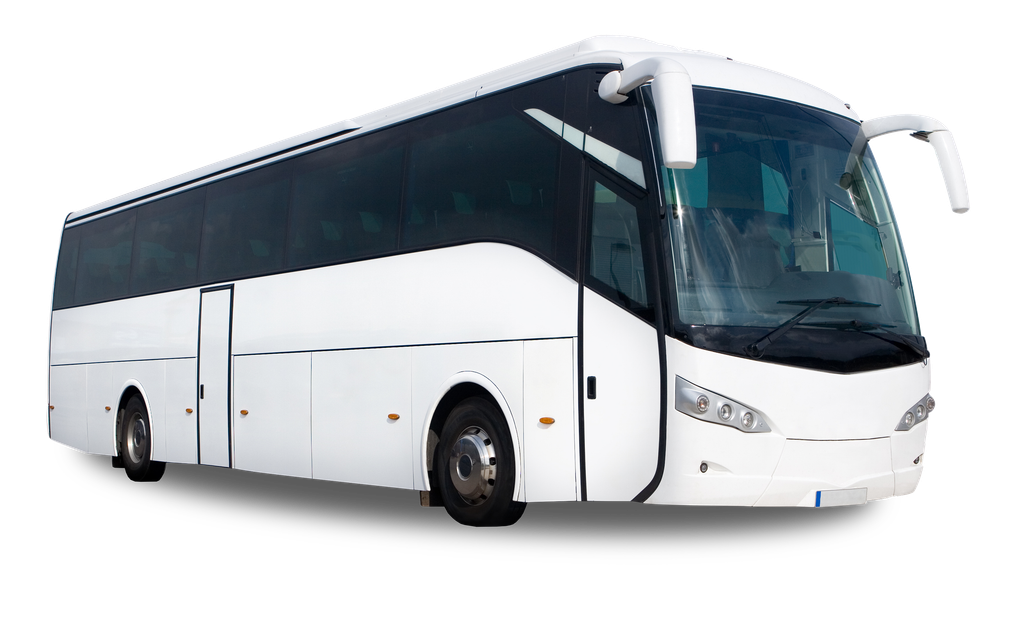 Strict legal requirements for passenger transport enable high safety and comfort for the passengers
Bus operators are faced with the challenge of ensuring compliance with the statutory regulations, without this affecting the operational processes or high costs. Since safety is of extra importance, our anti-drink-driving technology and video telematics offering enable passenger transportation companies to dramatically increase the safety for both passengers and drivers. Our solutions for tachograph management and drive- and resting times enable comprehensive monitoring of important vehicle and driver data. This is to make sure driving hours are not violated, for increased safety and to comply with the legal requirements for data archiving.
Find out more about our anti-drink driving solution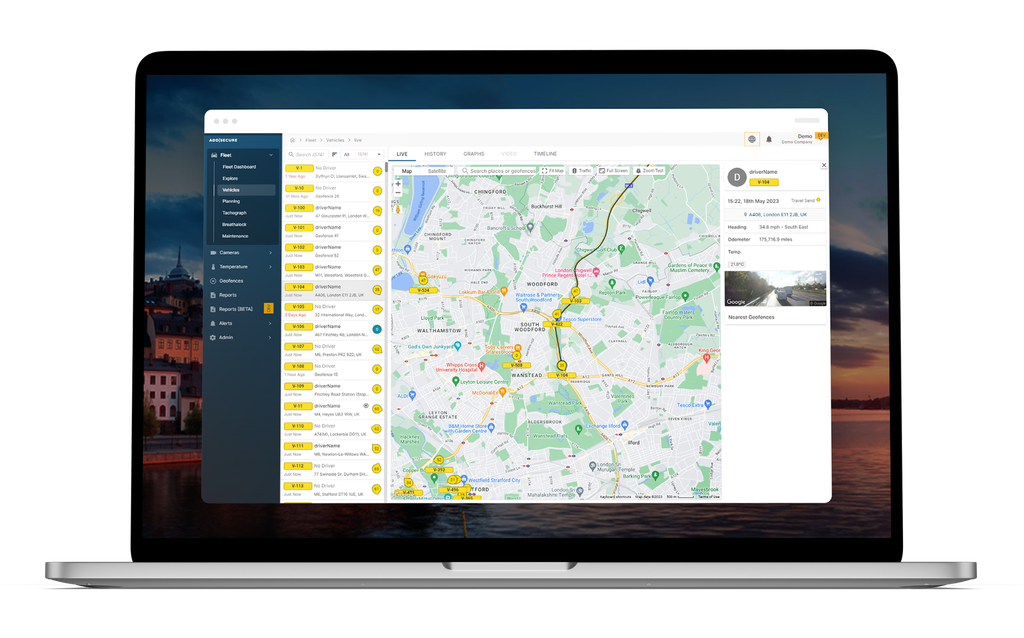 Thanks to the open interface, our solutions can be easily combined with timetables, for example to check punctual arrival at the specified stops. For companies whose vehicles are used internationally, reports are available that allow evaluation by kilometers driven and hours per country. This makes it easier to settle the various toll charges as well as the value-added and tourism taxes.
Learn more about our fleet management solutions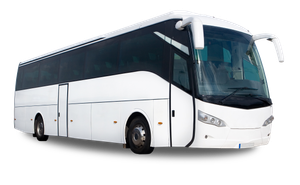 Schedule a demo!
Find out more about the difference our fleet management solutions can make to your business
Get a demo!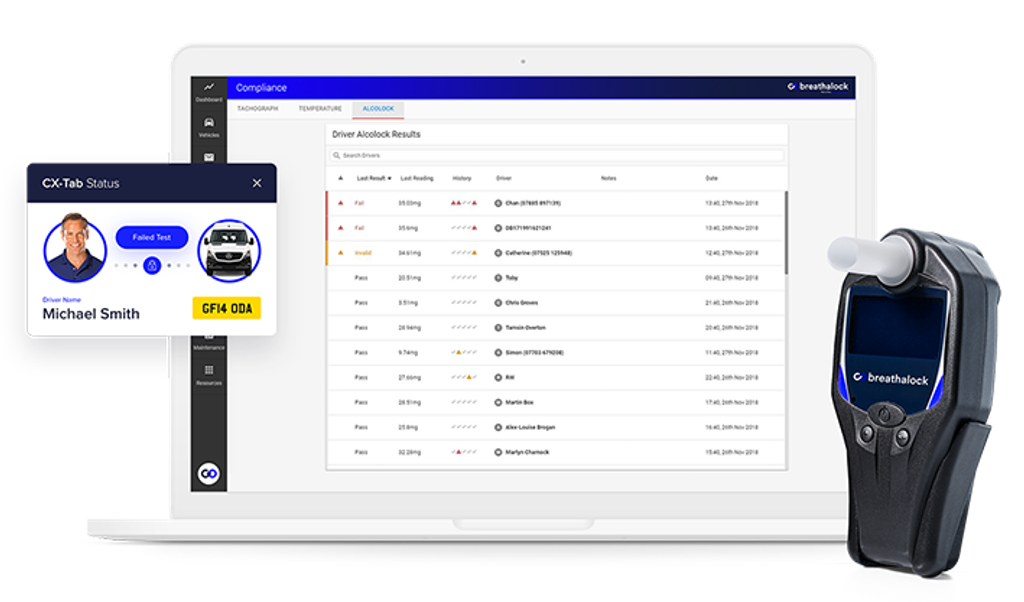 Ensure Passenger Safety
With 1 in 8 road deaths in the UK involving a driver over the drink-drink limit, can you risk your fleet contributing to this statistic? Enforce a zero tolerance approach to drink-driving with our market-leading alcohol interlock solution, the CX-TAB. Hardwired direct into the engine's ignition system, the CX-TAB comes with in-built immobilisation technology designed to prevent the vehicle from starting in the event of a failed breathalyser reading.
Find out more about Breathalock

Complete Visibility
Achieve 360° visibility of your passenger fleet with Verilocation's fully integrated multi-camera solution. Connect up to 16 cameras and 8 further inputs for full visibility both inside and out. And stream, view and download footage direct from the Fleet Control platform for a streamlined user-experience.
Find out more about our camera systems
Our wide-angled HD cameras provide evidence of other people's driving and can help combat fraud. With night-vision, they give you peace-of-mind and clear images of…
Fitted together with front- and rear-facing cameras, side-view cameras give all-round protection, and can help your drivers see through otherwise blind spots.
We offer an extensive range of reversing and rear view cameras. Constantly recording, they also double up as reversing cameras and are perfect for monitoring…
Specially designed for commercial vehicles, these powerful and ruggedised anti-vibration digital video recorders are at the heart of a vehicle CCTV system, managing and recording…
Our HD touchscreens give your drivers an overview of the camera feeds, allowing them to view a scene from a particular camera, for example when…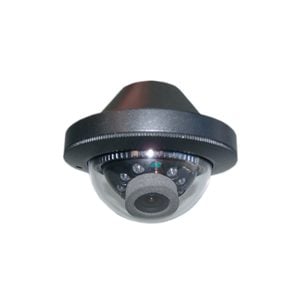 Internal Dome Camera
This internal dome camera comes with infra-red technology to deliver crystal-clear footage both day and night.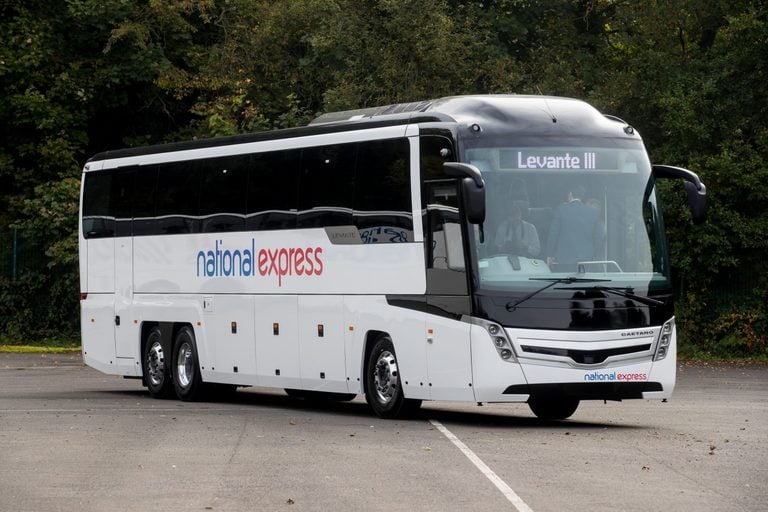 "We fit the tethered alcohol ignition interlock and reporting system across our entire UK fleet. It forms an integral part of our driver monitoring and management and is mandatory for any new coaches coming into the National Express network."
Ed Rickard
Group Service Delivery Director, National Express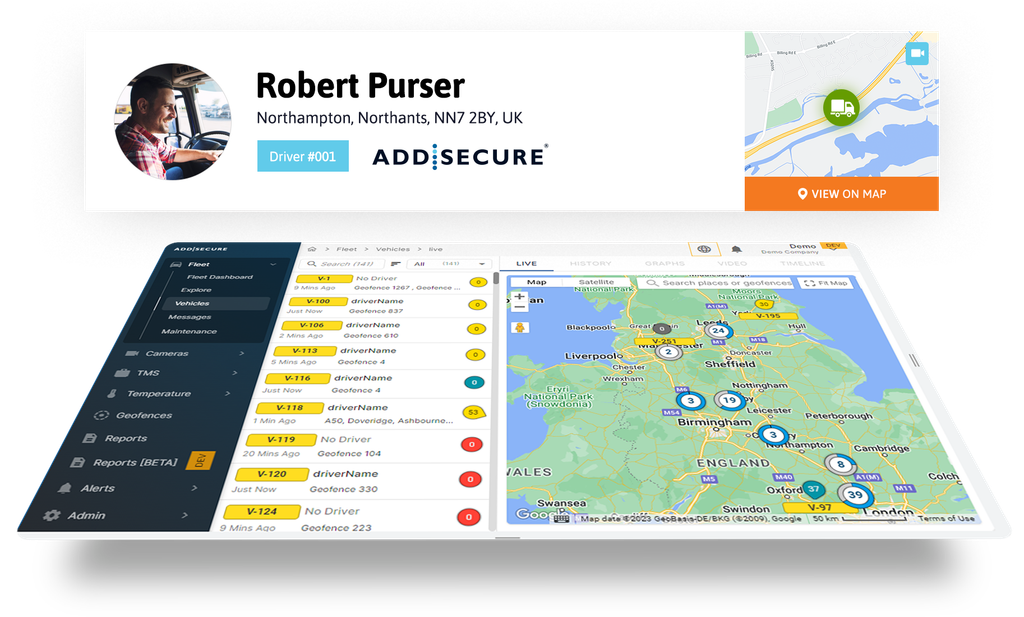 Improve Customer Experience
Keep your seats full and your customers happy whilst you provide the ultimate passenger experience. AddSecure's Verilocation platform provides the tools you need to take your customer service to the next level. Empower your drivers to self-assess and adapt their driving performance on the go with real-time in-cab feedback. Help them to drive safer, smoother and more efficiently for the long-term with our in-house driver-trainer team and driver performance league table.
Find out more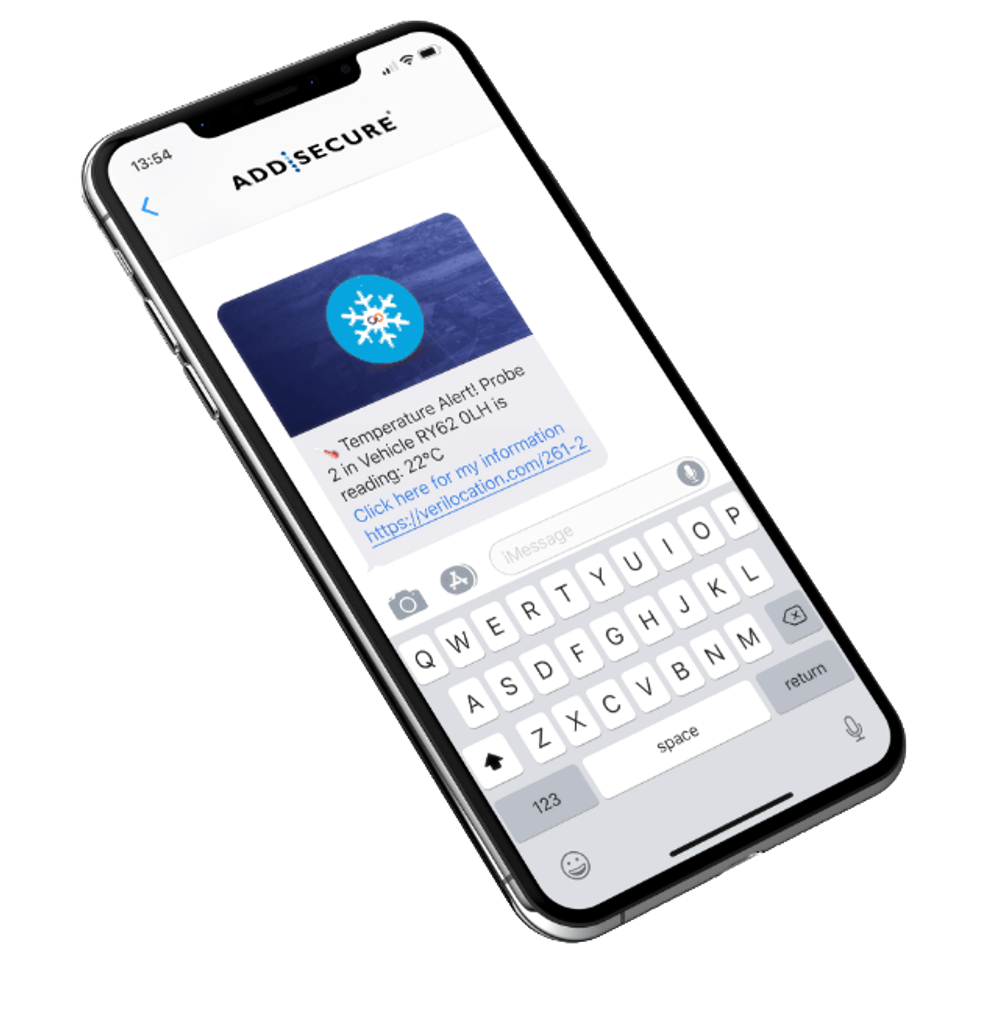 Climate Control
Proactively manage your vehicle climate and prevent uncomfortable journeys with live temperature monitoring and reporting. Set your optimum coach temperature and receive email/SMS alerts when the temperature travels outside of your pre-set thresholds.
Learn more about our temperature monitoring solution