The industry's No 1 transport management system
Improve your fleet management with the industry's leading transport management system built for road transport operators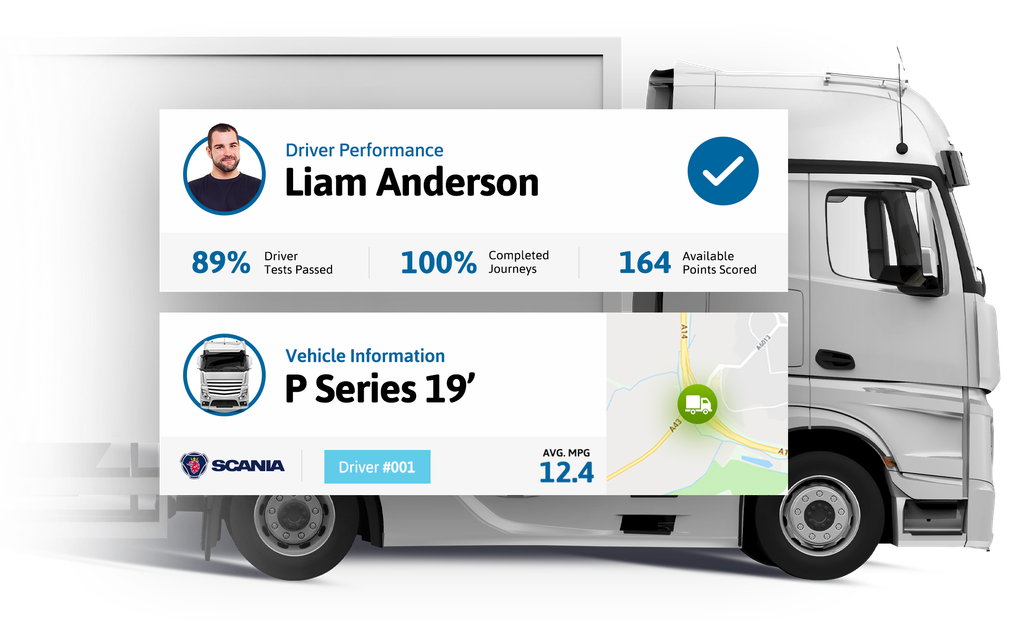 Tachograph Integration with our transport management system
Keep compliance simple with AddSecure's integrated Remote Tachograph Download solution. Eliminate tachograph infringements and maximise fleet productivity with access to real-time tachograph data that can be easily integrated with our transport management system.
Remain compliant and eliminate infringements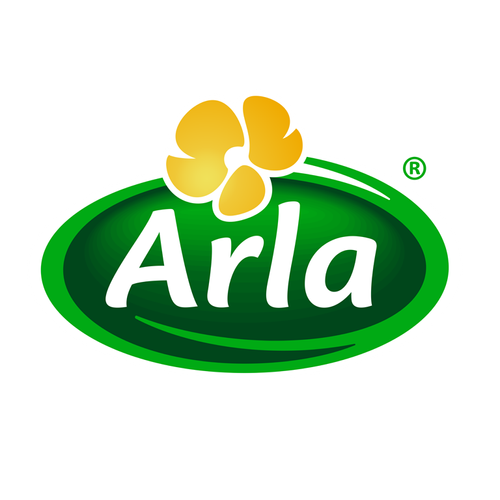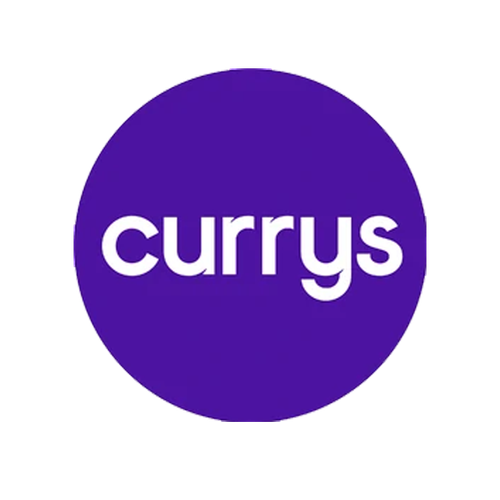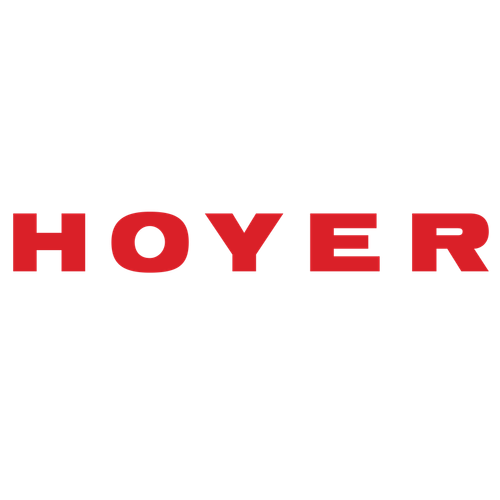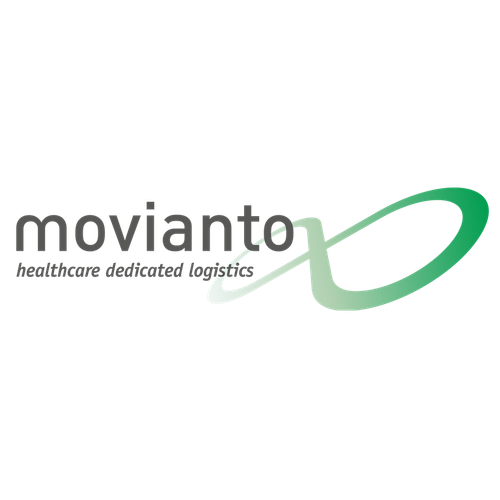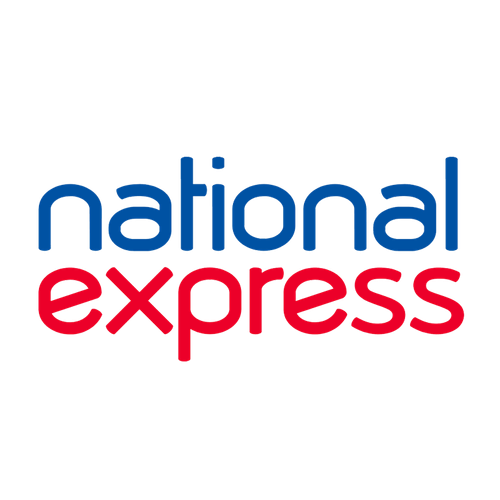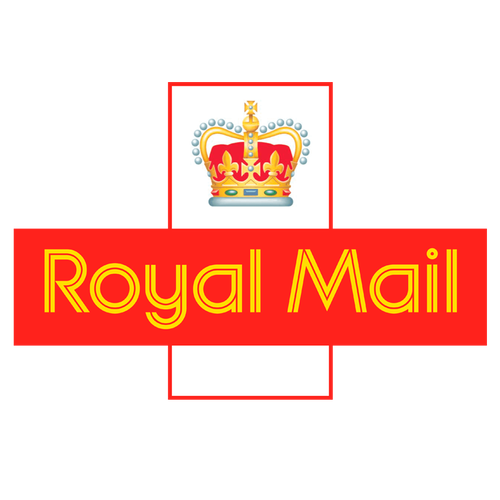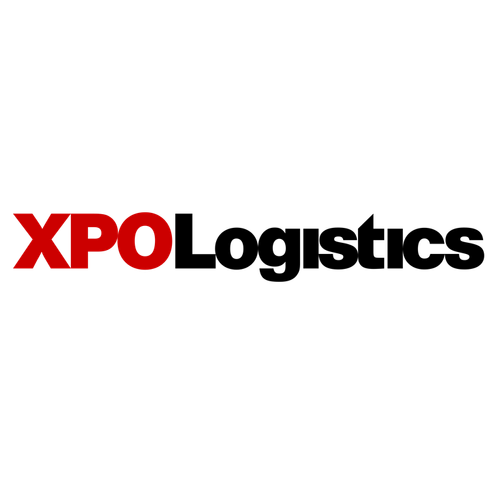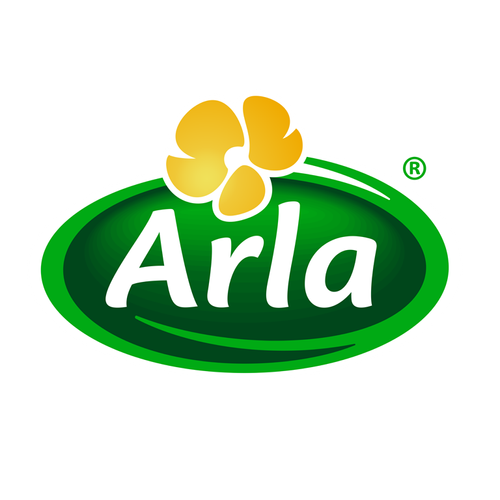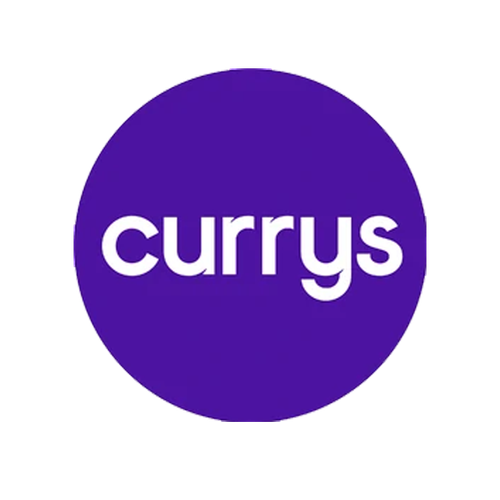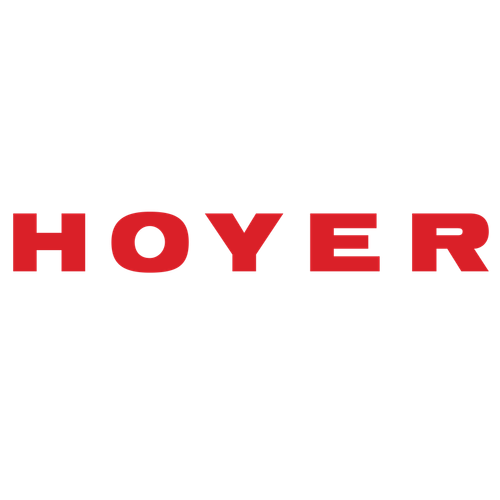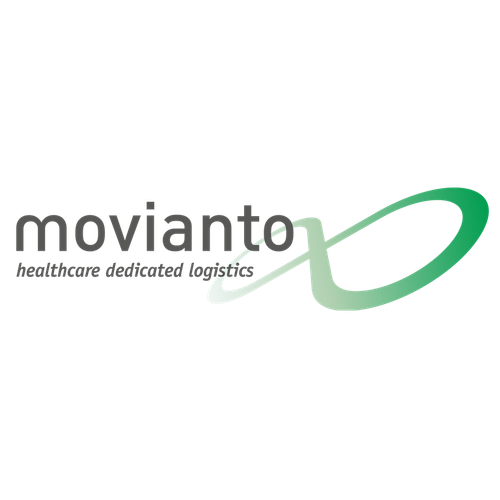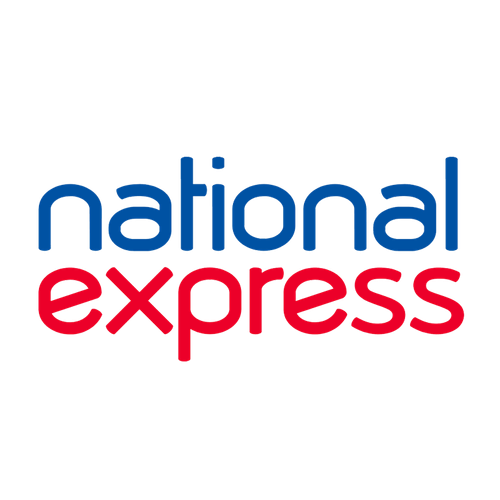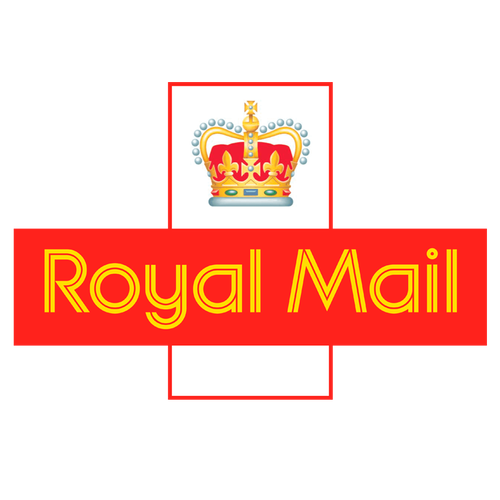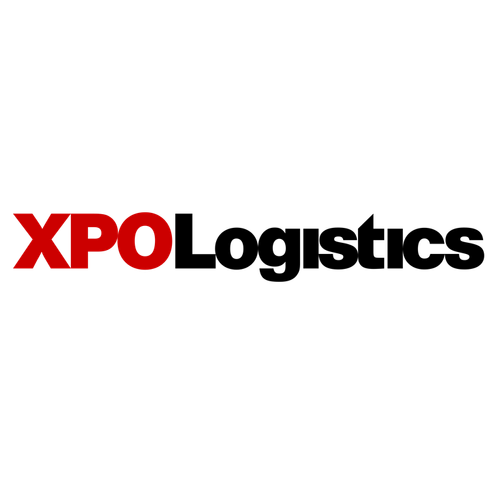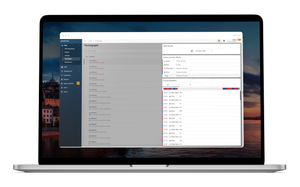 Request a demo today and start unlocking greater efficiencies in your fleet. Run a safer and smarter fleet with AddSecure
The industries leading Transport management system.
Get started today!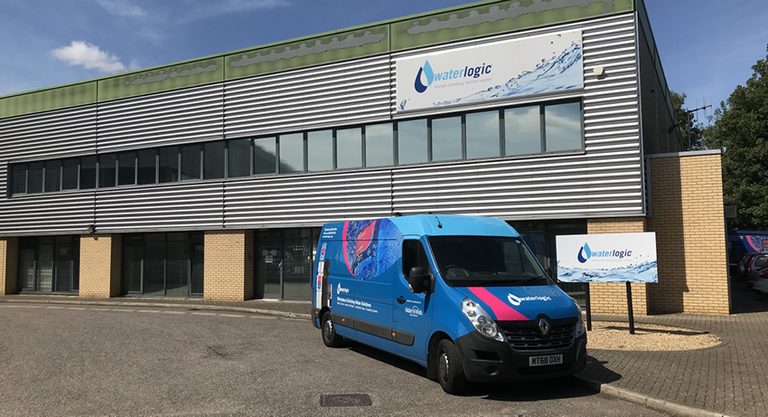 "I was impressed with the all-in-one integrated solution, allowing us to track our vehicles, monitor driving behaviour, and access our camera footage from one, modern platform."
Lee Shropshire
Transport Manager, Waterlogic
What are the benefits of a transport management system?

Remain compliant
Ensure complete compliance with DVSA regulations with both real-time infringement alerting and automated tacho file download direct to your analysis provider.

Maximise fleet productivity
Get real-time visibility remaining driving hours and identify exactly which drivers have capacity to complete more jobs.

Reduce admin time
Go remote and save up to 2 man days per vehicle, per year on manual downloads. With automatic remote download of your tacho files you can benefit from both reduced admin time and minimised vehicle downtime.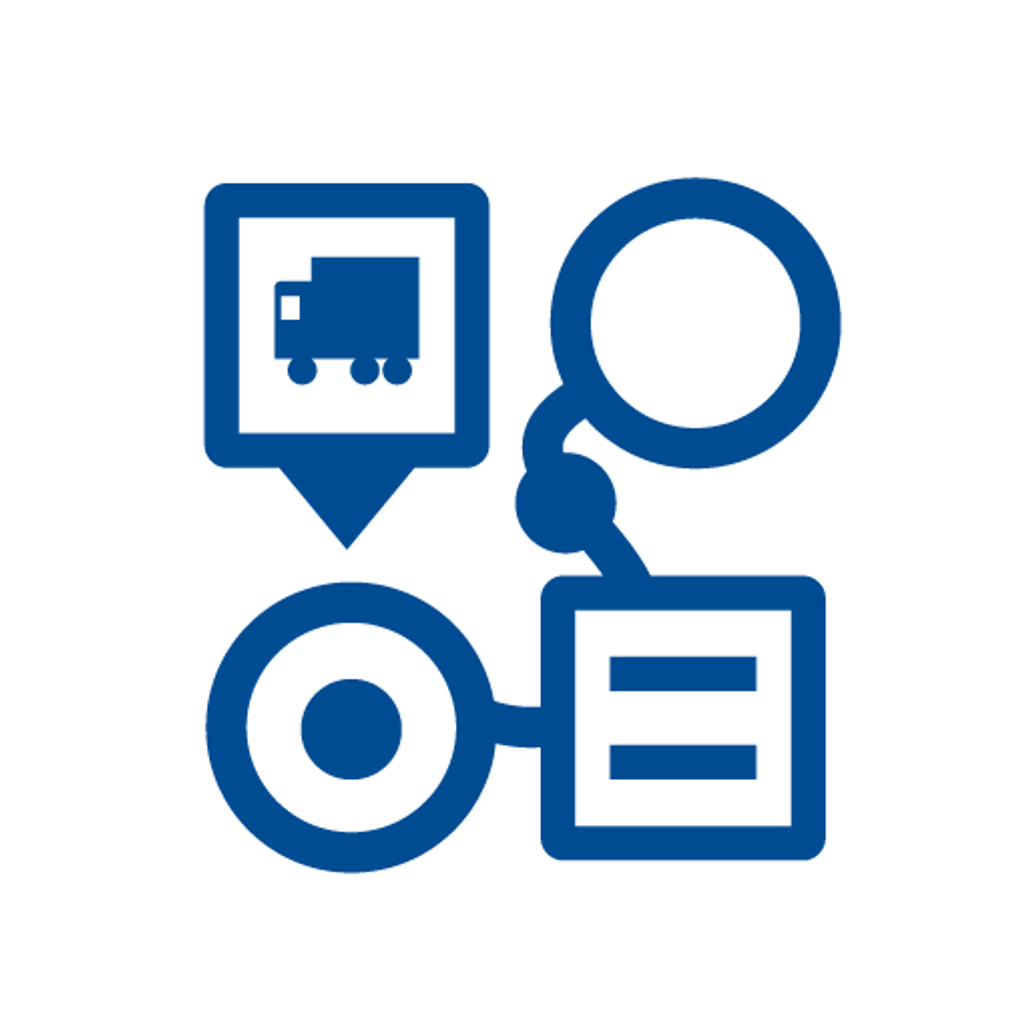 Remote Tachograph Download
With your vehicles and drivers spread across the country (or even abroad!) it can be a logistical nightmare when it comes to manually collecting your tachograph files. Work smarter with Verilocation's Digital Tachograph Download solution and schedule automated remote downloads of your vehicles' and drivers' tacho files without the need to leave your desk.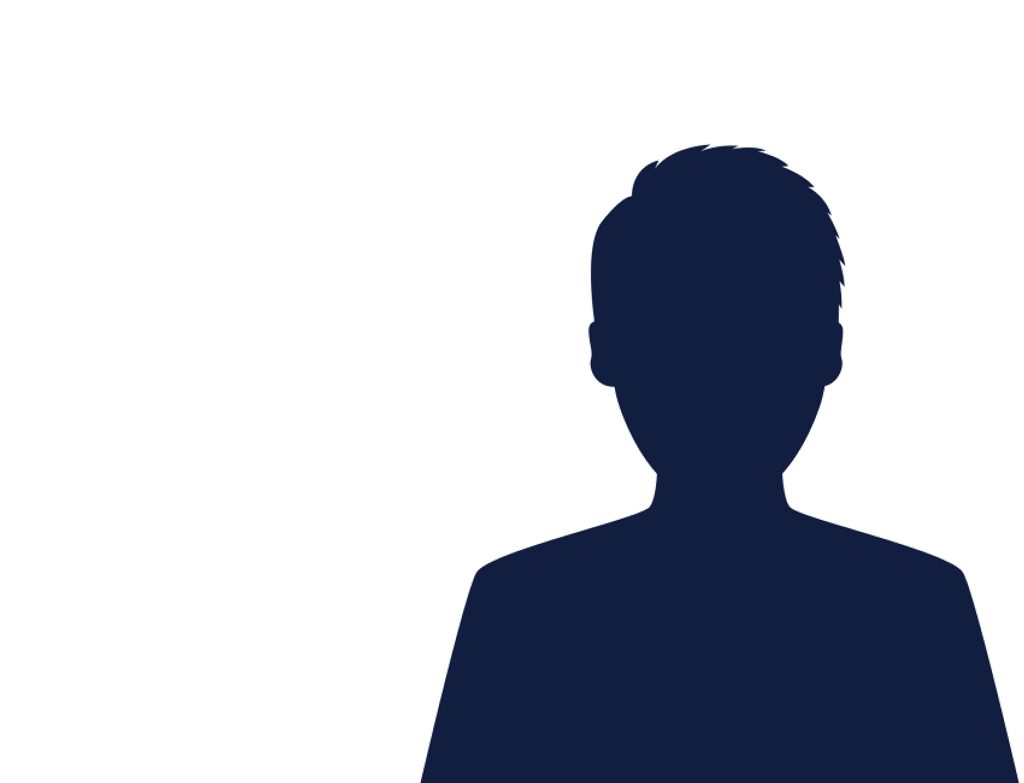 Improve Fleet Productivity
With remote download of your tacho files from anywhere in the world, you can keep your vehicles where they should be – on the road. With manual tachograph downloads wasting up to 2 man days per vehicle per year, save on both admin time and vehicle downtime and schedule remote downloads of your driver and vehicle tacho files at any time, from anywhere, and as often as you'd like.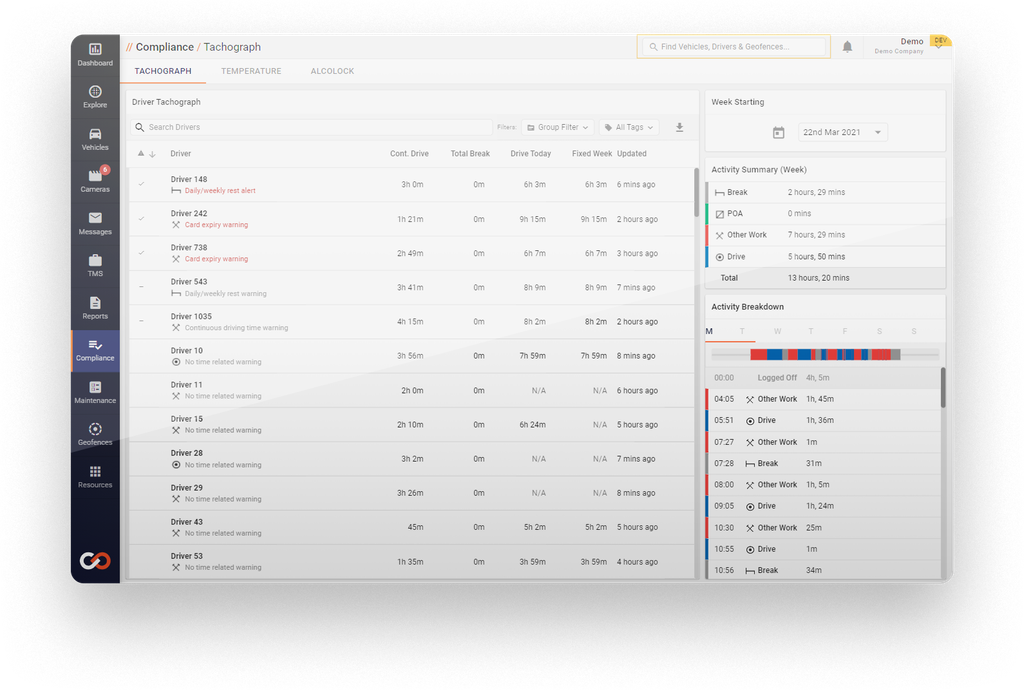 Live Tacho Status
From our Tacho Dashboard, get live visibility of the real-time tacho status of all drivers, any driving infringement warnings and those drivers with the least or most remaining driving hours. Order drivers by most remaining driving hours by day, week or two weeks for the most efficient use of your and their time.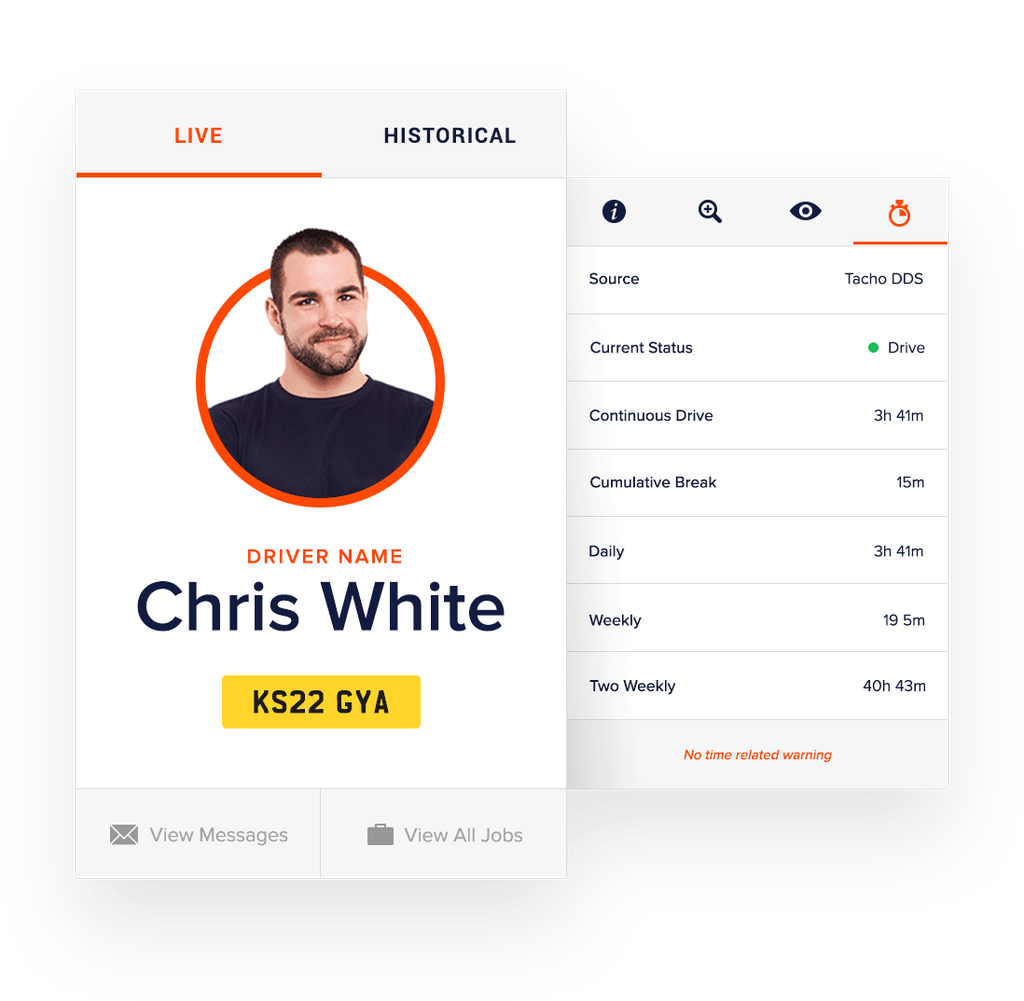 Driver Identification
With a live connection direct to the vehicle tacho unit, you can view exactly who is driving which vehicle and their current tacho status in real-time. Driver Identification also allows you to report historically on driving behaviour activity and other key performance indicators.