Remote temperature monitoring
Ensure your temperature controlled goods are maintained and delivered within the correct conditions with real-time temperature monitoring and alerting.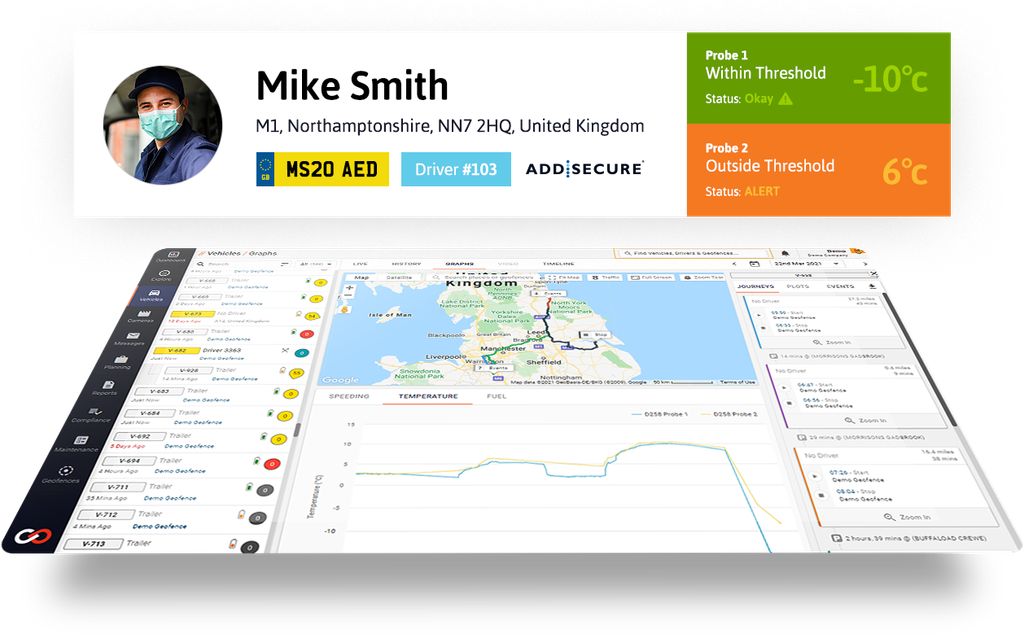 Remote temperature monitoring solutions for temperature controlled transport
Ensure your temperature sensitive goods are maintained and delivered within the correct conditions with our fully integrated temperature monitoring and vehicle telematics solution.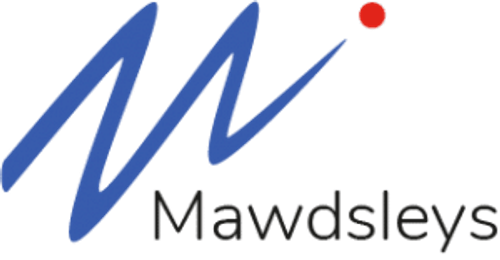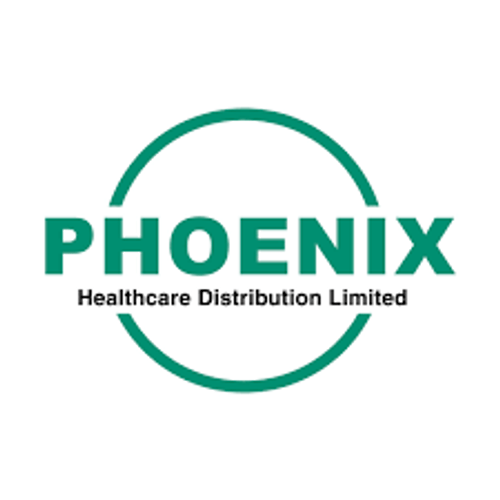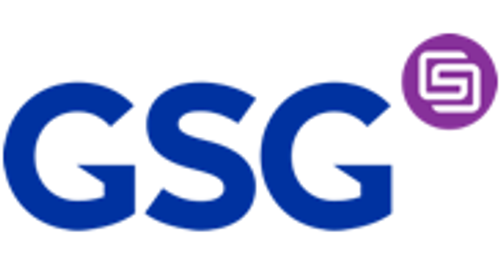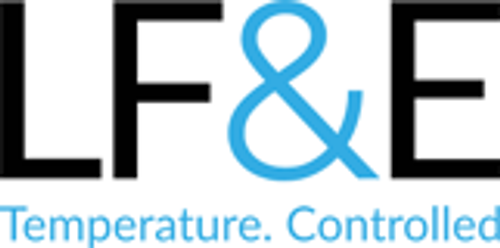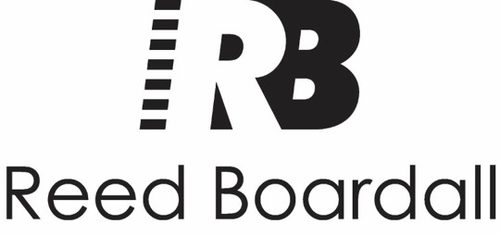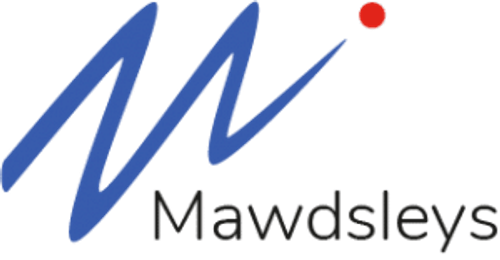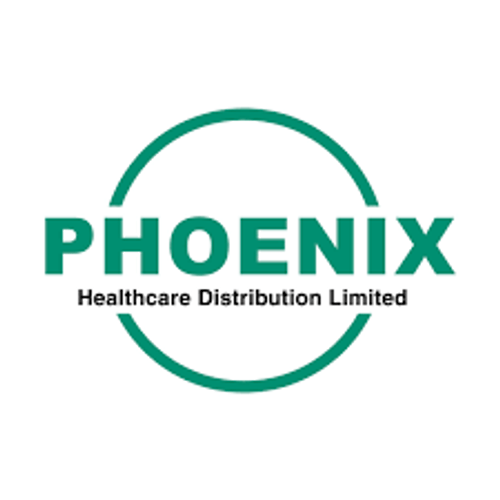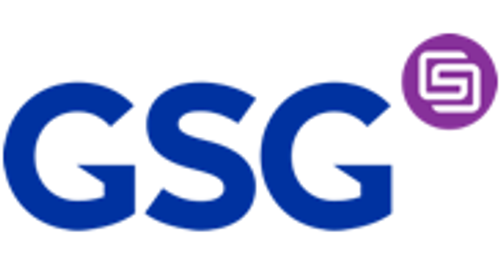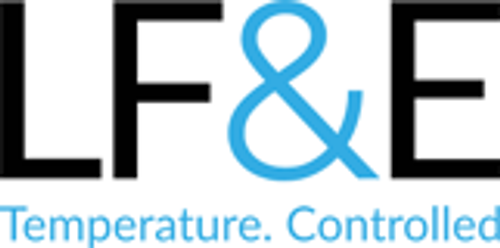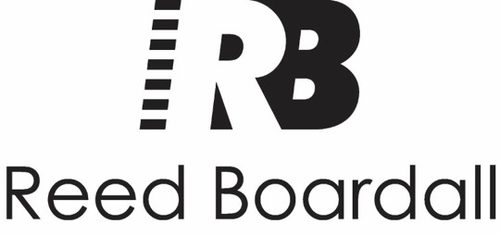 What are the benefits of using a remote temperature monitoring system?

Remain compliant
Keep compliant with strict industry legislations with comprehensive audit trails and audit logs of every journey.

Protect your goods
Monitor the status of your temperature-sensitive goods in real-time and receive instant alerts of any temperature breaches.

Enhance customer service
Keep your customers in the loop with live ETA alerting and proof of temperature reports.
Monitior and maintain your temperature controlled goods in real-time
Take control of your cold chain fleet operations with AddSecure's all-in-one vehicle tracking and remote temperature monitoring solution. Track the status of your vehicles and monitor the temperature of your cargo in real-time,  to ensure your deliveries arrive on-time and within the correct conditions.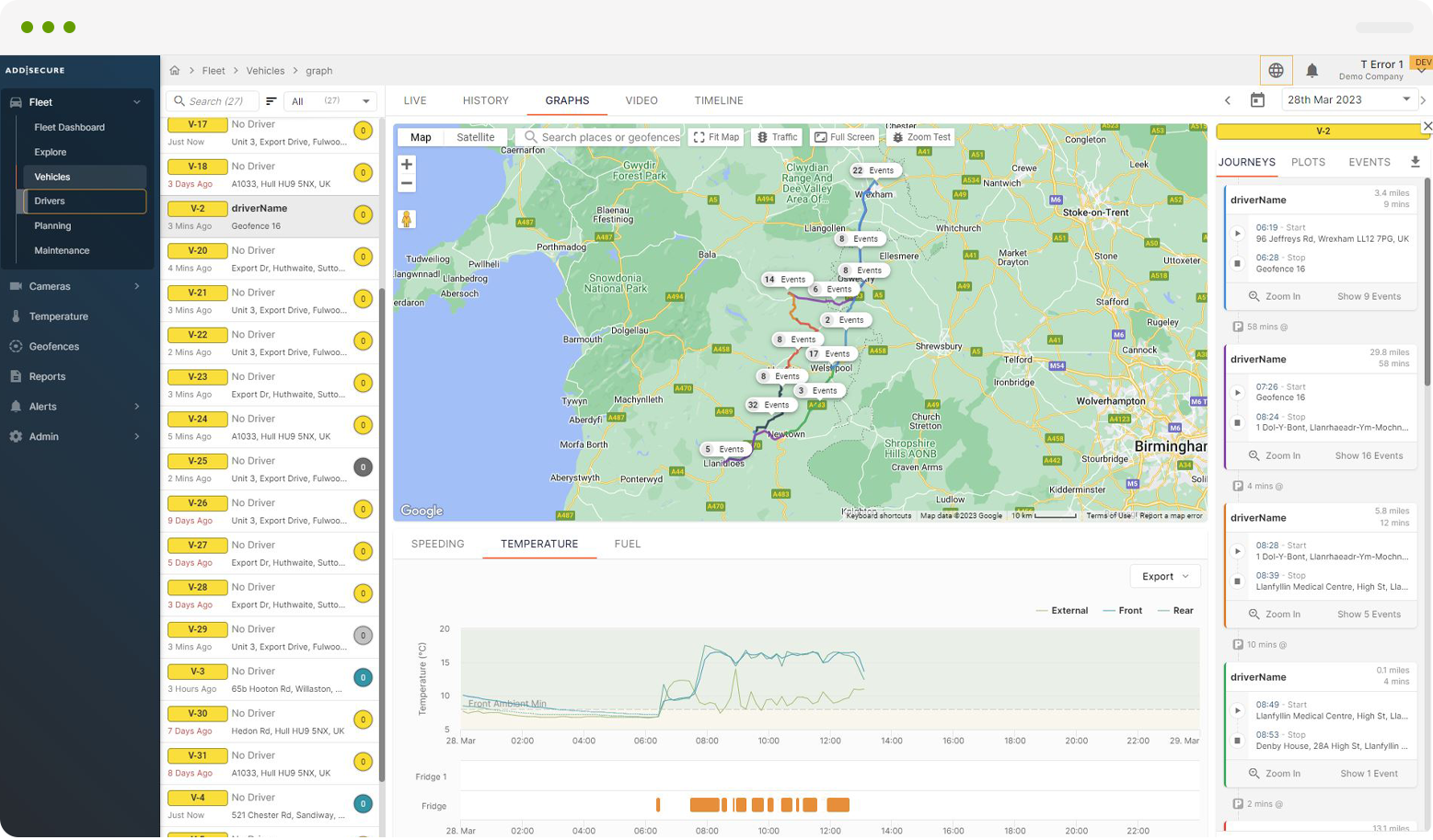 Try the number one temperature monitoring system for fleets today and experience the difference that AddSecure can make to your business
The industry's leading fleet temperature monitoring system. Book your free trial now!
Book a FREE trial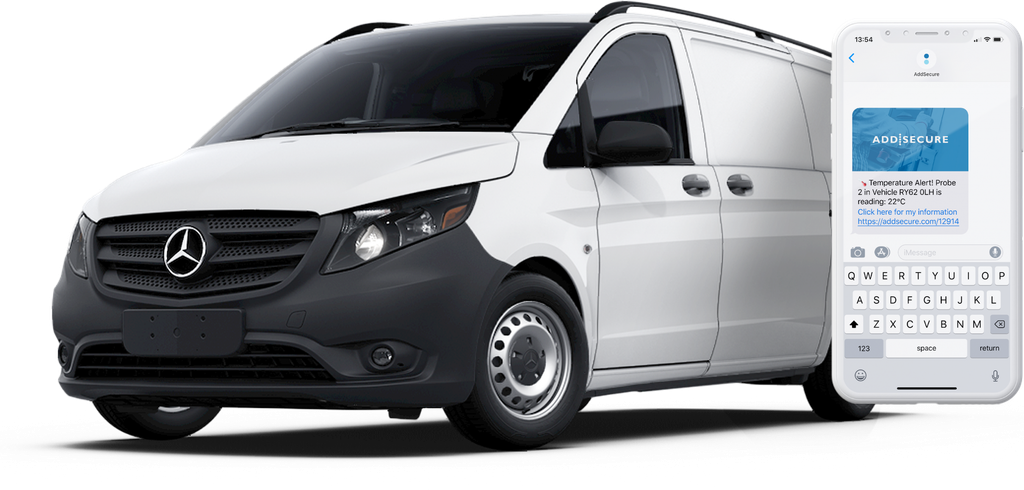 Stay alert with the AddSecure
Our real-time temperature monitoring systems give you peace of mind and the ability to proactively manage your temperature controlled goods with live temperature threshold alerts and switch status notifications. Fleet operators can receive these via SMS or email, and drivers can receive an in-cab notification, allowing you to immediately intervene and prevent delivery spoilage.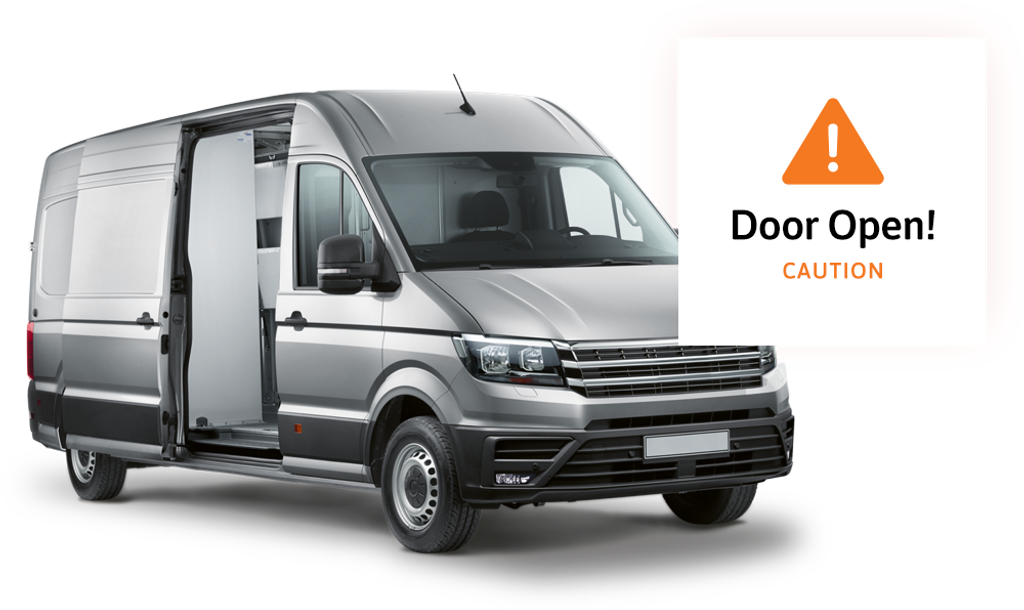 Door Opening Alerts
With the ability to fit door sensors to any vehicle or trailer, you can monitor each and every door opening and closing event, helping to protect against theft and ensure your goods are being maintained within the correct conditions. These events are also displayed on the temperature monitoring system log graphs to explain sharp increases or decreases in temperature.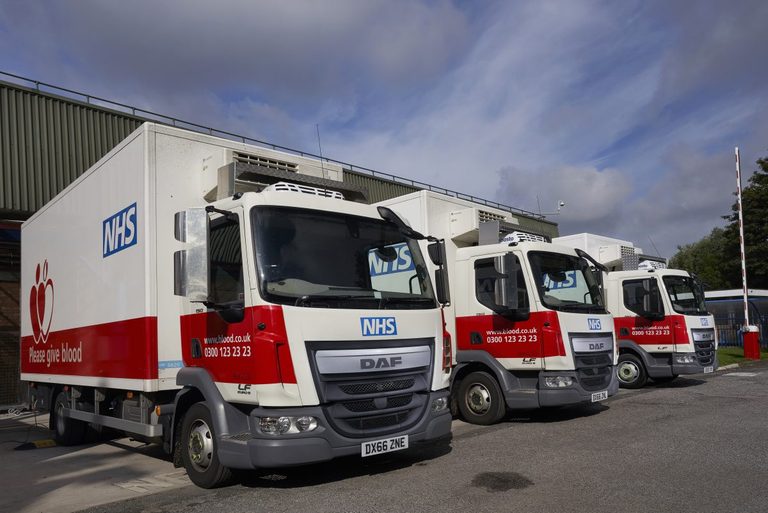 Upgrading to AddSecure Transcan gave us greater visibility of the mutliple temperature thresholds, with in-cab alerting for immediate action by the driver.
Tom Hammond
National Fleet Services Manager, NHS Blood and Transplant