Remote temperature monitoring
Ensure your temperature controlled goods are maintained and delivered within the correct conditions with real-time temperature monitoring and alerting.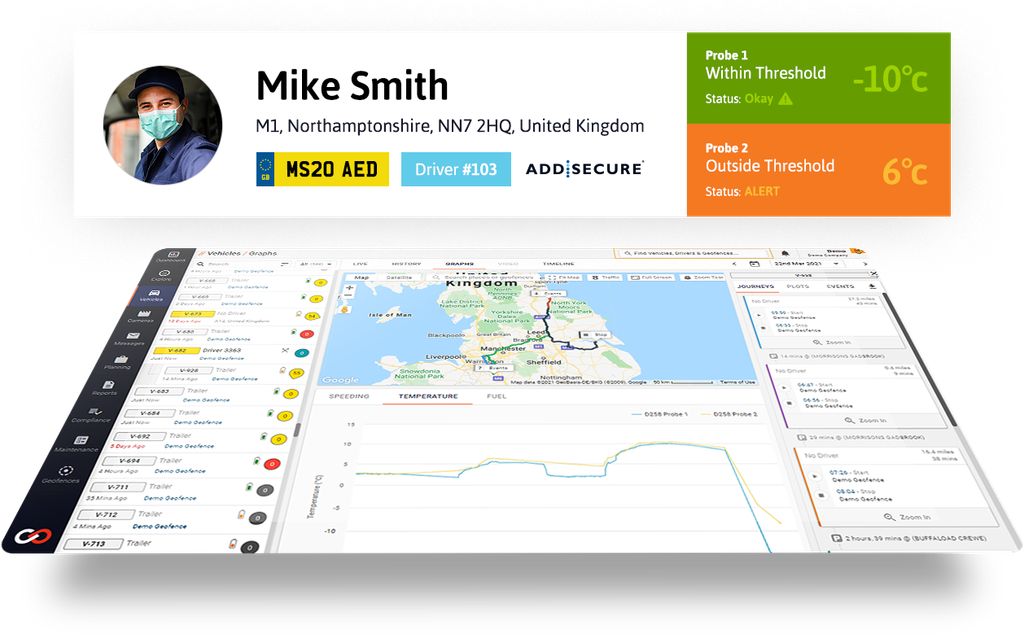 Remote temperature monitoring solutions for temperature controlled transport
Ensure your temperature sensitive goods are maintained and delivered within the correct conditions with our fully integrated temperature monitoring and vehicle telematics solution.
Maintain temperature and get peace of mind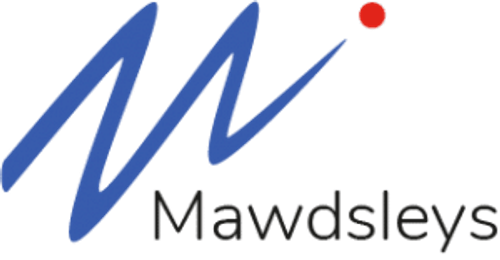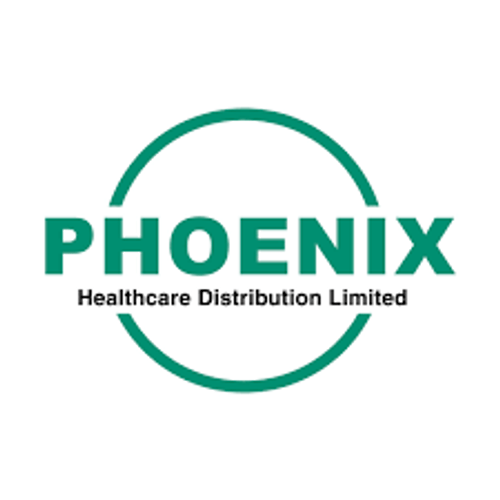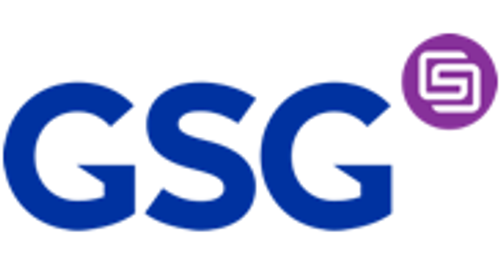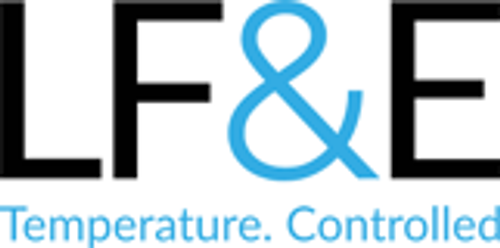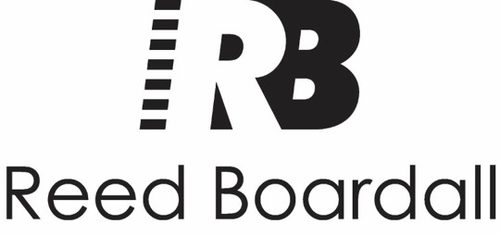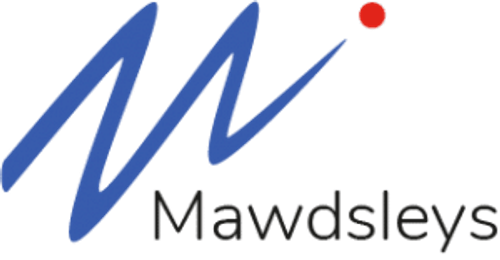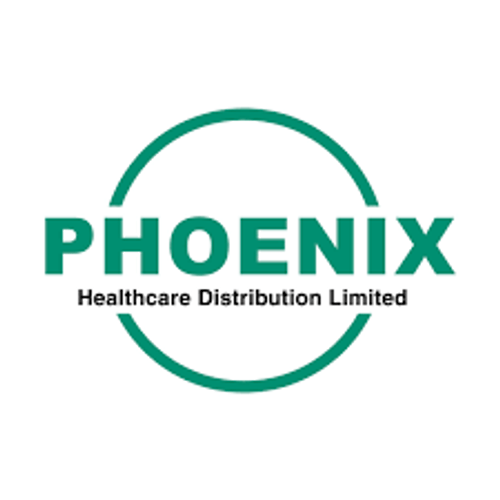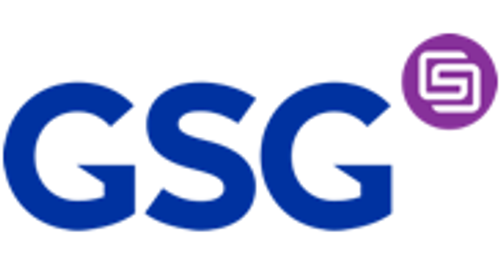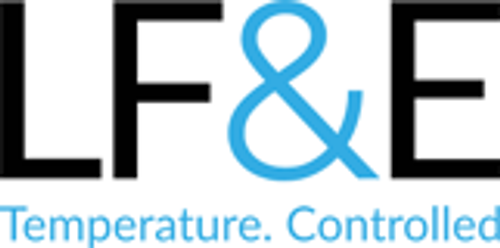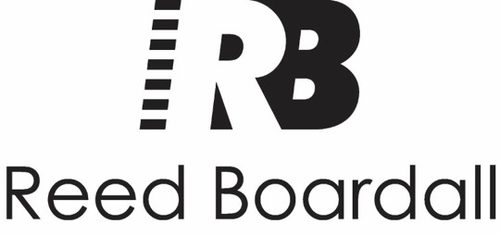 What are the benefits of using a remote temperature monitoring system?

Remain compliant
Keep compliant with strict industry legislations with comprehensive audit trails and audit logs of every journey.

Protect your goods
Monitor the status of your temperature-sensitive goods in real-time and receive instant alerts of any temperature breaches.

Enhance customer service
Keep your customers in the loop with live ETA alerting and proof of temperature reports.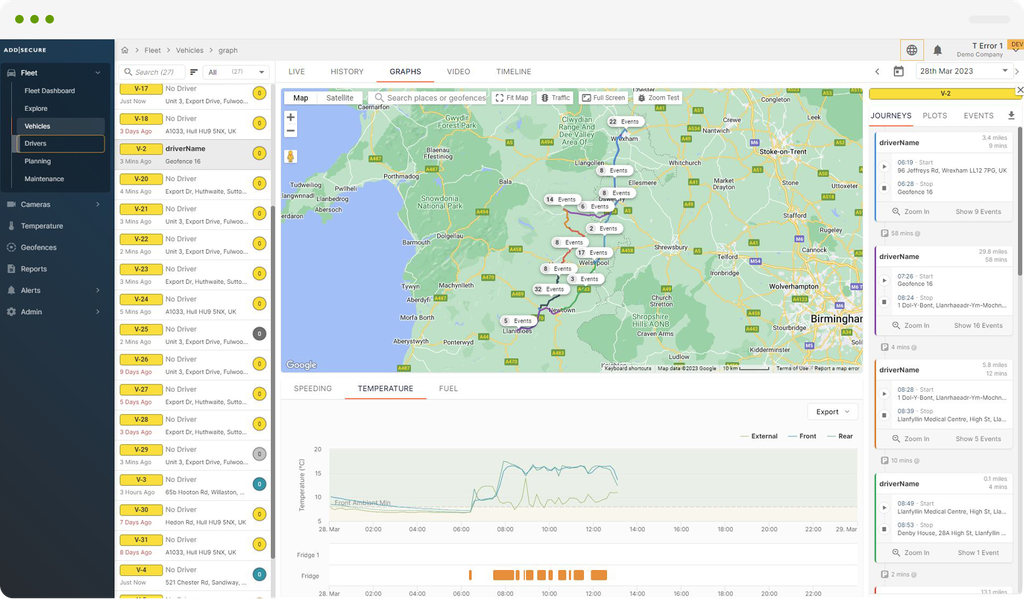 Monitior and maintain your temperature controlled goods in real-time
Take control of your cold chain fleet operations with AddSecure's all-in-one vehicle tracking and remote temperature monitoring solution. Track the status of your vehicles and monitor the temperature of your cargo in real-time,  to ensure your deliveries arrive on-time and within the correct conditions.
Reduce your costs and improve efficiency
Try the number one temperature monitoring system for fleets today and experience the difference that AddSecure can make to your business
The industry's leading fleet temperature monitoring system. Book your free trial now!
Book a FREE trial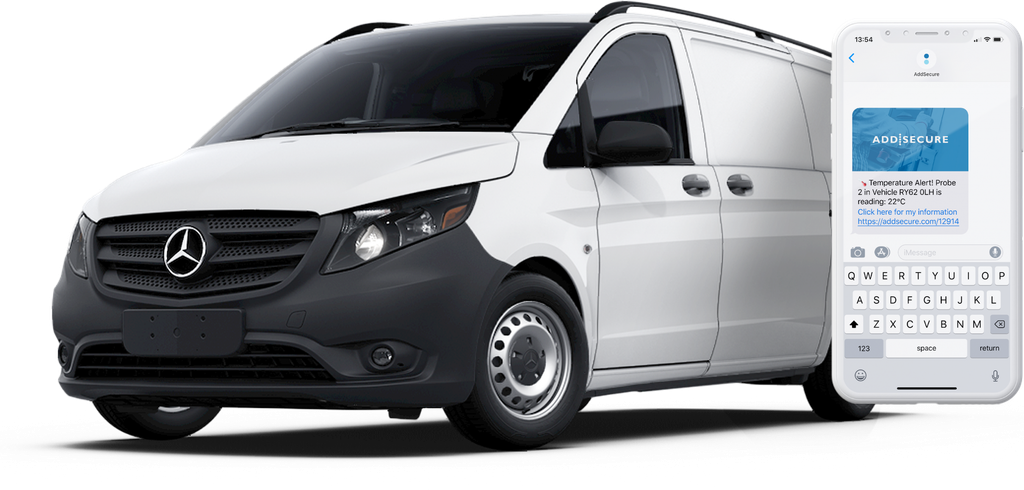 Stay alert with the AddSecure
Our real-time temperature monitoring systems give you peace of mind and the ability to proactively manage your temperature controlled goods with live temperature threshold alerts and switch status notifications. Fleet operators can receive these via SMS or email, and drivers can receive an in-cab notification, allowing you to immediately intervene and prevent delivery spoilage.
Trial for free today!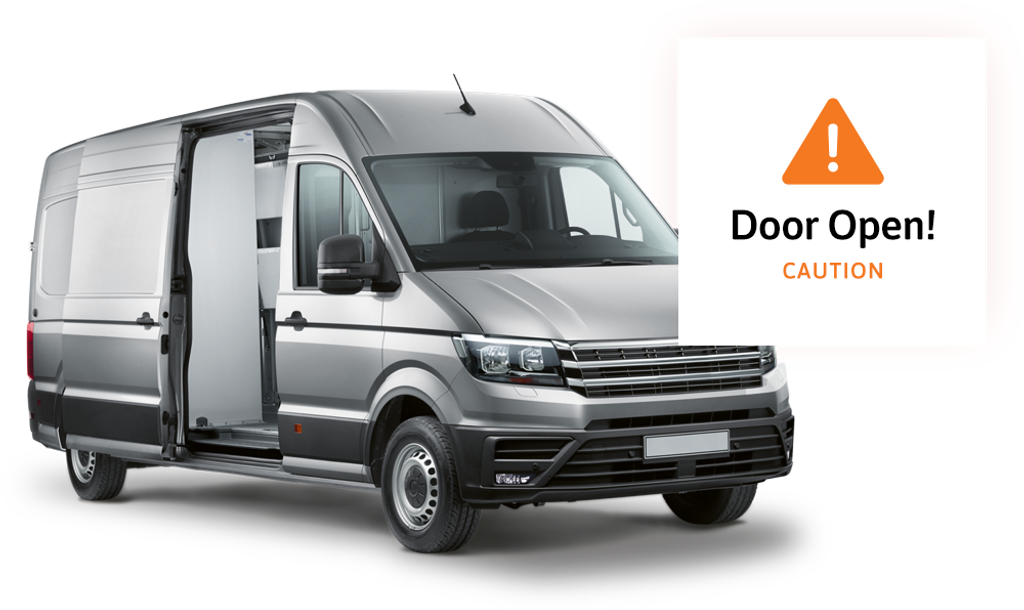 Door Opening Alerts
With the ability to fit door sensors to any vehicle or trailer, you can monitor each and every door opening and closing event, helping to protect against theft and ensure your goods are being maintained within the correct conditions. These events are also displayed on the temperature monitoring system log graphs to explain sharp increases or decreases in temperature.
Find out more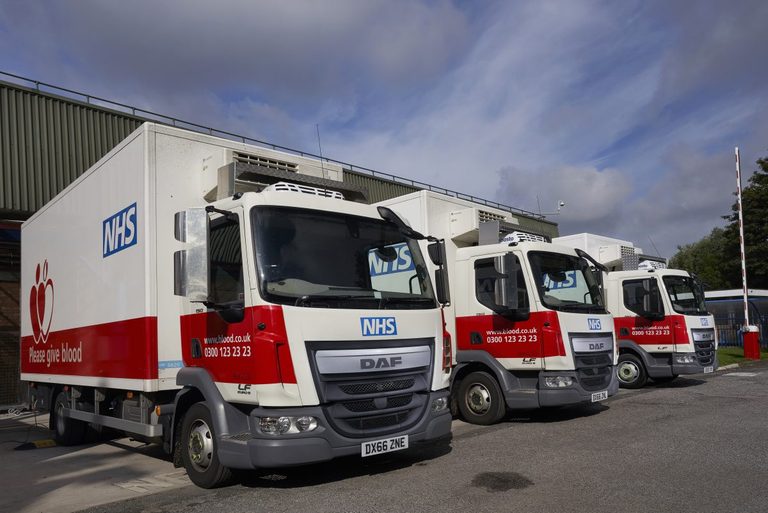 Upgrading to AddSecure Transcan gave us greater visibility of the mutliple temperature thresholds, with in-cab alerting for immediate action by the driver.
Tom Hammond
National Fleet Services Manager, NHS Blood and Transplant
Proof of delivery with temperature monitoring
Stay ahead of industry requirements and cliental demands with AddSecure's start-to-finish Proof of Delivery system, giving you a full and detailed overview of your delivery journey. Schedule temperature monitoring reports to go straight into your customers inbox upon delivery completion, providing peace of mind and a strong line of communication that their temperature sensitive goods are delivered in the correct conditions. Or alternatively, provide customers with an on-site print-out report from our market-leading data logger, the Transcan Advance.

Find the right temperature monitoring solution for you
Everything you need to effectively monitor and manage your temperarture controlled fleet. Choose from AddSecure's three different remote temperature monitoring solutions to find the right fit for your fleet.

Temperature Probes
Wired temperature probes connected direct into an on-board tracking device for real-time temperature monitoring.
Add up to 20 probes for multi-compartmental vehicles.

Each probe is remotely configurable for individual temperature threshold requirements

Real-time temperature monitoring from the Verilocation platform

Live temperature threshold alerting

Alert acknowledgment for audit trails

Connect door opening sensors and fridge status switches
Get started
Temperature Data Logger
The Transcan Advance is the industry's #1 refrigerated vehicle temperature monitoring solution.
HACCP, BRC, GDP, WELMEC 7.2 & GAMP5 Compliant.

Physical printed numerical & graphical proof of temperature through delivery tickets, journey tickets and multi-day printouts.

8 switch inputs (including door, defrost, fridge power and user defined).

Multi-lingual operating languages. English, French, German, Spanish, Italian, Portuguese, Polish and Dutch.

Can operate as a standalone data logger or can be combined with an on-board tracking device for live temperature monitoring

Store up to 2 years of temperature data.

Clear visibility of out-of-range alarms through 8 temperature alarm sets

Built-in humidity sensor
Get started
Bluetooth Temperature Sensor Puck
An ideal solution for fleets looking for a simple, single temperature recording device.
Wireless communication with on-board tracking device for real-time temperature monitoring

Temperature range from -40°C to +85 °C

Up to 500m transmission range

Secure downloading of recorded and time-stamped temperatures

Easy configuration via NFC

Sensor accuracy: ±0.5 °C from 0 °C to +65 °C, ±1 °C from -40°C to 0°C and from +65°C to +85 °C

IP68 certified
Get started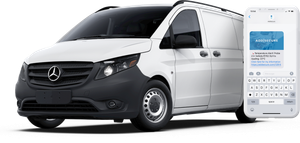 A connected fleet temperature monitoring system to protect and optimise your temperature-controlled deliveries.
Get in touch today to schedule a FREE demo.
Get a FREE demo!
Industries We Serve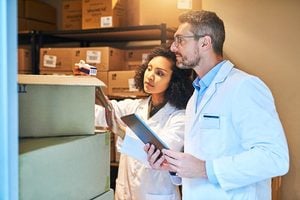 Pharmaceutical Logistics
As it is essential that pharmaceuticals maintain their efficacy during transport, our temperature data loggers play an important role in ensuring our customers comply with…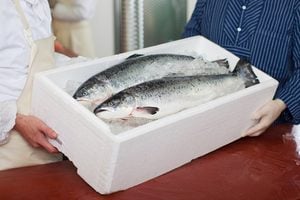 Frozen & Chilled Food
Our EN12830, EN13485 and EN13486 approved temperature data loggers help ensure our customers comply with the Quick Frozen Foods Stuffs regulations 2007 and follow a…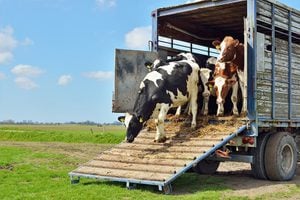 Livestock Transportation
Our DEFRA (Ec No1/2005) approved temperature data loggers ensure that livestock and equine hauliers keep animals at the correct temperature throughout their journey and stay…
Featured fleet managment products