Fleet Vehicle Tracking
The industry's leading fleet vehicle tracking solution. Track your fleet easily in real-time with AddSecure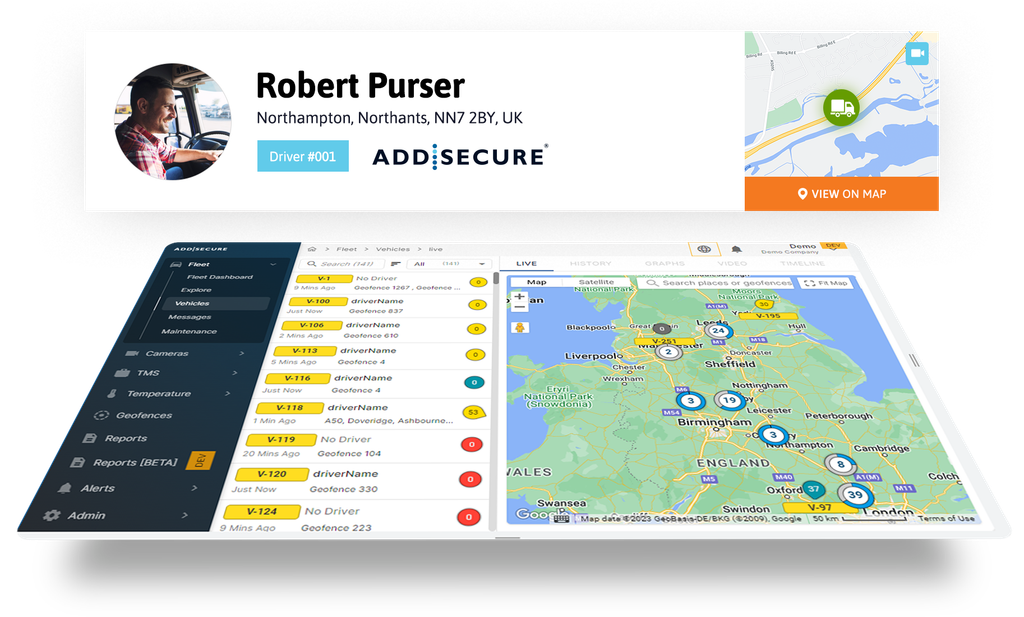 Complete visibility of your entire fleet with AddSecure vehicle GPS tracking
Protect your fleet and save money with the industries No1 fleet vehicle tracking system. With AddSecure's state-of-the-art vehicle tracking system you can monitor your entire fleet in real-time, directly from our web-based telematics interface, on any device, from anywhere. Our vehicle GPS tracking systems feature live vehicle GPS locations and Google maps traffic updates to aid proactive customer service and effective workforce management.
Run a safer and smarter fleet today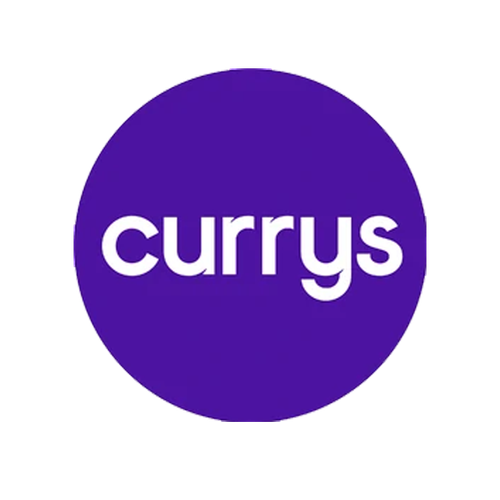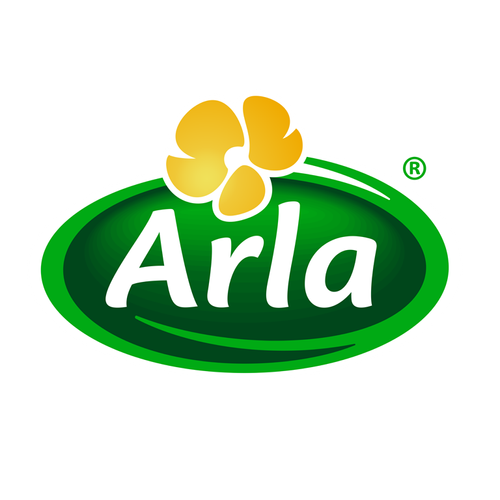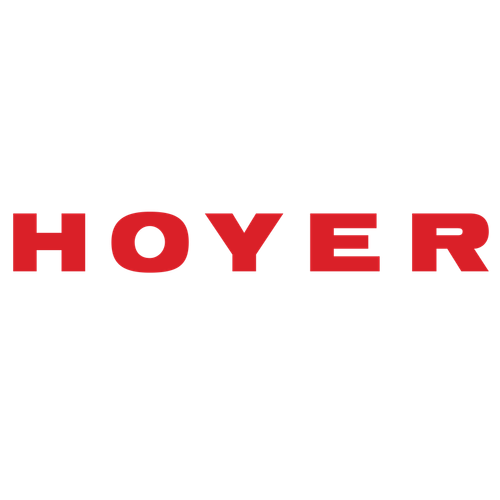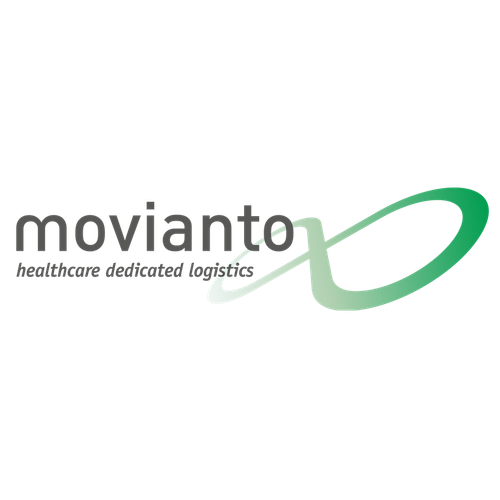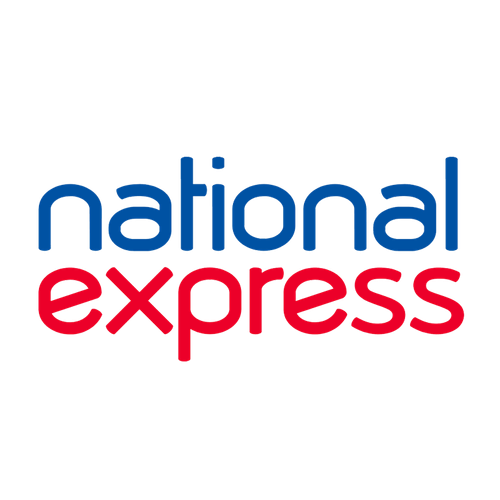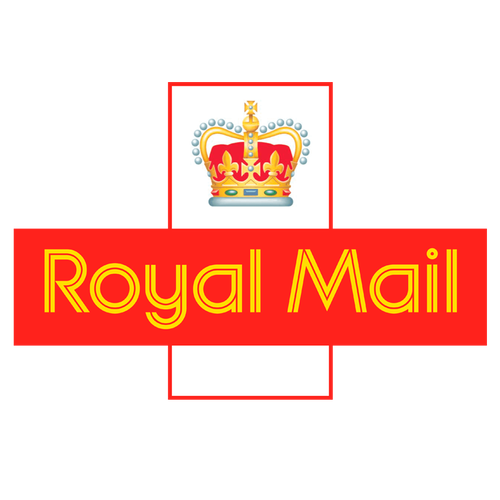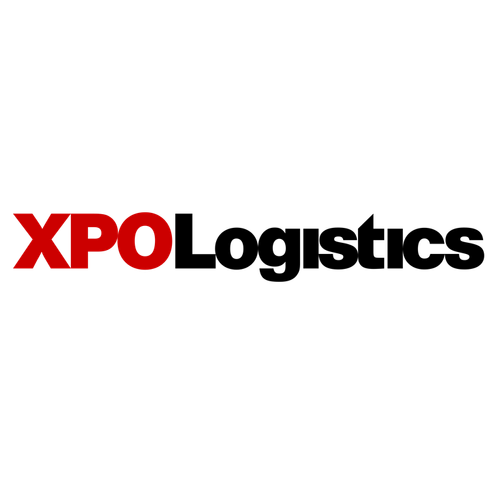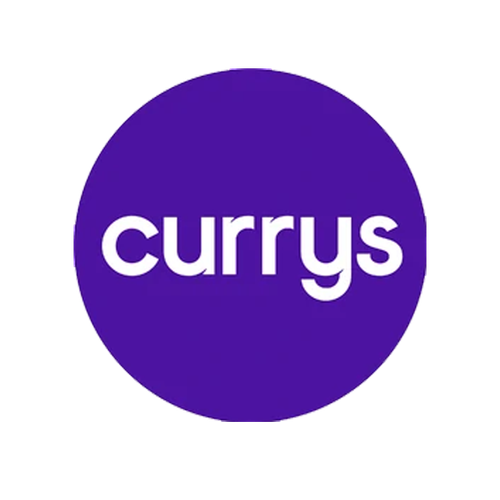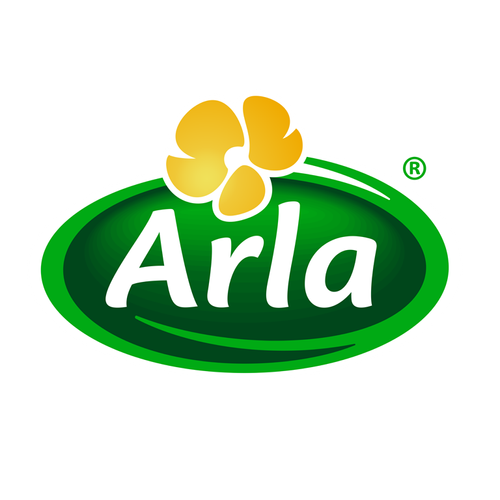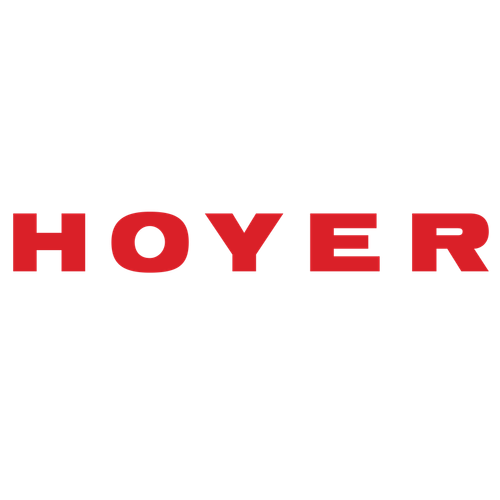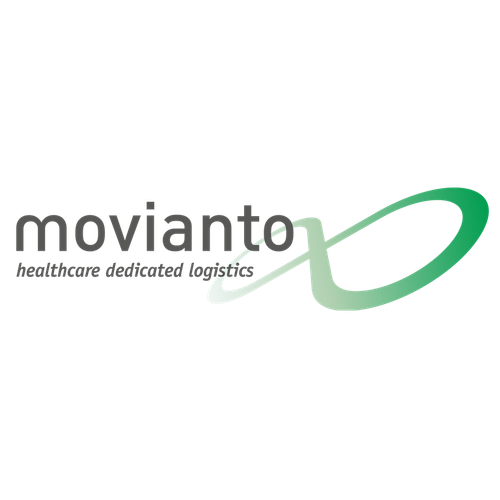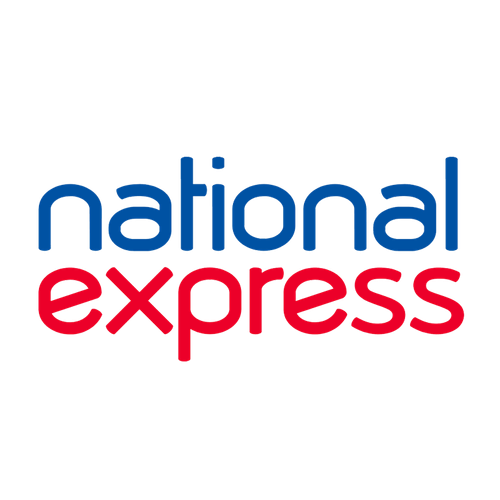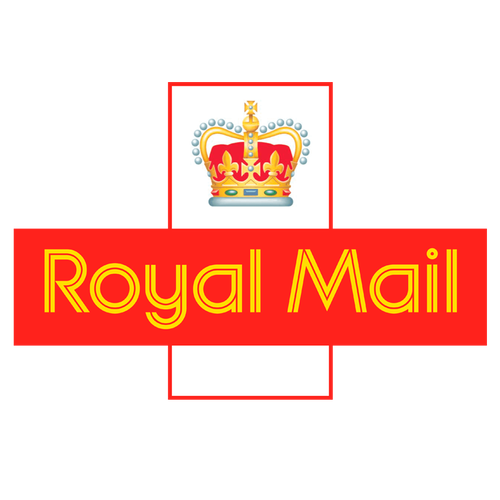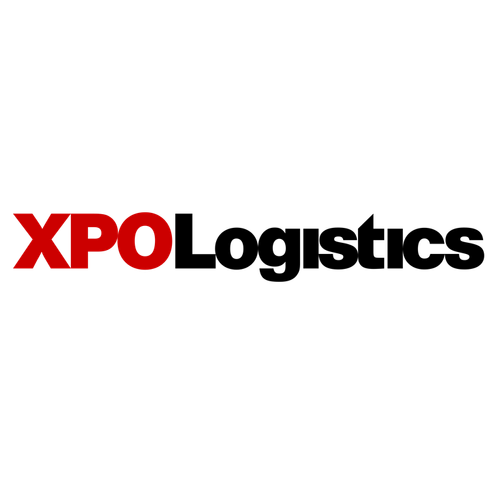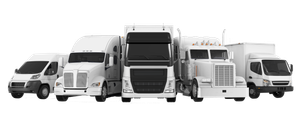 AddSecure's state of the art vehicle tracking system enables you to provide your customers with precise ETAs and job status updates. And respond to urgent call-outs quickly, by identifying your closest available resources with our 'Find Nearest' feature.
Request a vehicle tracking Demo
Get a demo!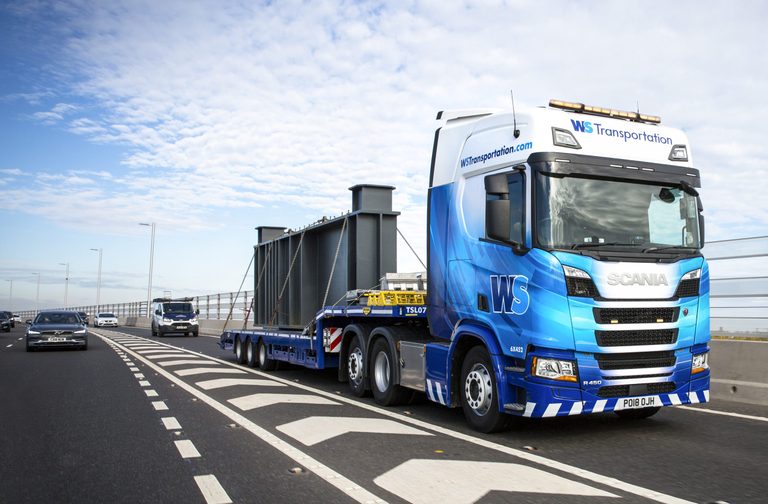 "When it comes to tracking our fleet, it is key for us and our customers to have real-time visibility of every vehicle and driver. The AddSecure product was easy to integrate with our existing software and is already delivering efficiency and visibility benefits. Crucially, it also complements our clients' systems, so they have secure visibility of goods in transit."
Damon Daniels
IT & Systems Manager, WS Transportation