Fleet Vehicle Tracking
The industry's leading fleet vehicle tracking solution. Track your fleet easily in real-time with AddSecure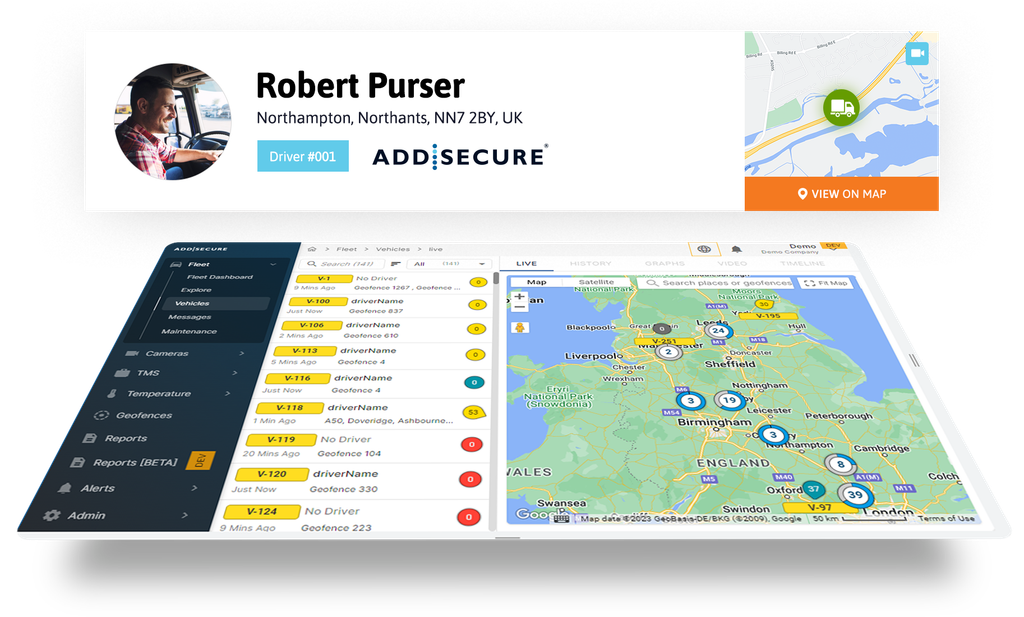 Complete visibility of your entire fleet with AddSecure vehicle GPS tracking
Protect your fleet and save money with the industries No1 fleet vehicle tracking system. With AddSecure's state-of-the-art vehicle tracking system you can monitor your entire fleet in real-time, directly from our web-based telematics interface, on any device, from anywhere. Our vehicle GPS tracking systems feature live vehicle GPS locations and Google maps traffic updates to aid proactive customer service and effective workforce management.
Run a safer and smarter fleet today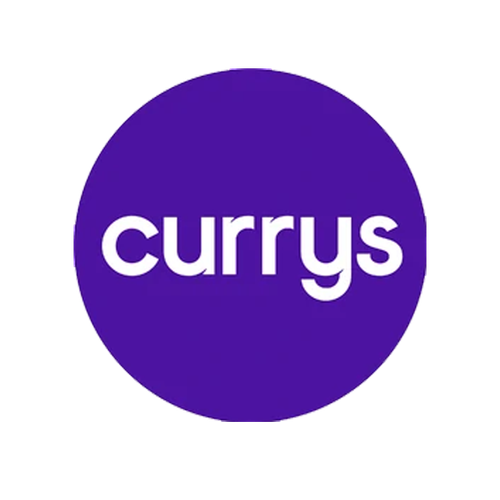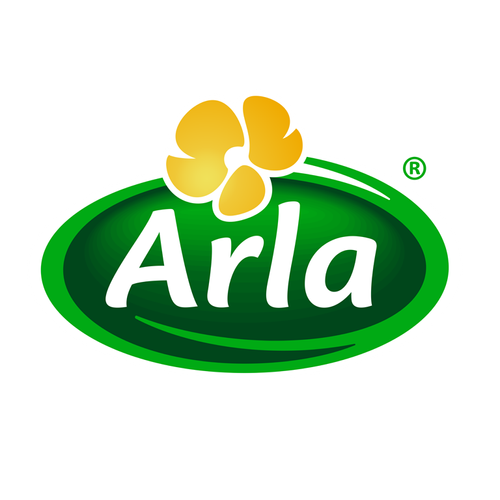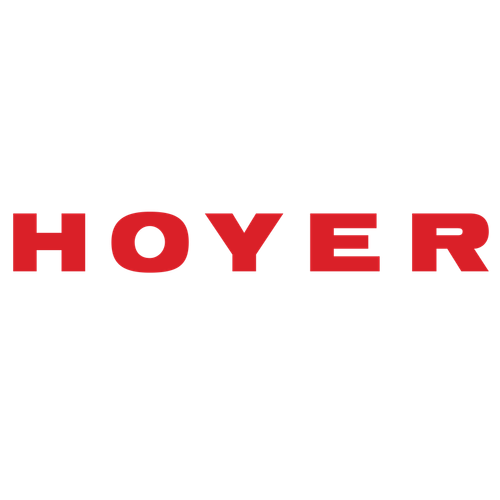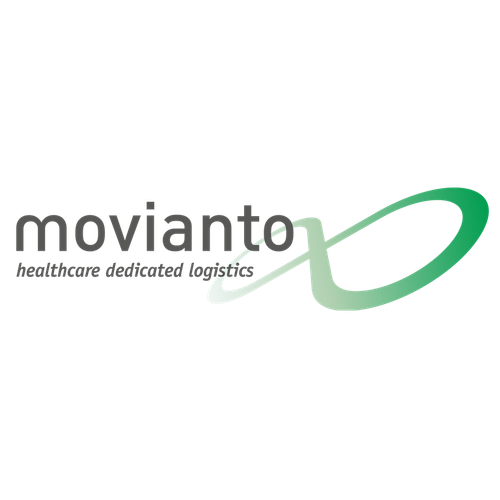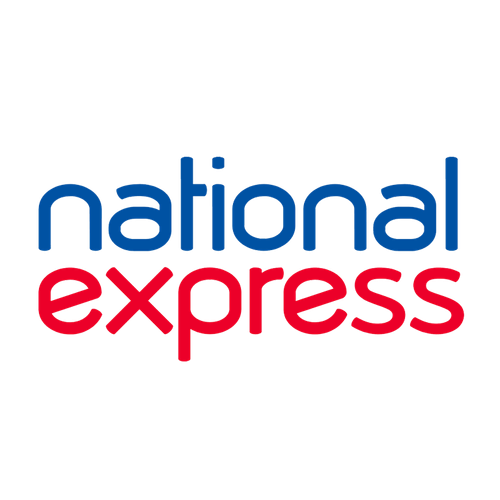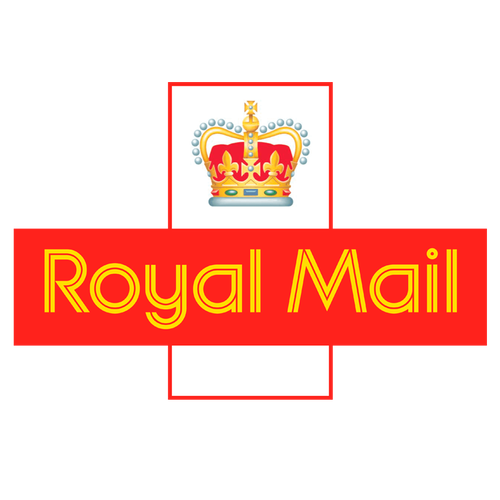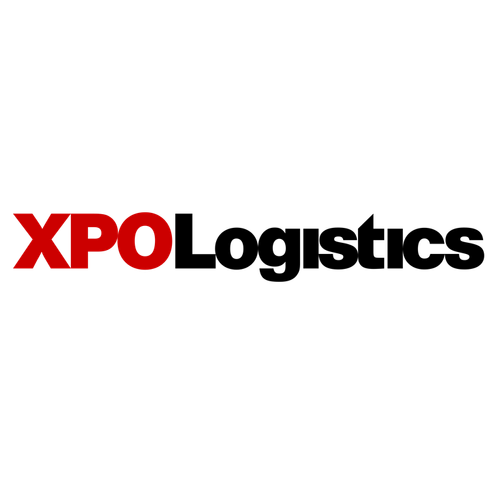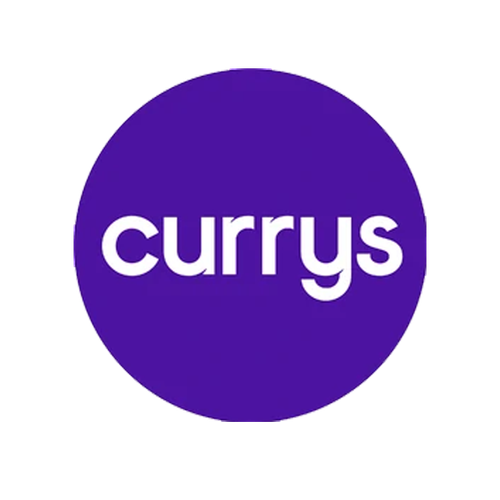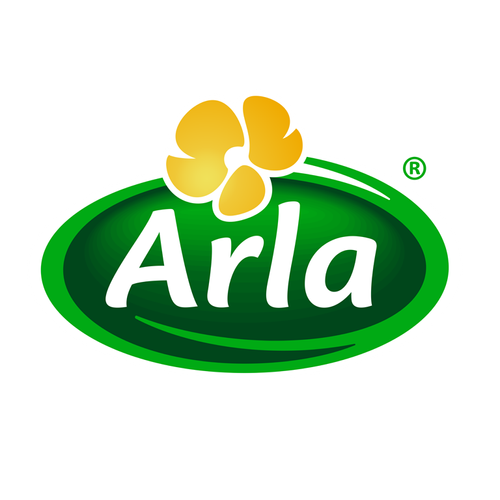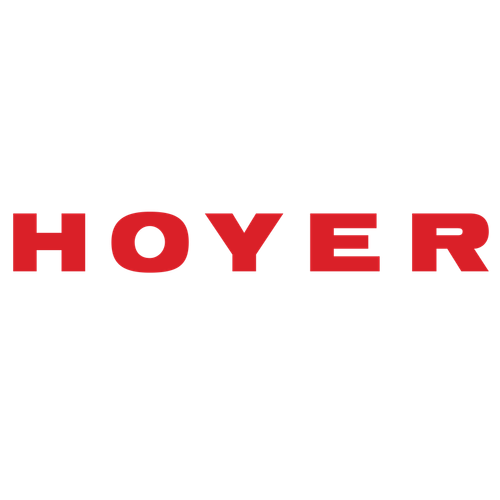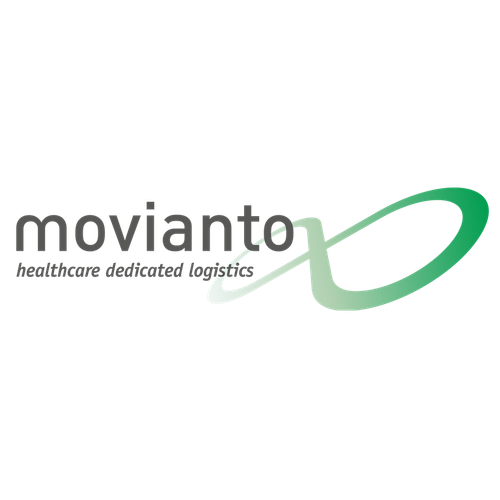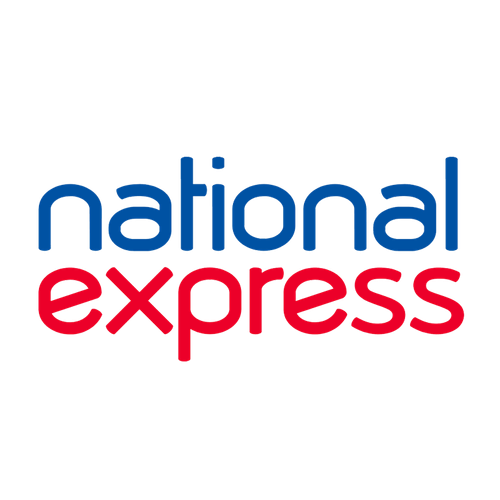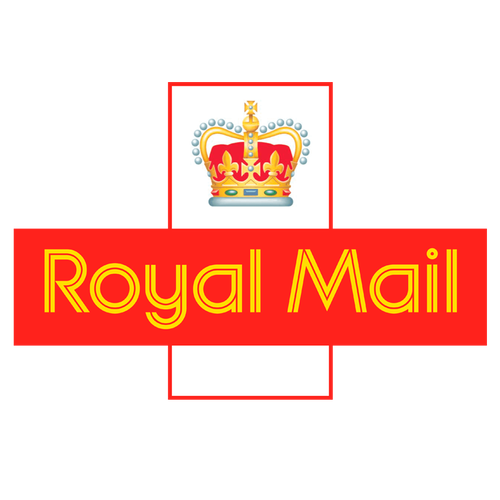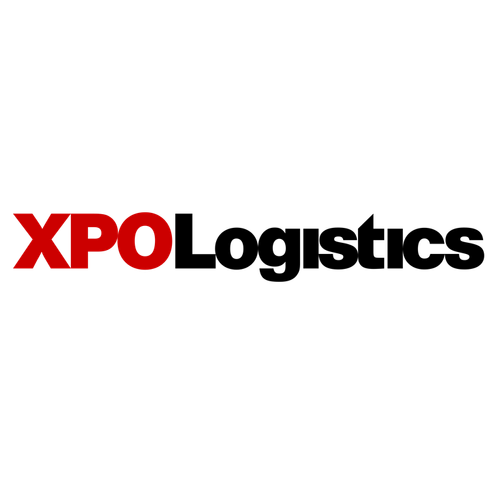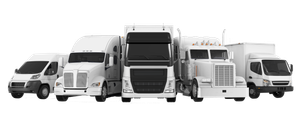 AddSecure's state of the art vehicle tracking system enables you to provide your customers with precise ETAs and job status updates. And respond to urgent call-outs quickly, by identifying your closest available resources with our 'Find Nearest' feature.
Request a vehicle tracking Demo
Get a demo!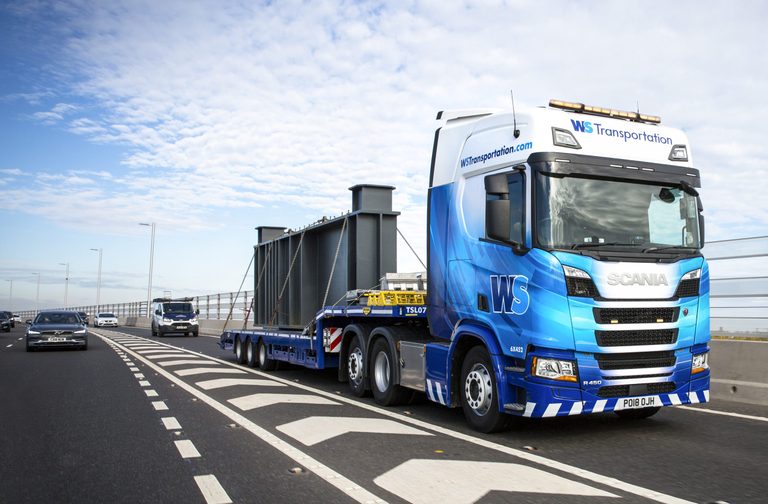 "When it comes to tracking our fleet, it is key for us and our customers to have real-time visibility of every vehicle and driver. The AddSecure product was easy to integrate with our existing software and is already delivering efficiency and visibility benefits. Crucially, it also complements our clients' systems, so they have secure visibility of goods in transit."
Damon Daniels
IT & Systems Manager, WS Transportation
The benefits of using a GPS tracking system
Improve fleet productivity
With live visibility of your entire fleet, understand which of your assets aren't being used to their full potential and dispatch effectively.

Reduce Operating Costs
Ensure your drivers are taking only the most efficient route and monitor for inefficient driving behaviours to reduce fuel costs.

Enhance Customer Service
Proactively update with your customers with accurate ETAs and real-time traffic information and boost your customer service levels.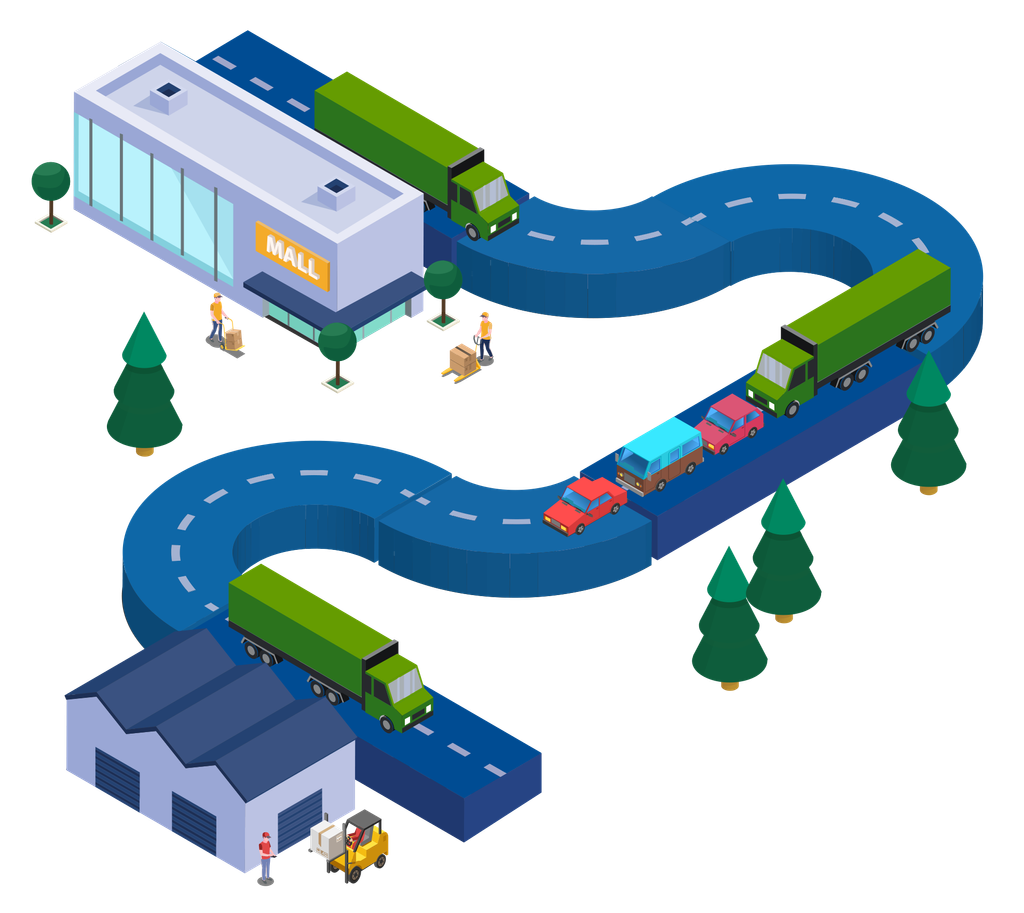 Boost fleet productivity with our vehicle tracking solution
Track the live location and status of your vehicles to identify under utilised resources and redispatch where needed. Using our Explore Module to provide a visual overview of your entire fleet, you can effectively identify where improvements can be made to achieve greater productivity and efficiencies.
Reduce costs with AddSecure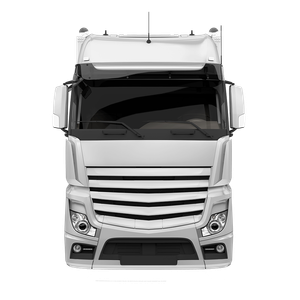 Get a Demo
Get a demo now! See how easily you can provide your customers with precise ETAs and job status updates.
Request a Demo Now!

Journey insight with AddSecure
Get a comprehensive view of each journey with our interactive graphs and event-based reporting, showing key driving efficiency and safety related parameters so you can make informed improvements when it comes to your fleet.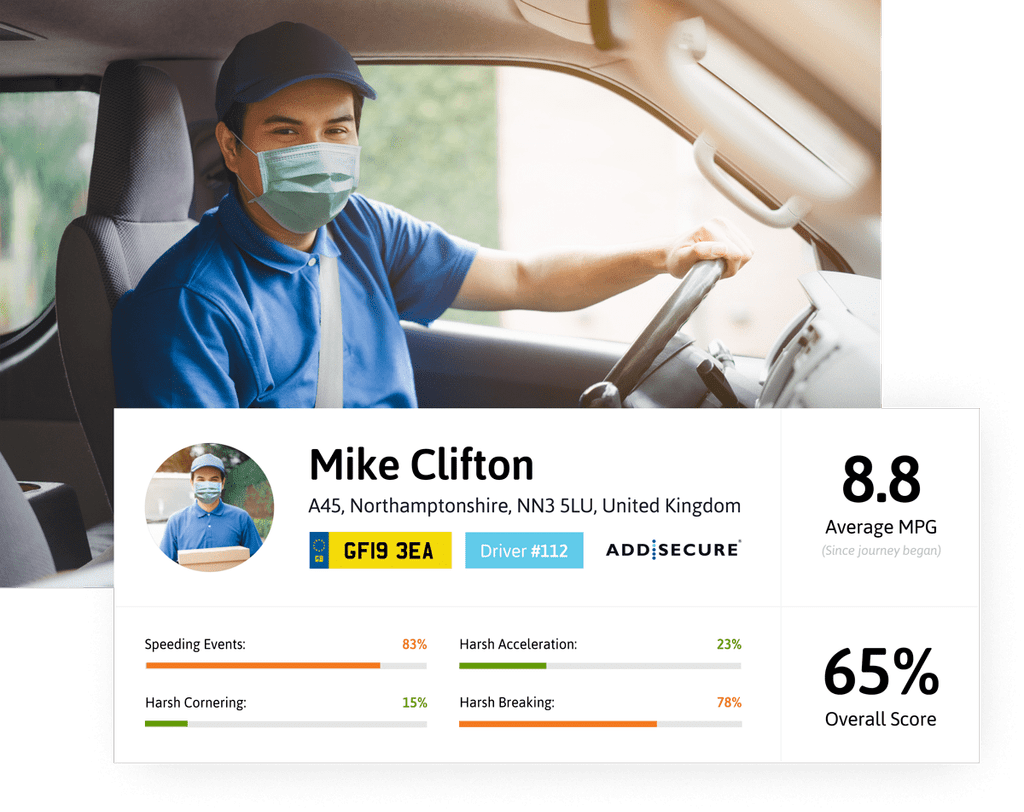 Encourage safer driving with industry leading fleet GPS tracking
Easily identify those within your fleet who are consistently displaying dangerous driving habits with our League Table reports. Encourage your drivers to adopt safer (and more efficient) driving behaviours with regular feedback and personalised retraining.
Make your business safer and smarter today
Features of AddSecure vehicle tracking

Cluster technology
Large fleet? Simplify your screen with our optional vehicle clustering feature with intelligent vehicle utilisation breakdown.

Crumb setting
Our innovative crumb setting technology means you never miss a thing. With every movement and accelerometer event captured you get the full picture with each journey.

Google maps
With Google Maps integration you can now access live traffic updates, street view and aerial maps for an improved tracking experience.

Multi-network sims
Never lose track of your vehicles again with our multi-network roaming sims.
Find the right fleet management solution for your business