Plant & Agriculture
Keep plant and agriculture drivers and assets safe and on the go, all from one user-friendly platform.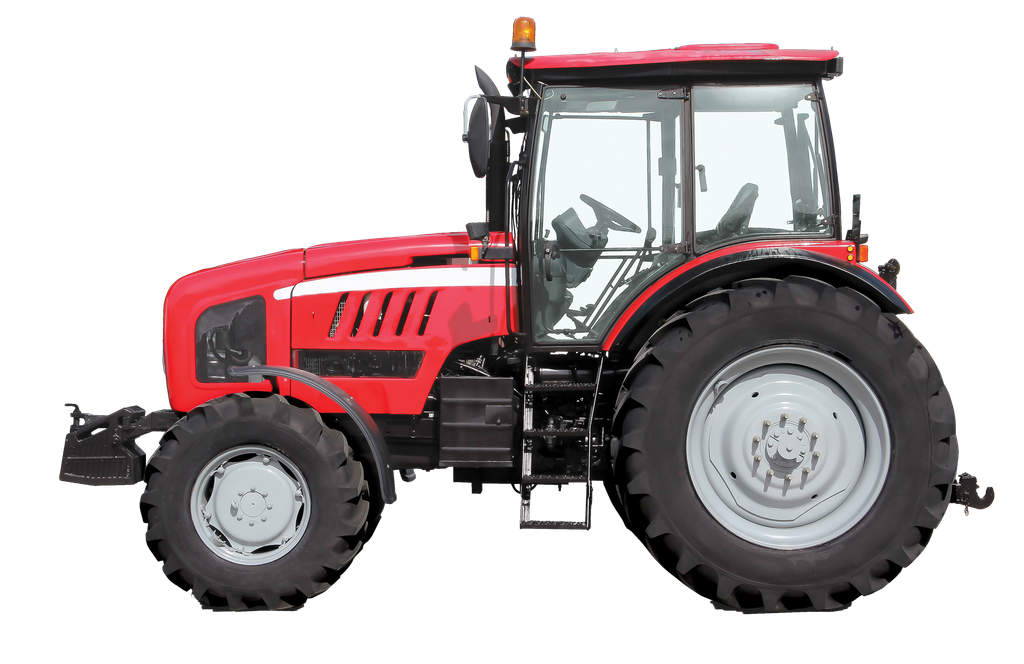 Keeping plant and agriculture drivers safe
Eliminate blind spots and potential on-site accidents with the Verilocation live streaming multi-camera solution with in-cab monitor. Remotely identify unsafe on-site operating and driving practices and provide bespoke driver feedback with our innovative footage replay module.
Find out more
The benefits
IMPROVED SAFETY
Minimise the risk of an accident with 360 visibility, in-cab monitors and access to historic footage.

MAXIMUM UTILISATION
Identify underutilised vehicles with real-time location updates and customisable reporting. 360 visibility, in-cab monitors and access to historic footage.

SECURED ASSETS
Keep your valuable assets secure with remote location monitoring and geofence alerting.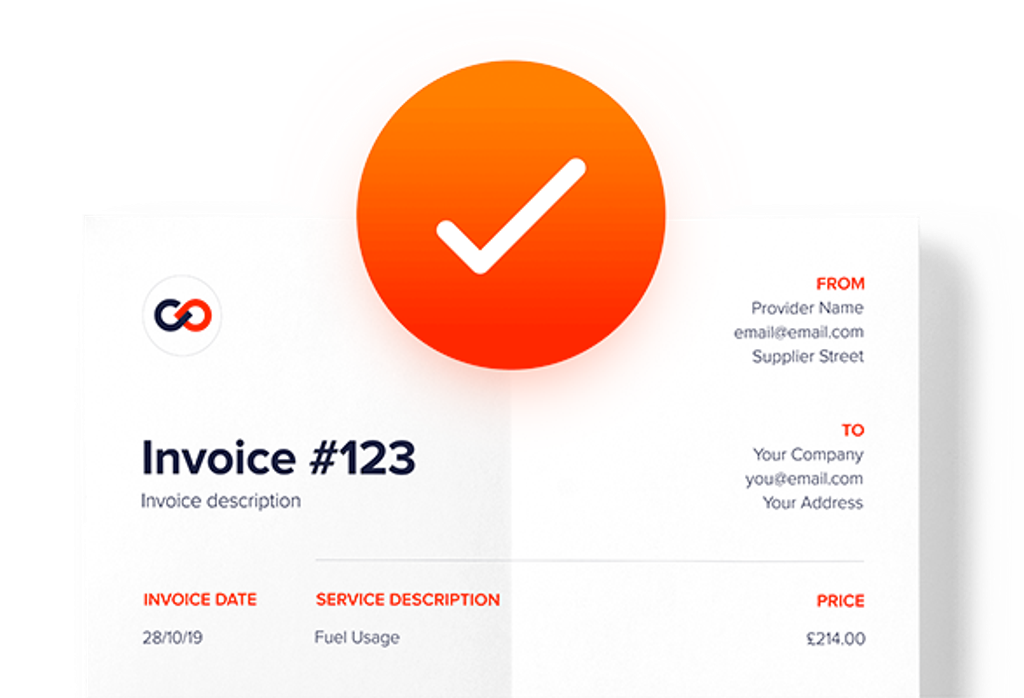 Make invoicing simple
Keep track of your vehicle's time-on-site, fuel used, PTO usage and more for simple and accurate invoicing. Run scheduled reports and analyse your fleet operation costs all from our comprehensive reporting suite. Maintain a healthy profit margin, minimise admin time and invoice easily, all from one user-friendly platform.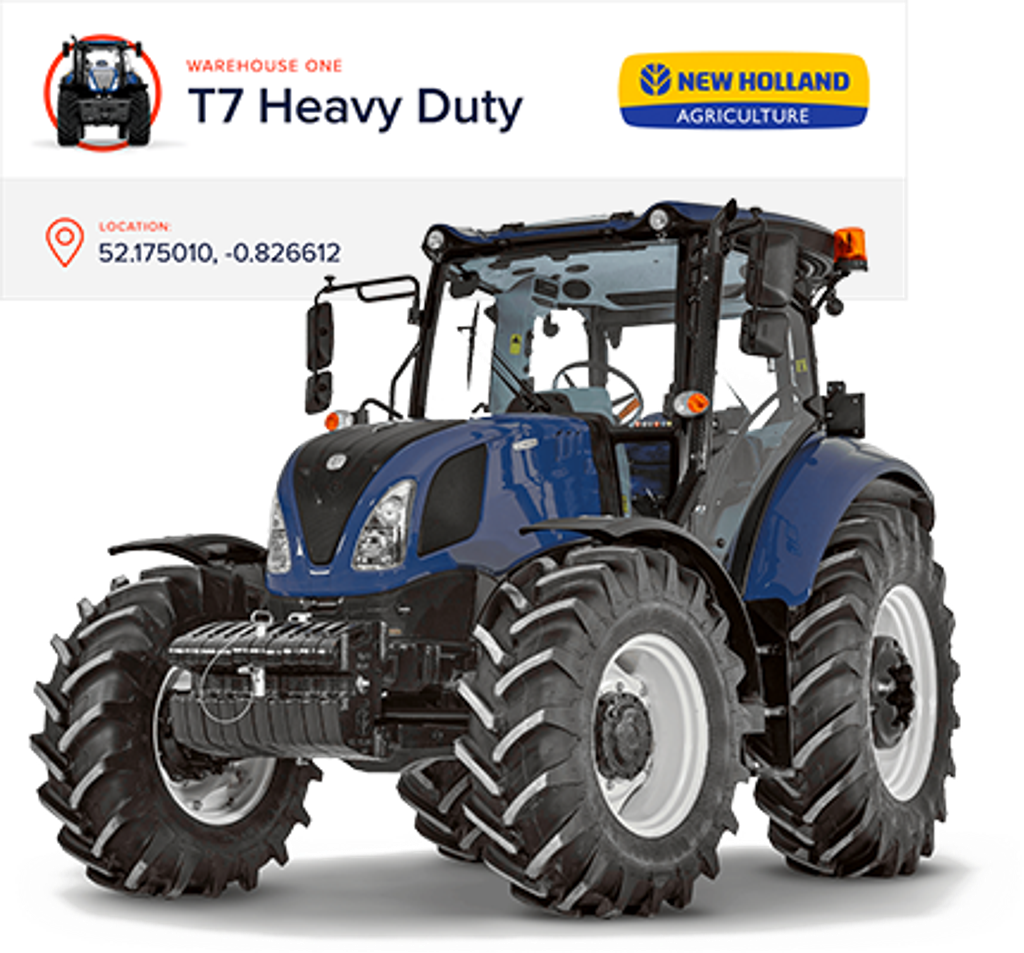 Secure Your Assets
Enjoy peace of mind knowing your vehicles and equipment are where they should be with live vehicle movement alerting. Keep an eye on your assets when offsite with real-time location updates and instant geofence alerts sent directly to your device. Schedule and run reports to identify and protect against and unauthorised equipment use.
Asset Tracking
Increase vehicle utilisation
Minimise resource downtime and optimise fleet utilisation with live asset location and status monitoring and bespoke KPI reports. Prevent vehicle downtime with flexible maintenance schedules and customisable alerting.
Asset Tracking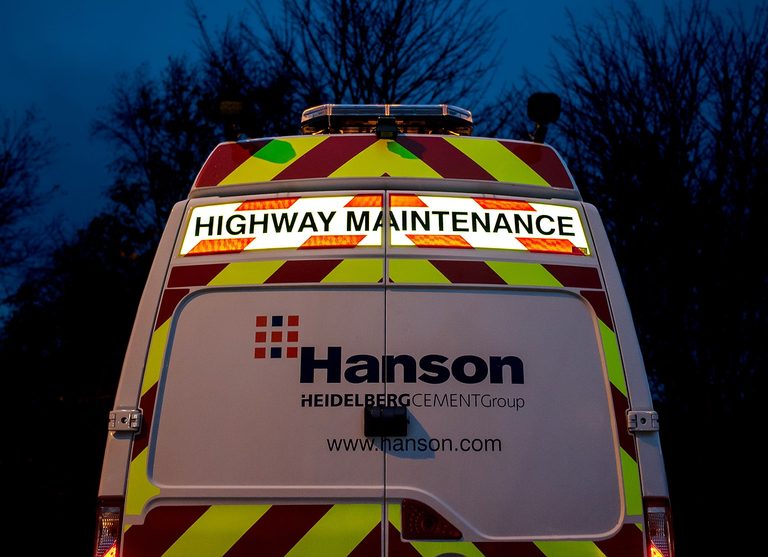 Weather plays a huge part in how we deliver our service. For the safety of our workforce and the public we cannot lay hot asphalt if we get caught in heavy rain. Verilocation therefore supports the process of re-allocating Hanson Asphalt and Contracting's services, making sure driver time and fuel is utilised as efficiently as possible at all times.
Darren Watret
National Asset Manager At Hanson Contracting