Making the world a safer and smarter place
We provide secure IoT connectivity solutions with a focus on critical communications and secure data.
A selection of our solutions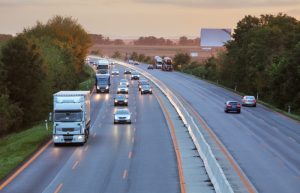 Keep track of your vehicles in real-time, simplify management and administration, and reduce overall fuel consumption (eco-driving).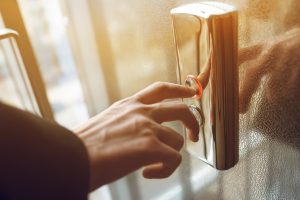 Secure your elevator alarms with our continuously monitored alarm services and voice transmission technology.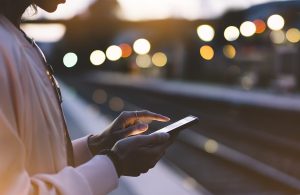 Complete overview and control over your security systems via mobile and web.
We help save lives
By cutting seconds in critical situations
We help secure vital societal functions
Through reliable and safe communications
We help drive businesses
By collecting and refining valuable data
We help protect property
Through connected and reliable alarm systems