The most advanced vehicle camera systems. Protect your fleet and improve safety
Addsecure's industry leading vehicle camera systems help you to proactively mitigate risk and provide tailored driver coaching.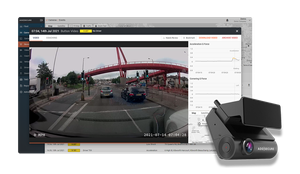 The industry's leading commercial vehicle camera systems - from only £10/month
Discover the many benefits of an integrated vehicle camera system. Get in touch with the team to access your free demo today.
Get a free demo!
Ensure every angle is covered with a vehicle camera system
From single dashcams to full 360o, multi-camera solutions, our range of connected vehicle camera systems are designed to provide accurate video evidence and detailed driver behaviour data of every incident. We provide a range of vehicle camera systems that can be customised for a broad range of vehicles and sectors.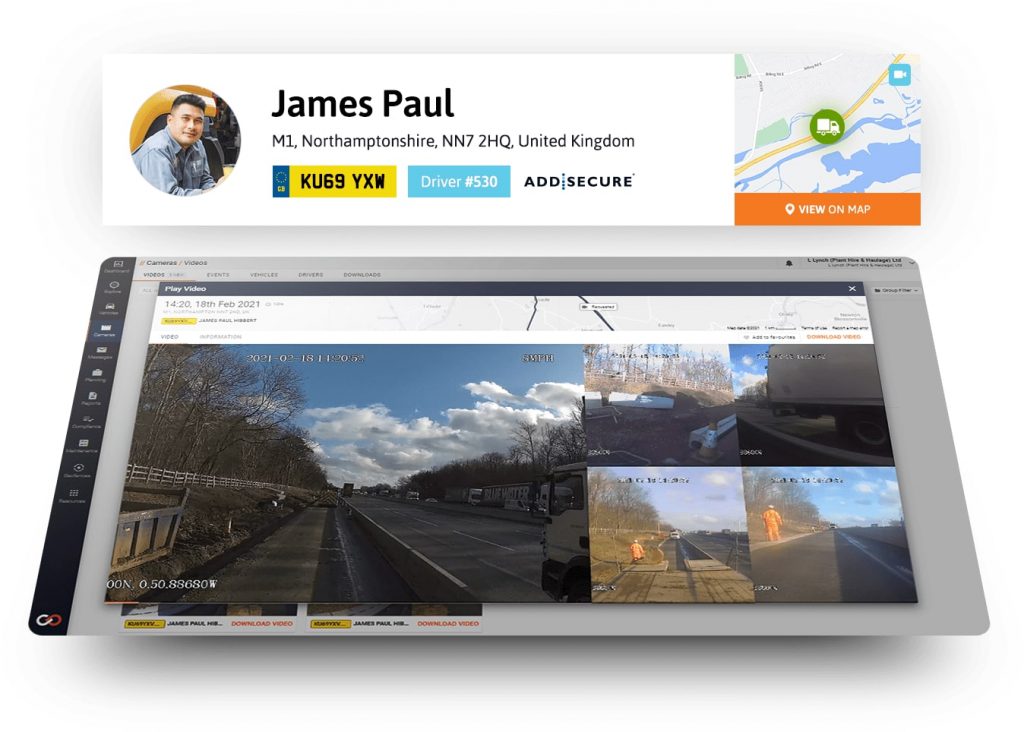 Why should you install a vehicle camera system?
Help to mitigate your fleet's risk with AddSecure's leading all-in-one video telematics solution, RoadView. The AddSecure Roadview dashcam is designed to provide accurate video evidence and detailed driver behaviour data of every incident. This all new solution ensures you get the full picture before, during and after any event.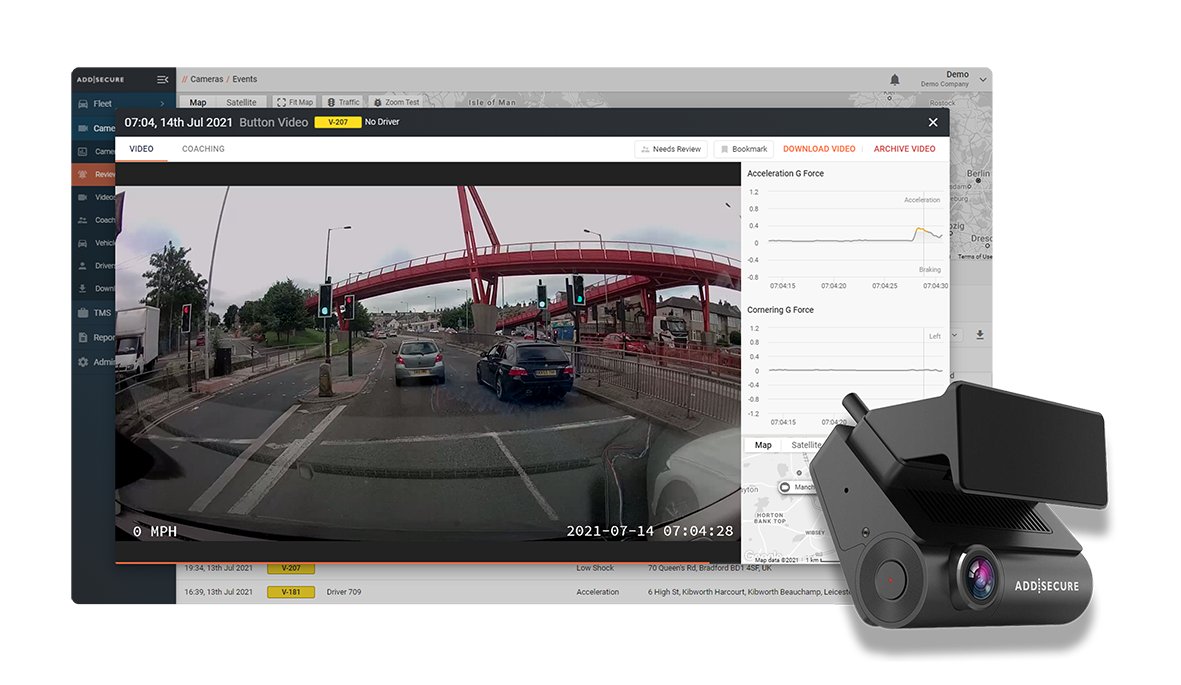 What are the benefits of having a vehicle camera system?

Defence against false claims
Exonerate your drivers against false claims with undisputable, HD quality video foootage.

Insurance savings
Benefit from reduced insurance premiums with FNOL and reduce accident rates.

Enhanced fleet safety
Effectively identify areas for improvement and achieve greater fleet safety.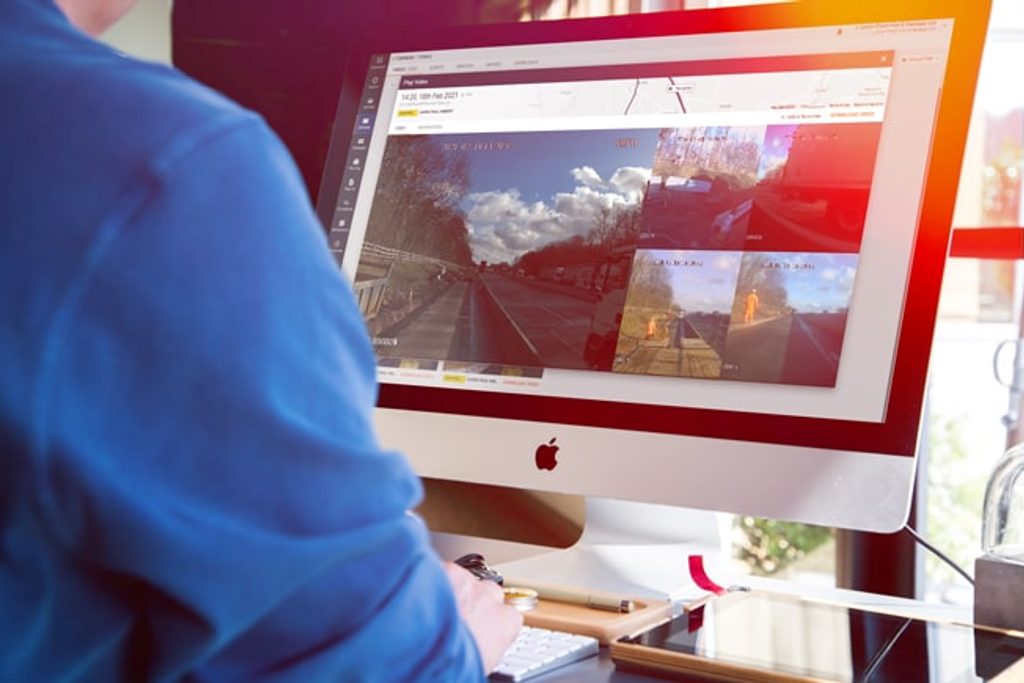 A vehicle camera system can protect your drivers and your business against false claims
Exonerate your drivers from false claims and avoid hefty insurance payouts with undisputable video evidence of any incident.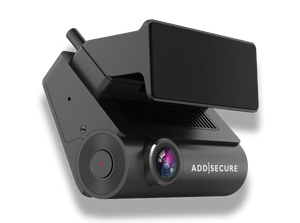 AddSecure RoadView - The all new, all-in-one vehicle camera system
Enhance your fleet management with our state of the art RoadView dashcam solution. AddSecure RoadView is designed to provide accurate video evidence and detailed driver behaviour data of every incident.
Find out more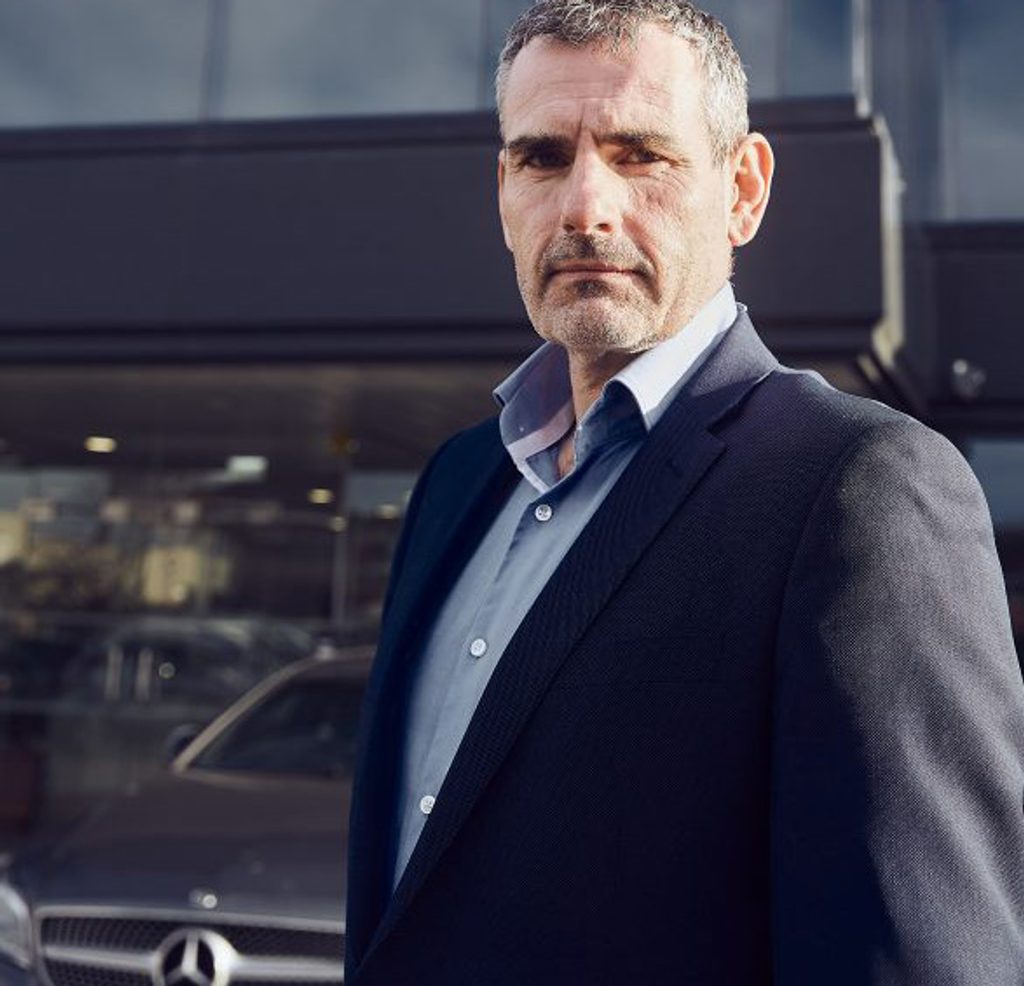 "Since installing the multi-camera and driver performance solution, we have seen a 30% reduction in incident rates which has led to a saving of over £50,000 on our fleet insurance."
Steve Bremner, Head Of Transport Services, LLYNCH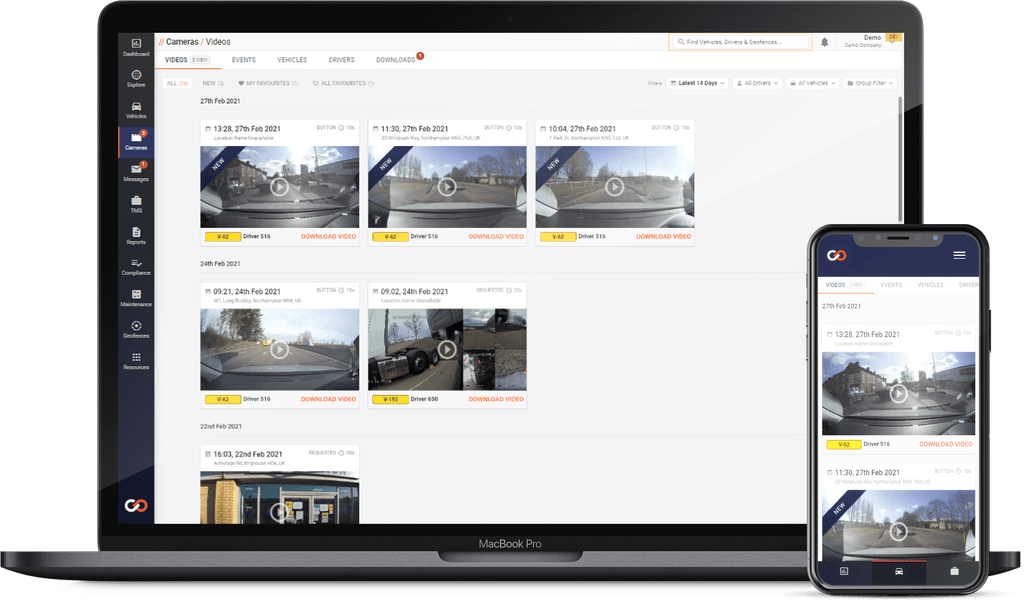 Instant access to your footage from anywhere, at anytime
Addsecure's cloud-based camera technology is configured to detect any incident your vehicles may be involved in and automatically upload all event footage and data direct to our web-based platform for immediate analysis.
Enquire now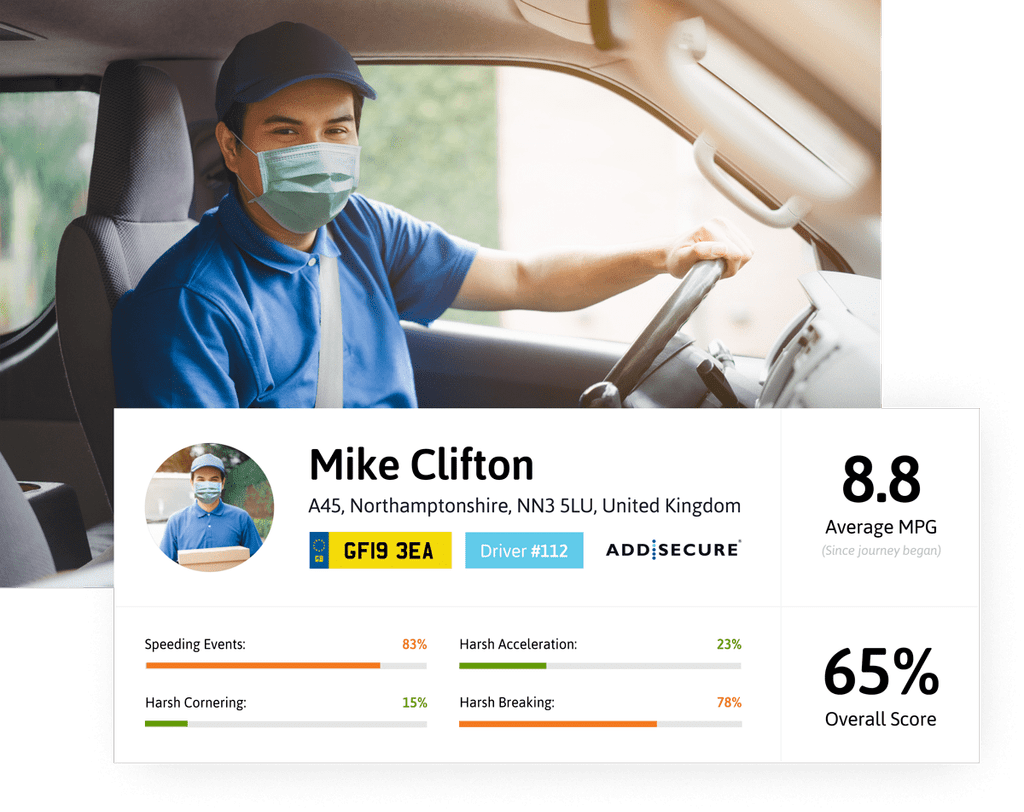 Improve fleet safety with tailored driver coaching
Review incident footage and driving behaviour data using our simple reporting module to identify where improvements can be made. And implement an effective driver safety programme with the ability to provide personalised driver feedback.
What is Driver Perfomance?
Vehicle camera systems can detect dangerous driving habits
Meet the next generation of vehicle camera systems. Addsecure's range of ADAS (Advanced Driver Assistance Systems) and DMS (Driver Monitoring Systems) cameras use the latest in AI technology to detect high-risk driver behaviours such as distracted driving (mobile phone use, smoking, etc), fatigue, lane departure or tailgating, and emit audible warnings to the driver to prevent a potential accident from occuring.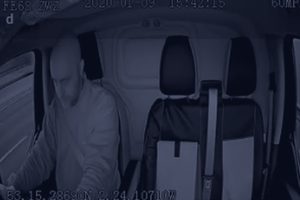 Fatigue
Advanced facial recognition technology monitors for any signs of fatigue, such as eye closure and yawning.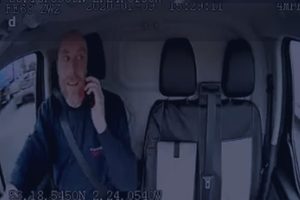 Phone Usage
Deter your drivers from mobile phone usage whilst driving with audible alarms when phone use is detected.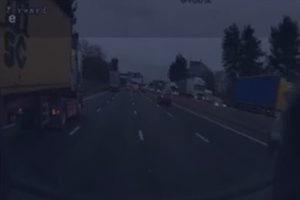 Lane Departure
Detect lane departure with the front-facing ADAS camera and alert the driver via an in-cab audible alarm.
Features

UP TO 3 MONTHS OF HARD-DRIVE STORAGE
Store up to 3 months' worth of footage with up to 2TB hard-drive storage

HD VIDEO FOOTAGE
Next level image clarity with 1080p video quality

GPS & ACCELEROMETER DATA
In-built GPS and accelerometer for full location and driver behaviour insight

4G REMOTE ACCESS
View and download your camera footage remotely with an in-built 4G connection
Find the right vehicle camera solution for your fleet
Our modular solution means you can configure the right camera package for your fleet needs.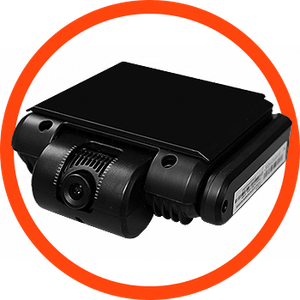 4 G Dash-Cam
This top of the range 4G forward-facing, connected dashcam comes with the option to connect an additional camera (driver facing, side or rear), not only…
5-Channel DVR
This 5-channel 4G connected DVR with AHD camera functionality, 1TB storage, GPS positioning and built-in G-sensor, offers full coverage of your vehicles with top of…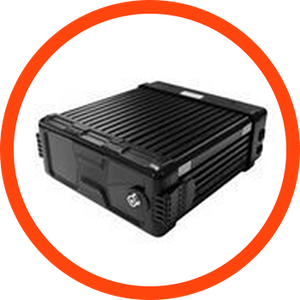 12-Channel DVR
This 12-channel DVR supports up to 12 channels, offering 360° visibility both in and outside the vehicle. With its anti-vibration technology, high-speed processor and HHD…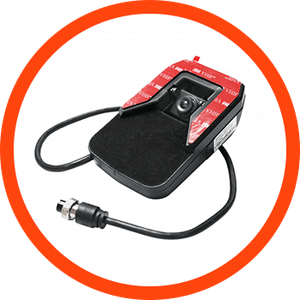 Forward facing Camera
Designed to provide high quality imagery of the road ahead, our forward-facing camera comes with ergonomic mounting hardware, making it the perfect solution for any…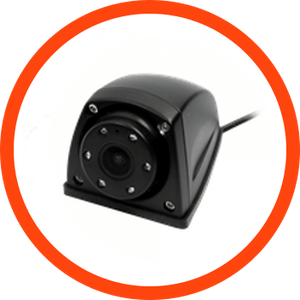 Side Camera
Help minimise blind spots and reduce risk with our robust side camera. With a high quality 1/3" CMOS sensor, 150o viewing angle and 6 LEDS,…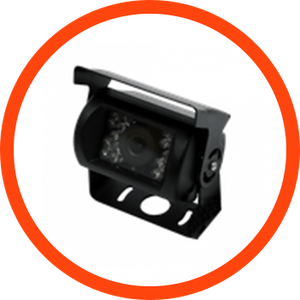 rear-View Camera
Our externally mounted HD rear-view camera is fully weather resistant and comes with a 120-degree viewing angle, ensuring you capture everything going on behind your…
In-Cab Monitor
Our range of in-cab monitors are the perfect addition to your multi-camera DVR solution. Mounted on the dash, the monitors can be wired up to…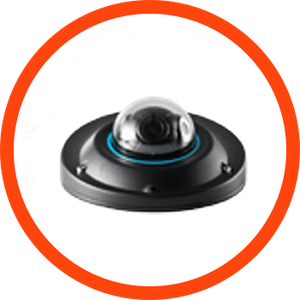 Internal 360 Dome Camera
Monitor and protect your internal loads/passengers with this IP HD 720p network dome camera. Featuring a super-wide dynamic range for 360° coverage and high-resolution imagery.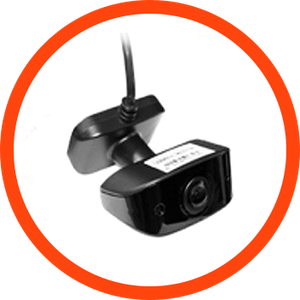 Driver-Facing Camera
This compact internal driver-facing camera can be easily fitted anywhere within the vehicle to capture all internal footage. With 720p resolution and high-quality night-vision functionality,…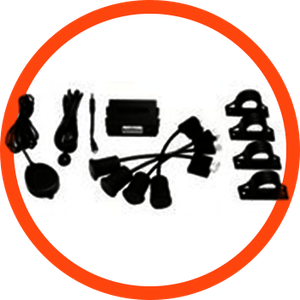 Side Sensor
This ultrasonic detection system is designed to provide your drivers with an additional alert for driver awareness of a hazards present within their blind-spot areas…
Vehicle Turning Alarm
Externally mounted, this vehicle turning alarm can be used to notify pedestrians and cyclists that the vehicle is about to perform a left/right-hand manoeuvre.