Vehicle camera systems to protect your fleet and improve safety.
Addsecure's industry leading vehicle camera systems help you to proactively mitigate risk and provide tailored driver coaching.
Ensure every angle is covered with a vehicle camera system
From single dashcams to full 360°, multi-camera solutions, our range of connected vehicle camera systems are designed to provide accurate video evidence and detailed driver behaviour data of every incident. With a vehicle camera system you can improve safety, reduce costs, and increase efficiency. We provide a range of vehicle camera systems that can be customised for a broad range of vehicles and sectors.
Are you ready improve safety, reduce costs, and increase efficiency?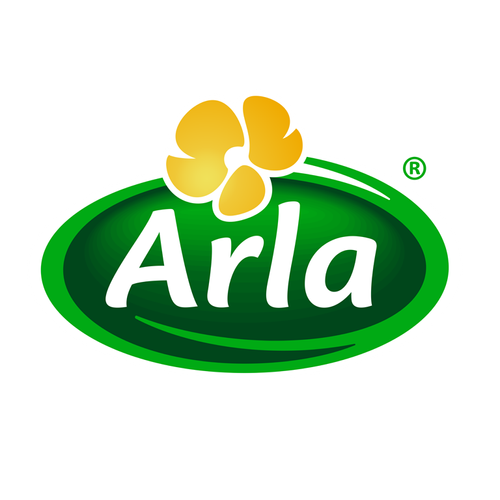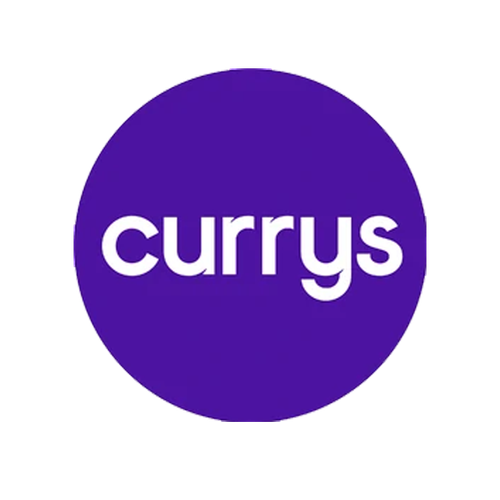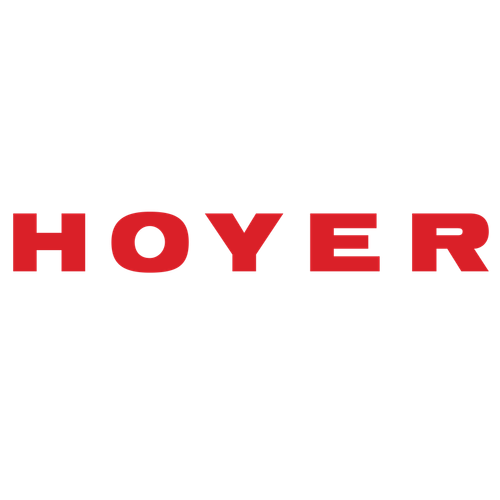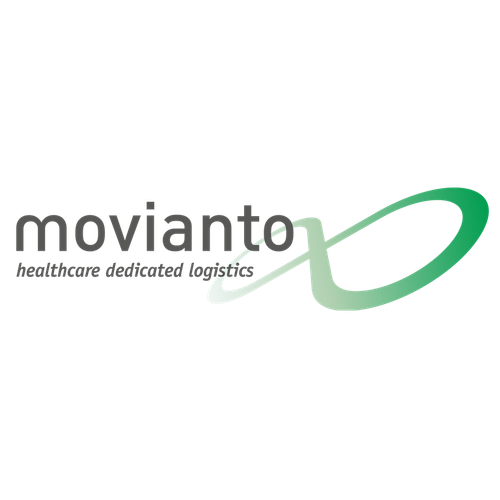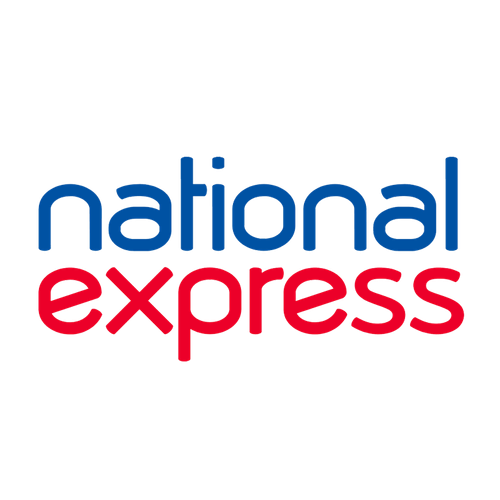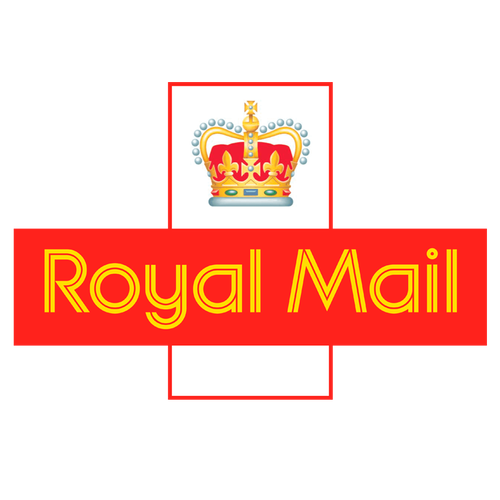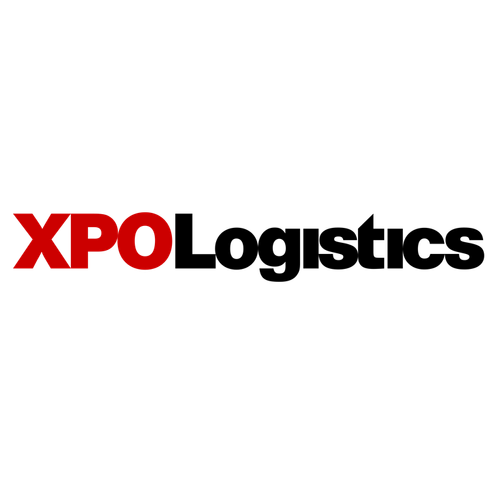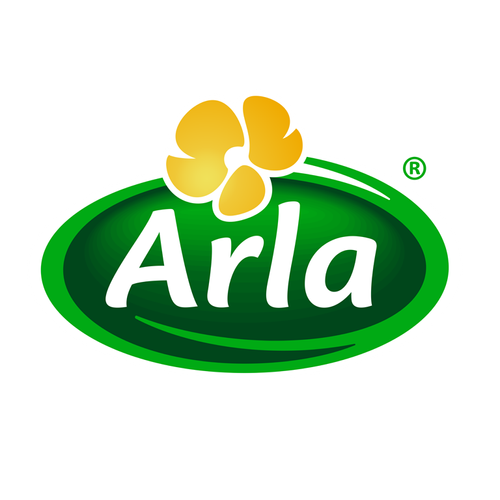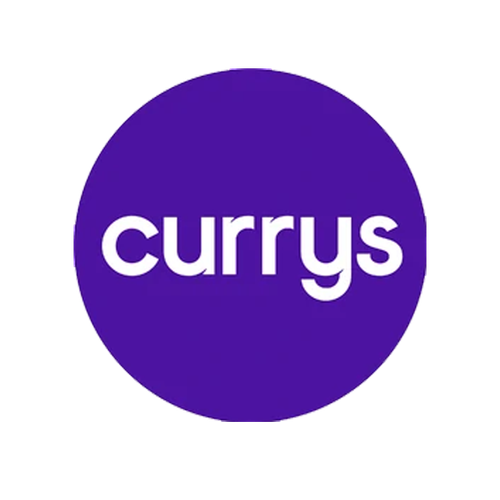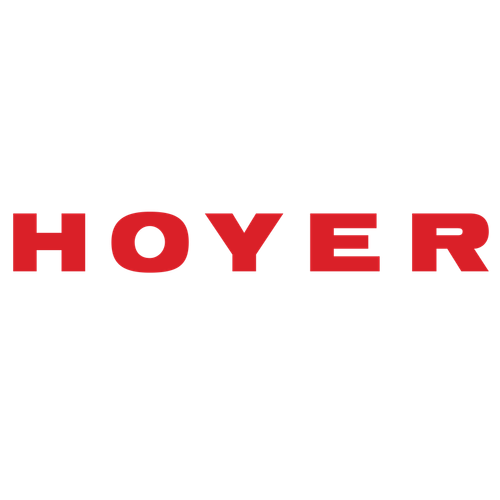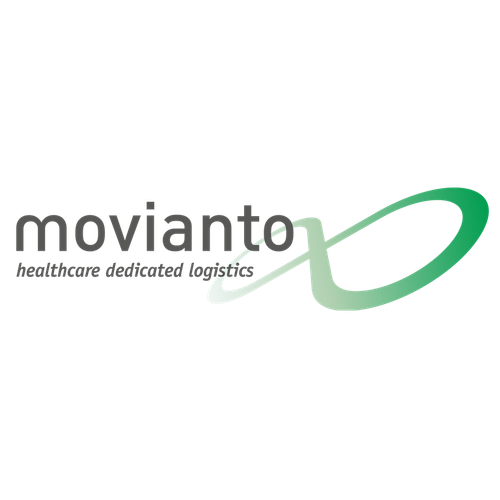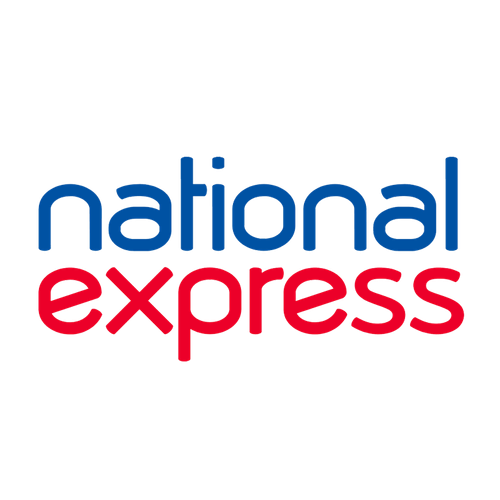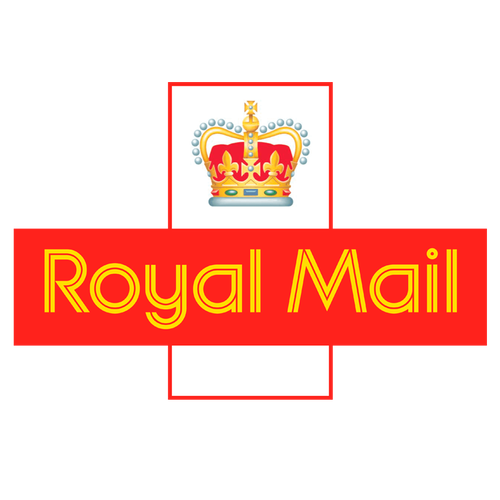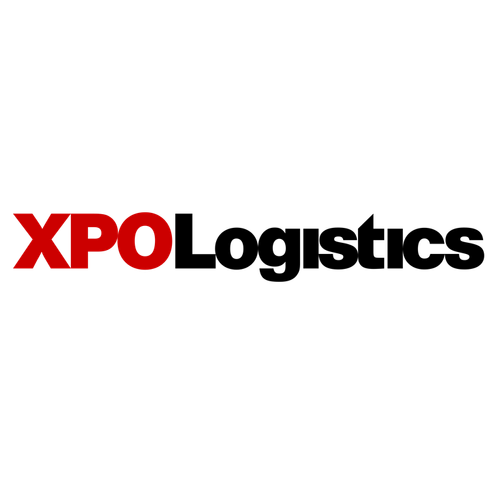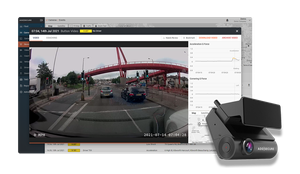 The industry's leading commercial vehicle camera systems - from only £10/month
Discover the many benefits of an integrated vehicle camera system. Get in touch with the team to access your free demo today.
Get a free demo!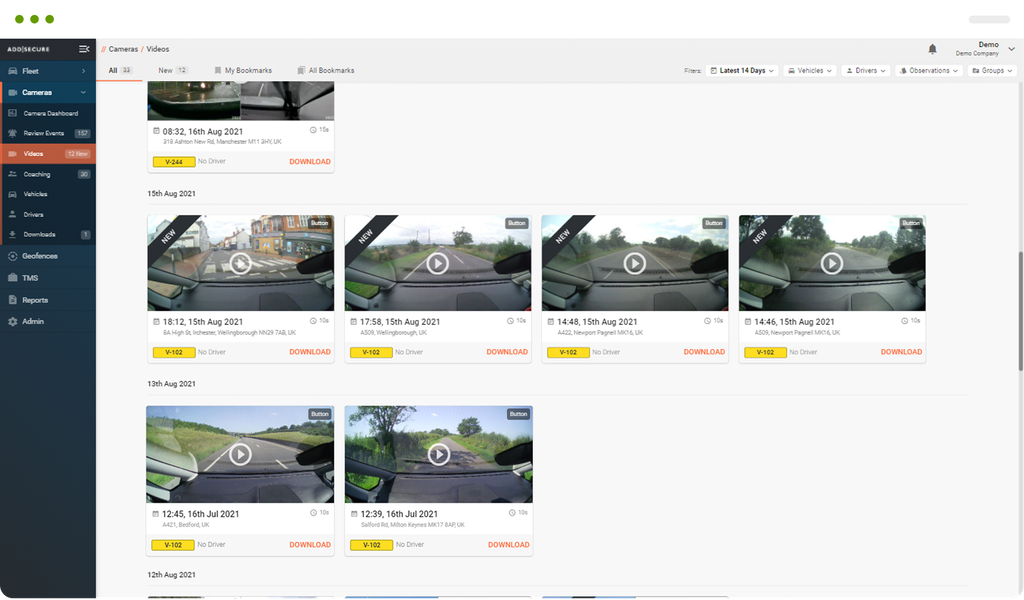 Why install a vehicle camera system?
Our range of fleet camera systems are designed to provide accurate video evidence and detailed driver behaviour data of every incident. They can help identify and address unsafe driving behaviors, reduce accidents and claims, and provide evidence in the event of disputes. AddSecure's state of the art vehicle camera solutions can also provide insights into areas for improvement, such as fuel efficiency and route optimization, and help improve customer service through real-time tracking
Find out more
What are the benefits to your business?

Protect your drivers and your business against false claims
Exonerate your drivers against false claims with undisputable, HD quality video foootage.

Insurance savings
Benefit from reduced insurance premiums with FNOL and reduce accident rates.

Improve fleet safety with tailored driver coaching
Review incident footage and driving behaviour data using our simple reporting module to identify where improvements can be made. And implement an effective driver safety programme with the ability to provide personalised driver feedback.

Instant access to your footage. Anywhere, anytime
Addsecure's cloud-based camera technology is configured to detect any incident your vehicles may be involved in and automatically upload all event footage and data direct to our web-based platform for immediate analysis.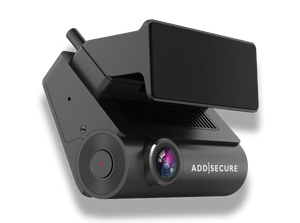 AddSecure RoadView - The industry leading, all-in-one vehicle camera system
AddSecure RoadView is designed to provide accurate video evidence and detailed driver behaviour data of every incident.
Find out more
Detecting dangerous driving habits
Meet the next generation of vehicle camera systems. Addsecure's range of ADAS (Advanced Driver Assistance Systems) and DMS (Driver Monitoring Systems) cameras use the latest in AI technology to detect high-risk driver behaviours such as distracted driving (mobile phone use, smoking, etc), fatigue, lane departure or tailgating, and emit audible warnings to the driver to prevent a potential accident from occuring.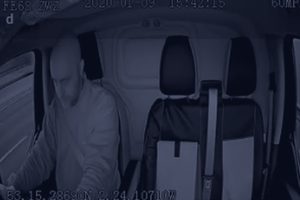 Fatigue
Advanced facial recognition technology monitors for any signs of fatigue, such as eye closure and yawning.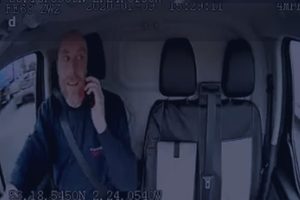 Phone Usage
Deter your drivers from mobile phone usage whilst driving with audible alarms when phone use is detected.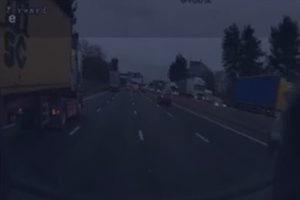 Lane Departure
Detect lane departure with the front-facing ADAS camera and alert the driver via an in-cab audible alarm.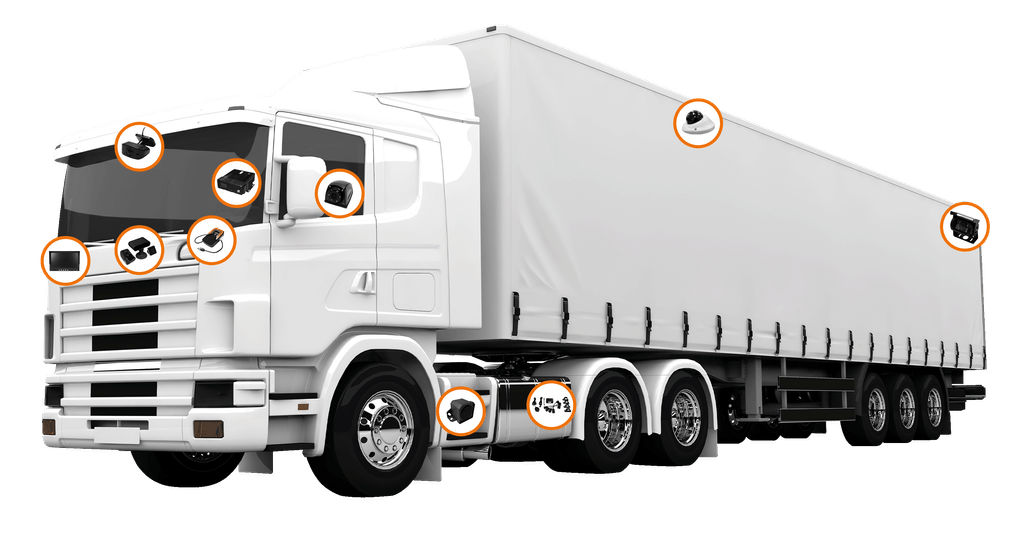 Find the right vehicle camera solution for your fleet
Our camera system packages are designed to improve fleet safety, efficiency, and cost-effectiveness and can be tailored to meet the unique needs of each customer. With a wide range of customizable options, AddSecure offers customers the flexibility to choose the camera system that best suits their requirements and budget.
Start benefitting from the perfect camera package for your business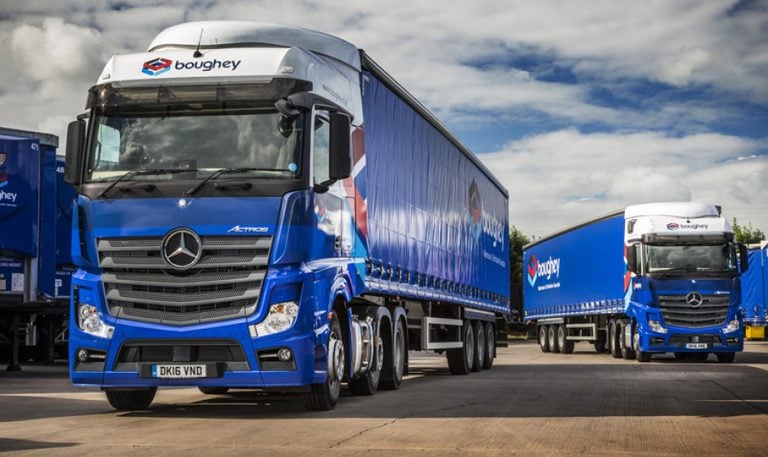 "Not only has the general level of safety for our drivers improved, we've also been able to save on costs because of reduced unnecessary insurance payments."
Steve Newton
Transport Manager, Boughey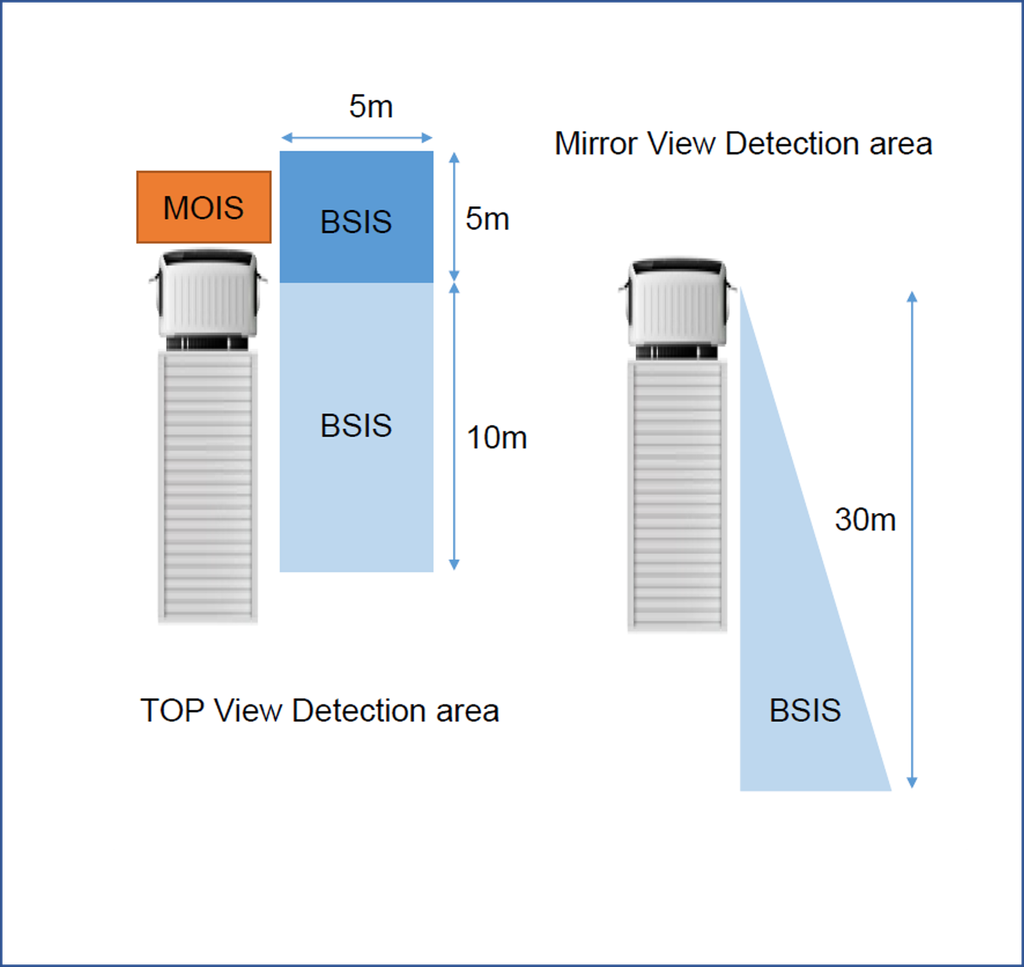 Equip your vehicles with a blind spot detection system
In order to enhance road safety, European regulations have made it mandatory for new trucks and buses with a weight exceeding 3.5 tons to be equipped with Blind Spot Detection systems in the regulation R151. From July 7, 2024 the regulation is mandatory which means that newly registered trucks and buses must be equipped with a BSD system. The RoadView BSD package has been approved and certified in line with the requirements outlined in Regulation No. R151
Read more about RoadView BSD (Blind Spot Detection System)
Find the right video telematics solution for you
Everything you need to take control of your fleet's safety. Choose from AddSecure's four different video telematics solutions to find the right fit for your fleet.