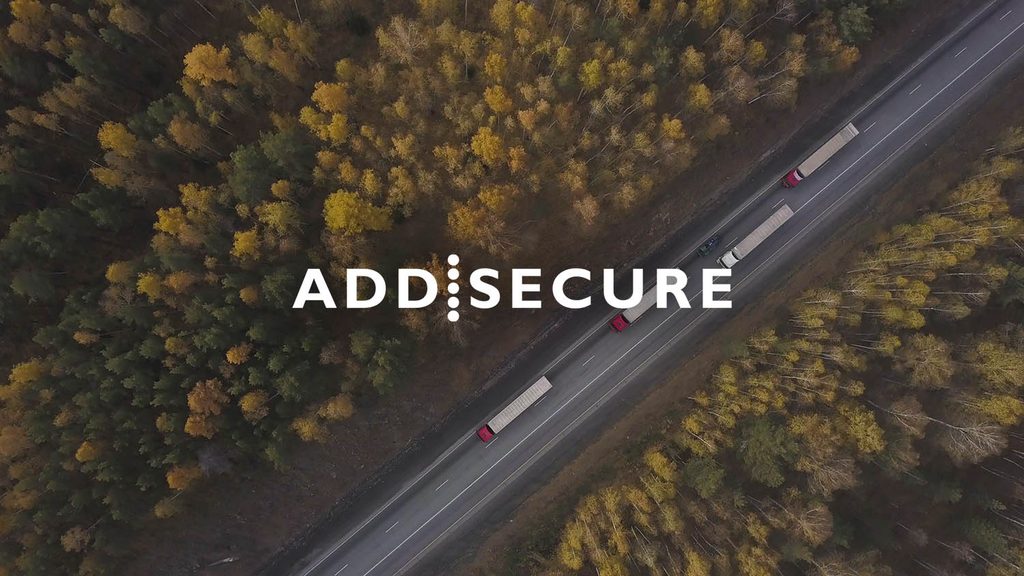 Running a large commercial fleet comes with its own unique challenges. Fleet managers are under constant pressure to maximise performance and cut costs. In recent years the innovative technologies of Vehicle Camera Systems have played a massive part in supporting these aims. 
Benefits of 

a 

Vehicle Camera 

System

 
Your company will reap numerous benefits from investing in the latest Vehicle Camera System, such as our own RoadView camera system. Up-to-date telematics will provide you with a complete picture of how skilfully your drivers operate your vehicles. Armed with this data, you'll be able to design and implement an effective and comprehensive road safety strategy. 
You'll be able to combine records of driver behaviour with footage of incidents, such as road collisions and near misses. You'll be able to identify the causes of incidents and respond appropriately. Benefits of a Vehicle Camera System include: 
Improved driver behaviour

 

Reduced driver incidents

 

Improved road safety – saved lives and fewer injuries

 

Faster resolution of insurance claims

 

Fewer insurance claims leading to lower vehicle insurance premiums

 

Enhanced protection and security of loads

 
Improved driver behaviour
An up-to-date Vehicle Camera System will include a built-in accelerometer and g-sensor, with motion detection and GPS tracking. This will enable the detection of all kinds of safety-related events, such as sharp turning and excessive braking, as well as collisions. The system will automatically upload footage from before and after the incident for your people to view. 
The knowledge that your vehicles have been fitted with this technology will encourage your operators to take extra care with their driving. 
Reduce driver incidents 
The first positive impact of installing vehicle CCTV systems will be an instant reduction in the chances of killing or injuring any vulnerable road users (including pedestrians and cyclists). 
High-quality Vehicle Camera Systems provide the most effective way to safeguard both vehicles and drivers. By installing an up-to-date system – including internal and external cameras – you'll almost completely eliminate driving blind spots. Your drivers will gain greater all-round visibility, giving them the confidence to carry out their manoeuvres safely. 
Improved road safety – saved lives and fewer injuries 
From day one following installation, you'll be able to look forward to improved road safety and fewer injuries to your drivers and other road users. There is also the (clearly less important, yet still relevant) protection of your company brand that comes with a strong road safety record. 
Faster resolution of insurance claims
Clear recorded footage of incidents enables rapid resolution of almost every incident, as well as negligible disputes and lower costs all round. Furthermore, false claims also are almost completely cut out. 
Another great benefit of having a reliable vehicle CCTV system is that, in the event of a crash or similar incident involving a third party, you can quickly access the video footage and export it to the relevant parties for immediate viewing. This helps to 
prove liability

 

make the entire claim resolution process faster and less stressful

 

reduce the overall cost of administration fees
Vehicle CCTV systems reduce insurance premiums 
Following investment in a Vehicle Camera System, how quickly can you expect to see a reduction in insurance costs?
Research shows that, with a fleet of 50 vehicles, you can expect to see a reduction of over 55% in the number of claims. This can result in savings of up to 60% on false claims amounting to cost savings running into six figures. In the US Hickman and Hanowski "found that the combination of an OSM device with driver feedback and coaching resulted in a 52.2% reduction in safety-related events and a 59.1% reduction in the most severe safety-related events." 
Source: NSTSCE, Effective Use of Commercially Available Onboard Safety Monitoring Technologies: Guidance for Commercial Motor Vehicle Carriers
The reduction in insurance claims plus the fact of actually fitting your Vehicle Camera Systems will mean that you can expect a reduction in your insurance premiums by as much as 20% or more. 
A typical Vehicle Camera System will pay for itself 3.5 times in its first year of operation. 
Enhanced protection and security of loads
A fully comprehensive Vehicle Camera System will include multi-camera solution options. with cameras within the HGV trailer itself. This will help protect your fleet from any number of logistical dangers. This applies especially when your vehicles cross international borders, with the increased risk of unauthorised access and consequential security breaches. 
It's not only theft that's a danger. There have also been numerous incidents where companies have been forced to destroy millions of pounds of stock after unauthorised access has resulted in cargo becoming spoiled and unsaleable. High-quality video footage will prove essential as evidence for the police, or the courts, or in making insurance claims. 
Get your FREE demo today!
As Europe's leading provider of cloud-based video telematics, we are constantly pushing innovative boundaries. 
Protect your fleet against false claims. Decrease incident rates and improve driver behaviours with our integrated Vehicle Camera Systems. 
Arrange your free demo today and find out more about the benefits of a vehicle camera system!