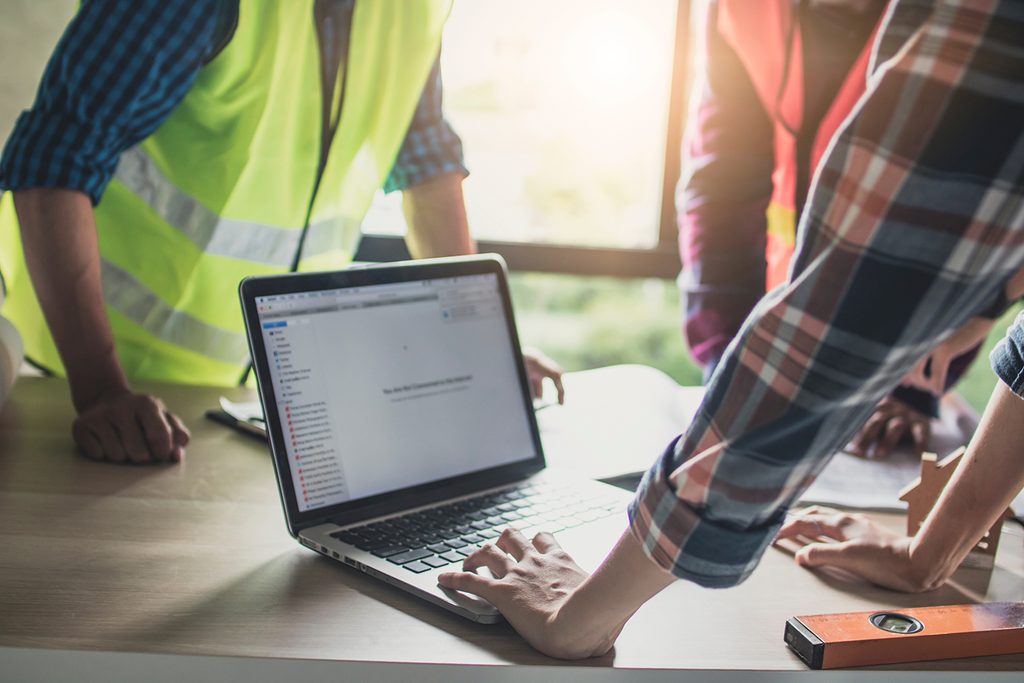 Installing your remote tachograph download equipment is straightforward. The next step is to ensure that you optimise the platform's many benefits.
EU rules on using tachographs that surround driver behaviour are more stringent than ever before, making them no less difficult to understand.
Why do I need a Remote Tachograph Download solution? It's a question of compliance. For years, transport managers have been facing the challenge of working out complex drivers' hours to ensure compliance. They've been forced to forward plan their drivers' daily and weekly transport schedules without hard evidence of their driving performance.
Tachograph management is not only about knowing how to remain compliant with the tachograph data regulations.
With careful and strategic analysis of your fleet's tachograph data, you can positively influence and manage driver behaviour, leading them towards safer and more economical driving habits. Effective use of tachograph download data will also help you to
cut haulage insurance costs
save fuel
improve your public image
reduce environmental impact
The answer for many fleets is the AddSecure integrated Remote Tachograph Download solution. This platform will help your fleet to keep compliant and as efficient and productive as it can be.
In this article, we'll look at five ways to make the most of your tachograph download data –
Ensure drivers are aware of their responsibilities
Establish a training plan
Ensure your data is protected
Schedule downloads – never miss a deadline
Automated analysis
1. Ensure drivers are aware of their responsibilities
All your drivers should be clear about their compliance obligations.
When it comes to remote tachograph management, the challenge for Transport managers need to be sure that their drivers undergo the right kind of instruction and training, specifically in the spheres of drivers' hours rules and the correct use of their tachograph equipment.
Whether your drivers are using older-style analogue or digital tachographs or the new 'smart' tachographs, the training obligations are the same.
Your drivers must not only be responsible for using their tachograph to record driving times and breaks. They must also be capable of producing relevant records at the roadside upon request.
2. Establish a training plan
A strategic training plan will be a key element towards your drivers' tachograph compliance. Don't limit your training to your drivers. Managers, analysts and office staff should also undergo your program.
Your training plan needs to also include agency drivers, as well as those who may have breached the regulations.
3. Ensure your data is protected
Tachographs store your drivers' individual personal data. Your company is legally responsible for ensuring you protect this data against unauthorised access. How you store and analyse the data you download from your tachograph is vital.
You must take all necessary steps to store your archived data securely. If a third-party, such as a telematics provider, is storing the data on your behalf, be sure you know where it is stored and for how long. You should also, of course, include backup and disaster recovery procedures.
4. Schedule downloads – avoid missed deadlines
Your remote download solution will automatically schedule downloads to ensure you don't miss any deadlines.
5. Automated analysis
With your remote download solution, there will be no need to manually download and analyse your data.
Tachograph analysis tools will automate the process, generating reports that instantly demonstrate compliance or identify infringements. However, it will still be your responsibility to check, respond to and act upon the results of the analysis.
The AddSecure Remote Tachograph Download solution – get your FREE demo today!
To remain compliant with DVSA regulations, you can set up automated downloads of your Vehicle Unit, and Driver Card files direct to your tachograph analysis provider. The system is fully integrated and supported by all major Tachograph Analysis providers across Europe.
Fill out the form below, and we'll contact you to arrange your free demo.