Prevent Drink Driving with the AddSecure Breathalock Breathalyser
A fully integrated anti drink driving solution, AddSecure's Anti Drink Driving technology combines a hard wired alcohol interlock device and an online telematics platform.

Complete peace of mind
AddSecure's Anti-Drink-Driving technology is hard-wired directly into the engine's ignition system. AddSecure Breathalock is designed to immobilise any vehicle in the event of a failed breathalyser reading, ensuring your fleet is never driven whilst under the influence.
Prevent drink driving in your fleet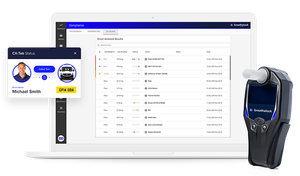 Transform Your Fleet Today
Protect your reputation with the industry's leading integrated alcohol interlock solution.
Schedule a demo!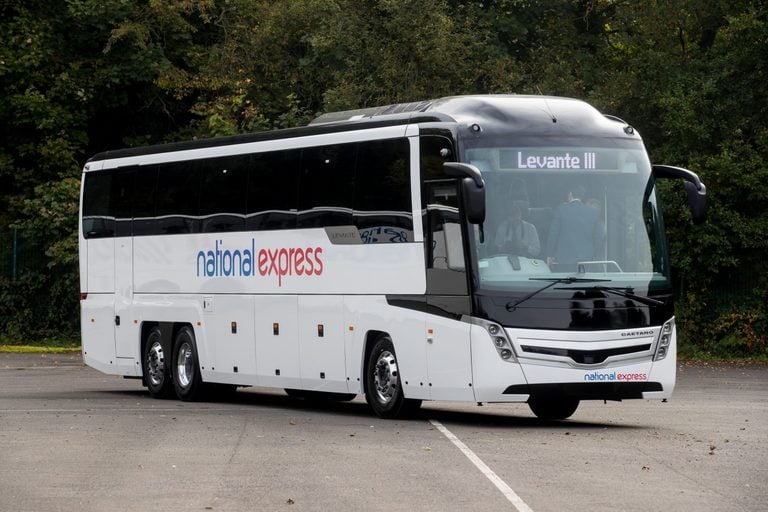 "...It forms an integral part of our driver monitoring and management system and is mandatory for any new coaches coming into the National Express Network."
Ed Rickard
Delivery Director, National Express
Features and benefits

Immobilisation Technology
Prevent your vehicles from starting in the event of a failed breath test with in-built immobilisation technology.

Instant Failure Alerting
Take immediate action with instant SMS/email alerts of any failed breath samples.

Tamper Proof Technology
Innovative and certified tamper-proof technologies to protect against false readings.

Full Integration
Available with full integration into the web-based telematics platform. For a comprehensive view of your fleet.

Configurable Thresholds
From zero tolerance to the legal limit, set your own policy with configurable thresholds.

Driver Identification
Integrated driver identification technology for live visibility and historic reporting of breath samples.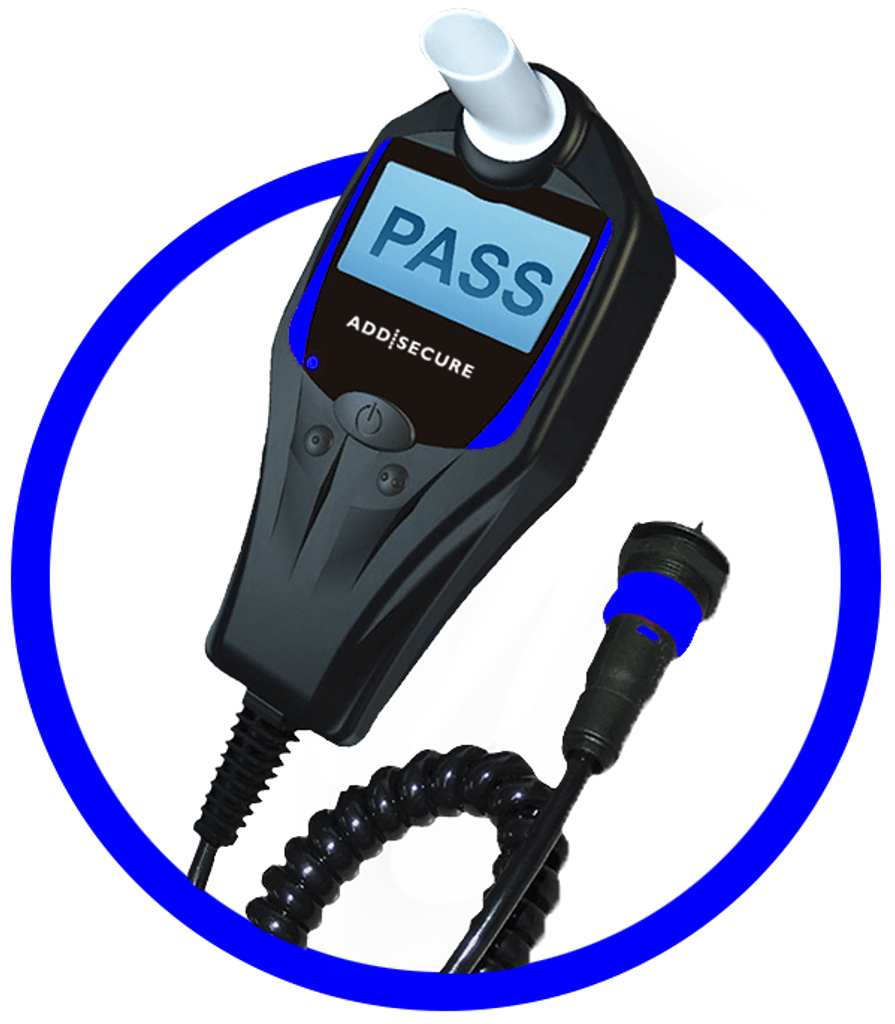 Ready to go within 10 seconds!
Built for drivers, the AddSecure Breathalock is both fast and intuitive to use; ready to go within 10 seconds and featuring simple step-by-step prompts to ensure breath samples are provided correctly.
Find out how you can prevent drink driving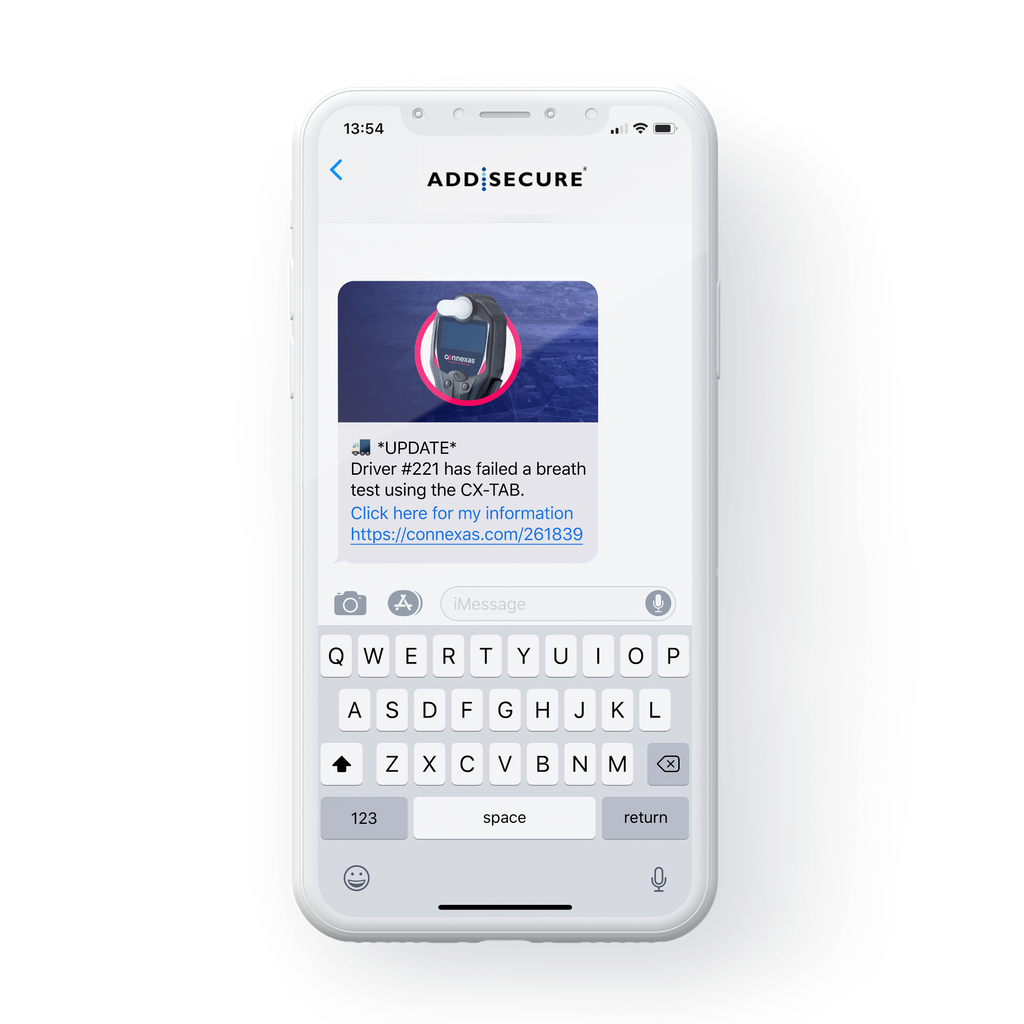 Instant failure alerting
Minimise vehicle downtime with instant SMS and email notifications of any failed breath tests, enabling you to dispatch a replacement vehicle or driver ASAP.
The key facts about drink driving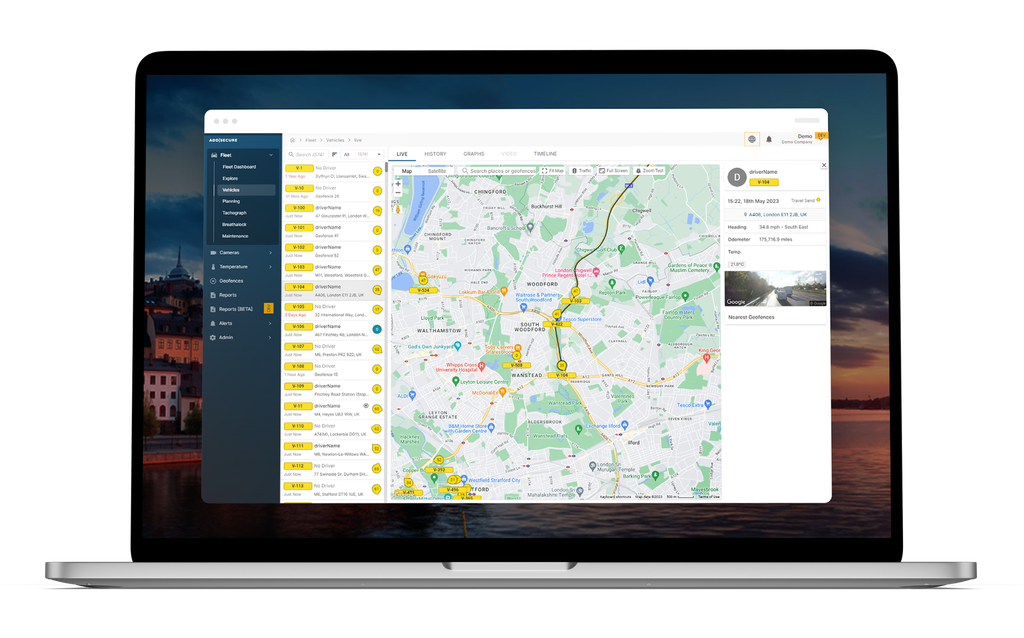 Tried and tested tamper proof technologies
Protect against false readings and driver circumvention attempts with inbuilt industry-certified tamperproof technologies. Featuring Electronic Counter Circumvention Measures (ECCM) to distinguish between mechanically simulated and human breath samples (accurate by +/- 0.005% BrAC), and integrated driver facing cameras to validate who provided the breath sample, the AddSecure Breathalock is a fully robust and reliable solution.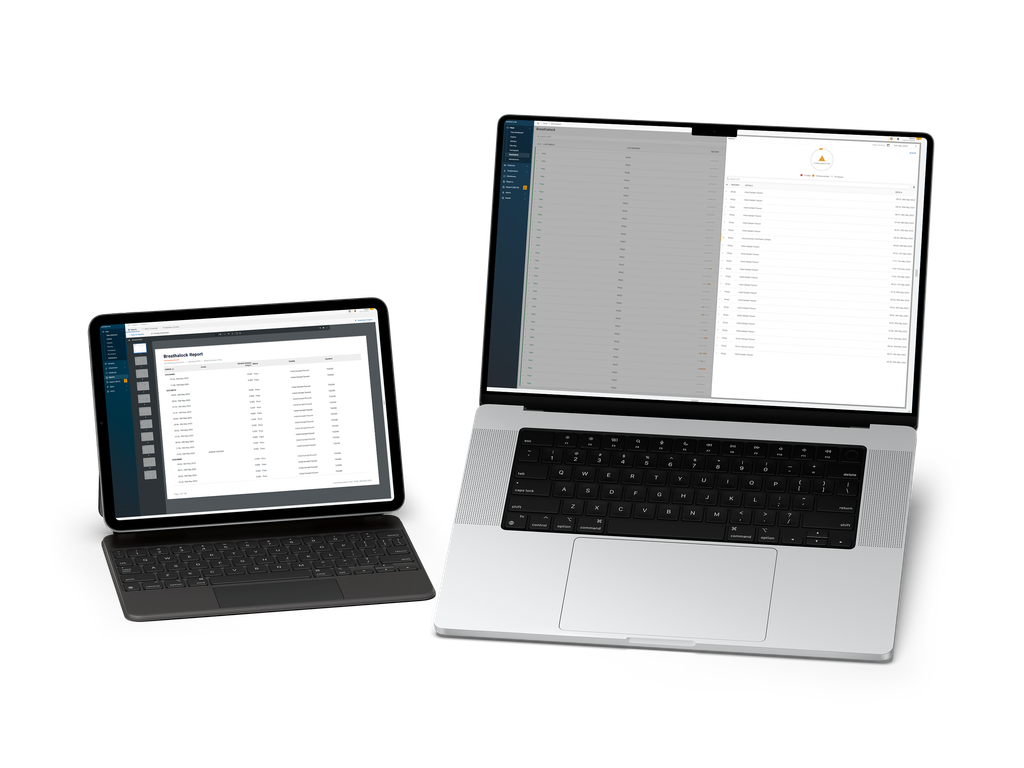 Online reporting
Access live and historic AddSecure Breathalock data from anywhere, at any time, direct from the Breathalock online telematics platform. With data stored for up to 12 months, you can review readings by driver and detect any dangerous trends via the user-friendly reporting suite.
Get in touch for your 1 month free trial!
Frequently Asked Questions
What if the driver blow's a fail?
If the driver is doing a drop, will they have to give a breath test for every ignition on and off?
What if there is a driver change?
What if the device breaks and the vehicle must be moved? Is there an override function?