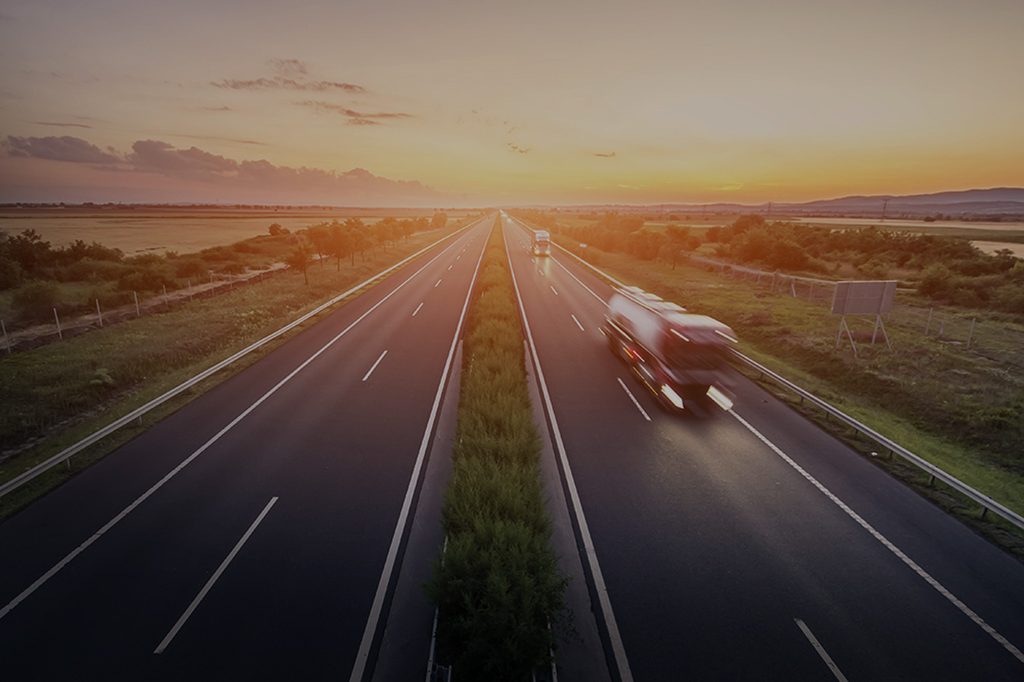 Fatalities caused by drink driving have steadily declined over the past 40 or 50 years. The UK figure currently hovers at around 220 such deaths each year. However, any death is one too many, and, at last, thanks to recent digital technology advances, we're closer than we've ever been to reducing deaths caused by drink driving to zero. This article looks at the methods businesses can use to avoid drink driving having an affect on fleets.
The penalty for drink driving
In the UK, The legal alcohol limit in England, Wales and Northern Ireland for driving is 80 milligrams of alcohol per 100 millilitres of blood or 35 micrograms of alcohol per 100 millilitres of breath. Exceeding this limit is a criminal offence that automatically results in an automatic driving ban of at least 12 months.
Many countries are only a year or two away from making the fitting of anti-drink driving technology mandatory. There are two distinct technological approaches to preventing drink driving.
1. Driver Monitoring and Assistance Systems
Firstly, there are DMAS – Driving, Monitoring and Assistance Systems. These monitor elements of driver behaviour, such as steering, braking and driving trajectory. The systems use driver behaviour to 'infer' the driver's alertness and to activate warnings or even corrective action, such as autonomous emergency braking, where necessary.
More recent advancements in DMAS detect driver impairment by using real-time video to track elements such as head position, eyelid closure and eye gaze direction.
In an emergency situation, these systems can also work together to prevent a crash. The cameras can establish a driver's impairment, for example, while the automated driving technology steers the vehicle to safety.
However, DMAS can only detect the symptoms of driver behaviour, not the cause
2. New technologies
Other technologies are being developed to help businesses avoid drink driving, more specifically through detection systems that use alcohol sensors. One of these is a touch-based system that can detect a driver's blood alcohol content via sensors in the gear stick or ignition button. Another more reliable system is 'breath-based' technology known as an Alcohol Interlock system, such as AddSecure's Breathalock.
If either system detects that the driver is impaired or over the legal limit, it will give the driver a warning or immobilise the vehicle altogether.
Alcohol interlock system
An Alcohol Interlock system, such as AddSecure's Breathalock, is the ideal solution to avoid drink driving. This system integrates with our telematics software, and should your driver fail a breath test, their vehicle becomes instantly immobile.
The Breathalock has numerous benefits –
Breathalock puts a total stop to drink-drinking in your fleet
If you're looking for technology that will support a zero-tolerance approach to drink driving, then Breathalock will be the answer. It's ideal for fleets of HGV, coaches, buses, mini-buses or taxis, where the lives of your drivers and other road users, as well as the safety of your vehicles, are a priority.

Breathalock can be installed in any vehicle
The Breathalock solution covers the specific needs of any fleet. You can purchase it as either a tethered or portable device. It's easy to install in any type or size of vehicle.
Easy to use with instant results
Breathalock work like any breathalyser. The driver blows into the device to give a breath sample. The results are quick to appear, with the device's screen displaying either a 'pass' or 'fail'. The results will be instantly available to view from your platform. A 'fail'… and you will be immediately notified by email or SMS.
Protect your staff, the public, and your company
Breathalock is hardwired directly into the vehicle's engine. This means that should a breath sample fail, the vehicle will be immobilised, and the driver will have to wait for a certain amount of time before they can try again. Your drivers will be safe on the road, and the chances of drink-driving-related accidents are reduced to virtually zero. This immobilisation feature protects:
other road users
your driver
your vehicles
your insurance premium
your reputation
The Breathalock solution comes with certified tamper-proof technology, meaning that only genuine breath samples will be recorded. The Breathalock solution comes with customisable thresholds. You can decide, according to your company policy, what you decide to be a safe limit within the limits of the law.5. Breathalock fully integrates with the other AddSecure solutions
Driver identification integration enables you to track your drivers while they are out on the road, providing you with live and historic breath sample data. You can also run numerous reports and analyse patterns of behaviour within your fleet.

Safety for all road users
The safety and protection of your people, your vehicles and all road users will be your number one priority. Get your free Breathalock demo today.