Bulk and tank transport
Run a safer and more efficient fleet for bulk and tank transport with the industry's leading connected fleet management platform.
Key challenges for bulk and tank transports
Bulk and tank transports are typically divided in either liquid or dry bulk, hazardous or non-dangerous goods. The biggest differences between traditional logistics and bulk transports are the shipping containers and all the regulations involved. Dangerous goods can only be transported only under certain circumstances according to specific regulations together with comprehensive documentation.
With today's increasing awareness of safety, security and environmental challenges, road transport operators and drivers must comply with existing and anticipated regulations for dangerous goods. They also need to be familiar with the latest technologies and standards that address these key issues. Transporting hazardous goods requires effective route optimization and scheduling for the drivers to take appropriate routes. Further, many transport buyers require advanced technology and sophisticated driver behavior telematics to be used to prevent accidents.
The benefits of connected fleet management for bulk and tank transport
Increased efficiency
Optimise planning, enhance customer service levels and keep a check on your fuel spend with live, minute-by-minute vehicle location, status and performance updates.
Streamlined compliance
Simplify compliance with our industry-leading Remote Tachograph Download solution and user-friendly Maintenance Module.
Improved safety
Identify dangerous driving habits and offer personalised feedback for those drivers most at-risk.

Fleet management solutions for bulk and tank transportation
At AddSecure we take safety seriously and we offer advanced technology for increased safety. Examples of solutions we offer for bulk and tank transport include Anti-drink driving technology, Video telematics, Geofencing with corridoring, Alarms, Tire pressure monitoring, Predictive maintenance, Document management and Eco-driving.
Schedule a demo today!
Make your fleet safer and smarter today!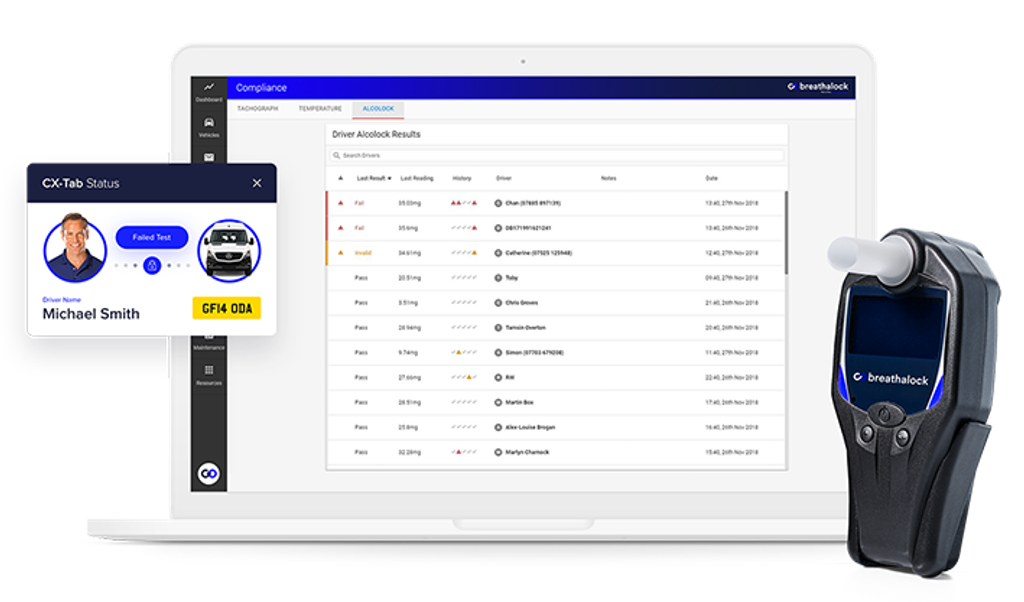 Anti-Drink Driving technology
A fully integrated anti-drink-driving solution combining a hard-wired alcohol interlock device and an online telematics platform.
Breathalyser Interlock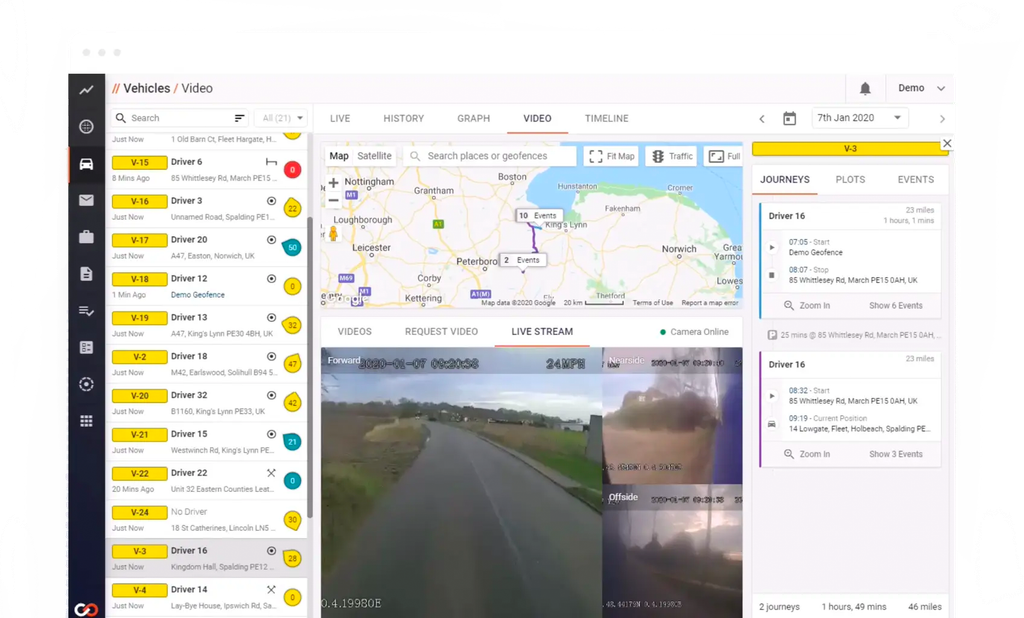 Video Telematics
Protect your fleet and improve safety. From single dashcams to full 360o, multi-camera solutions, our range of connected vehicle camera systems are designed to provide accurate video evidence and detailed driver behaviour data of every incident.
AddSecure RoadView Dashcam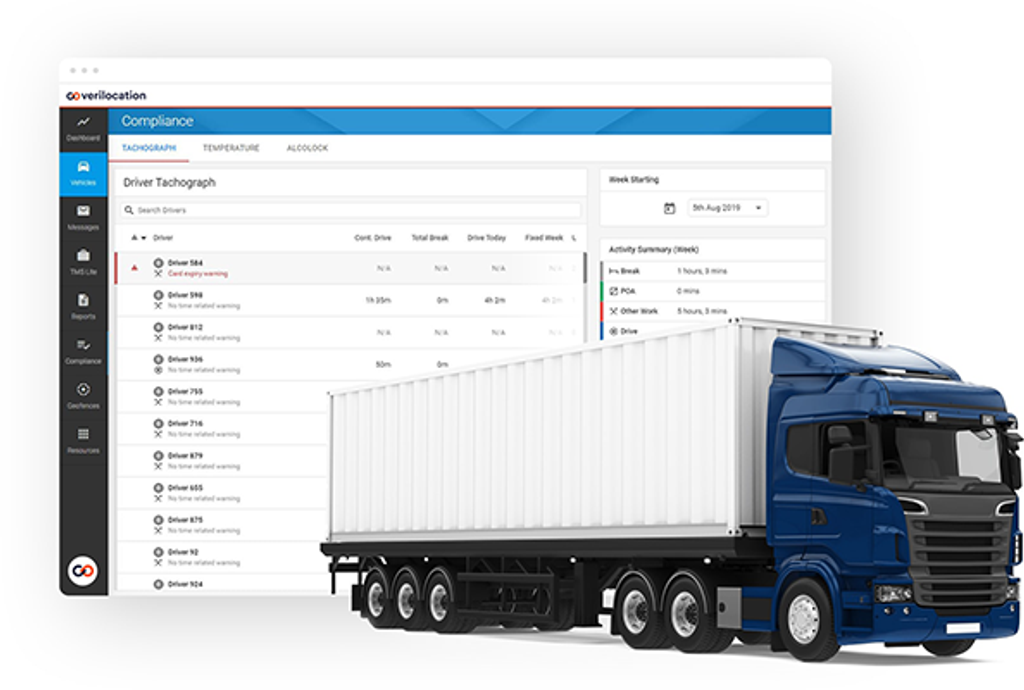 Predictive Maintenance
Make sure your vehicles are in good shape and safe through preventive maintenance. Preventive maintenance is regularly performed on your trucks (and other equipment) to lessen the likelihood of them failing. It is performed while your vehicles are still working so that they do not break down unexpectedly.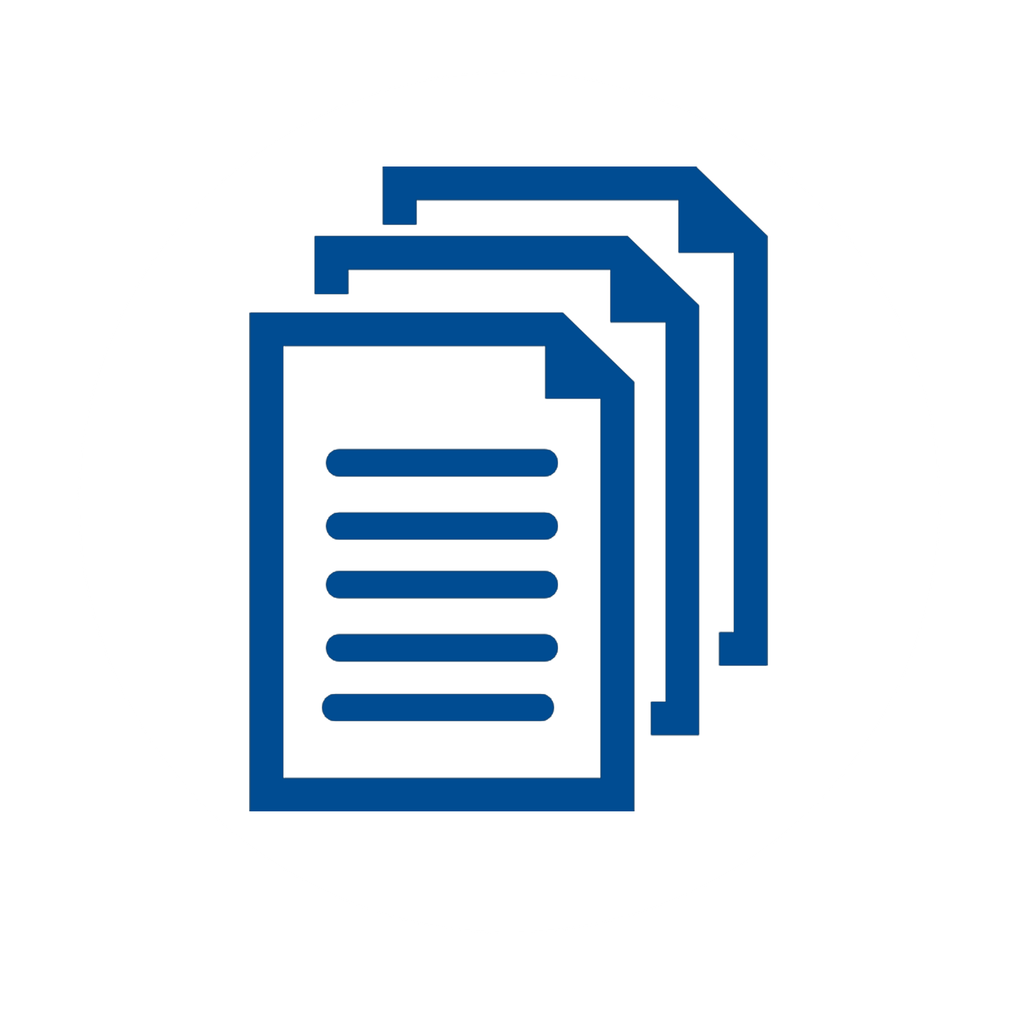 Document Management
Make sure your drivers have access to the latest documents digitally in the vehicle.
Integration With Ease
Our open ended APIs make syncing your routing and scheduling tools a breeze. Get in touch with our IT support team today to find out more.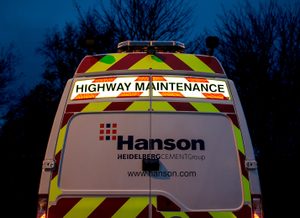 The Verilocation system has enabled us to make significant fleet efficiency improvements based on the accurate data derived from the CANbus monitoring technology. The FMS league table and fuel analysis reports show us which drivers are consistently performing below the fleet average and have proven invaluable for driver training.
Ian Owen, Operations Director For Owens Road Services