Bulk and Tanker - Dangerous Goods Transport
Run a safer and more efficient fleet for bulk and tank hazardous goods transport, with the industry's leading connected fleet management platform.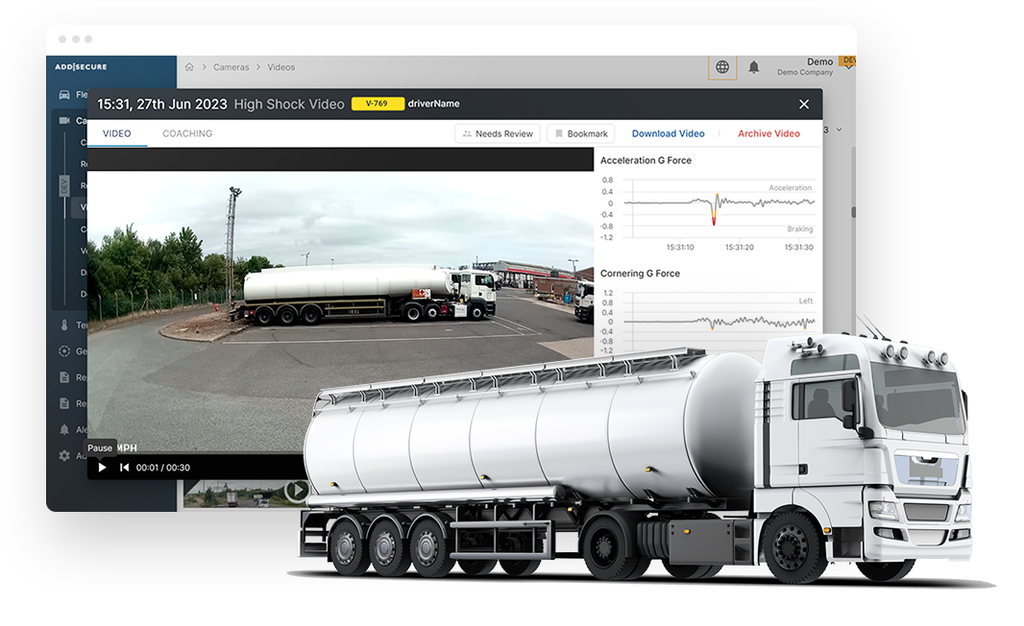 Safeguarding dangerous goods transport
At AddSecure, we recognise the critical importance of fleet safety in the hazardous materials transportation industry. With our comprehensive suite of cutting-edge solutions, we are committed to enhancing safety, ensuring compliance, and optimising operations every step of the way.
Get a demo
The benefits of connected fleet management for hazardous materials transportation

Increased efficiency
Optimise planning, enhance customer service levels and keep a check on your fuel spend with live, minute-by-minute vehicle location, status and performance updates.

Streamlined compliance
Simplify compliance with our industry-leading Remote Tachograph Download solution and user-friendly Maintenance Module.
Improved safety
Identify dangerous driving habits with our driver bahviour monitoring solutions and provide driver training to those who need it to lower your accident rates involving hazardous materials.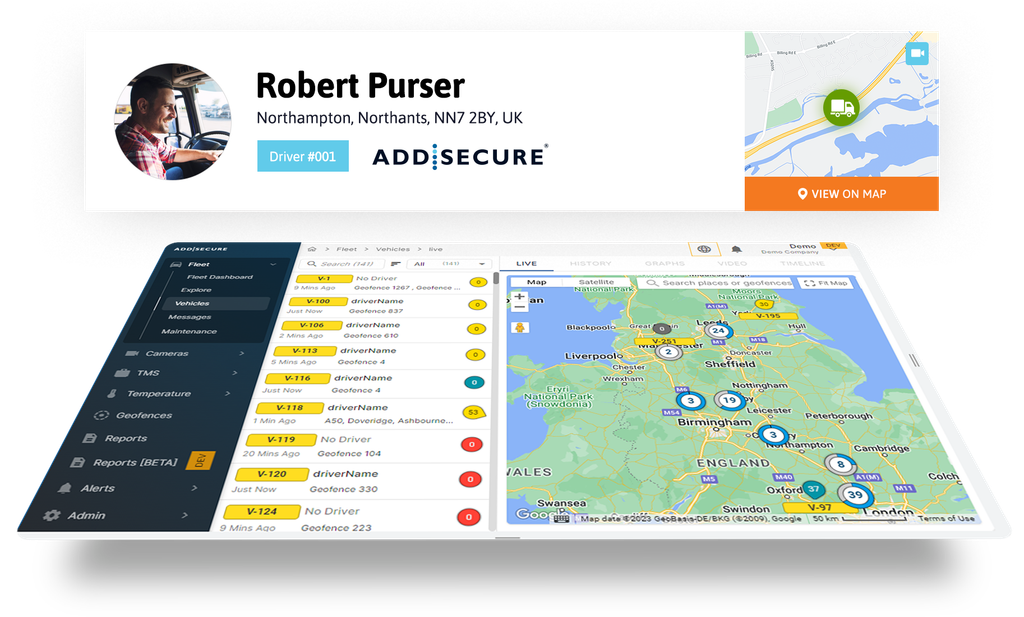 Fleet management solutions for dangerous goods transport
With a dedicated fleet management software solution for the transportation of hazardous materials and dangerous goods, fleet managers can effectively track the movements of their vehicles and drivers, allowing them to identify potential safety risks and take corrective action before an incident occurs.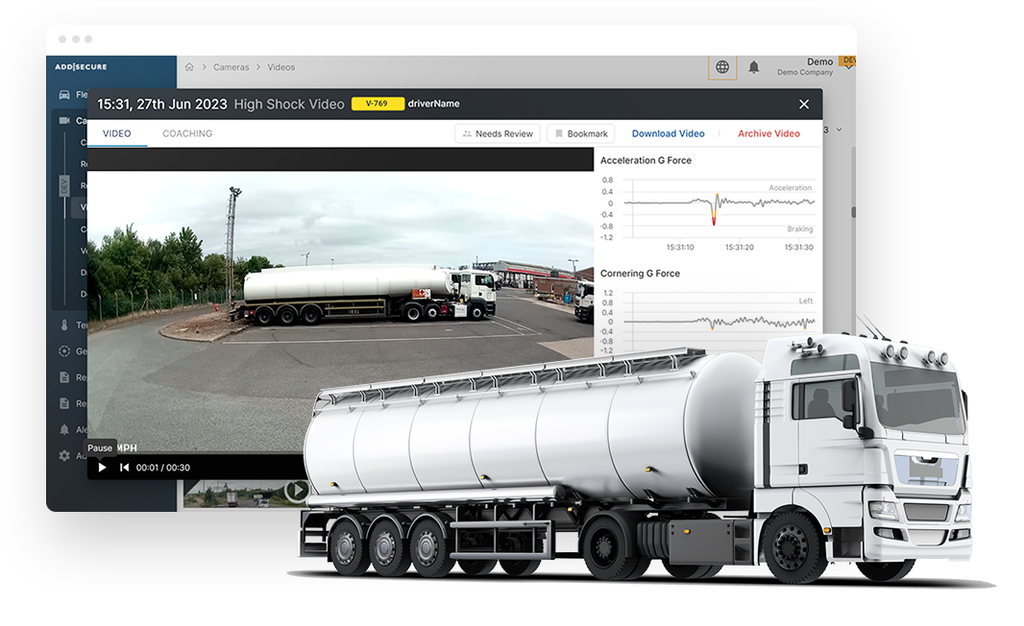 Enhance fleet safety with video telematics
With dangerous goods transportation, you need to ensure the utmost safety of your fleet. Protect your drivers, the public and your reputation with AddSecure's range of video telematics systems:
See our range of safety camera systems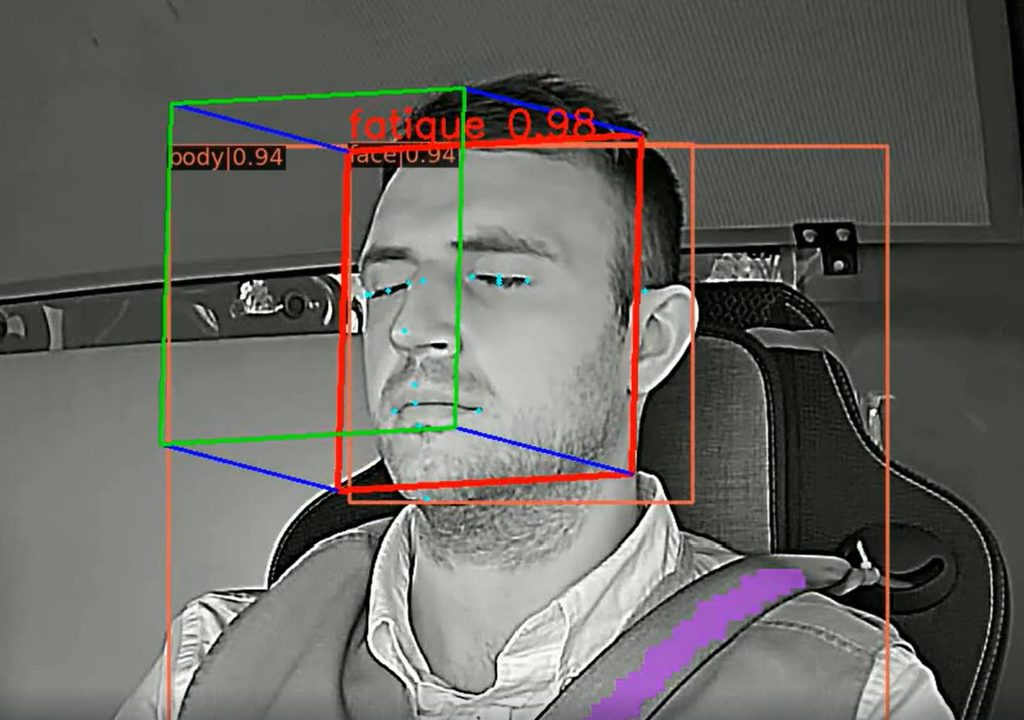 Prevent accidents with AI driver fatigue and distraction detection cameras
Harnessing the power of advanced ADAS (Advanced Driver Assistance Systems) and DMS (Driver Monitoring System) sensor technology, RoadView Plus boasts an unrivaled capability to detect hazardous driving behaviors, such as driver fatigue and distraction, in real-time. The driver is then proactively alerted to avert a potential accident.
View the RoadView Plus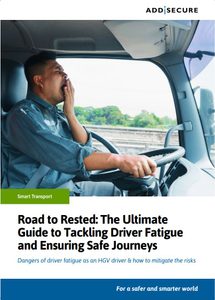 Discover our 12 key strategies to preventing sleep-related accidents.
The ultimate guide to tackling driver fatigue and ensuring safe journeys for the transport of dangerous goods.
Download now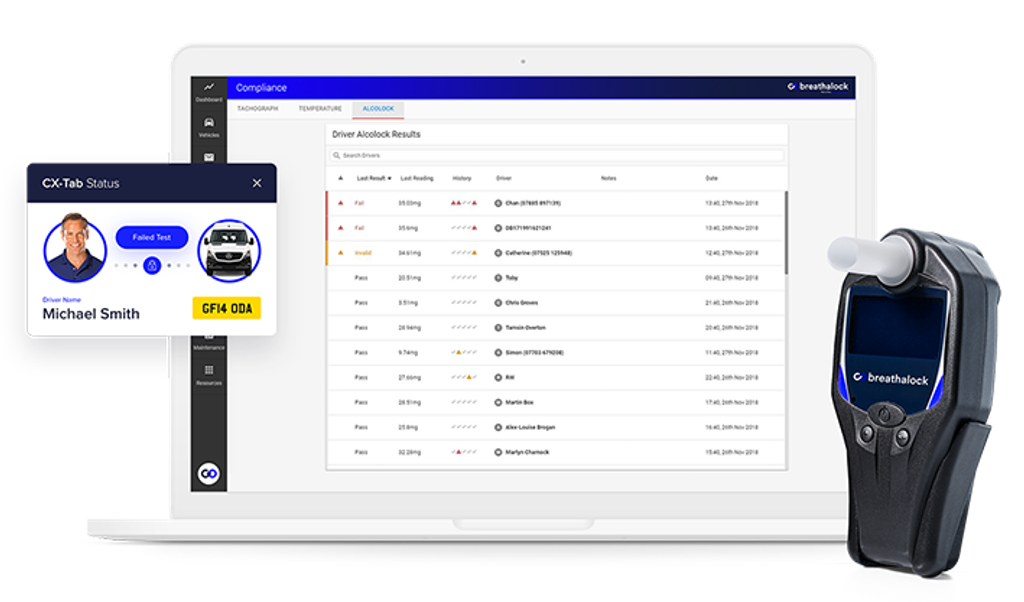 Anti-drink driving technology
A fully integrated anti-drink-driving solution combining a hard-wired alcohol interlock device and an online telematics platform.
Breathalyser Interlock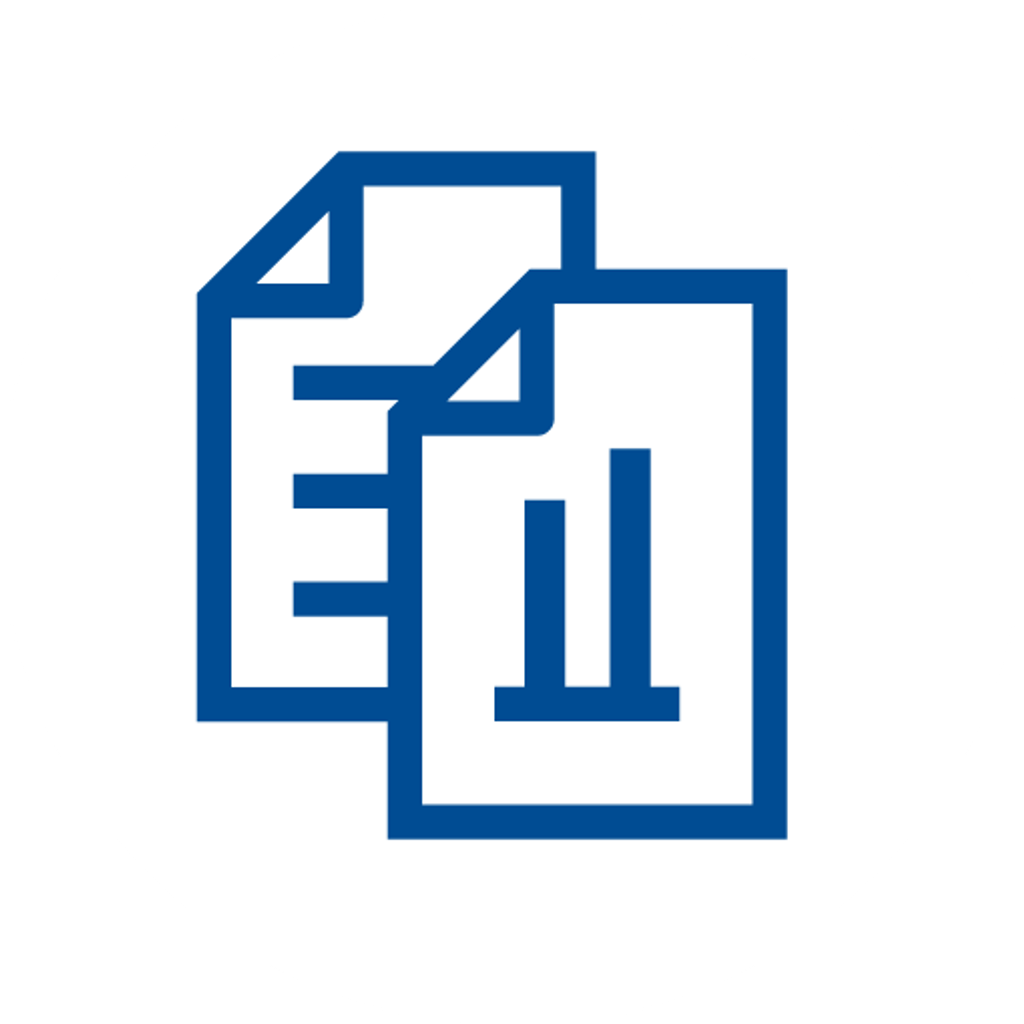 Document management
Make sure your drivers have access to the latest documents digitally in the vehicle.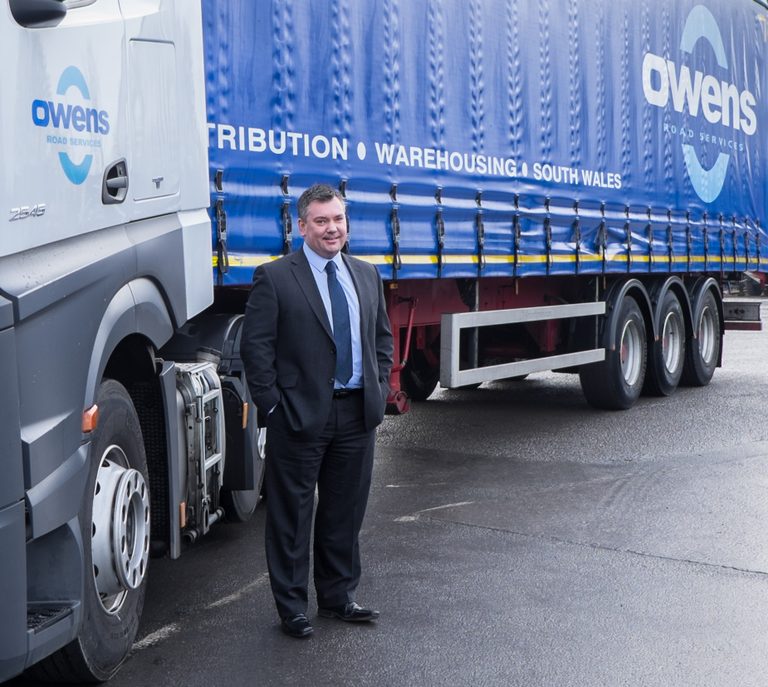 The Verilocation system has enabled us to make significant fleet efficiency improvements based on the accurate data derived from the CANbus monitoring technology. The FMS league table and fuel analysis reports show us which drivers are consistently performing below the fleet average and have proven invaluable for driver training."
Ian Owen
Operations Director, Owens Road Services