ADAS and DMS camera technology
Prevent accidents before they happen with the latest in AI vehicle camera safety solutions.
Prevent accidents before they happen with in-cab alerts
An AI powered video telematics solution featuring on board ADAS (Advanced Driver Assistance Systems) and DMS (Driver Monitoring System) technology that detects dangerous driving behaviours in real-time, and alerts the driver to prevent accidents before they happen.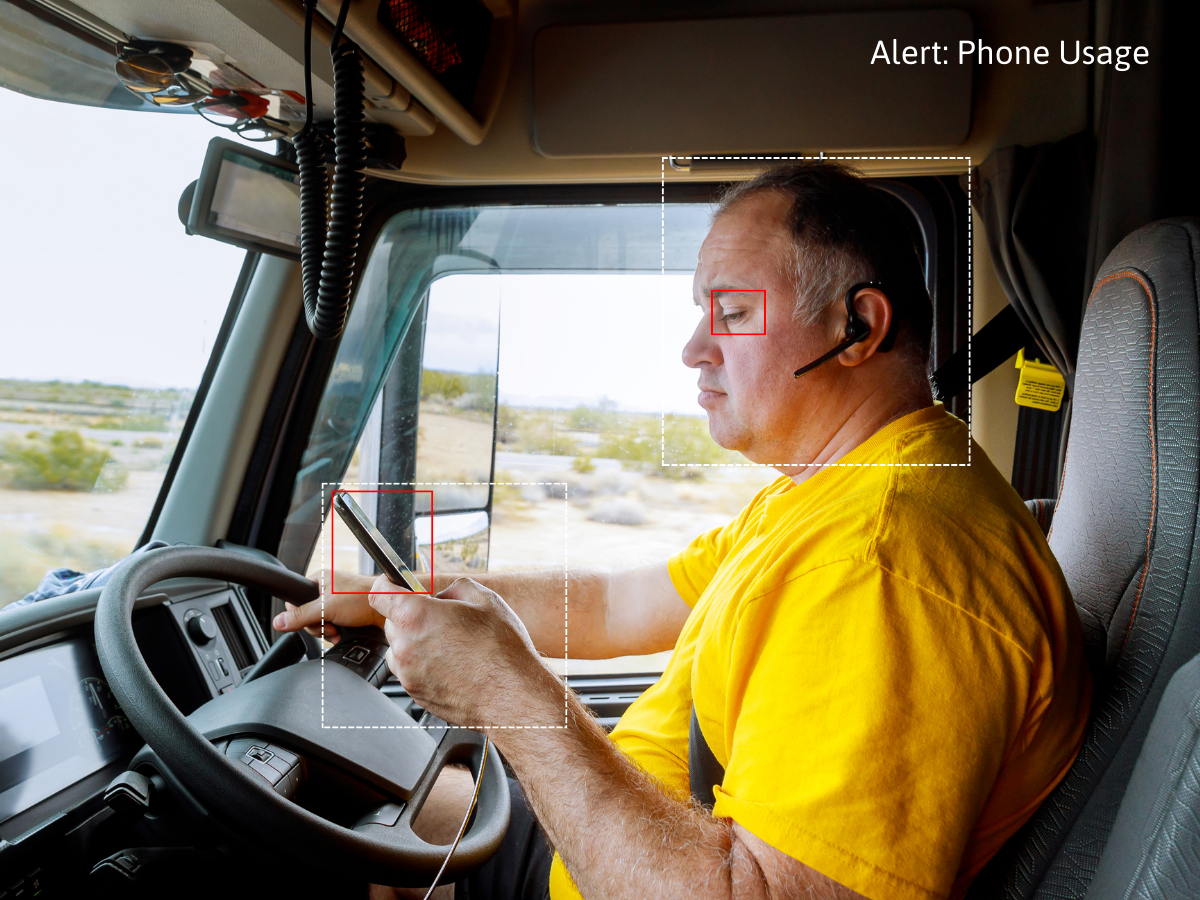 What are the benefits of an ADAS + DMS camera solution?

Defence against false claims
Exonerate your drivers against false claims with undisputable, HD quality video foootage.

Insurance savings
Benefit from reduced insurance premiums with FNOL and reduce accident rates.

Enhanced fleet safety
Effectively identify areas for improvement and achieve greater fleet safety.

Protect your fleet
Protect your business, the public and your drivers with in-cab alerts.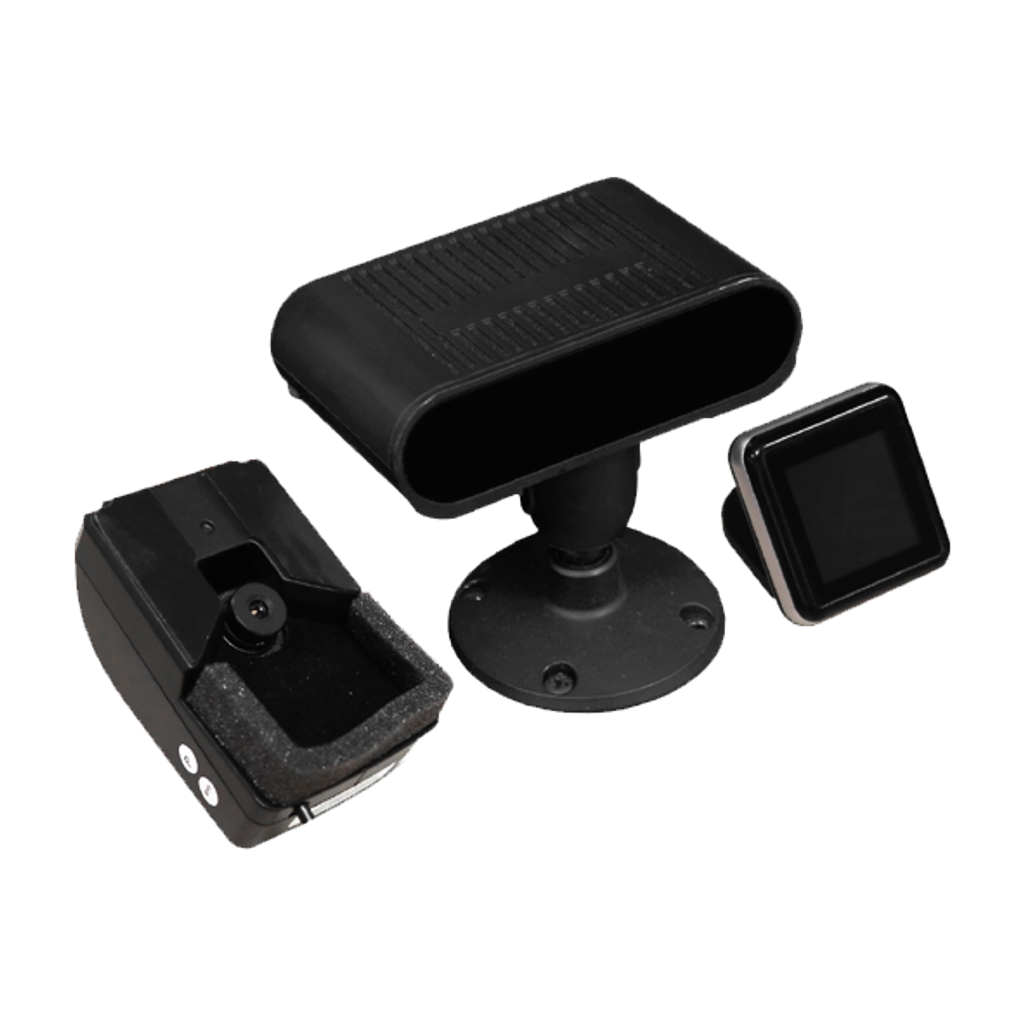 What is ADAS and DMS camera technology?
ADAS (Advanced Driver Assistance Systems) and DMS (Driver Monitoring Systems) are camera safety solutions designed to detect and warn against potential collision events. The technology is comprised of a 1080p forward-facing ADAS camera, a driver-facing DMS camera with advanced facial recognition and an in-cab display. Triggered events are alerted to the driver in real-time and also sent to the RoadView telematics platform for post-event reporting and driver debrief.
Schedule a demo!
How do ADAS and DMS cameras work?
ADAS Camera Functionality
A foward-facing ADAS camera using AI technology to scan the road ahead for potential hazards, and alerting the driver when action is required.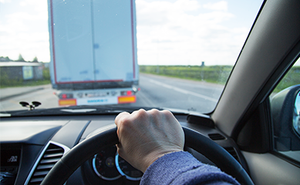 Forward Collision
Forward collision warnings are triggered when the distance to an object ahead falls below the set threshold.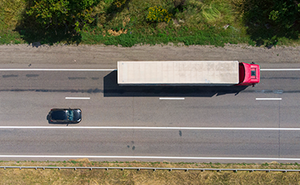 Lane Departure
Linked to the vehicle's indicator, the camera will detect any unintentional lane departures.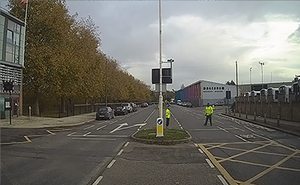 Pedestrian Detection
In-cab alerts for any pedestrians that are detected to be within close proximity to the vehicle.
DMS Camera Functionality
A driver-facing DMS camera using AI technology to monitor for driver distraction events, such as phone use or falling asleep at the wheel and alerting the driver when action is required.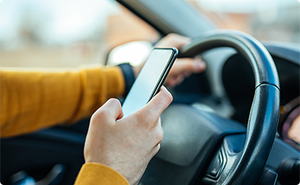 Phone Use
Deter your drivers from mobile phone usage whilst driving with audible alarms when phone use is detected.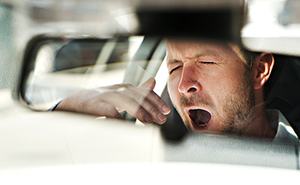 Driver Fatigue
Advanced facial recognition technology monitors for any signs of fatigue, such as eye closure and yawning.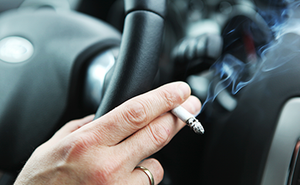 Smoking
Ensure your drivers always keep both hands on the wheel with automatic detection and alerting of driver smoking.
Addsecure's leading video telematics solution to improve fleet safety and reduce costs.
Cover every angle of your fleet with an AddSecure multi camera system.
Find out more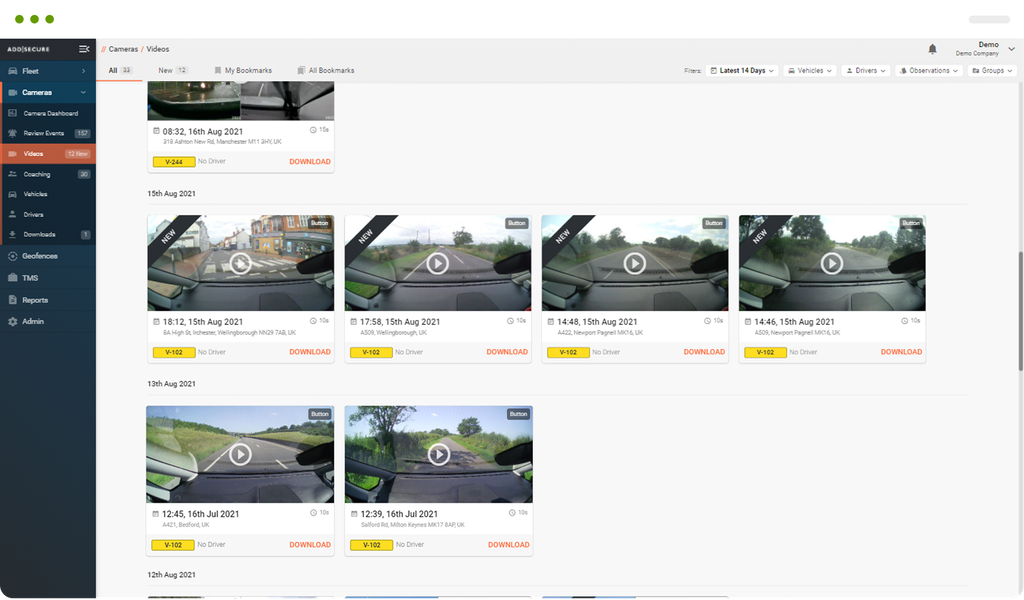 Instant access to incident video footage, location and driver behaviour data via AddSecure's web-based telematics platform
With on-board 4G cloud-based technology, you can review footage and driving behaviour data from detected incidents within minutes.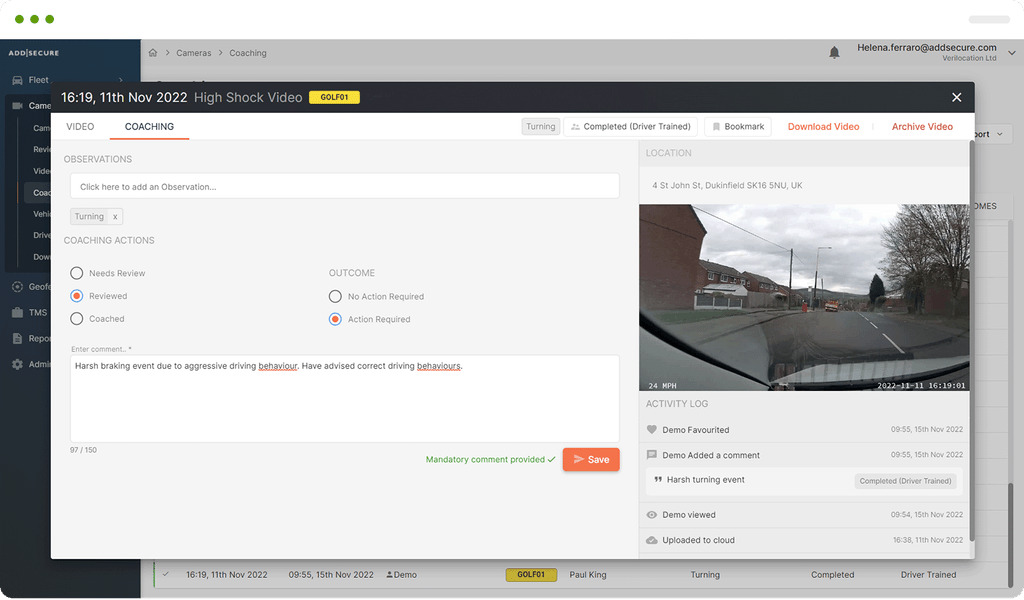 Boost fleet safety with tailored driver coaching
Using our Driver Coaching module, you can easily review footage of detected dangerous driving behviour incidents from the camera and provide constructive feedback to your drivers as part of an effective driver safety programme.
Talk to our in-house Driver Training Consultants
Features

SD CARD STORAGE
Store your video footage on the on-board SD Card with up to 256GB of storage.

HD VIDEO FOOTAGE
Next level image clarity with 1080p video quality.

GPS & ACCELEROMETER DATA
In-built GPS and accelerometer for full location and driver behaviour insight.

4G REMOTE ACCESS
View and download your camera footage remotely with an in-built 4G sim.

IN CAB ALERTS
Real-time driver coaching with in-cab alerts.

MODULAR SOLUTION
Build a bespoke solution using our range of cameras and safety systems.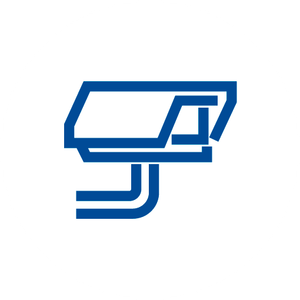 Get in touch with the team for a free demo and quote.
See how an integrated ADAS and DMS camera solution can transform your fleet's safety today!
Get a price