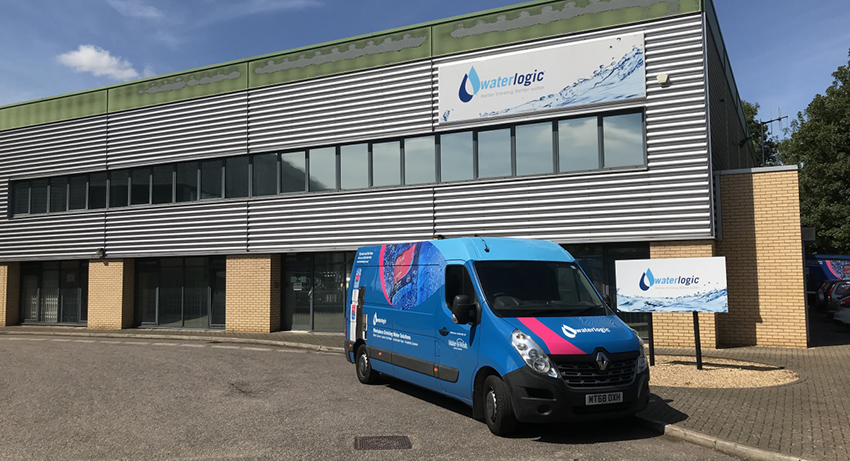 After installing AddSecure's combined vehicle tracking, driver performance, and camera solution, they have achieved substantial insurance savings and reduced accident rates across their fleet by over 50% within the first year.
One side effect of Waterlogic's rapid fleet expansion was a rise in vehicle accident rates, and consequently, a rise in insurance premiums and pay-outs. The transport team knew that a combination of telematics and camera technology was the best solution to help combat this.
After trialling several disjointed systems within the market, Lee Shropshire, Transport Manager at Waterlogic, was referred to AddSecure's combined vehicle tracking, driver performance, and camera solution.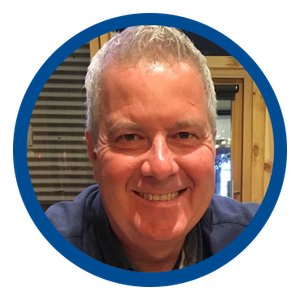 "I was impressed with the all-in-one integrated solution, allowing us to track our vehicles, monitor driving behaviour, and access our camera footage from one, modern platform. The configurable reporting suite was also a big upgrade from what we were previously using, allowing us to create driver league tables and fuel usage reports within minutes, not days!" - Lee Shropshire, Transport Manager
As Waterlogic's fleet continues to grow, driver behaviour monitoring has become more of a focus to combat the increase in accidents, and subsequently costs to the business. By delivering tailored driver training, led by real-life vehicle telematics data, Waterlogic have managed to tackle fleet safety and make a positive impact on their fuel usage and spend.
Within the last year, the accident rate has reduced by over 50%, at times reaching 70%, all due to driver accountability.
Having vehicle tracking in place has also greatly improved how Waterlogic operate as a business and work as a team. Their depots use the tracking data to check in on driver location to see if they are on their way back to the depots. This allows the depots to get ahead of the curve and prepare for their arrival, thus making for much smoother day-to-day.
Daniel Newman, Account Manager for Waterlogic commented;

"It is great to see the AddSecure system make such a positive change within Waterlogic. We are excited to see how things continue to improve over time, especially now the system is well integrated into their daily business operations. Welcoming the technology in this way can produce fantastic results and deliver a strong ROI. There really is no cap on what can be achieved, so much so that Waterlogic are looking to hire an additional member of staff to work solely with the solution and data, focusing primarily on improving driver behaviour."
With high quality cameras installed across the fleet, Waterlogic can identify dangerous driving within their fleet, and use the system as a tool when delivering driver training. Combining the footage and CANbus data to conduct weekly and post-accident debriefs means drivers have contextual data informing them on how they were driving, and if they could have done anything differently.
Waterlogic have seen speeding events, which are monitored and reported on weekly, reduce by 30% since implementing the solution. Their results highlight that regular feedback from Verilocation reports encourage drivers to keep safety and driving style and the forefront of their minds each time they get behind the wheel. Additionally, Waterlogic have gained peace of mind that should an accident occur, they have reliable HD footage to show what happened, and evidence to deal with the situation quickly. The camera technology proves when their drivers are not responsible for an accident, and by sharing the footage with their insurers, they prevent a 50/50 pay out. Therefore, saving money, protecting their drivers and company reputation, and their future insurance premiums.
Download the full Waterlogic case study
Discover how Waterlogic have achieved a safer and more efficient fleet with an all in one video telematics solution.
Find out how to improve fleet safety, reduce your insurance costs, and optimise your fleet by contacting us today.