AddSecure Rear View Camera
The AddSecure Commerical AHD Rear View Camera with Night Vision.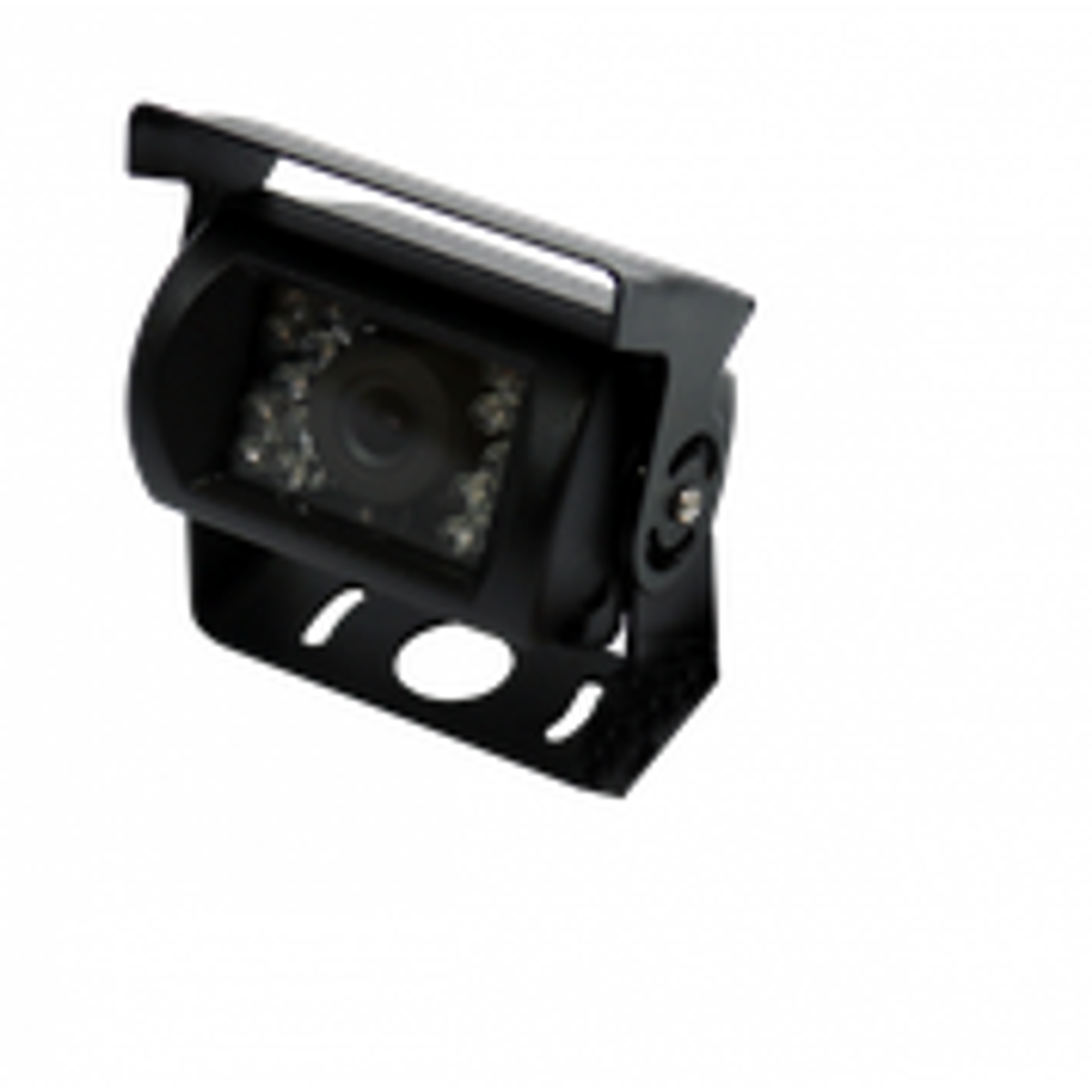 The AddSecure Rear View Camera is equipped with 18 bright LEDs and night vision capabilities, meaning this durable ¼ CCD camera is designed especially for the rigors of commercial driving.
Functional even in pitch black conditions, an IP67 waterproof rating ensures its resistance against the elements. CCD sensors offer superior resolution for a crystal clear image of a commercial vehicle's surroundings, making it easier and safer than ever before for your drivers to get where they need to go safely.
The camera feed can also be connected to an in-cab monitor, aiding in driver slow speed manouverability.
Key Features
1/4" CMOS AHD

Operrates at 0.1 LUX

120 degree viewing angle

IP68 water/debris-proof rating

Excellent Night Vision

1000 TV lines

720P Resolution

Auto White Balance

Built-in microphone

GX-16 connector