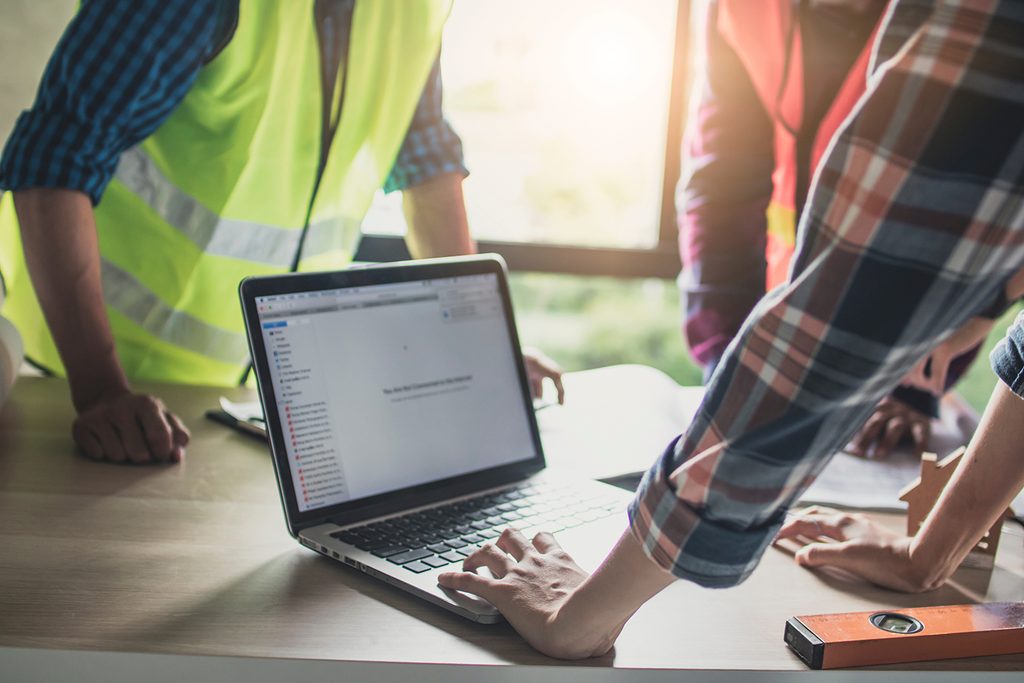 Why Asset Tracking is important
GPS asset tracking is a proven technology that is growing in sophistication almost year on year. In its early stages of development, whether it was for tracking a vehicle, a piece of machinery or a computer, an asset tracking system could only monitor location. However, in recent years, asset tracking technology can do so much more to protect your business. Examples include monitoring trailer temperature or the times of day or night when trailer doors have been opened.
In this article, we'll examine the benefits of GPS asset tracking and how systems such as AddSecure Fleet Management Asset Tracking technology can contribute to your organisation's profitability.
Benefits
1. Enhanced Safety
The safety of your drivers, other road users and pedestrians will always be a key priority for your organisation. Keeping your vehicles well maintained will, of course, play its part. However, you will also want to focus on your drivers. Are their driving practices of a sufficiently high standard?
Most GPS trackers also have built-in accelerometers and can alert fleet managers to poor driving patterns, such as speeding, harsh braking, aggressive accelerating and fast cornering. By using AI-enabled dashcams, fleet managers can gain even deeper insight into behaviours such as tailgating, red light violations and red-light violations.
You can use this data for training purposes or to implement rewards and recognition programs.
2. Reduce Fuel Costs
We're currently seeing fuel costs hit record levels. With asset tracking systems, your fleet managers will develop far more accurate insight into when and how their drivers are operating the vehicles – vehicle speed, braking and gear-changing patterns can all impact fuel consumption.
Unauthorised vehicle will also reduce or even be eliminated altogether. A GPS tracking system will alert your management to whether drivers are using your vehicles outside proper working hours. Similarly, you'll be able to monitor whether your drivers are taking the most direct routes to jobs. By using route planning and dispatching functions, you can ensure that you're assigning jobs to the nearest vehicle, travelling on the most efficient routes and limiting fuel use.
3. Lower Operational Costs
Using GPS tracking will indirectly positively impact your business by helping you to make more informed business decisions. Having instant access to data will help you to quickly identify transport issues and enable you to apply cost-mitigating solutions.
GPS trackers support the digitisation of processes and simplify data collection. These might include pre-trip inspections, job dispatch and proof of delivery. This will streamline your administrative processes, allowing your people to focus on their core tasks.
4. Increased Productivity
With a GPS fleet tracking system, your fleet managers will be able to track time spent at loading bays and work to ensure enhanced driver productivity. Digitising workflows is another way to increase productivity. With proof-of-delivery and custom forms, including digital signature capture, fleets can streamline payroll, billing, inventory, and other back-office tasks.
5. Theft recovery – reducing replacement and insurance costs
Vehicles and equipment are among the most valuable assets your business owns. Protecting your vehicle – cabs and trailers – from theft will be arguably the principal benefit of GPS tracking. With the up-to-date AddSecure systems, you'll be well-placed to monitor your vehicles' location and set calendar templates for anticipated use. You'll be immediately notified about unusual or unauthorised use. You'll receive instant alerts when a vehicle or piece of equipment is operating outside its designated location or hours of operation. If a vehicle is stolen, location tracking will help authorities recover the asset, reducing expensive replacement and insurance costs.
Low cost asset tracking
In recent years the cost of locating positioning has dropped. Bluetooth Low Energy (BLE) tracking is a low-cost alternative to the sophisticated and sometimes costly GPS Asset Tracking systems. Instead of needing their own SIM card, telecom subscription and modem, BLE systems use lower cost Bluetooth technology to track assets. They are often used, for example, in the construction industry with skips for building rubble and other waste containers.
As the benefits of Asset Tracking evolve, so the relative costs of installation and maintenance decrease. The ROI of Asset Tracking is growing ever more beneficial. Is it any surprise that vehicle fleets across the globe are enjoying the resulting cost savings and productivity enhancements?