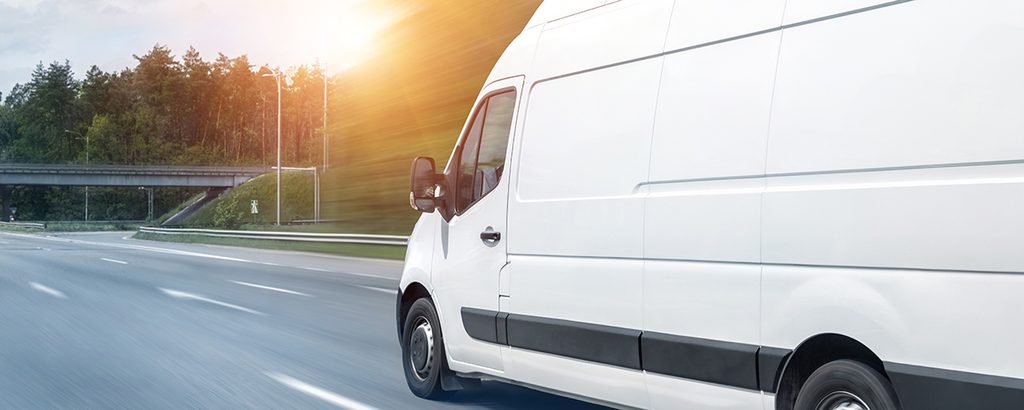 Do you manage a large fleet of HGVs or a smaller fleet of sales vans or vehicles? Is your business being hit by sky-rocketing costs for:
Fuel?
Insurance?
Vehicle maintenance or replacement?
Congestion charges
The good news is that recent developments in Asset Tracking technology have made these issues far easier to monitor and manage. Thanks to Asset tracking hardware and software, monitoring the location and utilisation of your vehicles and trailers is now easier than it's ever been before.
Fleet Asset Tracking – more than just vehicle security
Don't make the mistake of assuming that the only reason to use business vehicle tracking devices is for enhanced security. It's true – installing advanced tracking devices in your fleet can act as a deterrent against theft or vandalism. But, it will also, when theft takes place, increase the chance of swift recovery.
However, if you manage vehicle fleets covering national and international routes – the benefits of Fleet Asset Tracking extend well beyond vehicle security.
Staff safety
Of course, it's basic common sense to know exactly where your vehicles, trailers and other expensive equipment are located at any point in the day. Thanks to the adaptability of modern tracking devices, you can, for example, even install specialist tech on farm machinery and off-road vehicles in warehouse operations.
This provides your central control point with detailed information on every asset's location, round the clock and with unfailing accuracy. No more dependence on the inconsistent vagaries of human feedback!
The benefits of commercial vehicle tracking also include far greater transparency and control over the movements of your drivers. You will know exactly where they are in real-time, and you can support them with better-informed decision-making.
This makes fulfilling your H&S obligations far easier too.
Fleet route management and tracking
Asset tracking improves fleet route management in other ways, too, including helping you to find ways of managing fuel costs. You can also schedule essential maintenance tasks and manage vehicle lifecycles more effectively.
To remain competitive, you need to make sure that your fleet is on the road and meeting your business targets as efficiently and consistently as possible.
Having asset tracking devices installed in your vehicles makes this far easier. You can save time and effort when you can map your fleet's movements consistently. This potentially leads to significant business improvements and better fleet deployment strategies.
Feedback to your clients
In some fleet management situations, having round-the-clock 'eyes' on your vehicles is a crucial part of your customer service. If you move goods, plant or materials around under contract, being able to provide up-to-the-minute location information for road haulage loads can be vital.
Offering customers relevant, live updates on the expected time of arrival of your vehicles will give you a vital competitive edge too. Especially when dealing with retail, engineering or manufacturing companies who need time-sensitive loads delivered.
AddSecure Asset Tracking – The go-to Asset Tracking Platform
Clients love our asset tracking system. Combined with our fleet telematics devices it is adaptable and easy to use.
Our system has an open interface which integrates seamlessly and can be integrated with most of third-party devices like e.g. cooling systems, concrete mixers, trailers, etc. Thanks to its API it can be also integrated with third-party visibility platforms like Project 44, Shippeo etc.
The AddSecure asset tracking system really is the 'go-to' platform in the transport sector. It's the flexibility and simplicity of our system that inspired one of our clients to call it 'the Trello of asset tracking'!
Find out more about the positive impact asset tracking can make on your business, and get in touch today!