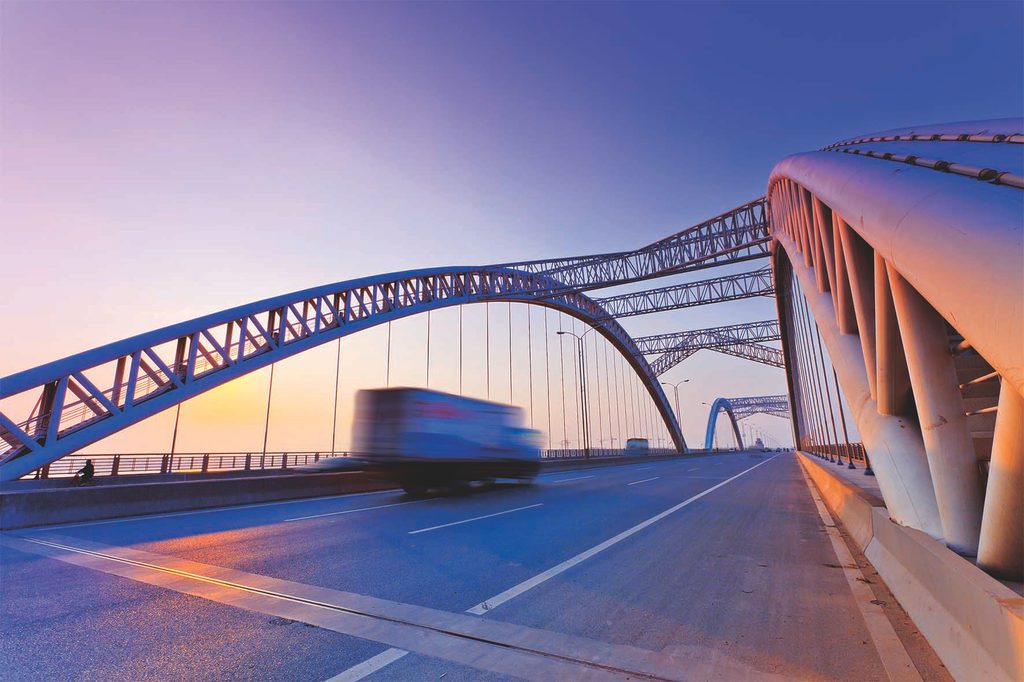 Many European countries are currently suffering serious driver shortages. There appear to be two main reasons.
Successive lockdowns have driven a massive increase in internet shopping, meaning more deliveries, demanding more drivers.
Poor pay, low morale and unattractive driving conditions are persuading drivers to desert the industry.
When you consider all the costs associated with finding and hiring new drivers, it's worth investing seriously in driver retention. This can save you thousands in recruitment, training and onboarding costs. In this article, we'll look at the numerous ways in which you can make your company more attractive to drivers and retain them for longer.
1. Adopt modern recruiting practices
Consider using carefully targeted social media campaigns in addition to conventional job boards. Also, be more thorough than before with pre-employment screening. Be open to recruiting drivers from diverse backgrounds. For example, increasingly, women are increasingly taking up professional driving as a career. Military veterans, too, are proving to be a valuable source of well-trained drivers.
2. Set fair and competitive salaries and benefits
Although pay levels are not as important to employees as many believe, they are clearly an important element of overall job satisfaction. Reasonable rates of pay contribute towards a sense of being valued.
You could consider introducing bonuses for signing on or for driving performance. Make sure you offer generous pension schemes too.
Another option is to offer attractive benefits. This could be health insurance, gym membership or generous time off for family welfare matters. Your company needs to support the concept of wellbeing and be prepared to demonstrate that it takes both the physical and mental health of your drivers seriously.
3. Make drivers feel valued – invest in training and wellbeing
Respect is a critical factor in keeping drivers engaged and motivated. This takes many forms. Being valued and respected is about feeling as though you're a part of a team. Your drivers need to know precisely what their role is – how they contribute to the success of your company. This begins with transparency from the very start of the recruitment and onboarding process. It continues throughout their careers with driver performance training and mentoring.
Make sure your drivers understand that you're serious about the environment. You can include this in your training – demonstrating to them how driver performance reduces fuel costs.
Try to foster a sense of community. For example, pair experienced drivers with new recruits. This will help new drivers to learn about the ethos of your company.
Invest in your drivers' health by keeping them away from the doctor. You can help them stay healthy by:
Ensuring the drivers' seats are modern and ergonomically designed.
Supplying appropriate exercise equipment in your trucks.
Offering wellness programs that reward healthy eating.
Providing health screenings can give drivers more access to health care and show them you care about their wellbeing.
Respect your drivers' home life. Driving involves committing to long hours on the road away from home. Drivers may be initially attracted to the idea of travelling and being independent. However, once they start families, many will cherish time spent at home. Your company has the responsibility of appreciating and supporting your drivers' work-life balance.
You can help by building visibility into driver calendars. The further in advance drivers know their schedules, the more they'll be able to plan around them.
You will also need to be understanding and flexible with requests for time off and to respect driver preferences when building schedules.
4. Install up to date technology – driver performance solutions
Empowering your drivers to drive with greater care will contribute towards making them feel valued. You need to put driver performance at the heart of your training. AddSecure provides the market leader in driver monitoring solutions. When your drivers see you investing in new technology, such as the AddSecure Driver Monitoring System ADAS Kit, they will know that you're taking their safety and that of other road users seriously.
However, simply applying this technology will never be enough. You need to back it up with rigorous, structured training and monitoring.
The Driver Monitoring System ADAS Kit is a comprehensive status warning solution designed to monitor complex road situations and driver behaviour in the cabin to help prevent accidents up ahead.
ADAS features and benefits include:
1080p front-facing camera.
Driver facial recognition system.
Dedicated display alerts the driver whenever the system detects a potential hazard.
Improves safety for your drivers and reduces the risk of costly incidents.
Can be used with an AddSecure system to create a secure, closed loop for data gathered by the kit and access your data remotely from your devices.
Provides a range of warnings for the driver and operator, including Fatigue, Distraction, Lane Departure, Forward Collision, Distance Monitoring, Pedestrian Detection and more.
Ideal for use with AddSecure's FHD 1080p DVR range.
5. Giving your employees a sense of pride
By adopting some of the ideas covered in this article, you will not only save on recruitment and onboarding costs, but you will also communicate to your stakeholders – customers, investors and drivers – that you are serious about the financial, physical and mental welfare of your employees. Your company will be one that drivers will want to join and, critically, stay with for the long term.
AddSecure is at the forefront of Driver Performance solutions. We're Europe's leading provider of driver behaviour technology.
Keep your drivers and other road users safe. Minimise your fuel costs and your CO2 emissions.
Contact us today!