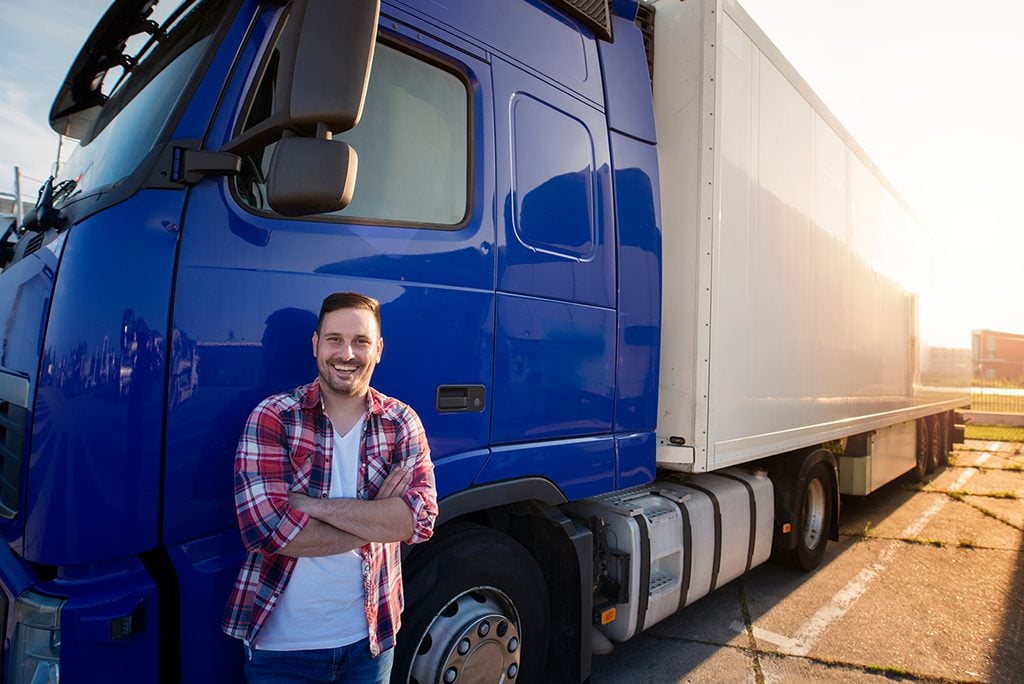 Improve driver safety – Cut fuel costs – Reduce CO2 emissions
The number one priority for every vehicle fleet is driver performance. This is a given. After all, the primary cause of accidents and the ensuing injuries and deaths is driver error. According to the UK Government's Department of Transport –
Only 2% of road accidents in the UK are caused by vehicle defects
86% are caused by driver errors
42% by drivers failing to look properly
22% by failing to judge the speed of oncoming traffic
18% by reckless driving
However, today, there's more to driver performance than the safety of drivers, pedestrians, and other road users. Two other factors are forcing organizations to look more closely at driver performance than ever before.
Firstly, fuel costs. These continue to surge, putting growing pressure on companies' bottom lines. Secondly, and closely related to fuel consumption, there's the issue of global warming. Businesses are increasingly aware of their obligations towards the reduction of CO2 emissions. The transportation sector is responsible for 25-30 percent of total greenhouse gas emissions in western industrialized countries. By improving driver behaviors, the haulage industry can and should make a significant impact in both areas.
In this article, we look at:
what is 'driver performance'?
how improving enhanced driver performance can reduce fuel costs
five ways to improve driver behavior
how organizations can attract and retain the best drivers
driver performance solutions
What is Driver Performance?
Put simply, 'driver performance' can be described as the manner in which they carry out their task. Their performance is defined by how effectively they engage with
their vehicle and its equipment
the immediate environment
other road users
How well they perform is governed by:
their familiarity with their vehicle and its equipment
their experience
their temperament
training and monitoring
Until recent technological developments, driver performance monitoring could only be carried out sporadically and in-person. However, today, firms can enjoy the numerous benefits of equipment designed to train, monitor, maintain and improve driver performance.
How can improving driver performance reduce my fuel costs?
By increasing the driving performance of your drivers and encouraging them to drive in an energy-efficient manner, you can reduce your company's fuel consumption by at least 25 percent. This, of course, also has the added benefit of cutting your CO2 emissions.
So, what does driving in an energy-efficient manner look like? In summary, you need to train your drivers to:
drive at their vehicle's optimum speed – 'knowing' their vehicle and, where appropriate, using cruise control.
use their brakes cautiously – anticipating events ahead so that they can brake gently and gradually.
reduce idling times – encouraging drivers to turn off their engines if they're stationary for over a minute.
plan their routes efficiently
keep aware of traffic conditions ahead and be prepared to adjust their routes.
But training your drivers is only half the story. You also need to apply driver behavior monitoring. AddSecure has all the in-vehicle technology you need to make sure that your investment in recruiting and training your drivers brings you the best possible fuel-saving benefits.
5 ways to improve driver behavior.
Safe driving begins with the driver. It's true that the performance of the vehicle is a factor, as are external factors, such as weather, road conditions, and the behavior of other road users. However, the first step to improving your fleet's safety record and keeping the consequent insurance and maintenance costs low is to improve driver behavior.
Essentially, there are five ways that will help to improve driver performance and create better drivers –
Identify behaviors that increase risk – examples include distracted driving caused by tiredness or the use of mobile phones.
Driver training
Observation of your company policies
Enforcement of those policies
Use data management and technology to monitor and improve performance.
How to attract and retain the best drivers.
As the demand for internet shopping continues to surge, so the need for transport companies to attract and retain the best drivers becomes an increasing priority. The best drivers will not necessarily be the most experienced, but those who are prepared to buy into your policies regarding driver training and performance monitoring. There are five ways to help you to attract and retain the right kinds of drivers for your business.
Be open to recruiting drivers from diverse backgrounds.
For example, increasingly, women are increasingly taking up professional driving as a career. Military veterans, too, are proving to be a valuable source of well-trained drivers.
Adopt modern recruiting practices.
Consider using carefully targeted social media campaigns in addition to conventional job boards. Also, be more thorough than before with pre-employment screening.
Review pay rates.
Consider improving your rates of pay, as well as bringing in bonuses for signing on, for performance, and for weekend work.
Make the job more attractive.
Job satisfaction is a vital element of retention – this includes equipping vehicles with ergonomic seating and up-to-date safety equipment, as well as mentoring and tailored training.
Optimize benefits
Drivers are more likely to perform well if they feel valued. Consider introducing benefits to enhance their wellbeing. This could be health insurance, gym membership or generous time off for family welfare matters.
How to successfully implement eco-driving
Where proper eco-driving programs have been implemented, we see remarkably encouraging results. For example, we see companies make fuel savings of 3-15%. In addition, many businesses find that such programs result in big savings through reduced vehicle damage due to lower driving speeds, decreased maintenance costs, lower employee stress, less sick leave and lower turnover. We also find that driver morale is increased by the knowledge that they're participating in an ecologically valuable program.
There are 6 key elements to improved driver eco-performance –
Ensure that the entire company is engaged in the project
Before starting the project, define objectives and carry out a comprehensive needs analysis
Use a systemized process for analyzing, monitoring, and delivering feedback to the drivers.
Implement regular and effective training, so as to ensure effective long-term results.
Set up a clear communication plan with actions, dedicated to drivers, managers, partners, and the media.
Train drivers in how to handle feedback. Encourage competition between teams of drivers.
Driver performance solutions
There's no better way to enhance your drivers' performance levels than by empowering them to drive with greater care. The sure-fire way to achieve this is through rigorous training and monitoring. AddSecure provides the market leader in driver monitoring solutions.
The Driver Monitoring System ADAS Kit from AddSecure is a comprehensive status warning solution designed to monitor complex road situations and driver behavior in the cabin to help prevent accidents up ahead.
ADAS features and benefits include:
– 1080p front-facing camera
– Driver facial recognition system
– Dedicated display alerts the driver whenever the system detects a potential hazard
– Improves safety for your drivers and reduces the risk of costly incidents
– Can be used with an AddSecure system to create a secure, closed-loop for data gathered by the kit and access your data remotely from your devices
– Provides a range of warnings for the driver and operator including Fatigue, Distraction, Lane Departure, Forward Collision, Distance Monitoring, Pedestrian Detection and more
– Ideal for use with AddSecure's FHD 1080p DVR range
Click here to get your free demo today!
We are Europe's leading provider of driver behavior technology.
Keep your drivers and other road users safe. Minimize your fuel costs and your CO2 emissions.