RoadView Multi
Cover every angle of your fleet with a multi-camera system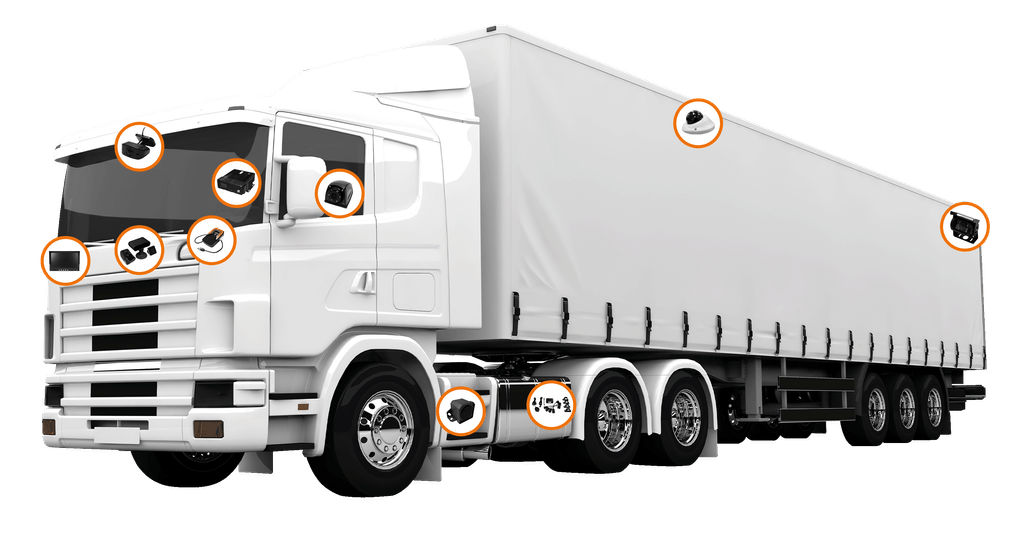 Prevent accidents, exonerate your drivers and reduce your insurance costs with a multi camera solution
Giving 360 degree coverage of the vehicle with our range of high definition cameras, side scan sensors and alarm systems, the AddSecure multi camera solution provides your drivers with greater visibility when operating in difficult driving environments to stop preventable accidents. And should your vehicles be involved in an incident, you have instant access to accurate video evidence and detailed driver behaviour data to assess what went wrong and how to make improvements to stop this happening again.
How do Vehicle Camera Systems improve road safety?
What are the benefits of a multi camera system?

Defence against false claims
Exonerate your drivers against false claims with undisputable, HD quality video foootage.

Insurance savings
Benefit from reduced insurance premiums with FNOL and reduce accident rates.

Enhanced fleet safety
Effectively identify areas for improvement and achieve greater fleet safety.

Driving aids
Eliminate blind spots and boost driver visibility to prevent potential collisions.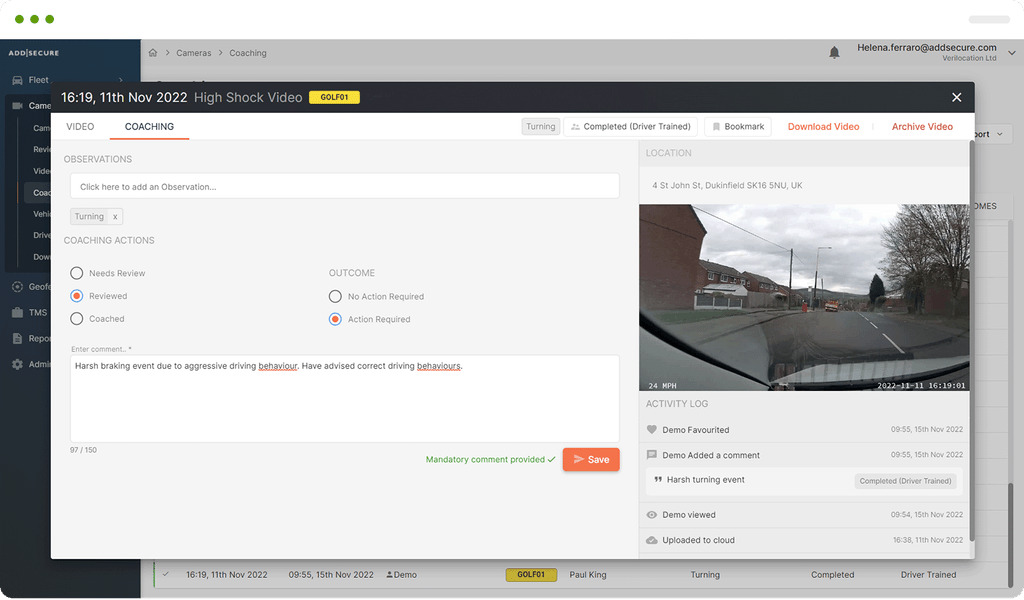 Boost fleet safety with tailored driver coaching
Review incident footage and driving behaviour data using our simple reporting module to identify where improvements can be made. And implement an effective driver safety programme with the ability to provide personalised driver feedback.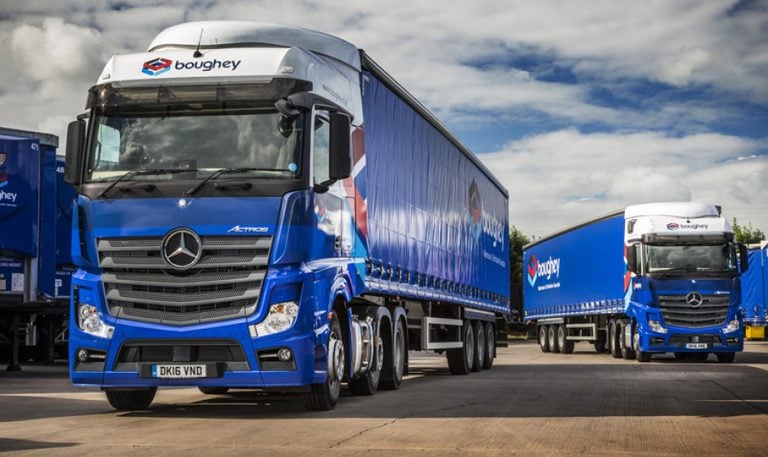 "Not only has the general level of safety for our drivers improved, we've also been able to save on costs because of reduced unnecessary insurance payments."
Steve Newton
Transport Manager, Boughey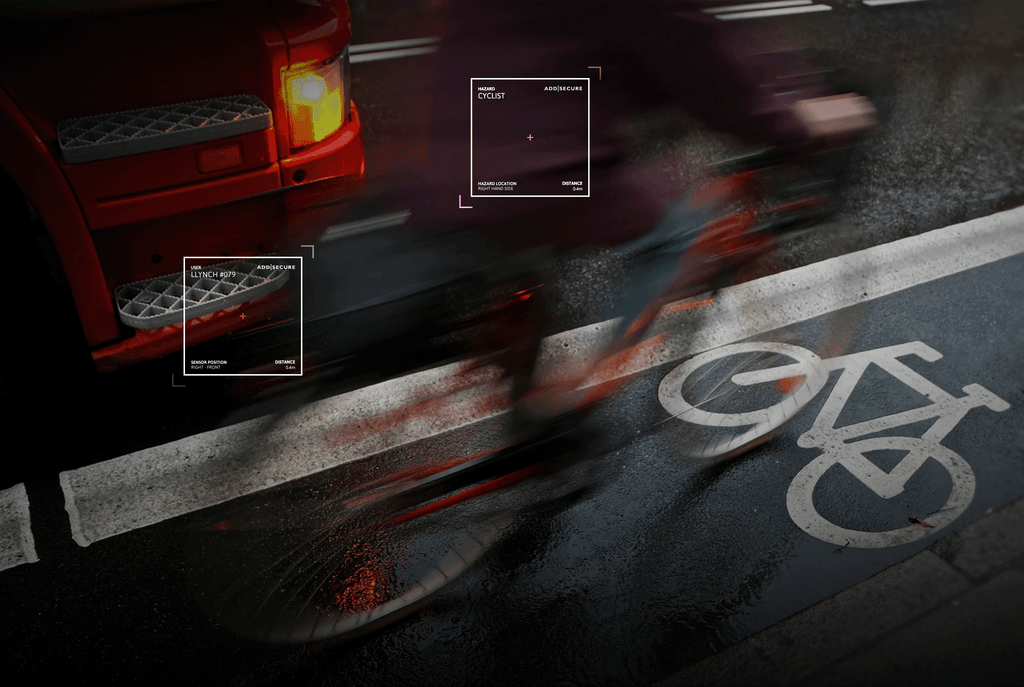 Improve driver visibility and prevent potential collisions.
Eliminate vehicle blind spots, boost driver visibility and assist with low-speed maneuvering with the help of AddSecure's multi camera solutions, side scan, alarm systems and in-cab monitors. Or go one step further and prevent accidents before they happen with our range of ADAS (Advanced Driver Assistance Systems) and DMS (Driver Monitoring Systems) video telematics solutions. Harnessing the power of AI technology, this in-cab solution is able to detect any instances of driver distraction and unsafe driving behaviours (such as fatigue, lane departure, mobile phone usage, etc) alert the driver in real-time.
Learn more about ADAS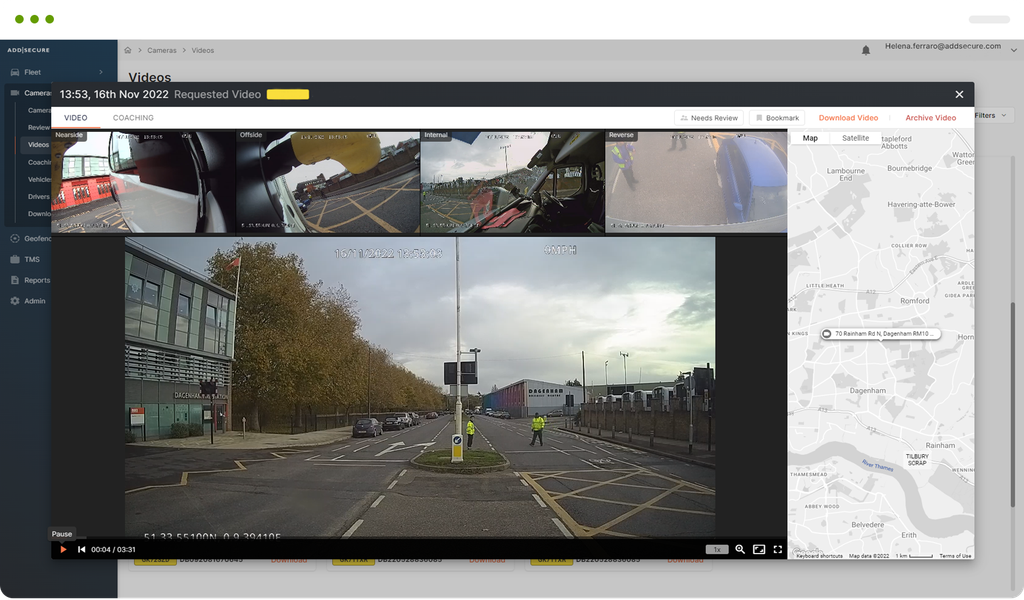 Protect your drivers from false claims
Acquit your drivers of false claims and avoid hefty insurance payouts with undisputable HD video evidence of every incident. With 360 degree coverage of the vehicle, 1080p video resolution, highly accurate GPS and accelerometer data, and the latest in cloud-based camera technology, the multi camera system gives you the complete picture of any event. Exonerate your drivers from false allegations and or provide FNOL to minimise the final cost of claims.
Learn more about ADAS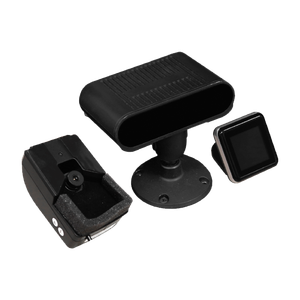 Prevent accidents before they happen with ADAS technology.
Discover the latest in AI powered video telematics technology.
Find out more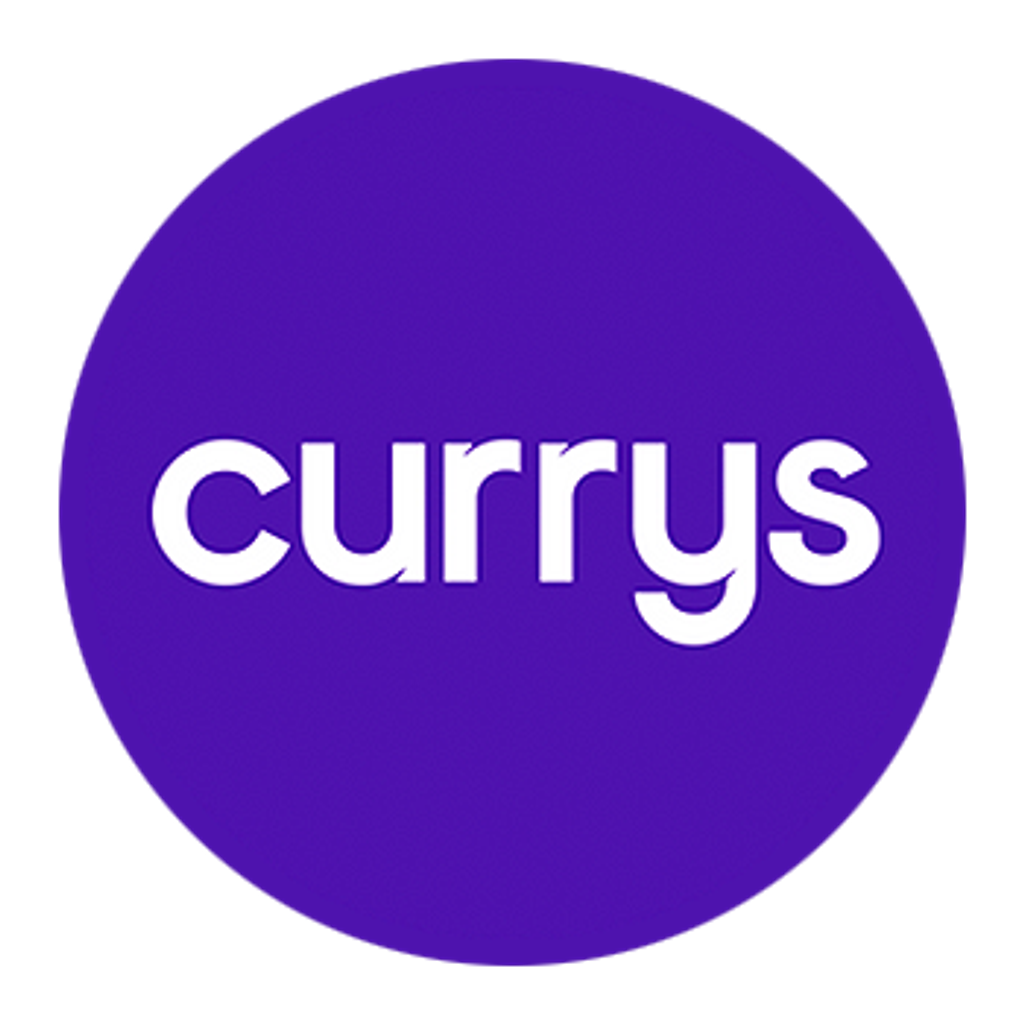 "We chose the AddSecure video telematics solution after careful consideration of what was available in the market. Having a system that fully integrated the camera technology, as well as the ease of use, was key to our decision to go with AddSecure. We were also impressed with the quality of their camera systems."
Martin Littlemore, Supplier Compliance Manager, CURRYS
Features

2TB HARD-DRIVE STORAGE
Store up to 2 months' worth of footage with up to 2TB hard-drive storage.

HD VIDEO FOOTAGE
Next level image clarity with 1080p video quality.

GPS & ACCELEROMETER DATA
In-built GPS and accelerometer for full location and driver behaviour insight.

4G/WIFI REMOTE ACCESS
View and download your camera footage remotely with an in-built 4G sim/Wifi.

LIVE STREAMING
Full live streaming capabilities direct from the RoadView platform.

MODULAR SOLUTION
Build a bespoke solution using our range of cameras and safety systems.
Find the right vehicle camera solution for your fleet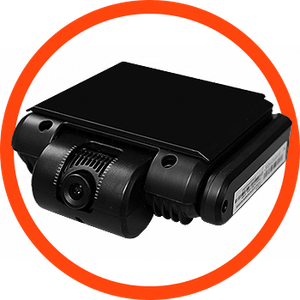 4G Dash-Cam
This top of the range 4G forward-facing, connected dashcam comes with the option to connect an additional camera (driver facing, side or rear), not only…
5-Channel DVR
This 5-channel 4G connected DVR with AHD camera functionality, 1TB storage, GPS positioning and built-in G-sensor, offers full coverage of your vehicles with top of…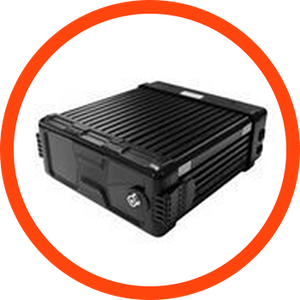 12-Channel DVR
This 12-channel DVR supports up to 12 channels, offering 360° visibility both in and outside the vehicle. With its anti-vibration technology, high-speed processor and HHD…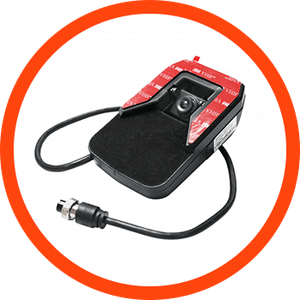 Forward facing Camera
Designed to provide high quality imagery of the road ahead, our forward-facing camera comes with ergonomic mounting hardware, making it the perfect solution for any…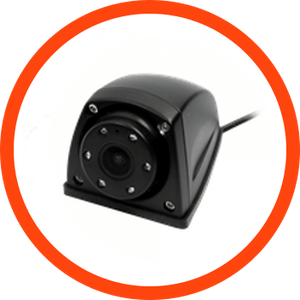 Side Camera
Help minimise blind spots and reduce risk with our robust side camera. With a high quality 1/3" CMOS sensor, 150o viewing angle and 6 LEDS,…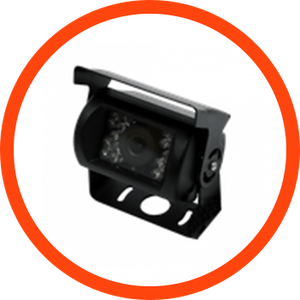 Rear-View Camera
Our externally mounted HD rear-view camera is fully weather resistant and comes with a 120-degree viewing angle, ensuring you capture everything going on behind your…
In-Cab Monitor
Our range of in-cab monitors are the perfect addition to your multi-camera DVR solution. Mounted on the dash, the monitors can be wired up to…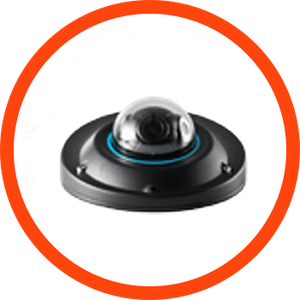 Internal 360 Dome Camera
Monitor and protect your internal loads/passengers with this IP HD 720p network dome camera. Featuring a super-wide dynamic range for 360° coverage and high-resolution imagery.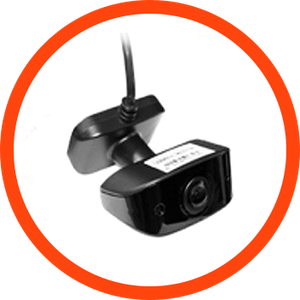 Driver-Facing Camera
This compact internal driver-facing camera can be easily fitted anywhere within the vehicle to capture all internal footage. With 720p resolution and high-quality night-vision functionality,…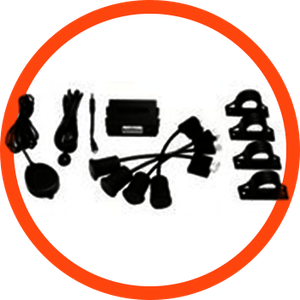 Side Sensor
This ultrasonic detection system is designed to provide your drivers with an additional alert for driver awareness of a hazards present within their blind-spot areas…
Vehicle Turning Alarm
Externally mounted, this vehicle turning alarm can be used to notify pedestrians and cyclists that the vehicle is about to perform a left/right-hand manoeuvre.
Find the right video telematics solution for you
Everything you need to take control of your fleet's safety. Choose from AddSecure's four different video telematics solutions to find the right fit for your fleet.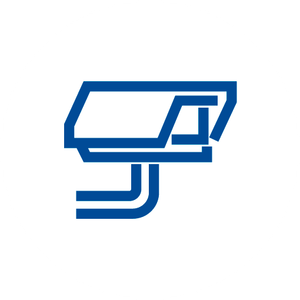 Get in touch with the team for a free demo and quote.
See how an integrated multi camera solution can transform your fleet's safety today!
Get a price
Frequently Asked Questions
What is a multi camera solution?
What is a multi camera solution used for?
Why should you install a multi camera solution?
How much does a multi camera solution cost?