Fleet Dash Cam's
Let AddSecure help you to choose the best dash cam for your fleet. From 4G to full multi camera systems, there are a whole host of great options available for your business.
Why invest in a dash cam?
So, why choose a dash cam? Well there are multitude of reasons and here you will find out the many benefits of having them as part of your fleet operations. We understand the pressure that fleet managers are under in order to improve driver performance and reduce operational costs. The journey to improvement is a continuous process but there are a range of fleet management solutions out there that can help with fleet optimisation. One such solution that is helping fleet managers up and down the country to run safer and smarter fleets is the fleet dash cam.
Here you will find all the information you need to help you pick the right dash cam. From informative guides to statistics this is your one stop resource for information about fleet dash cams and the difference they can make to your business.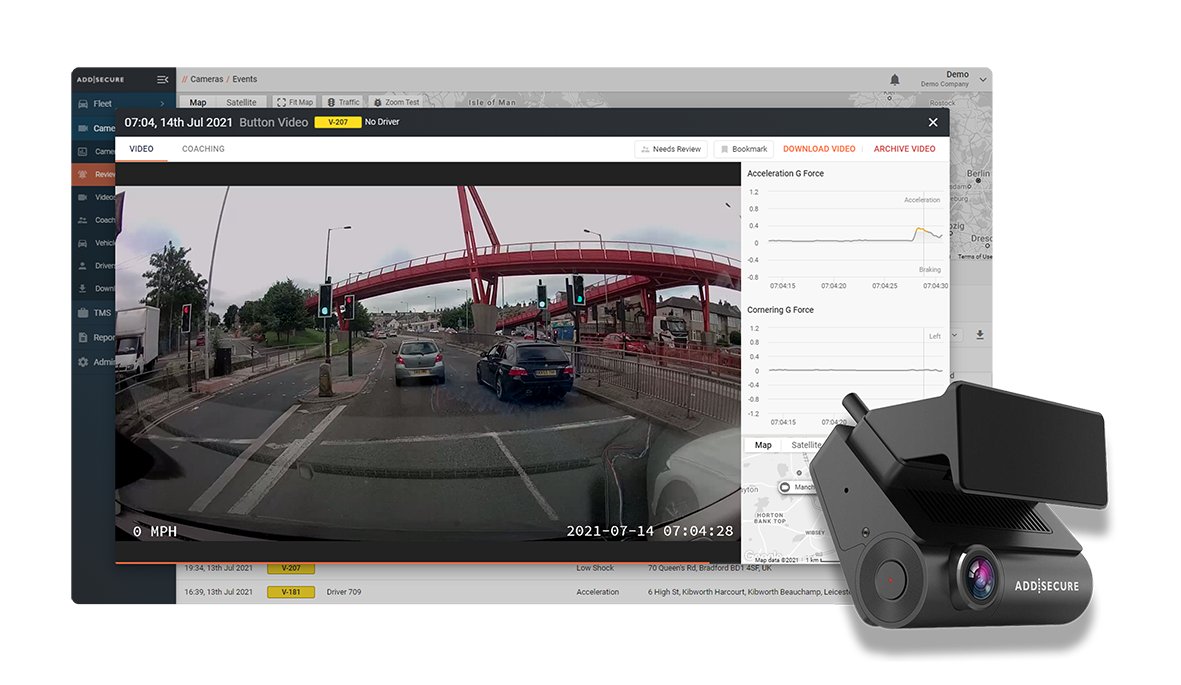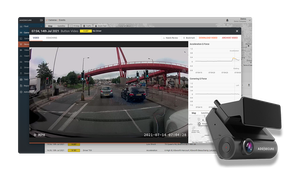 Get a demo
Trial a dash cam as part of your fleet and experience for yourself the benefits that this technology can bring to your business.
Schedule a demo!
Reasons to make dash cams part of your fleet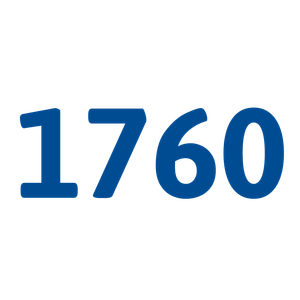 Fatalities on UK roads in the year ending June 2022*
Reduction in the number of incidents**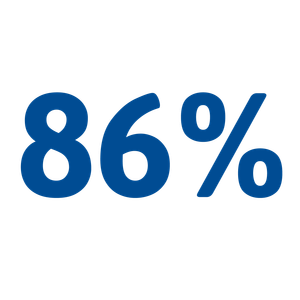 Reduction in the cost of vehicle crashes**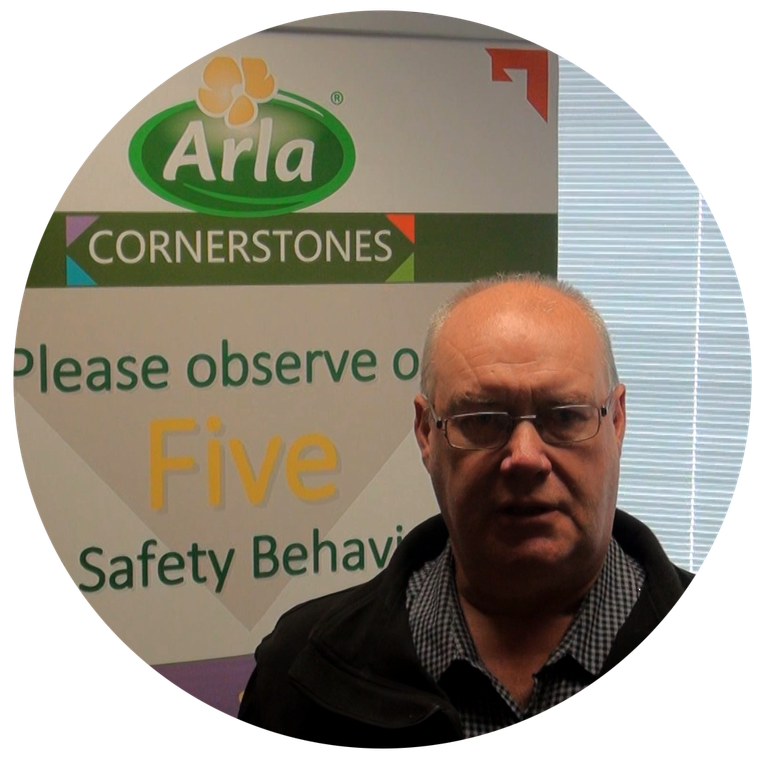 "We have seen massive improvements in driver behaviour over the past year. Drivers are really interested and engaged with the AddSecure system."
Colin Glenn
Operations Manager, Arla Foods
Choosing the right system for your fleet
With so many products to choose from, picking the right solution for your business can often prove to be a bit of a minefield. Whilst they are perfect for the domestic market, dash camera's from high street stores often aren't robust enough for the demands of the fleet industry. Domestic cameras require a memory card and the user must manually download footage, this would represent an unnecessarily time consuming activity for many fleet managers. Choosing a commercial dash camera represents a far better option.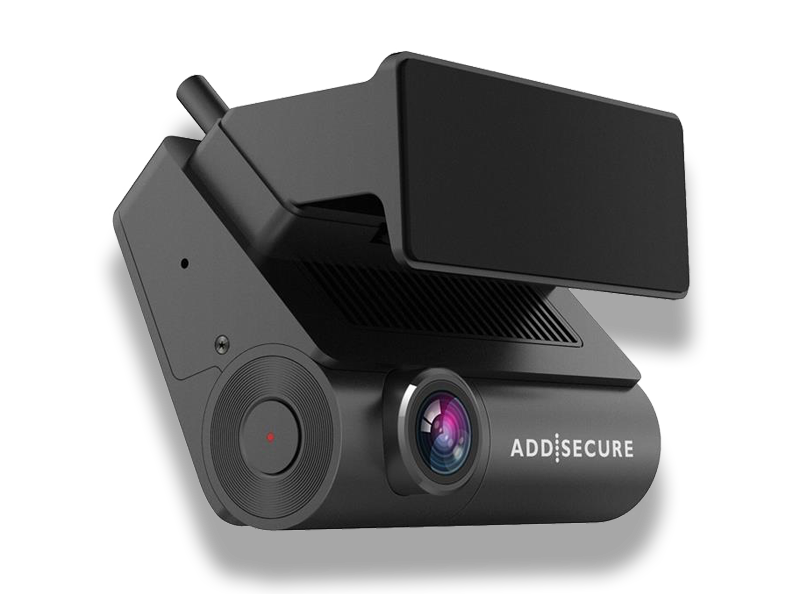 Commercial dash cam's are often far more robust, are hard wired into the vehicle and come with many more features including sensors that can detect harsh braking, speeding and real time collision updates. With built in 4G, cameras such as RoadView will automatically upload video to a centralized platform so that incidents can be reviewed instantly giving you peace of mind.
The benefits of investing in a dash cam

Protect your business against false claims
Protect your business and your drivers from false claims with HD video footage that cannot be contested.

Reduce insurance costs
Dash cams can improve driver performance, reduce accidents and therefore reduce your insurance costs

Improve the safety of your fleet
By making a dash cam part of your fleet you can identify areas for improvement
AI Dash Cam
The future is already here with AddSecure's revolutionary ADAS (Advanced Driver Assistance Systems) AI dash cam. These cameras use the very latest AI technology to detect dangerous driving habits. In the event that the internal camera detects an incidence of dangerous driving, an alert will sound and will also show on an internal display. These incidents will appear on the central platform where they can be reviewed and from there fleet managers can decide on the best course of action to improve safety and driver performance. AddSecure's AI dashcam can detect many dangerous driving habits and in the event of detection, alerts will be displayed for the following: