Arla Foods takes fleet management to a new level
Arla Foods is a farmer owned global dairy company. The company is owned by 9700 dairy farmers of which 2100 are British and can trace its roots all the way back to the 1800's. They have been seeing the benefits of AddSecure's fleet management solutions
Arla wanted to build on the success of its inbound logistics operation. Further improving driver behaviour, reducing fuel costs, and continued safety records were of great importance to the business. Arla wanted a system that would allow them to monitor their fleet every step of the way.
An all encompassing fleet management tool
The AddSecure Verilocation platform provided an all-encompassing fleet management tool that was fully customisable and gave Arla full fleet visibility 24/7. The platform enabled Arla to increase their driver targets which boosted driver performance across the board and helped to reduce C02 emissions, dramatically increase the miles per gallon of all vehicles in the fleet, improve driver safety and increase fuel savings for the company.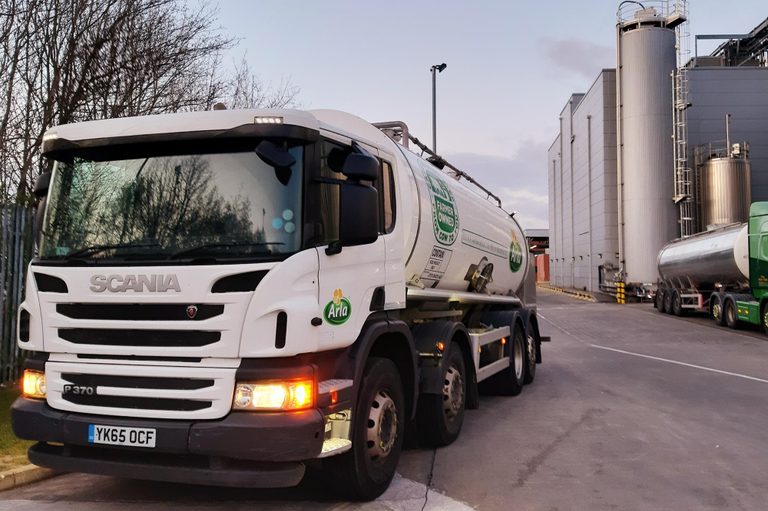 "We work really closely with our drivers out on the road, and we have seen a number of really big improvements and the drivers have been really proactive in accelerating these improvements"
Richard Wilson
Inbound Logistics Director, Arla Foods