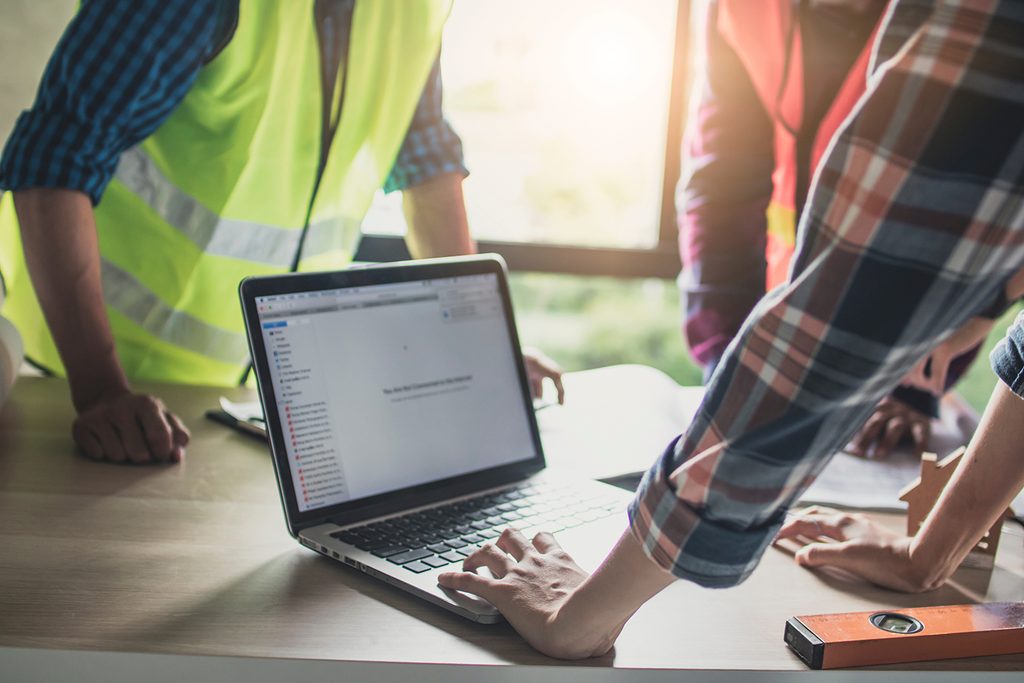 The role of Fleet Manager has changed massively in recent years. It was only a few years ago that to manage a fleet involved little more than
Vehicle servicing and maintenance
Making sure drivers were properly clocked in and out
Rudimentary training
As for wellbeing, managers would often be more concerned with the welfare of their vehicles than of their drivers!
Today the role of Fleet Manager has changed beyond recognition.
In this article, we'll look at Fleet Management in the 21st century and the vital role now played by digital technology – and how over 75% of fleet managers depend on fleet management software or vehicle telematics to support their day-to-day operations.
What is the meaning of the term 'fleet manager'?
Every organisation that uses commercial vehicles engages a fleet manager. The aim of fleet management is to increase productivity by organising and overseeing the performance and maintenance of the fleet.
The role of Fleet Manager today encompasses all fleet operations including:
vehicle maintenance (incl. cost optimization)
overseeing fuel consumption and fuel costs
driver management
driver time settlement
fuel cards settlements
reporting vehicle damages
Key to the successful fulfilment of these functions are fleet management solutions, specifically Vehicle Telematics.
What does a fleet manager do?
A fleet manager's role is to be responsible for :-
Vehicle acquisition
Every Fleet Manager must have a clear insight into vehicle efficiency and its link to the organisation's overall productivity. They need to be able to forecast how many and what type of vehicles their organisation needs in order to operate effectively. This is where Fleet Manager needs to be proactive rather than reactive. They need to develop a purchasing strategy – forecasting months, even years ahead, to identify and plan for their organisation's needs. They will need to structure this strategy to account for:
Driver eligibility for each vehicle class
Vehicle lifecycle
Market demands and timing
Fleet tracking
As part of ensuring driver safety, Fleet Managers need to know exactly where each vehicle in the fleet is at any one time. Whether a fleet comprises 5 vehicles or 5,000, Fleet Managers will find GPS tracking systems an indispensable tool for fulfilling this function.
Driver safety
The number one priority for any Fleet Manager is the safety of their drivers, pedestrians and other road users. In the past, before the days of Vehicle Tracking Technology, and with vehicles hundreds, sometimes thousands of miles away, this was a big challenge. However, there are now numerous digital tools available that bring real-time visibility to every vehicle.
Driver retention
Driver shortages are a growing issue in the trucking industry. In the UK, since Brexit, driver shortage has become particularly acute. Today, Fleet Managers need to focus on:
supportive training
mentoring programs
improving workplace conditions
building an atmosphere of trust among colleagues and between themselves and their drivers.
Fleet Managers need to work closely with HR to keep driver wellbeing at the heart of their activities.
Cost reduction
With fuel costs rocketing to record levels, along with general operating costs, fuel management is a vital part of the role of Fleet Manager. To help create more cost-effective and efficient fleet operations, fleet managers must identify and cut out unnecessary expenses. Here again, technology, such as Asset Tracking, will be a massive support.
Making the most of Telematics to support Fleet Managers
At AddSecure, we're well-placed to give Fleet Managers across the logistics sector all the technological support they need to fulfil their function. We're not only a leading developer and provider of logistics technology. We also understand Fleet Management – the responsibilities, challenges and opportunities that come with the role. Find out more about how cutting-edge Vehicle Telematics can have such a huge impact on the safety of your vehicles and drivers – as well as on the overall productivity of your organisation.
Get in touch today for a free demo of AddSecure Smart Transport Solutions.