IRIS-4 2 Series
The IRIS-4 2 series is designed for commercial installations. Enclosed in a practical and elegant housing, it delivers comprehensive solutions for IP based alarm transmission.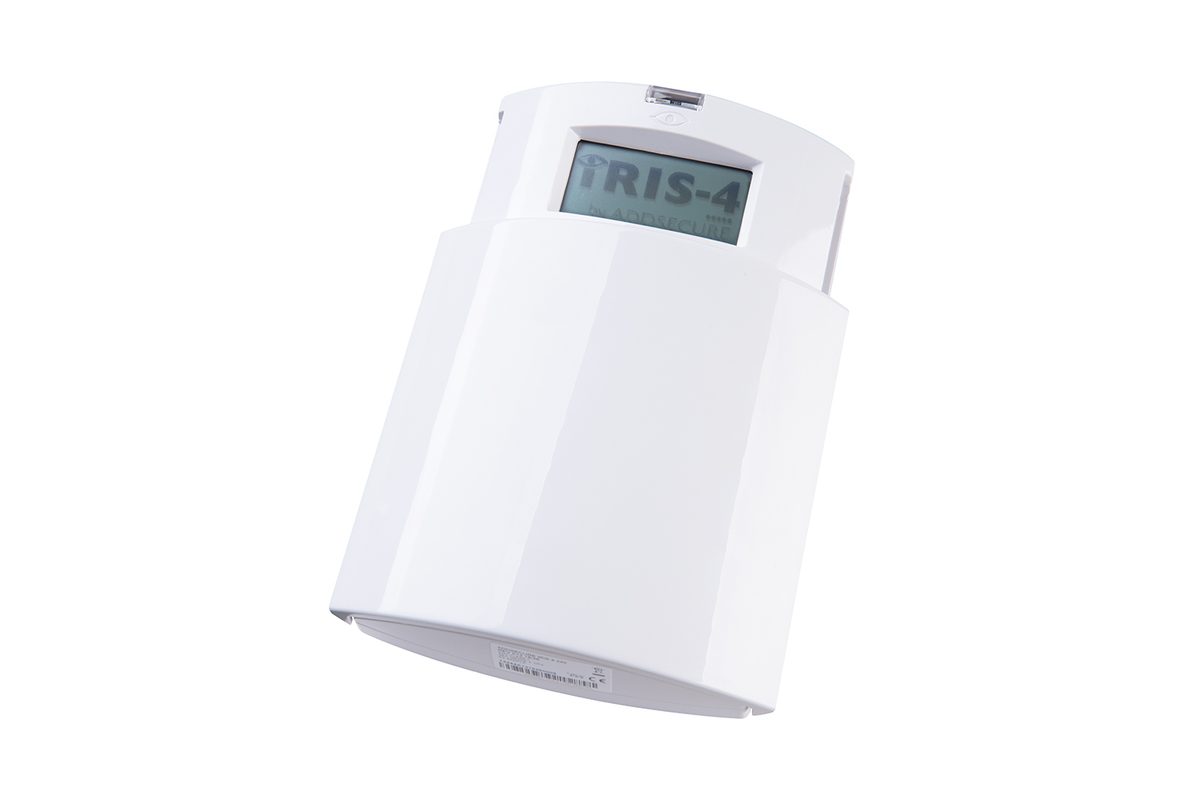 The new IRIS-4 2 Series connects to any alarm panel, offering a choice from Grade-2 to Grade-4 signaling options. In addition, the terminals include the following features:
PCB's are encapsulated inside a stylish but secure enclosure designed for residential and small business installations.
All terminals feature an improved multilingual touch screen designed for easy deployment.
High speed Bus Interfaces allowing faster integration for upload/download, configuration from panel keypad and alarm transmissions.
Full VoIP and SIP services available as standard on all units; ideal for voice applications such as audio verification, lift installations and social care.
Providing the user with continuous, uninterrupted connection, there is no delay when connecting to Remote Service App, thereby vastly improving upload/download speeds and making the terminals remotely upgradeable.
Notification by SMS text message on 200 and 240 variants
Independently certified for intruder alarm signaling, all variants are approved and specified by leading insurers.
Benefits
Touch screen designed for easy deployment

Faster integration for upload/download, configuration

Available standard full VoIP and SIP services

SMS text message on 200 & 240 variants