ISA-4
AddSecure ISA-4 is a suite of software that enables Alarm Receiving Centres to disseminate alarms, events and status information generated by IRIS terminals.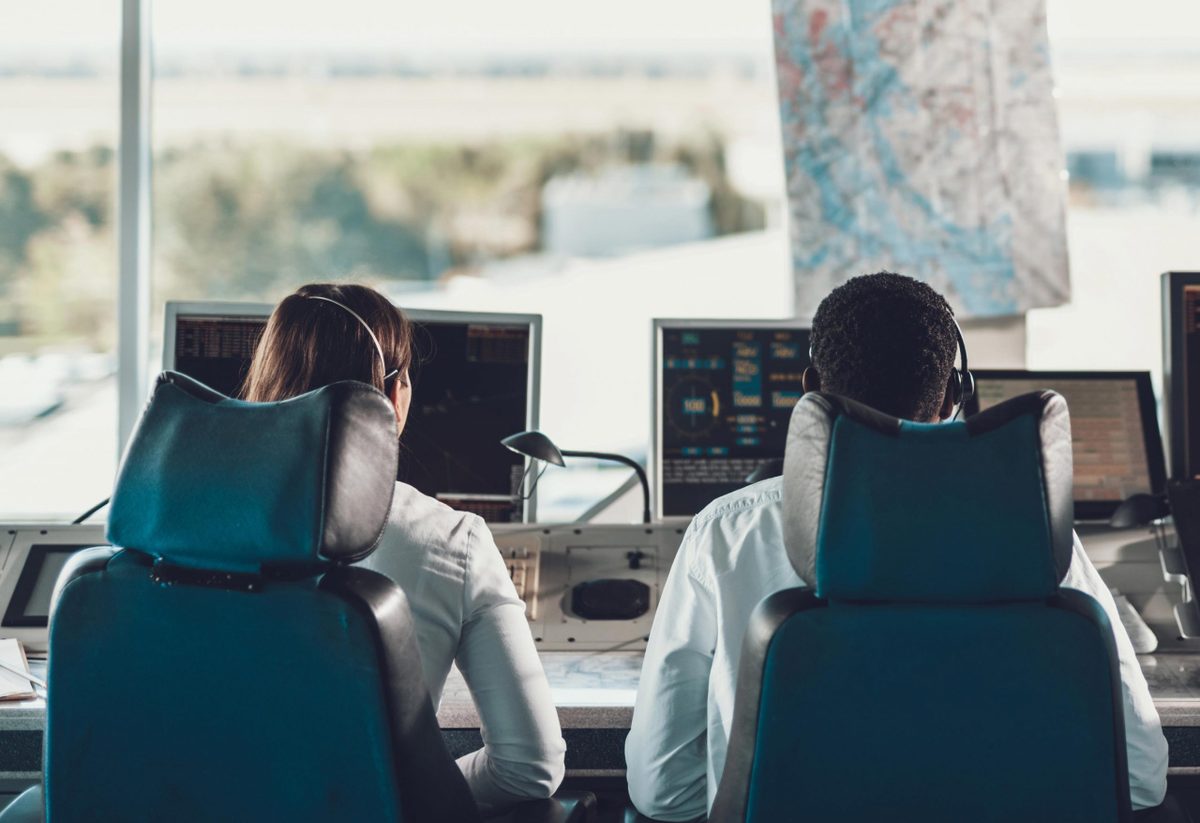 One of the most important features of AddSecure ISA-4 is the way it partitions data and delivers the information that each stakeholder, requires and is entitled to see. Access to this information is under the control of the Alarm Receiving Centre, with key features such as:
Multi-users in multi-tasking modus
Secured access via standard web browser from any web-enabled device such as smartphone, tablet, laptop or PC. AddSecure ISA-4 has been independently certified as conforming to the highest level of security within the European standards (ATS6, Grade 4) for alarm transmission.
Key Benefits
AddSecure ISA-4 is a web-enabled multi-user portal to monitor, manage and troubleshoot IRIS terminals. It offers stakeholders extensive, intuitive and ease-of-use functionalities to configure, monitor, troubleshoot, analyze and safeguard the IRIS terminal functionality. AddSecure ISA-4 is fully upload/download compliant and communicates with any existing Alarm Receiving Centre alarm automation software.
How to buy- Full license.
The ISA-4 suite of software is commercialized on the basis of a license sale whereas each license represents a connected IRIS terminal. License packages are available ranging from 50 over 1000 and upwards. We kindly invite you to contact AddSecure to gain more information. Don't wait any longer to make the management of Alarm this easy.
Support and maintenance services ISA
Even the best systems require support and maintenance. Explore the AddSecure support and maintenance services.
Benefits
Leading-edge and proven IP technology

Easy to install, configure, use and supervise

Flexible and scalable

Highest level of security, stability and reliability

Tested and certified to all approved standards and insurance regulations

Wide deployment in Alarm Receiving Centres across the globe