The number one for fleet management solutions. Trusted by industry leaders.
Plan, track and optimise your logistics operations with AddSecure's connected fleet management technologies.
Trusted by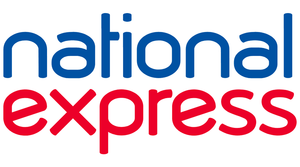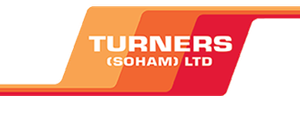 Industry leading fleet management solutions for your business
AddSecure are the industry leading supplier of fleet management solutions. Reduce costs, protect your fleet and save lives with AddSecure. From vehicle camera systems to anti-drink-driving technology, let AddSecure give you complete peace of mind. We provide everything you need to run a safer and smarter fleet.
The key benefits of a fleet management system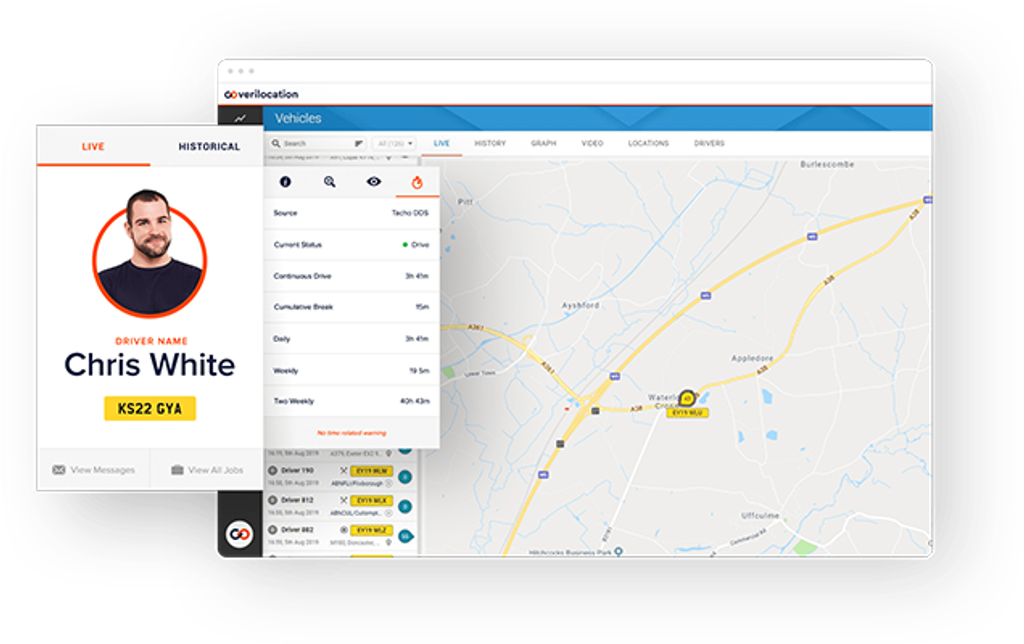 Take your fleet management operations to the next level
Transform your fleet operations with the power of live vehicle and driver status updates. Dispatch more effectively, boost customer service and realise greater fleet productivity with real-time vehicle tracking and remaining tachograph driving hours updates. And with our fully integrated TMS module, you can monitor route progress with ease via the live plan vs. actual board.
Get in touch to find out more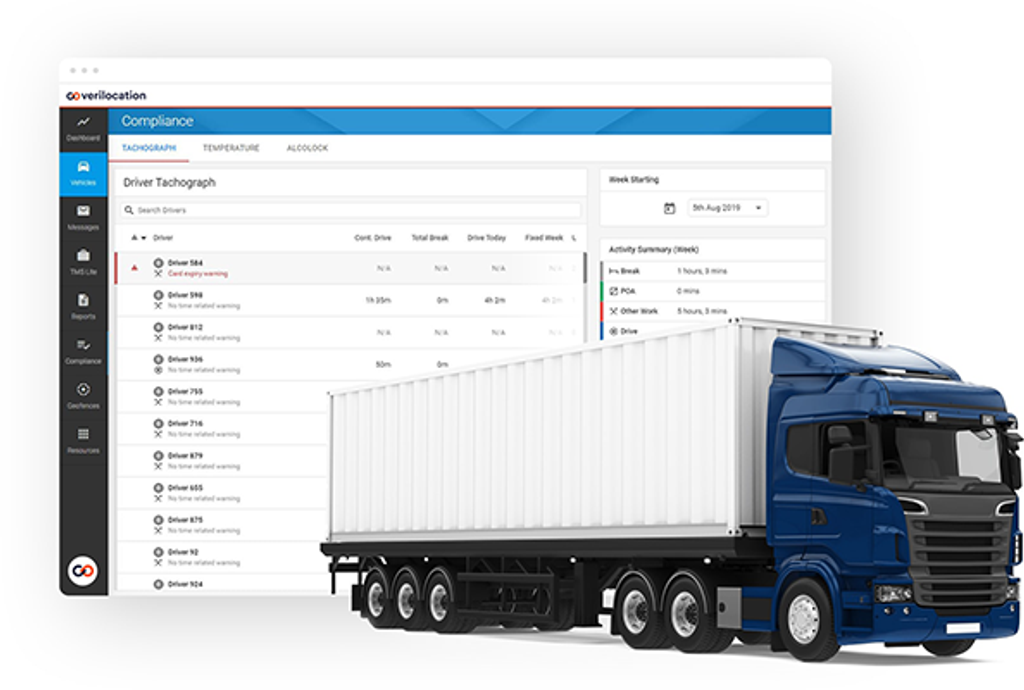 Streamline compliance
Take the hassle out of remaining compliant with our remote tachograph download solution and maintenance module. Schedule automated remote downloads of your vehicle and driver card tacho files from anywhere in the world and save yourself up to 2 man days per vehicle per year in manual downloads. And with our user-friendly maintenance calendar, you can keep on top of important fleet maintenance with the simple to use servicing scheduler.
Find out more
Start your free trial today!
Run a smarter, safer and more efficient fleet with the industry's leading connected fleet management platform.
Get a demo now!
Check out our range of fleet management solutions



Keep your fleet compliant
Remain fully compliant with strict industry regulations with our integrated tacho solution and fleet maintenance module.