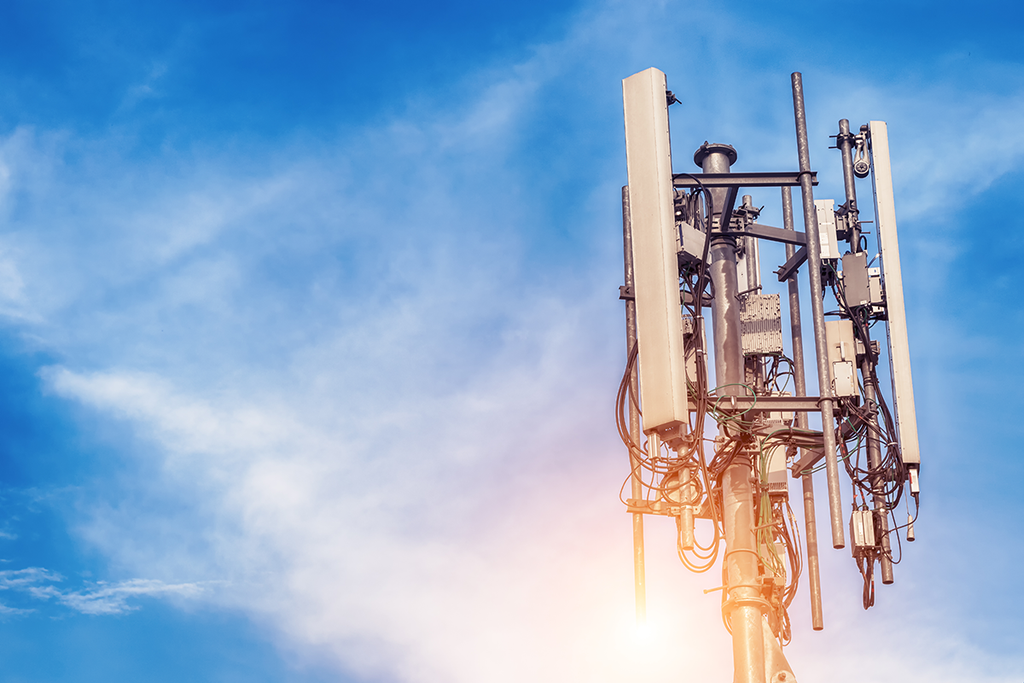 Review your connected systems to old telecommunications networks
Components include fire alarms, elevator alarms, intercoms, burglar alarms, monitoring systems, heat pumps, checkout systems, and more. Now that the old telecommunications networks are due to be phased out completely and replaced by 4G and 5G, it is important that all businesses review their communications. Both to ensure that your company's connected systems will continue to work, and to take advantage of all future opportunities with the technology shift. 
As we move closer to the phasing out, there is the increased likelihood that technicians capable of completing the works needed to switch over, will already be fully booked. This increases the risk that communications from connected devices will stop working. With this in mind, we have put together a handy list to help you think about what you can do today in order to be one step ahead. 
Quick guide for companies in 4 steps:
Make a plan for the migration to avoid an emergency situation.

It gives your business a greater chance to streamline the technology change and ensure that the transition is smooth, secure and fast.

Pay attention to details

. It is extremely important that it is done correctly, as it becomes even more critical when communications switch to an IP-based solution and new functions are added.

Maintain a high level of security at all times.

With increased responsibility for cyber security, it is important to work with reliable suppliers and partners. This also becomes vital when new functions increase the risk of security breaches.

Choose a dedicated supplier who has full control of the technical challenges

– and which solutions are best suited in each unique case. Your business' service provider is your partner and someone you should be able to work with for a long time. And you also want to be able to get advice on which solutions work best on each occasion when problems and any new challenges arise.
Your guide to the the sunsetting of the telecommunications networks and what you need to do:
In our guide to the technology shift, you will get tips on how you and your business can move over to the new technology in a secure way.