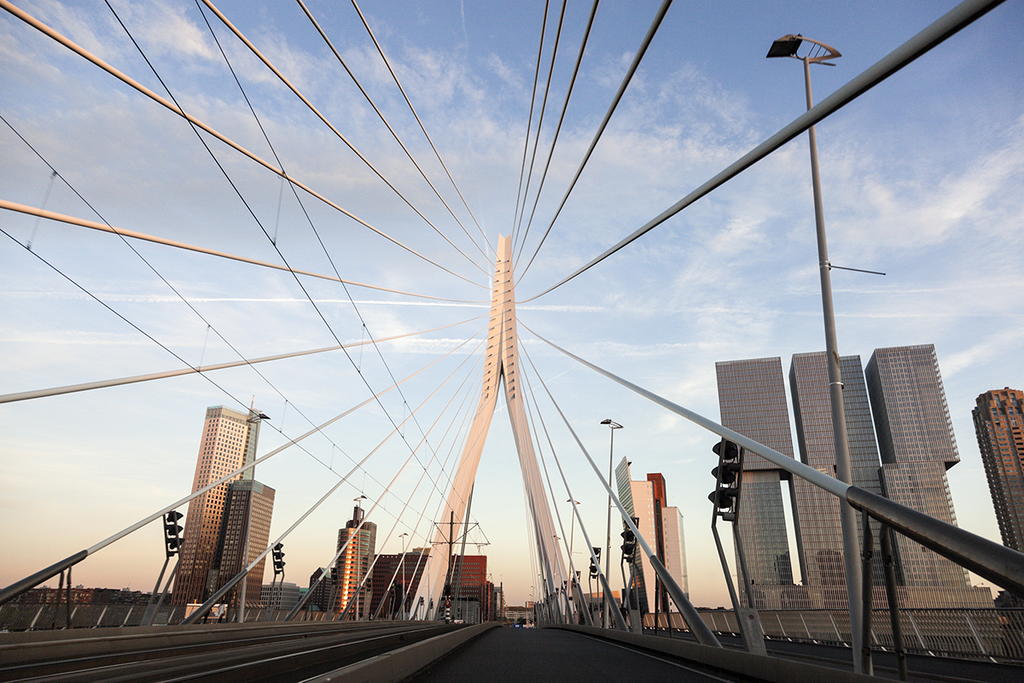 The

i

mportanc

e of

replac

ing

equipment

that rely on 2G and 3G
All companies have a great responsibility in the ongoing technology change, and this applies not least to the security industry. In addition to reviewing existing systems and infrastructure that rely on 2G and 3G, they need to ensure that the supply of analogue equipment for alarm communications and other critical communications ceases. The security industry also has a responsibility provide information about the risks of using outdated technology.
Every company, organization and authority with critical societal functions must understand the importance of replacing old alarm transmitters and other connected devices. Society in collaboration with businesses can avoid problems when 3G and 2G are phased out, no single player or sector can handle the change on its own. 
New more efficient and sustainable services
The transition from 4G and 5G offers a number of possibilities. By replacing old equipment, aging digital systems are updated to modern and more efficient ones that have lower maintenance costs and reduced energy consumption. When Ericsson together with Brazilian Telefónica carried out tests of 5G in São Paolo, it appeared that the technology was up to 90 percent more energy efficient, calculated in the number of watts per delivered unit of data (Mbps), compared to 4G. 
Increased digitalization and faster mobile networks make it possible for many businesses to increase resource efficiency and reduce emissions through remote monitoring, system upgrades over the network, and fewer on-site service visits. 
All around us today are devices connected to the internet and there will be even more going forward.  Phasing out old equipment and using modern technology when the mobile networks are upgraded may seem like a necessary evil. But the shift to 4G and 5G also provides great opportunities to create new values ​​that will have positive effects on society. 
Your guide to the technology shift:
In our guide to the technology shift, you will get tips on how you and your business can move over to the new technology in a secure way.