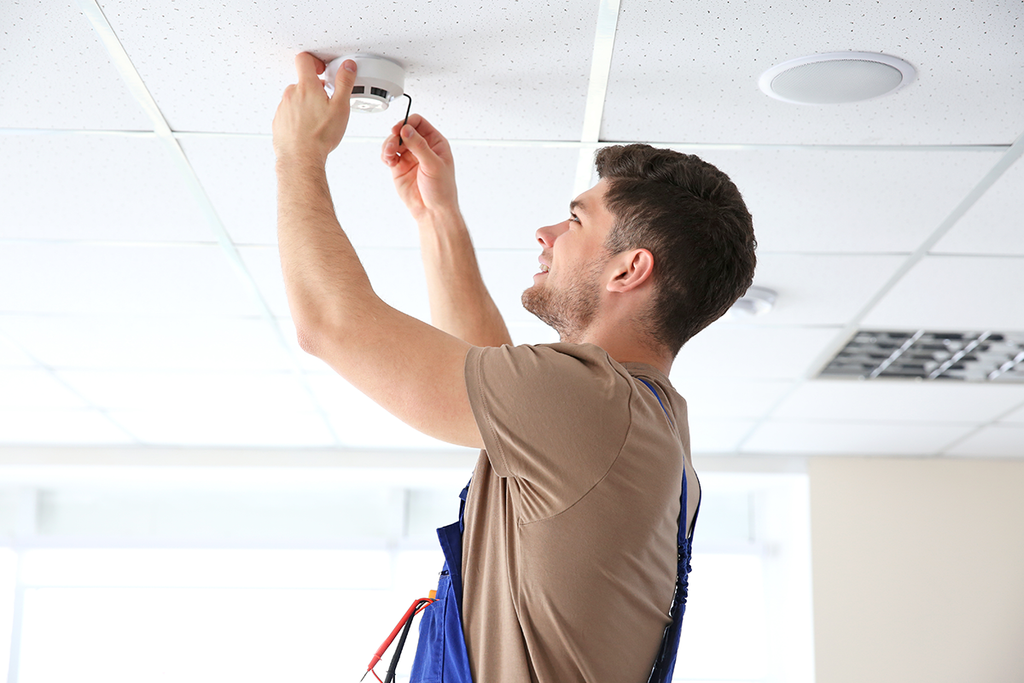 Review and prepare
Today, there are hundreds of thousands of alarm systems using outdated technology, such as fire, elevator, intruder, and safety alarms. For installers with customers who have alarm systems or IoT devices critical to society, it is high time to review and prepare for the technology shift; the operator's shift to 4G and 5G. 
Technology shift – what,

when,

how?
Right now, 2G and 3G networks are being shut down all over Europe to make room for the next generation of technology. The transition to new, modern networks means that installers of alarm systems and other vital and socially necessary systems must ensure that customers' systems are compatible. 
So how can installers prepare for the shutdown of telecommunications networks? Here are some things to keep in mind.

Techology shift checklist:
Map all customers with products or devices that use 2G or 3G technology.

Contact customers to inform and explain why and what they need to upgrade.

Be proactive – check customers' alarm systems on an ongoing basis to see if there are any compatibility issues that need to be addressed.

For new installations and changes of technology, products, and devices with newer 4G or 5G technology must be used.
These are some steps along the way to ensure that customers have the right technology and equipment so that their critical alarms and communications systems can continue to function in the future. Be sure to secure the future of critical communications today before it is too late. 
Your guide to the technology shift:
Read more in our guide to the technology shift to find out more and get help on the way to securing your critical systems for the future.