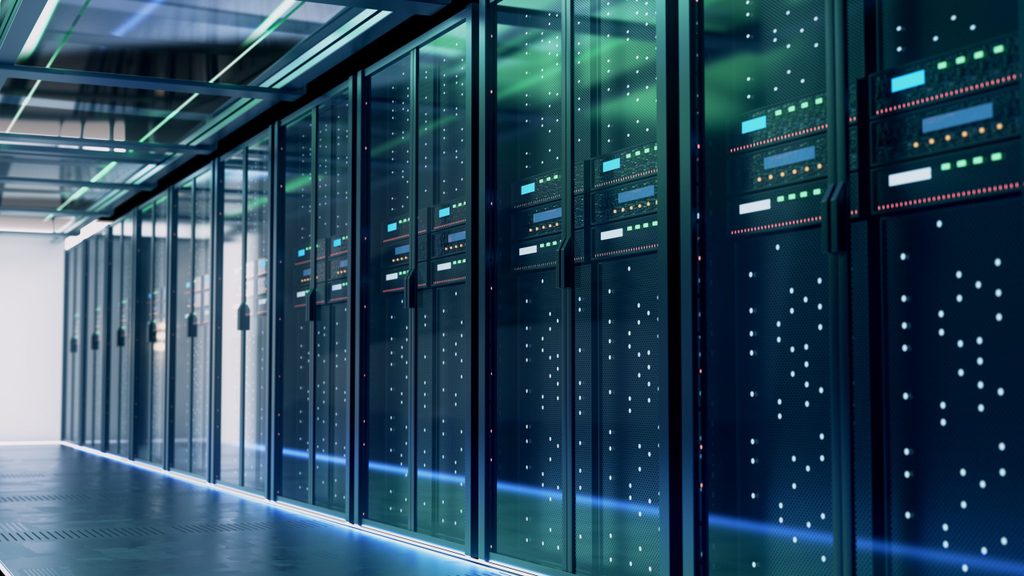 If you have a large number of connected devices, a centralised system where you have an overview and total control of all your devices can make the day-to-day management much simpler and secure.
With the AddSecure Link IoT connectivity solution, it is easy to scale up or down, and you can administer it yourself. Therefore, giving you total control and an understanding of how the solution is set up and working to meet your bespoke needs.
Connect many devices
Our solution is designed to specifically help medium and large sized companies and IoT system integrators. Typically, operating managers with large facilities to monitor, property managers, or service and operating staff. The solution can simplify and optimize operations including:
Managing building or facilities spread over a large geographical location
Regulating electricity, water supplies or wastewater
Controlling communications
Monitoring buildings in public or private use
AddSecure Link is a mobile and IoT connectivity solution and helps to create a secure and private cloud. Therefore, allowing businesses to offer their customers second-to-none SIM management services, backed up by premium platform supporting 2G, 3G, 4G, Narrow Band and LTE-M coverage.
Benefit from global coverage, as our multiple carriers support connections across Europe and other major carriers outside of Europe. With Link, you can be assured you have total control, easy remote access and monitoring, as you are provided with a complete communication infrastructure for your SIM cards.
Secure Link SIM
AddSecure link ensures the traffic in your mobile network is encrypted and secure from prying eyes or hackers. This is achieved by connecting all AddSecure Link SIM cars to a Link network (IP VPN) in the AddSecure Link service.
By using AddSecure Links access point name (APN) all traffic is sent to AddSecure's gateway and separates traffic from the rest of the mobile data traffic. Then, the traffic automatically receives fixed IP addresses and ensures data is transmitted to the right Link Network securely.
 Private Networks
Security is at the core of everything we do, and when it comes to IoT is one of the most important factors to get right. The simplest and easiest way to ensure your IoT connections are always safe is to have the proper and required layers of security present from the very beginning.
The AddSecure Link solution simplifies the process of creating a virtual private network (VPN) and ensures every device that falls under your businesses umbrella is included and protected.
To ensure only authorised users and devices can access your network, it is isolated from other internet traffic. If you require a separation of a partner's different end customers, it is possible to create multiple private networks.
The Link Manager web portal
Link Manager is the AddSecure Link web portal, where you can log on accesses the tools you need to manage and oversee your network and connections. Modern, easy to navigate and intuitive, the user interface uses automation to limit the risk of human error and maintain high security levels.
How to get started
Firstly, you need to set up your virtual private network (VPN). This is very easily done, and you do not require any specialist training or knowledge of IP. Next, through our web portal you should order and activate your SIM cards, based on your subscription type. Finally, you simply share your connection accesses and certificates from the web portal. Then you are good to go and have a secure solution that is:
Easy to administrate
Gives you full control
Scalable
Ensures secure connections
Is efficient and environmentally sound
AddSecure Link

: Download the free solution brief

To learn more about AddSecure Link and how it can help you with your IoT and mobile challenges.