AddSecure JPOD
Vehicle IOT Gateway with GPS and CAN bus interface.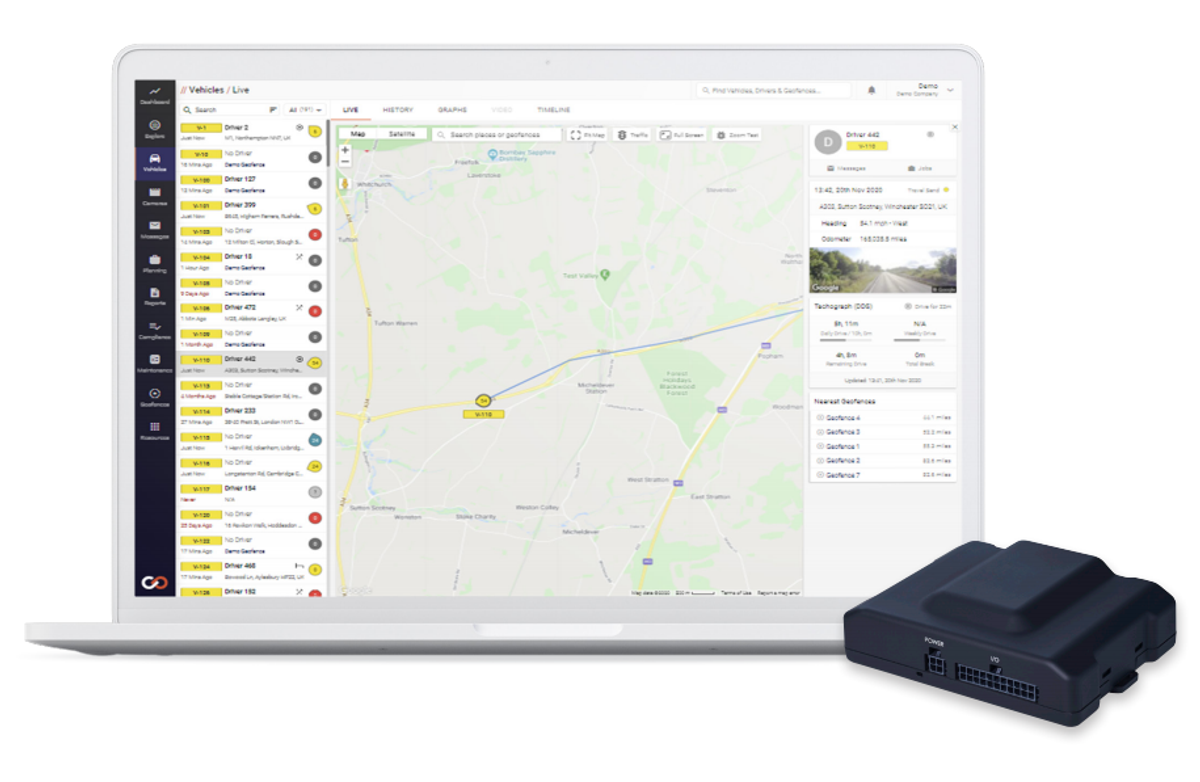 Improve your fleet's bottom line and maximise your return on investment with the AddSecure JPOD; the market-leading solution for all-in-one vehicle tracking and driver performance. Gain detailed insight into your fleet's performance with live GPS tracking and CANbus data available direct from our web-based fleet management portal.
Easily identify areas for improvement with up to 20 key driver performance parameters available from the online reporting suite. Empower your drivers and instil a healthy sense of competition with the simple 0-100% efficiency scoring league table. Keep your coaching consistent whilst your driver's are out on the road with our innovative Driver Dashboard app. Provide on-the-job training with live, in-cab performance feedback notifying your drivers of unsafe or inefficient driving events, they can instantly recognise and adjust their driving styles whislt out on the road.
Key features
Single device installed

Multi-network sims

0-100% driver scoring system

Driver Dashboard app with live feedback

User-friendly reporting suite

Custom SMS/email driver performance alerts

Vehicle clustering feature with vehicle utilisation breakdown

Full Google Maps integration with live traffic