Newsroom
The AddSecure newsroom provides company information such as press releases, news, and images to journalists, bloggers, and other professional publishers around the globe.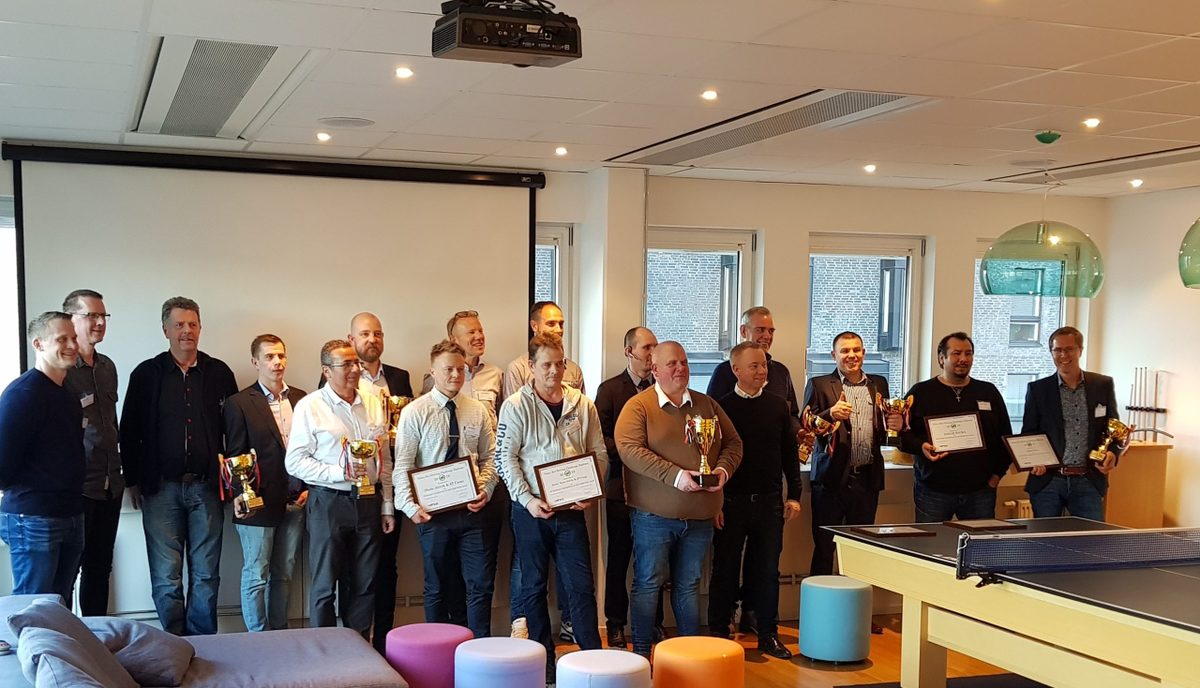 Vehco Eco-Driving Challenge reduced emissions with 4 810 tonnes of CO2
Vehco's estimations show reduced CO2-emissions of about 4 810 tonnes and a reduction of the fuel consumption by about 1 822 100 liters of diesel for the companies that competed. For the customers, this also meant reduced fuel costs by ...
Read more
News archives

Do you need a high-resolution image?
Our media gallery contains images of our Corporate Management Team and other spokespersons, as well as images that represent AddSecure's operations.
Media contacts
We welcome questions from journalists and the media. For any media inquiries, please reach out to [email protected] or contact our Director of Corporate Communications.