Run a smarter fleet with Verilocation
Verilocation, AddSecure's fully customisable web-based telematics platform provides full fleet visibility 24/7, allowing you to monitor, manage and optimise your fleet operations on every level.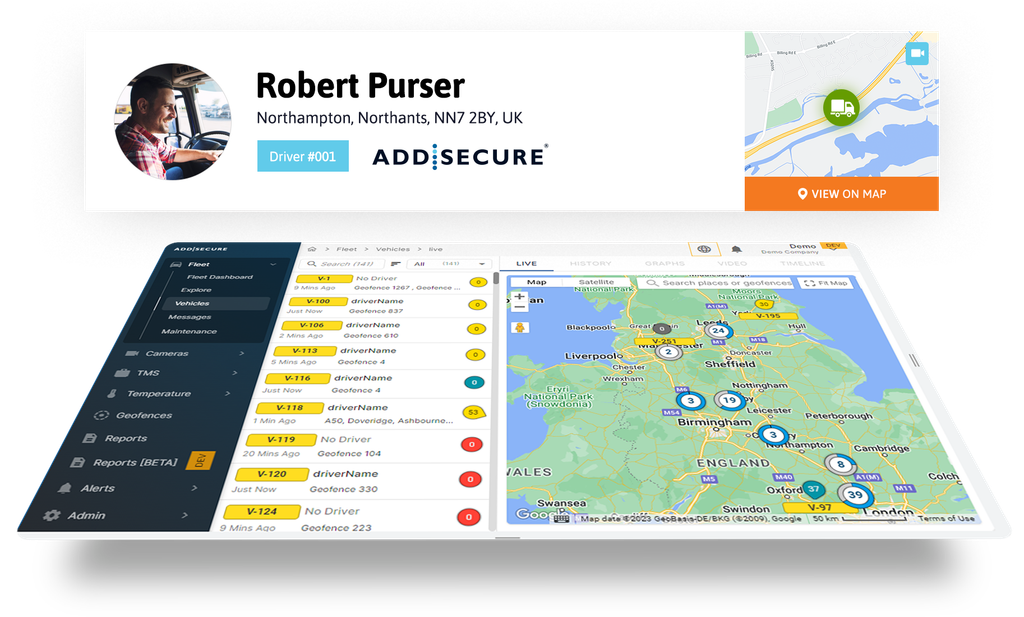 Reduce costs and improve safety
From vehicle tracking and integrated cameras through to our comprehensive Transport Management interface, the Verilocation platform encompasses a wide range of solutions aimed at reducing operating costs, improving fleet safety and taking customer service to the next level.
Verilocation Platform features
Request a demo
Request a demo of the industries leading fleet management platform and make your fleet safer and smarter.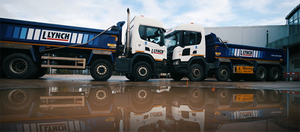 "Since installing the multi-camera and driver performance solution, we have seen a 30% reduction in incident rates which has led to a saving of over £50,000 on our fleet insurance."
Steve Bremner, Head Of Transport Services, LLYNCH