Hubio Fleet is rebranded AddSecure
Hubio Fleet, part of AddSecure since November 2020, is rebranded to AddSecure. This is a logical name change for Hubio and will tie the telematics offering to the transport sector closer to AddSecure's core business of providing secure data and critical communications.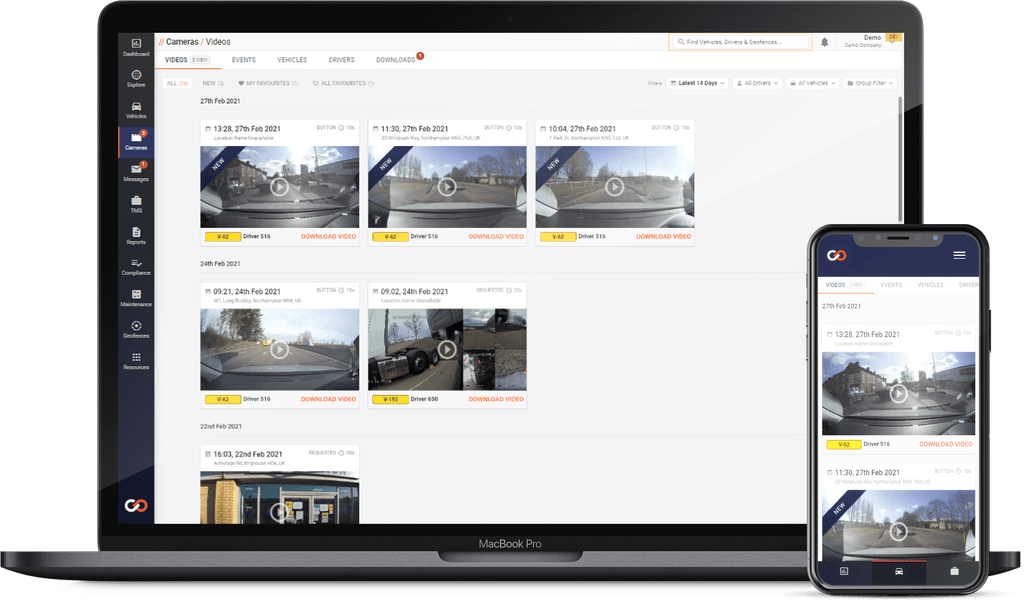 What is the purpose of the re-branding?
The rebranding reinforces Hubio's commitment to grow its customer and industry-based solutions for the transport sector. As the logistics industry requires more business-critical software solutions, "secure data and critical communications" will be increasingly important for logistic companies and a strong differentiator.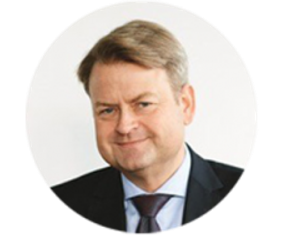 Our customers will benefit from the stability, long-term value and future growth that comes with the one company, one brand strategy.
Claes Öhman, President, AddSecure Smart Transport
Read more!
Why is it important to secure data and critical communications?
We live in an increasingly connected world, where sensor-based and Internet-connected devices multiply. This makes it more important than ever to handle data and critical communications in a secure way. This is AddSecures take on it.