All-In-One Fleet Management Application
The Driver Dashboard. A complete interface, connecting you to your drivers and your drivers to their vehicle for optimised fleet operations. Combining mandatory vehicle checks, GPS tracking, Tacho analysis, ePOD, two-way messaging, job-push with integrated satellite navigation and real-time driver behaviour CANbus feedback into one powerful handheld/in-cab device.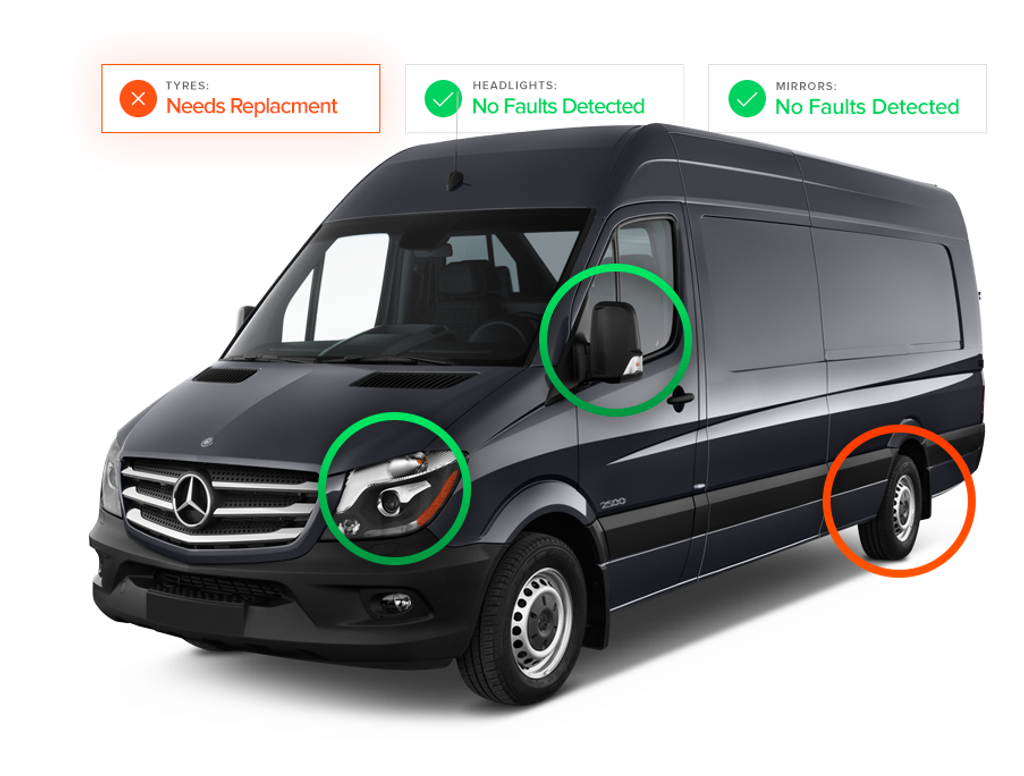 Vehicle-Specific Checks
Stay compliant with the in-built DVSA approved vehicle checks for HGV's, vans and trailers. All checks are time-stamped, with drivers' signature and image capture for defect reporting. View your reports instantly through the Verilocation reporting platform.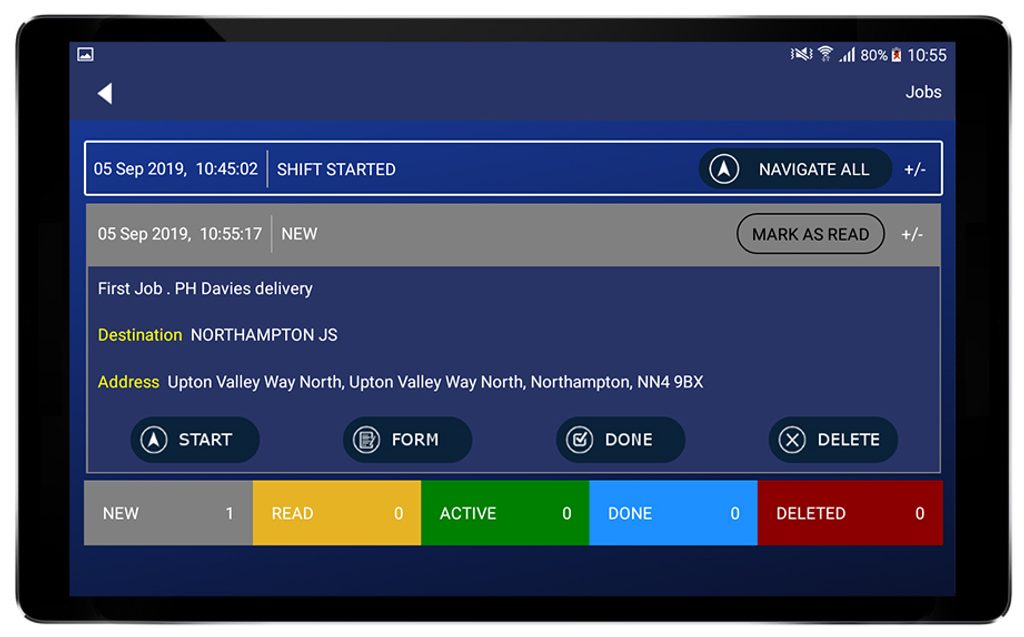 Job Dispatch
Send jobs straight to your drivers from our web-based TMS system. View live job status updates for proactive customer service; see whether jobs have been read, accepted, started and completed. And rectify issues quickly with real-time two-way driver messaging.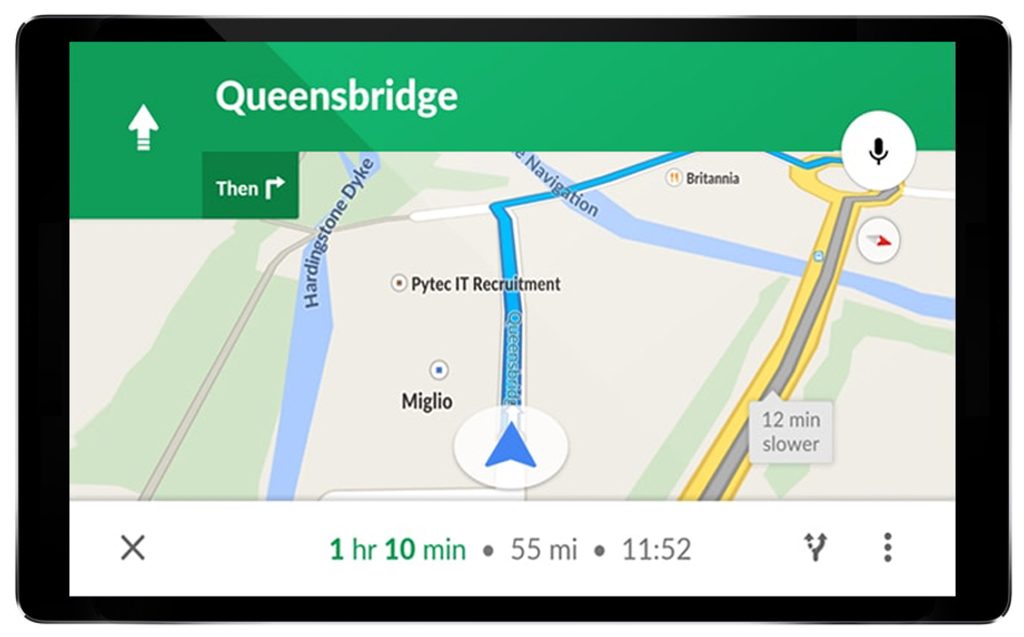 Integrated Navigation
Help your drivers find their way with our integrated Google maps navigation; or for HGV specific routing use our integrated Co-pilot navigation partner. View live ETA via the TMS platform and update customers or even fit in more jobs.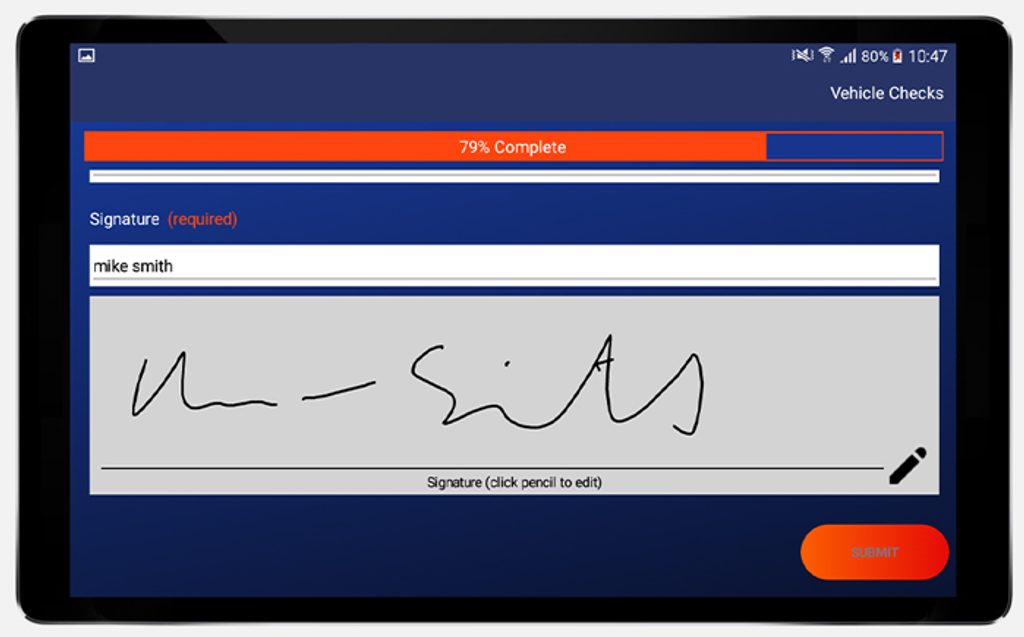 ePOD
Go paperless with an in-built ePOD module enabling signature capture, image capture and custom notes to be entered against a job. Improve your operational efficiency through real-time updates and instant electronic records of delivery. Communicate better with customers, increase productivity and reduce your carbon footprint with this simple fleet solution.
Request a demo
Unlock greater fleet efficiencies with Verilocation.
ANDROID TECHNOLOGY
DRIVER IDENTIFICATION
CUSTOMISED FORMS
PAPERLESS SOLUTION
ACCURATE ETA
LIVE FEEDBACK
Discover the latest in fleet telematics. Cutting edge and cost effective, this all in one solution has the ability to empower your fleet into unprecedented efficiencies. Utilising the latest in Android technology, Verilocation have designed and developed the Driver Dashboard. A complete interface connecting the right people to the right information. With integrated satellite navigation, your drivers can receive and accept pre-set routes and be on their way within seconds.
More features

Vehicle Tracking
Our innovative tracking systems will change the way your business runs from day one of installation, from improved customer service...

Driver Behaviour
Boost driver behaviour levels across your fleet and reduce fuel wasteage with Verilocation's market leading CANbus driver behaviour...

Tachograph Data
Ensure you comply with strict industry legislations such as the VOSA and Working Time Directive and improve the efficiency of your fleet...

Temperature Monitoring
Ensure your temperature sensitive goods are maintained and delivered within the correct conditions with VeriLocation's on board GPS...

Job Management
Maximise the efficiency of your fleet operations with VeriLocation's comprehensive Job Management interface. With our partnered...

Driver Dashboard
Discover the latest in fleet telematics. Customisable and cost effective, this cutting-edge, all in one solution has the ability to empower...