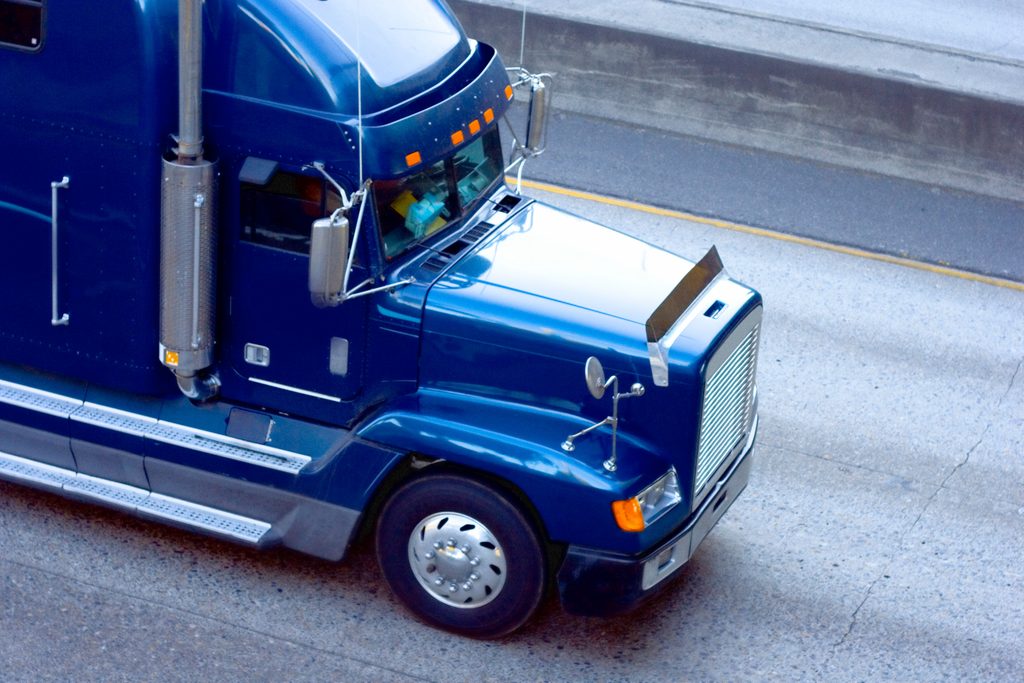 In this article, we're going to explore the concept of Transport Management and how, when carried out effectively, it addresses many of the challenges that businesses face in today's volatile economic climate.
What is Transport Management?
Effective transportation planning encompasses all the supply chain processes – from selecting the right supplier right through to invoice processing. A key function of any logistics company is to maximise profitability by optimising these Transport Management processes.
What is the meaning of Transport Management?
It's not uncommon for transportation to account for over half of a company's overall costs. Typically, the specific areas include –
Planning the logistical networks
Analysis of the flow of goods along the supply chain
Transport orders management
Transportation and freight cost analysis
Route planning
Vehicle Management
Optimisation of transport handling
Communication with drivers
Transportation Management Systems
The function of a TMS system in transport management is to address these areas and to make them as cost-effective as possible. An effective TMS benefits both shippers and logistics service providers. The main users of the software include manufacturers, distributors, wholesalers, retailers and e-commerce organisations.
Transport Management platforms provide digital support for logistics processes and are vital element of a business's supply chain management system. With effective use, businesses can control, automate and optimize the daily operation of their vehicle fleets. TMS solutions are designed to:
increase the transparency of transportation operations
ensure effective use of resources
comprehensively evaluate current operating conditions
guarantee on-time delivery of freight and goods
provide all necessary documents
The most up-to-date platforms function as a cloud solution with the distinct advantage that all stakeholders can access all relevant transport data easily in real-time, from any location with internet access. Modern TMS software delivers the further benefit of enabling comprehensive integration of, for example, freight forwarders to the supply chain. Other advantages of a cloud-based system include
simple, straightforward implementation
no own server needed and no maintenance
low purchase and running costs
automatic updates
What are the key functions of a TMS?
Overall orders management
Current routes status (track and trace)
Route planning and asset management
Order profitability calculation
Order invoicing
Reporting and analytics
The functions vary depending on the specific needs of the user.
Advantages of a Transportation Management System
For any logistics company, a Transportation Management System helps to improve operations, drive business, and provide better service to customers. In doing so, the TMS offers numerous benefits that help the company move freight from origin to destination accurately and cost-effectively.
The benefits include
Lower freight costs – savings through analysis and optimisation of data.
Shipment tracking – drivers and shipments can be tracked in real time, creating an efficient route plan.
Enhanced customer service – shipment punctuality is monitored, and customers can track their goods in real-time.
More efficient goods receipt – due to bookable slots, loading bay congestion is avoided.
Optimised supply chain – tracking shipments, trucks and inventory increases productivity, which in turn strengthens the supply chain and reduces inefficiencies.
Transport orders profitability.
AddSecure is a leading provider of up-to-date TMS systems.
Contact us today for a free demo.