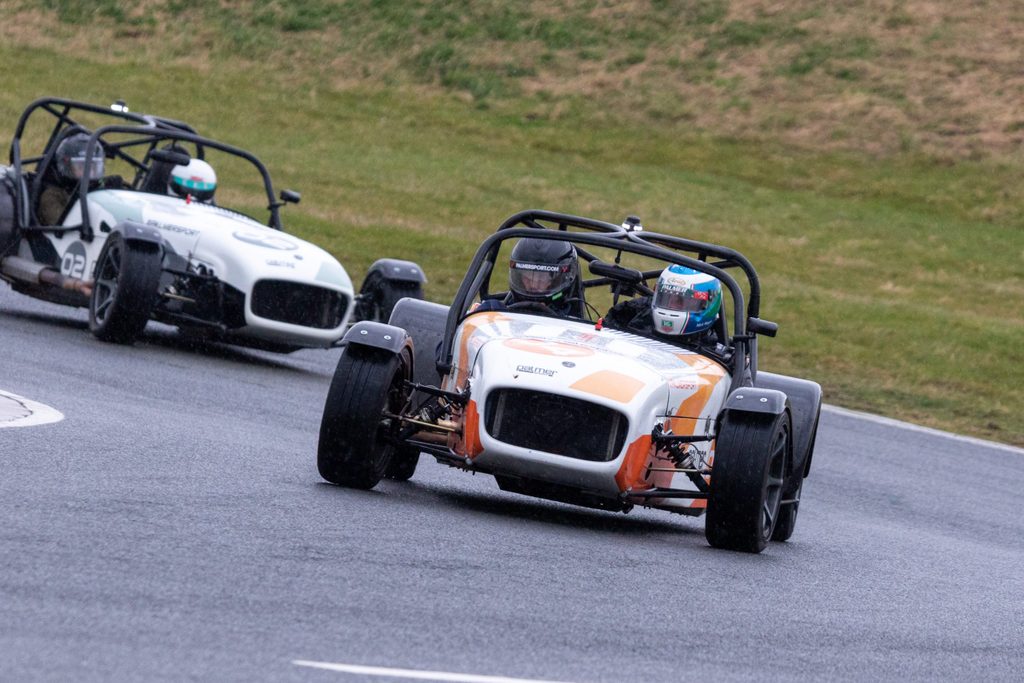 AddSecure were delighted to sponsor this year's National Express Driver of The Year awards – an event organised to recognise their best drivers. Throughout the day, 21 drivers were tasked with completing five challenges in different high-performance vehicles at Bedford Autodrome, with the overall winner of being crowned Driver of the Year.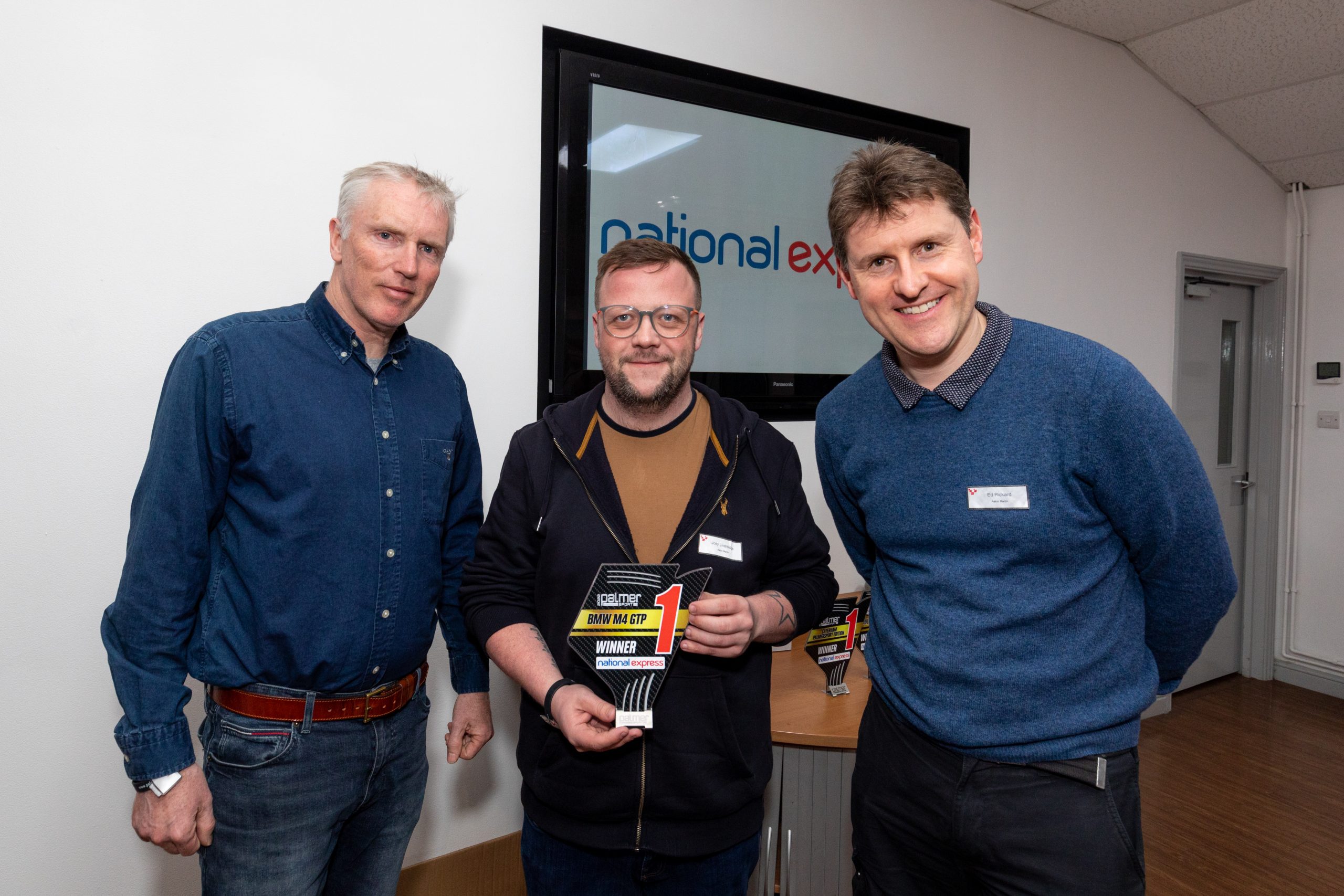 AddSecure Breathalock breathalyser
The event gave AddSecure a great chance to talk more about the AddSecure Breathalock, Breathalyser solution, something National Express have been using on all of their coaches for a number of years. AddSecure Breathalock is a breathalyser interlock solution that prevents a vehicle from being started in the event of a positive breath test. Breathalock is a revolutionary, fully integrated solution that combines a hard-wired interlock device and an online telematics platform. Breathalock features immobilisation technology, instant failure alerting, tamper proof technology, full integration in the web-based telematics platform, configurable thresholds and driver identification.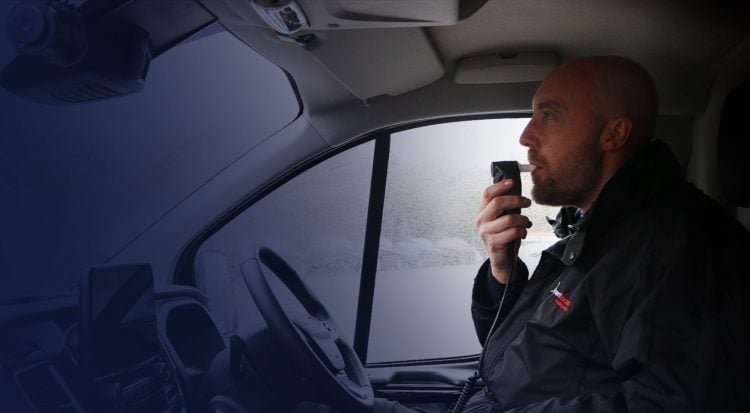 A fundamental part of our safety systems
In between driving events, AddSecure were able to catch up with Ed Rickard, Service Delivery Director for National Express.
Says Ed: "We've been working together for many years, and it (AddSecure Breathalock) is part of our everyday safety systems…helping to keep our drivers, passengers and other road users safe. It's something that we wouldn't want to be without."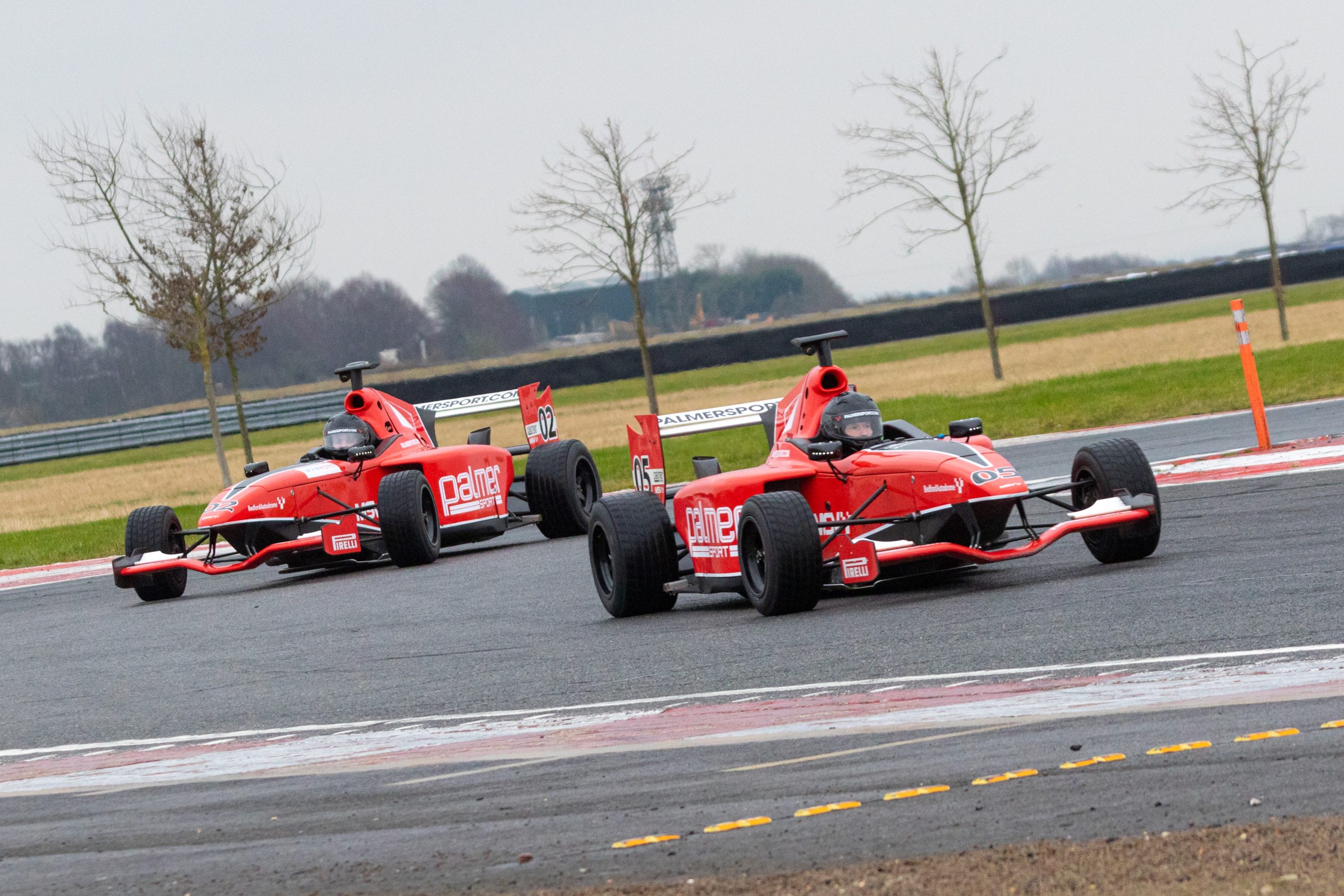 Very useful for keeping everyone safe
The event also gave AddSecure a fantastic opportunity to talk to the drivers to find out more about what the AddSecure Breathalock solution means to them. Matt Taylor, a National Express driver for many years was kind enough to share a few words: "Customers ask us about Breathalock. I tell them it's a good device and useful for keeping everyone safe."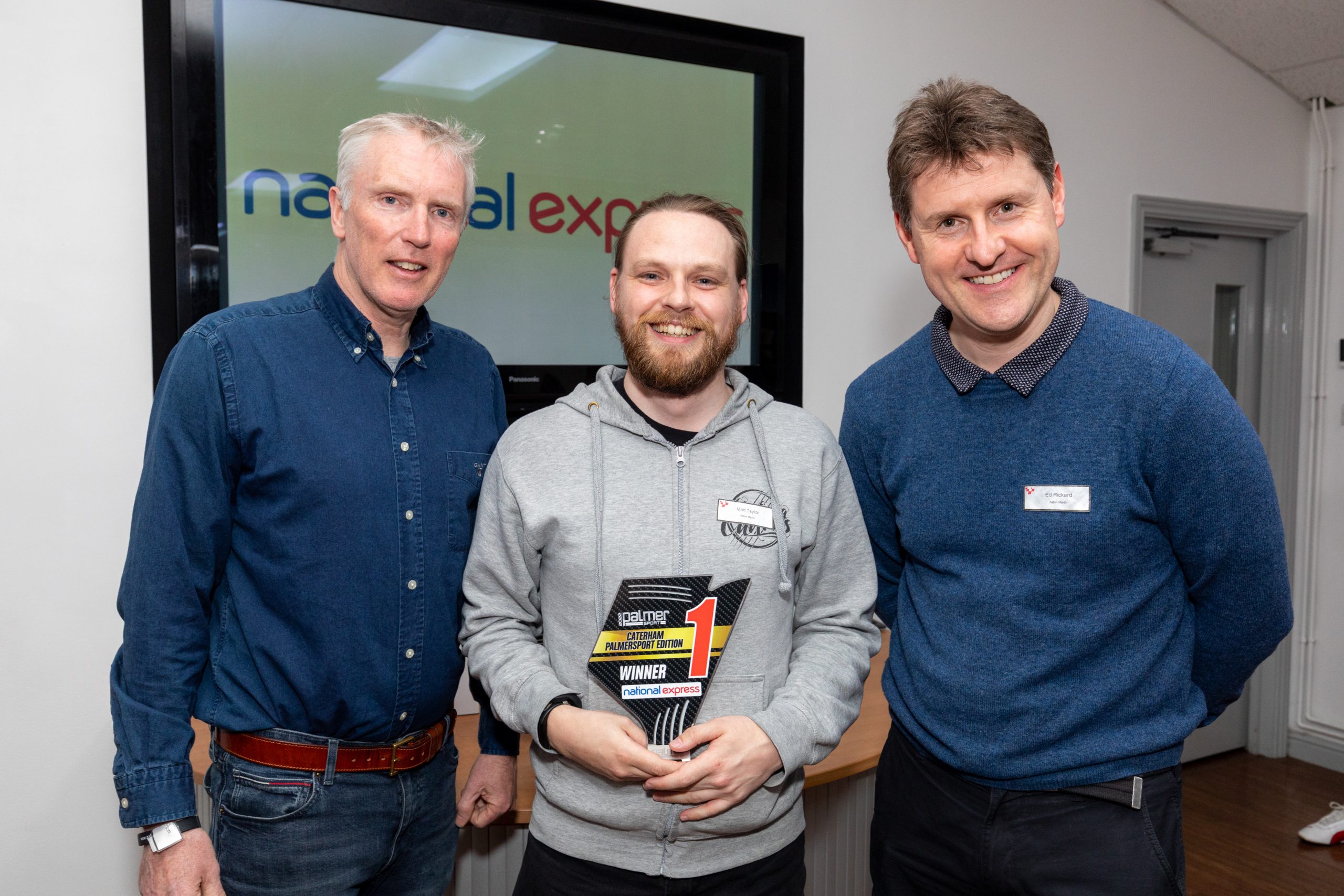 The event was attended by VP of Smart Transport UK, Andrew Overton, AddSecure Global Enterprise Account Director, Tamsin Overton, Director of R&D for Smart Transport UK, Chris Eaton, and Platform Team Manager Seb Ferraro.
To find out more about AddSecure Breathalock and the difference it could make for your fleet get in touch today!