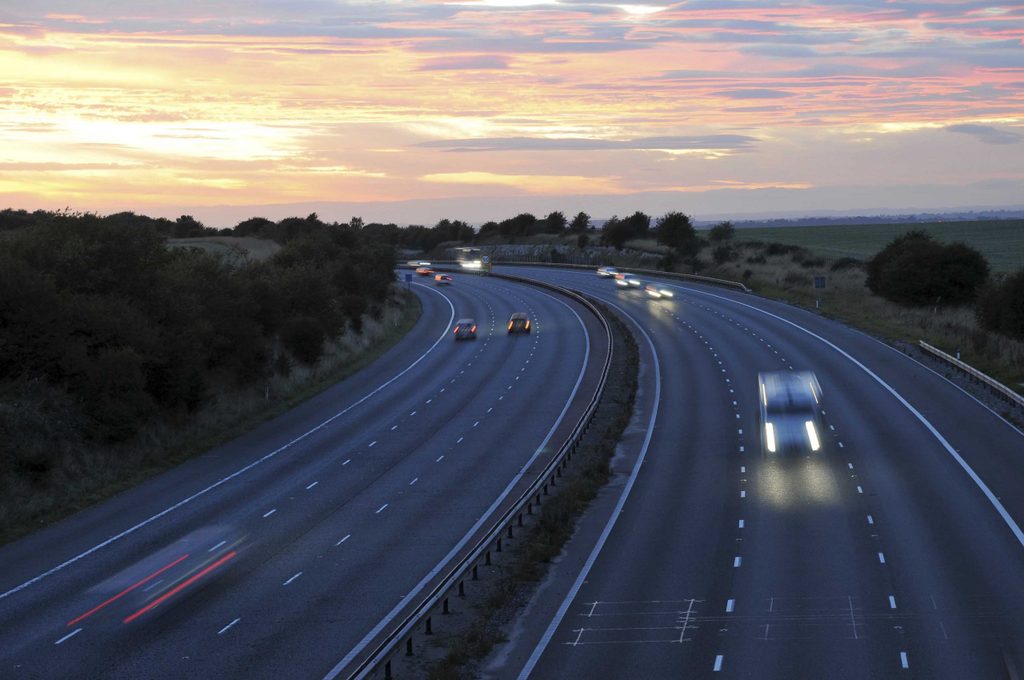 In recent years, supply chain operations have enjoyed huge benefits from the introduction of new technology in the realm of Transportation Management Systems (TMS). In this article, we'll examine these benefits, and how they will make a difference to the way you manage your logistical processes. Learn to manage your fleet like a pro with a transport management system.
What is an advanced Transport Management System?
Advanced Transport Management Systems automate transportation processes and provide solutions for moving goods in all modes, including inter-modal movement. For the purposes of this article, we're going to look specifically at how a modern TMS will help you to manage your fleet like a pro.
Whether your business is small or large, an effective TMS will handle your transport operations from job booking and scheduling through to distribution and invoicing. TMS software provides support in the following ways –
Cost-effective transportation
Route optimisation
Efficient job scheduling
Real-time job status tracking
Delivery and delay updates
Ensure compliance
Enhanced inventory management
Improved billing processes
Cost-effective Transportation
Using a Transport Management System to automate your transportation operations will dramatically reduce your transportation costs. A TMS will give you an efficient planning system at a low cost.
The most up-to-date TMS software will incorporate order processing, inventory, and customer relationship management. This will enable you to –
Select the most suitable vehicle and driver for each job
Optimise the schedule of each route
Help to improve the speed and efficiency of each job
Speed up the billing process
Manage your fleet with Load and Route Optimization
A TMS will give you detailed analytics and suggests the best strategies for each transportation operation. For example, a TMS might recommend the use of several small vehicles instead of a few large ones, creating significant fuel cost savings.
Your Transport Management System will also help you to partner up with a 3PL provider using cloud-based TMS implementation.
Real-time Tracking
A TMS provides real-time connectivity across the whole supply chain, giving you full transparency. The real-time tracking of your vehicles will give you will allow you to predict precise ETAs and identify any potential issues to the planned schedule, meaning you can take proactive action to rectify and problems or communicate with your customers.
Communicating delivery estimates and delays
Your TMS will enable you to accurately communicate to your customer the estimated time of arrival of their shipment, taking into consideration real-time traffic updates and live vehicle location and status updates. It will also identify any incidents or weather conditions that might cause a delay.
This kind of data not only provides visibility but can also give an insight into weaknesses within your system and help you to improve your services.
Improved billing processes
Traditionally, invoicing and payment procedures have been labour-intensive, time-consuming and costly. A Transportation Management System allows you to handle finances through electronic invoicing, inspecting, and processing. With the assistance of a TMS, the auditing procedures now take just seconds to implement.
Transport Management Systems – enabling professional, accurate transport strategies
The current global trade environment is volatile. An up-to-date TMS will give you every chance of exceeding the performance of your competitors.
In this article, we've looked at the many benefits of applying Transport Management software. Many of these may relate to saving time and money. However, the biggest benefit to your company could well be the massively enhanced standards of customer service that you'll be providing.
By choosing the best integrated Transport Management System, you'll be able to transport goods reliably, effectively and quickly. The result for your business – a massively improved reputation for customer service, leading in turn to more sales, more satisfied customers and a stronger bottom line. Manage your fleet like a pro today.