Safer City Driving Webinar
Do you want to boost safety and compliance when it comes to your urban fleet? Are your drivers equipped with the tools and techniques they need to safely navigate busy, urban environments?
Watch our latest webinar 'Safer City Driving' in full by pressing on the play button below and discover how connected vehicle technology can improve your fleet's safety.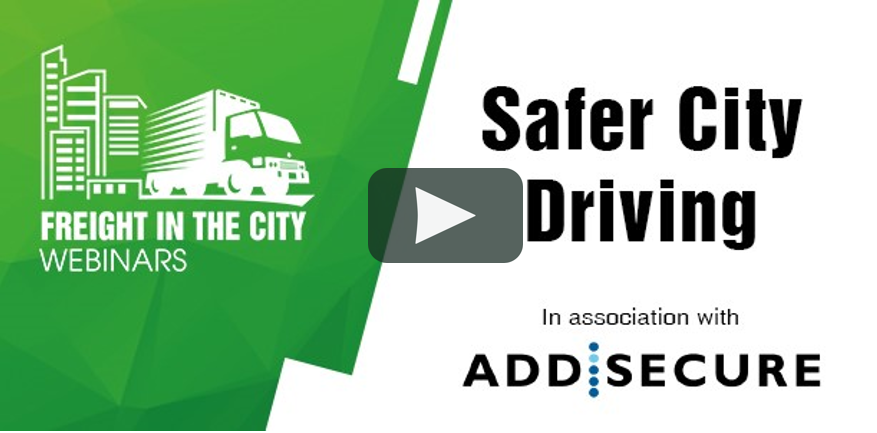 Get in touch for a free demo of our camera solutions.