USB Reflasher
The IRIS USB Reflasher software provides an elegant solution for the firmware upgrade of IRIS-4 terminals within a secured network. With the USB reflasher, the installer can upgrade any IRIS terminal to the latest firmware with the newest features via the micro USB connector on the IRIS terminal.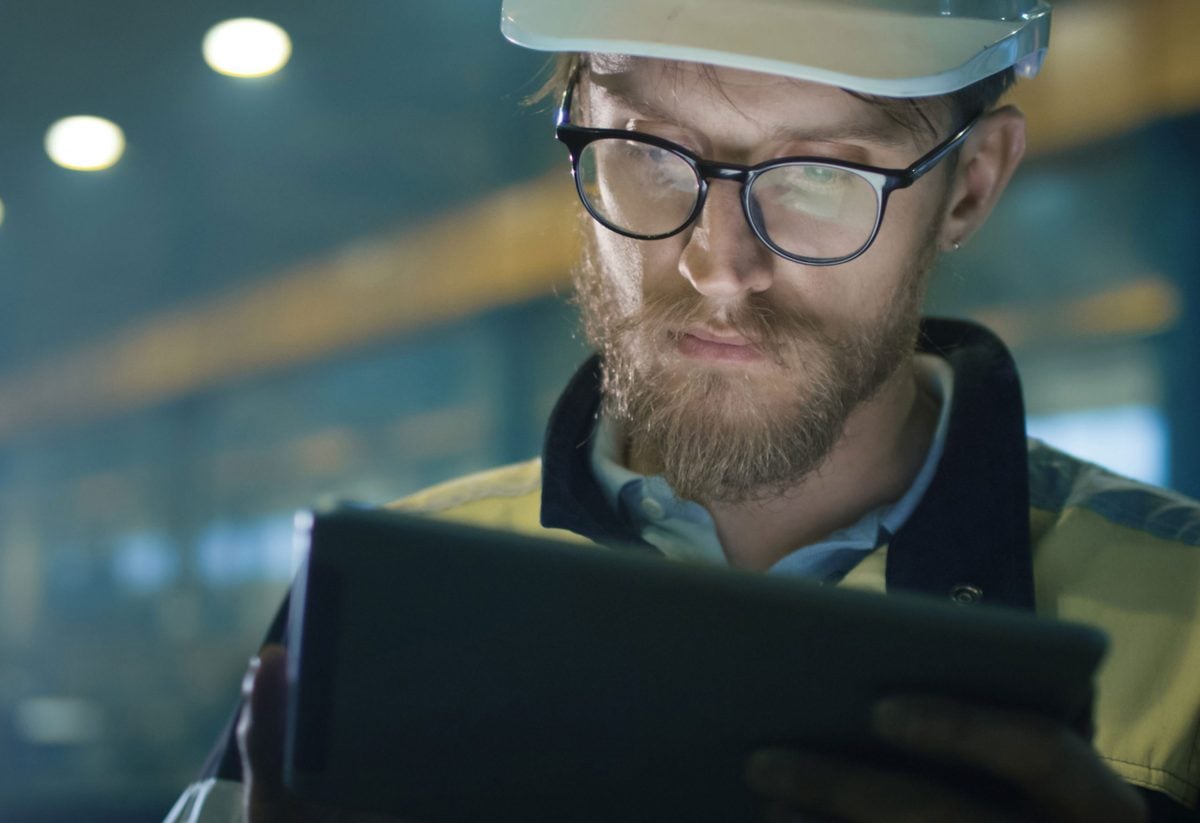 The USB Reflasher is fixed to a specific firmware release and on every new released version the corresponding USB Reflasher version will need to be installed on your PC.
Once you have downloaded and installed the latest released version you will be able to upgrade any IRIS terminal to this firmware version. It also allows for multiple IRIS terminals to be reflashed simultaneously, depending on the number of available USB ports on your PC.
Benefits
Reflashed simultaneously

Able to upgrade any IRIS terminal