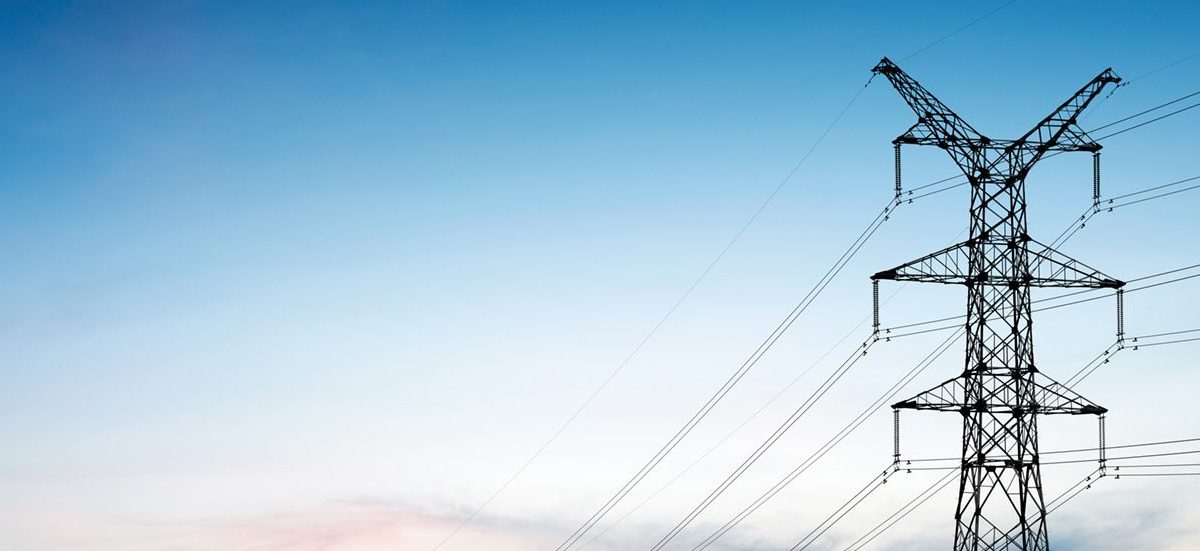 RTG functionality and communication for 2G/3G/4G is made up of AddSecure Smart Grids' GIO100. Digital inputs and outputs, analogue inputs, and standard data transfer protocols integrated into the GIO100 make it possible to control and remotely control devices in a safe and cost-effective manner.
It's quick and easy to configure and update GIO100 as needed via the user-friendly web interface. GIO100 in combination with the AddSecure Link IoT service provides a complete, secure, robust and private communication system. Communication becomes redundant and operator-independent as it can take place in all available operators networks.
Communication in the Link system is completely separated from other traffic and the Internet to eliminate unauthorized intrusion. The Link-system can be self-administered and there is access for technical support and surveillance 24 hours a day.
Monitoring and alarm management can also be obtained with AddView.
Benefits:
Multi protocol or transparent

IP as well as legacy serial support

High security, high availability

Self management of SIMs and VPN-connections