ARC130/140
10 kV and 20 kV autorecloser system for both substation placement and pole mounting.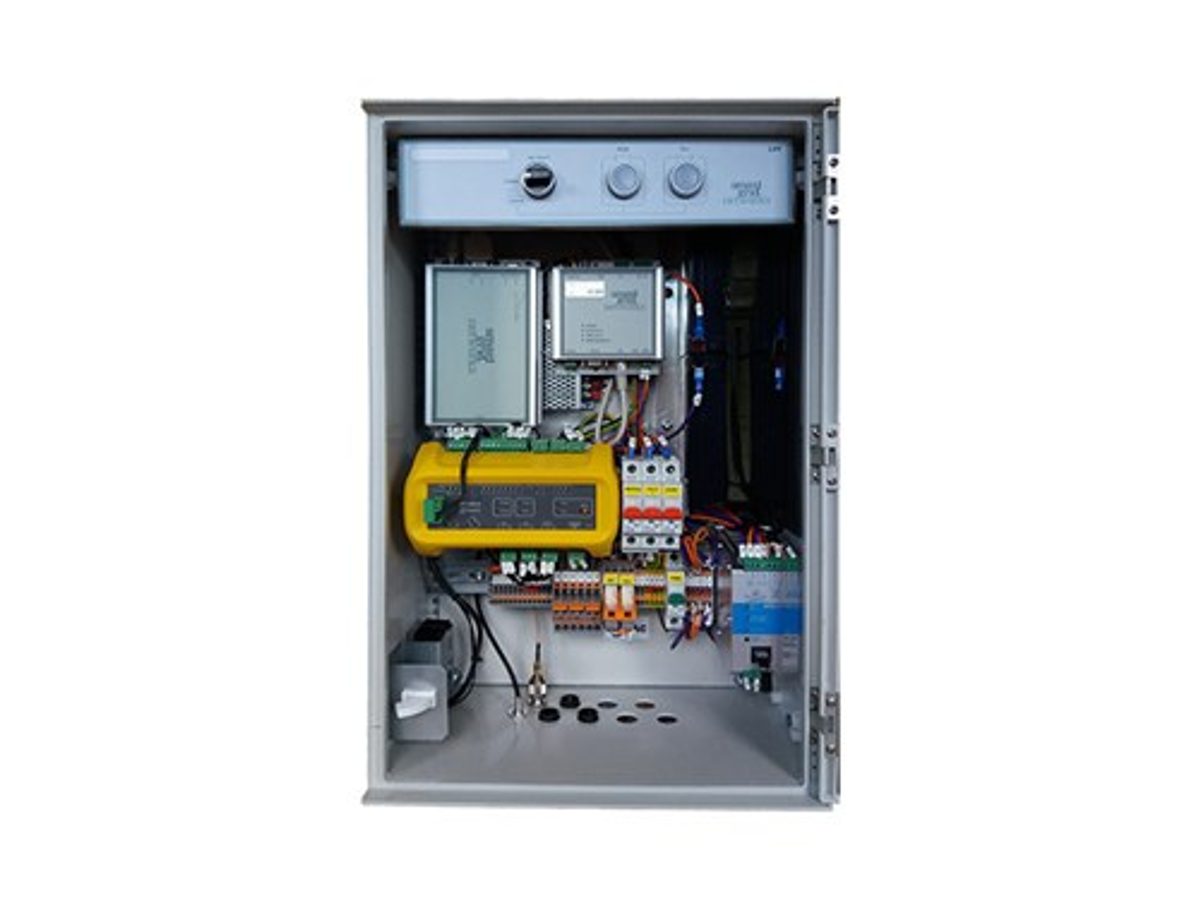 AddSecure Smart Grids can offer a powerful and straight forward autorecloser solutions based on IPC4010/4012 fault detector. The system does not require voltage measurements, which means it is a very cost effective solution. Thanks to the vacuum circuit breaker, there is no need of expensive maintenance and the impact on the environment is minimized.
ARC130/140 control cabinet contains the fault detector, battery backup, local manoeuvre panel and an optional communication module. AddSecure Smart Grids can provide cellular communication via 2G/3G/4G (GIO100) but also Tetra-communication (TIO100).
AddSecure Smart Grids has also autorecloser solutions that includes VAMP protection relay.
Benefits
Control cabinet contains the fault detector

Battery backup

Optional communication module

VAMP protection relay