AddSecure 5-Channel MDVR
5-channel mobile DVR with HDD storage, GPS and 4G connectivity.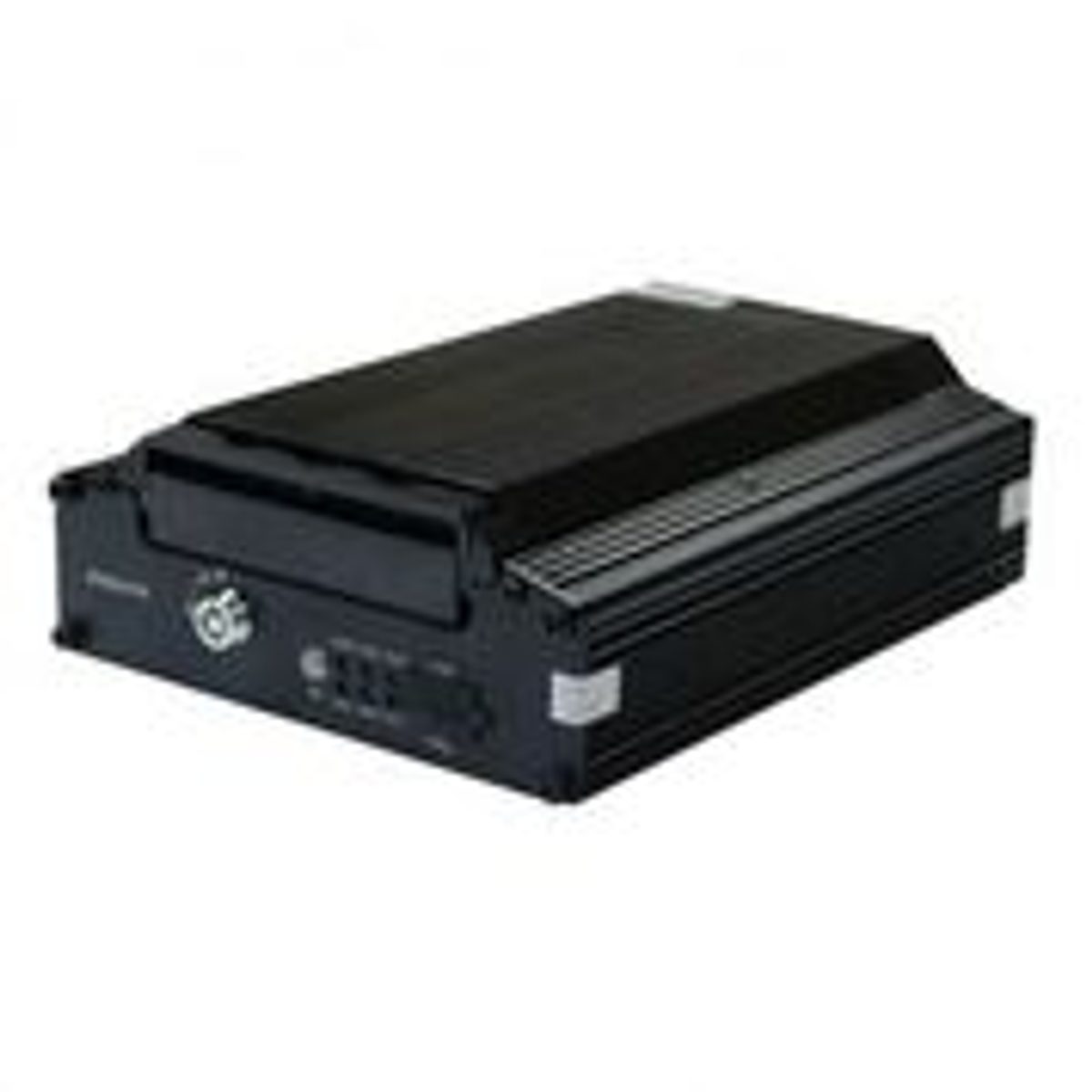 The AddSecure 5-Channel MDVR is a high-performance mobile Digital Video Recorder, boasting 4 AHD camera input channels as well as 1 IPC channel. The perfect in-vehicle solution for quality recording and monitoring.
The AddSecure 5-Channel MDVR comes complete with built-in 4G connectivity and GPS features and supports up to 1TB HDD video storage and a trigger output to allow easy integration with on-board telematics devices.
Key Features
Supports 5 channels (4x AHD & 1x IPC)

1080p resolution

4G functionality

1TB HDD Storage

Wifi enabled with 4G functionality

12V & 24C compatible (8-36V input)

Built-in 3x-axis G-sensor

Lockable media storage to protect data

Alarms for incident alerts, speed, acceleration, video loss, temperature

Modern, ruggedised metal housing