DVS Safe System kits
DVS Safe System solutions for lorries weighing over 12t operating within Greater London with a 0 star rating.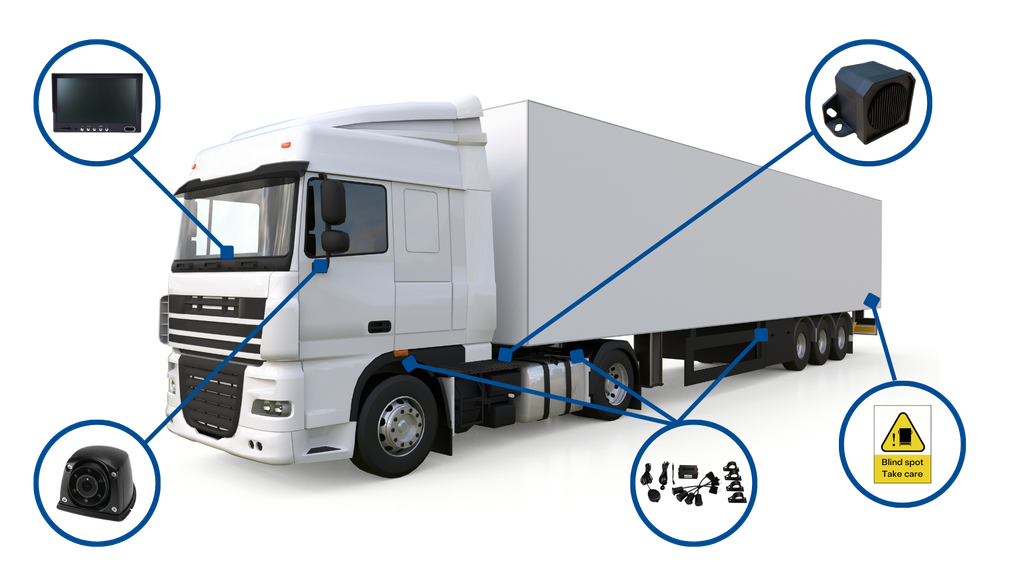 Direct Vision Standard (DVS) compliant Safe System
As of October 2020, all goods vehicles over 12 tonnes entering or operating within Greater London that don't meet the 1 star minimum rating for Direct Vision Standard will need to retrofit a Safe System in order to obtain their Safety Permit. (This will raise to 3 stars in October 2024.) AddSecure offer DVS compliant Safe System solutions to help increase the visibility of vunerable road users and meet the minimum requirements to safely drive within London. Read our DVS guide
Read the guide
DVS Safe System Kit
7" HD Monitor with mounting bracket
An in-cab monitor showing the nearside vehicle blindspots.
Nearside 1080p camera
A flush mounted side view camera showing the nearside vehicle blind spots.
Audible left turn warning alarm
Activating on left turn indication, this alarm warns cyclists/pedestrians of vehicle movement.
Proximity sensors
A four sensor system to warn the driver of vunerable road users in nearside vehicle blind spots.
Visual warning decals
Vehicle signage to warn vunerable road users of impaired visibility.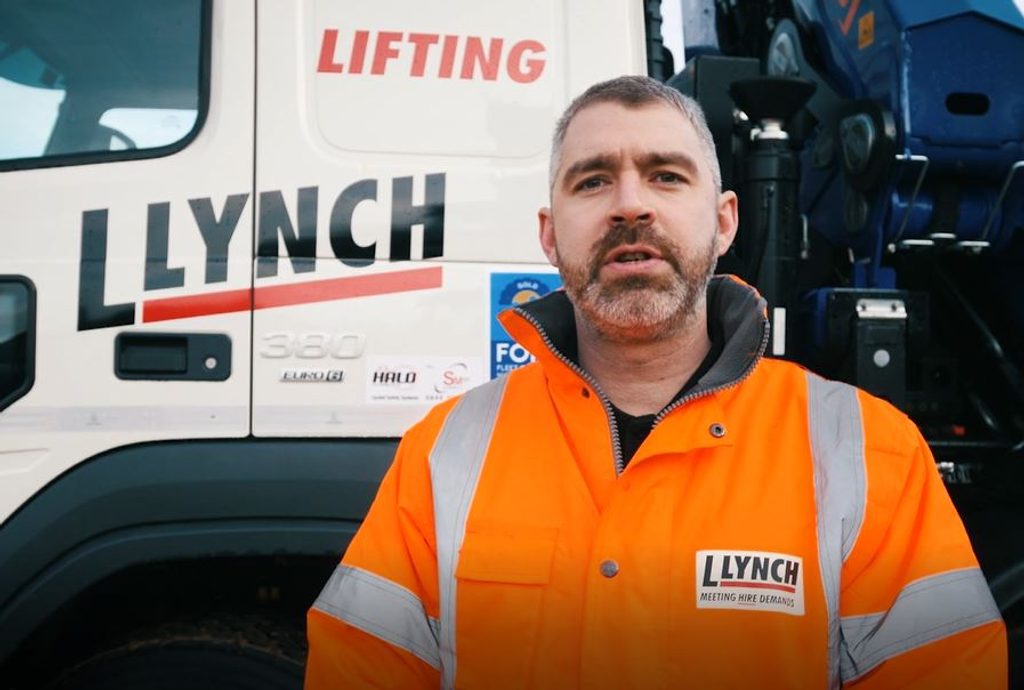 Discover how L Lynch eliminate vehicle blind spots and maximise site safety with AddSecure's multi camera and DVS Safe System solution
Craig McCormack, Driver Development Supervisor for L Lynch Plant and Haulage, explains how their fully integrated AddSecure DVS compliant Safe System ensures full visibility of vunerable road users.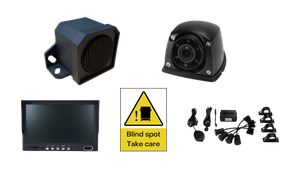 Get your DVS Safe System kit today.
Ensure compliance with the Direct Vision Standard with a retrofit Safe System kit.
Get in touch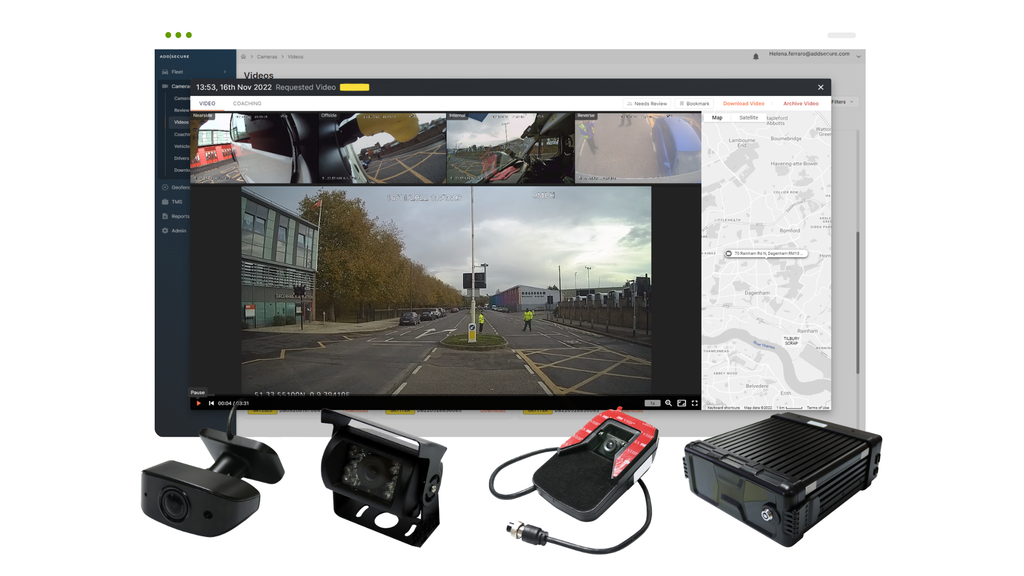 Upgrade to a multi camera system and ensure every angle of your fleet is covered
Upgrade your DVS Safe System to a fully integrated multi camera solution and benefit from an all-in-one video telematics system. Enhance driver visibility even further, defend against false claims and monitor and improve driving behaviour for a smarter, safer and more efficient fleet.
View multi camera solution
Find the right solution
1 x Side Camera (Nearside/ Offside)​

1 x 7"Non-Touch Monitor​

1 x 4x Sensor Side Scan Kit​

1 x Left/Right Turn Alarm incl Switch
Get a price
DVS + Multi Camera + Telematics
1 x Side Camera (Nearside/ Offside)​

1 x 7"Non-Touch Monitor​

1 x 4x Sensor Side Scan Kit​

1 x Left/Right Turn Alarm incl Switch​

2TB MDVR with up to 4 months storage

Forward facing camera

Reversing camera

Web-based telematics portal with live vehicle tracking and reporting
Get a price