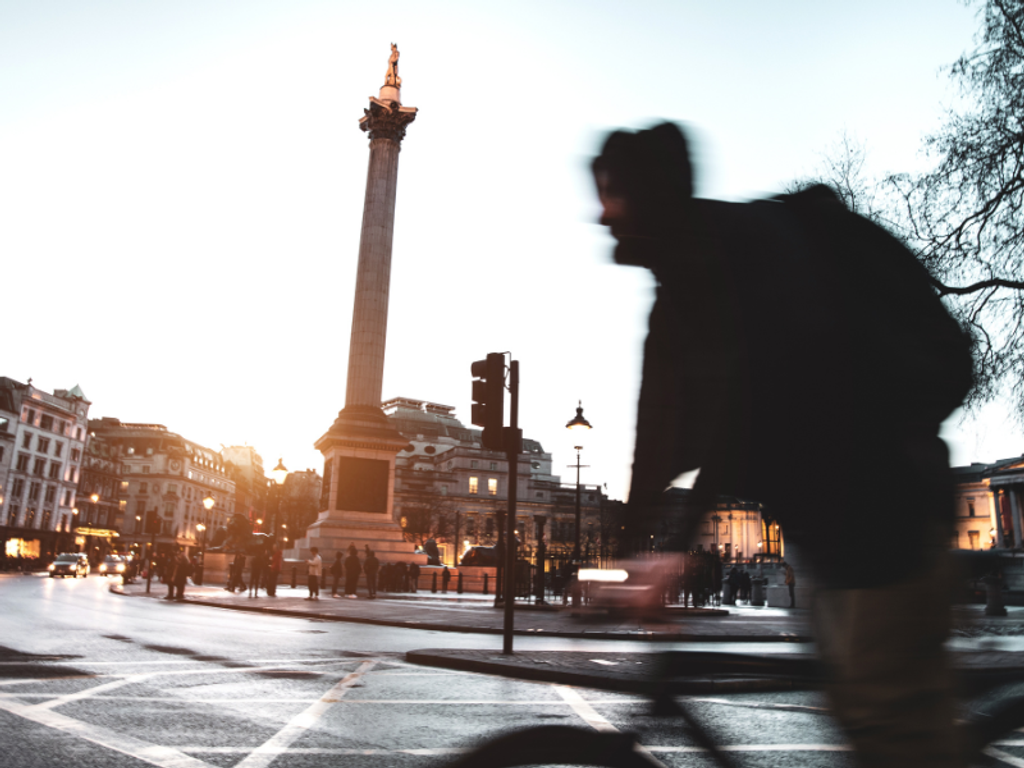 Since the Direct Vision standard was introduced in 2019, fatal collisions involving HGVs and vulnerable road users where vision was a contributory factor have halved from 12 to 6. However, as part of the Mayor of London's goal of achieving zero deaths and serious injuries from London's streets by 2041, TfL are now proposing an enhancement to the current DVS 'Safe System' with the introduction of the 'Progressive Safe System' (PSS).
When will the Progressive Safe System be enforced from?
This new PSS will come into force in October 2024, and will apply to all vehicles that have a two-star rating or lower (around 165,000 vehicles, which is 90% of the existing fleet operating in London).
How does the Progressive Safe System differ from the current DVS Safe System?
The proposed enhancements within the PSS will mainly involve mandating elements of the Safe System that are currently only recommendations, alongside enforcing improved detection at the front of vehicles and providing clearer performance specifications.
TfL were asking for feedback from the industry on the current proposals, with the deadline of the 3rd of April 2023. The proposals include:
Improving indirect vision

Updating existing guidance on the use of mirrors and mirror-replacement Camera Monitoring Systems (CMS)
Requiring that CMS fitted on vehicles must eliminate any remaining blind spots at the nearside.
Requiring that sensors must ensure full coverage down the nearside of all vehicles to detect vulnerable road users (and must not activate in relation to roadside furniture of stationary vehicles).
Requiring that Moving Off Information Systems (MOIS) must be fitted to the front of vehicles to prevent collisions at the frontal blind spot zone when a vehicle moves off from rest.

Warning vulnerable road users of intended manoeuvres

Requirement of fitting audio warnings to all vehicles, including those with left hand drive, to ensure all vehicles can warn vulnerable road users of an intended manoeuvre.
Publication of the final PSS requirements will be published in summer 2023 after a review process of the feedback has taken place; and the PSS will be enforced from October 2024 when phase two of the DVS will be implemented.
Paul Lawrence, Managing Director at AddSecure Smart Transport UK, commented: "Enhancements to the Progressive Safe System will undoubtedly improve fleet safety, helping to protect vulnerable road users and ultimately save lives. By encouraging operators to adopt new technologies and best practices, the Direct Vision Standard is driving positive change in the transport industry and paving the way for a safer, more sustainable future."
To find out more about the current Direct Vision Standard and the required Safety System technology for vehicles rated zero, click here.