Home / Smart Surveillance™
Smart Surveillance™
Secure your construction site, logistics center, industrial or public facilities, and more with our Smart Surveillance solutions. Protect your assets and prevent business-damaging incidents like break-ins, theft, vandalism, and production disruptions. We help to keep an eye on the safety of your assets, so you can focus on your business.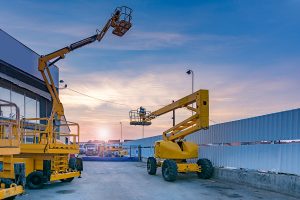 Use our readily available, easy-to-use, compact video surveillance solution VIDEO GUARD ONE for monitoring medium-sized areas up to 30 meters.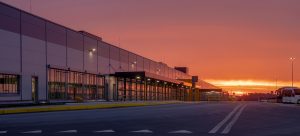 Protect your assets from theft and vandalism day and night with our smart and reliable solution, VIDEO GUARD PROFESSIONAL.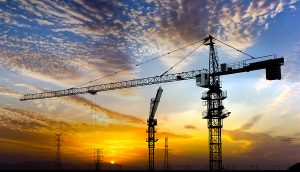 For the most demanding environments such as remote areas without power supply etc. use our solution VIDEO GUARD ULTRA..
Secure, efficient and reliable solutions
We provide you with smart, secure, and scalable solutions that keep your assets safe. Securing your assets with video surveillance is an effective protective measure. Our fully integrated service offering, Video Surveillance-as-a-Service, combines market-leading hardware and software in easy-to-use, readily available solutions. The solutions consist of mobile surveillance towers (VIDEO GUARD), combined with video analytics and a 24/7 control center service as a subscription.
Our Smart Surveillance solutions are offered through the VIDEO GUARD brand, which is Part of AddSecure. Click here to visit their website.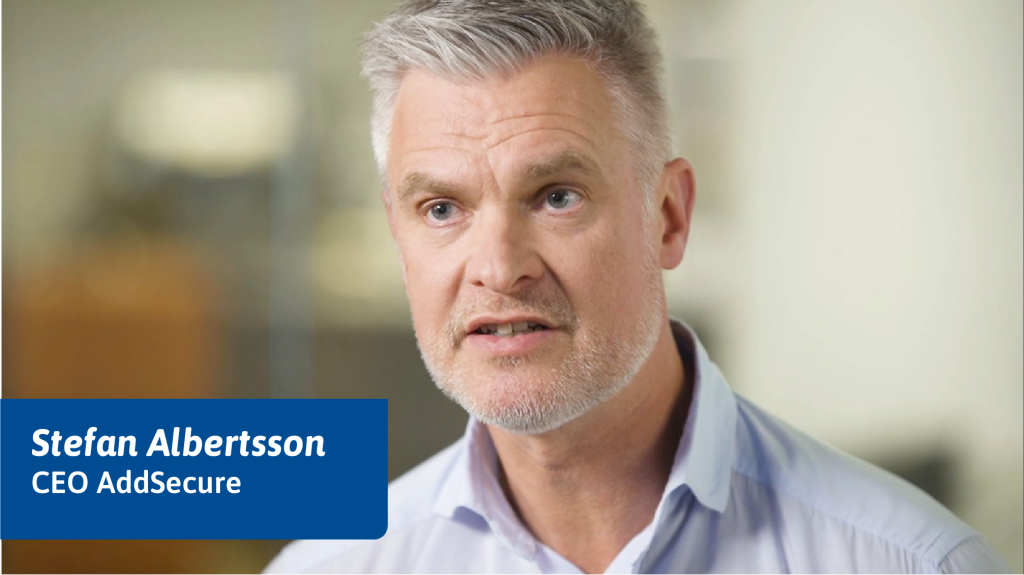 Why is it important to secure data and critical communications?