Home / Smart Surveillance™
Smart Surveillance™
Smart Surveillance offers video surveillance security solutions to protect assets and prevent business-damaging incidents. The Video-surveillance-as-a-Service solutions include AI-enabled, remote mobile video surveillance monitoring and incident response solutions.
Keep an eye on your assets
Secure your construction site, logistics center, industrial or public facilities, and more with our Smart Surveillance solutions. Protect your assets and prevent business-damaging incidents like break-ins, theft, vandalism, and production disruptions. We help to keep an eye on the safety of your assets, so you can focus on your business.
Our Smart Surveillance solutions are offered through the VIDEO GUARD brand, which is Part of AddSecure.
Click here to visit their website.
Use our readily available, easy-to-use, compact video surveillance solution VIDEO GUARD ONE for monitoring medium-sized areas up to 30 meters.
Protect your assets from theft and vandalism day and night with our smart and reliable solution, VIDEO GUARD PROFESSIONAL.
For the most demanding environments such as remote areas without power supply etc. use our solution VIDEO GUARD ULTRA..
Visit the Video Guard website
Let our experts guide you to the right solution for your needs.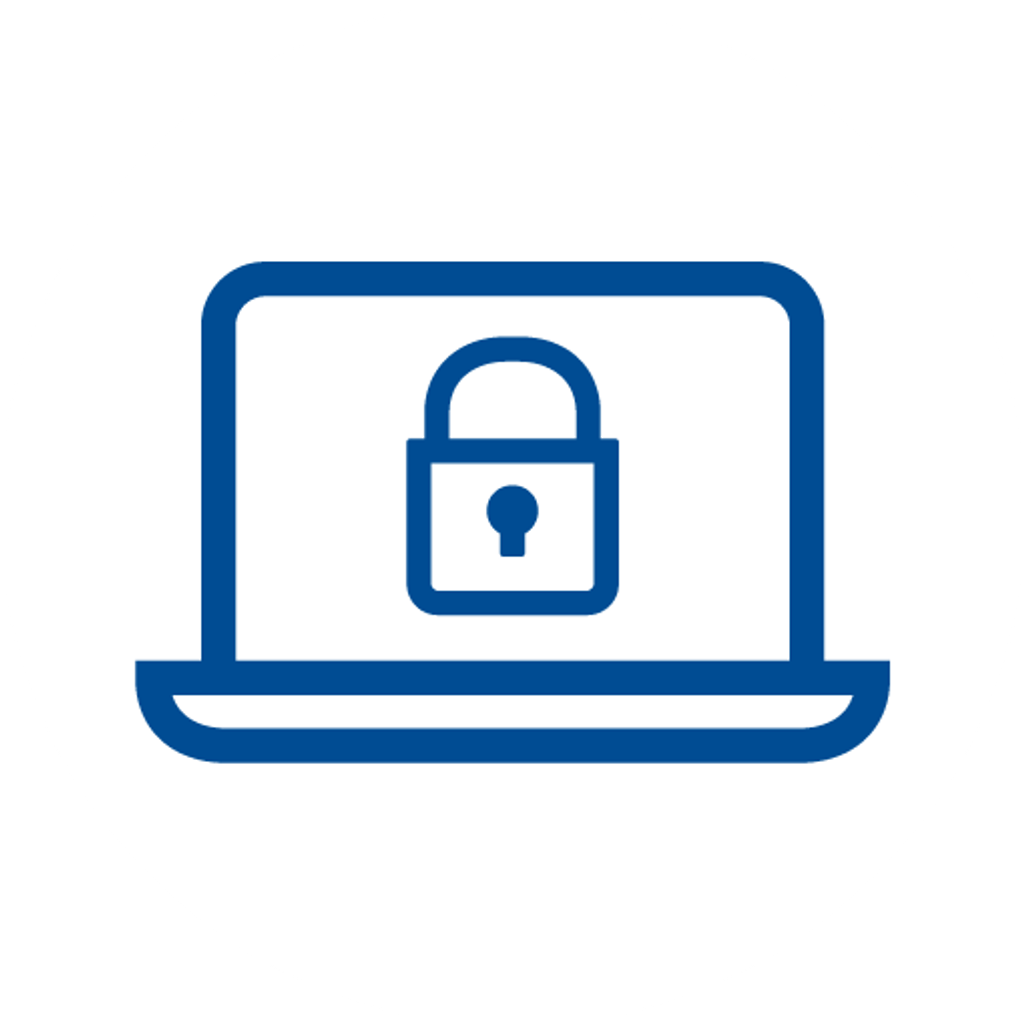 Secure, efficient, and reliable IoT connectivity solutions
Our fully integrated solutions, Video Surveillance-as-a-Service, consists of mobile surveillance towers marketed as "Video Guards" combined with AI-driven video analytics software to reduce false alarms and to examine the 24/7 video stream in order to detect intruders within seconds. The solutions transmit the the live feed of the site in case of intrusion to an alarm receiving centre (ARC), and enable an appropriate reaction, including direct warnings to intruders. Video Surveillance-as-a-Service gives you a smarter, more manageable, and more cost-effective solution compared to traditional man-guarding alternatives.
Our expertise
Smart Surveillance's easy-to-use and readily available end-to-end solutions combine market-leading hardware and software with our own 24/7 AddSecure-staffed ARC to handle incident response. Our solutions are available at various levels of functionality to address your different needs.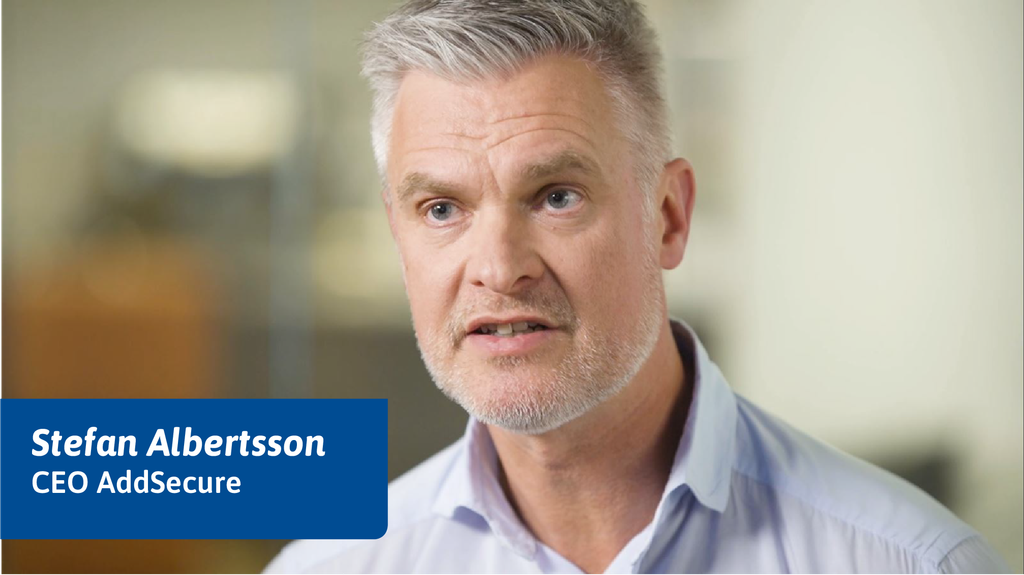 The importance of secure IoT communications and safe data
Secure IoT connectivity solutions are vital for our customers' life- and business critical operations. They will help you save lives, protect property and vital public services, and drive your business operations.