Smart Rescue™
In emergency response, every second counts. Our Smart Rescue solutions make sure organizations, crisis teams and emergency services can respond properly and act quickly.
Secured, reliable and proven solutions
Our Smart Rescue solutions help rescue services and other organizations prevent and respond to alarms, threats and emergencies. The solutions are monitored 24/7/365 and provide a clear path from incident to response. In addition to being used by rescue services, our solutions are also applied in industries, event arenas, hotels, schools, and other critical societal functions.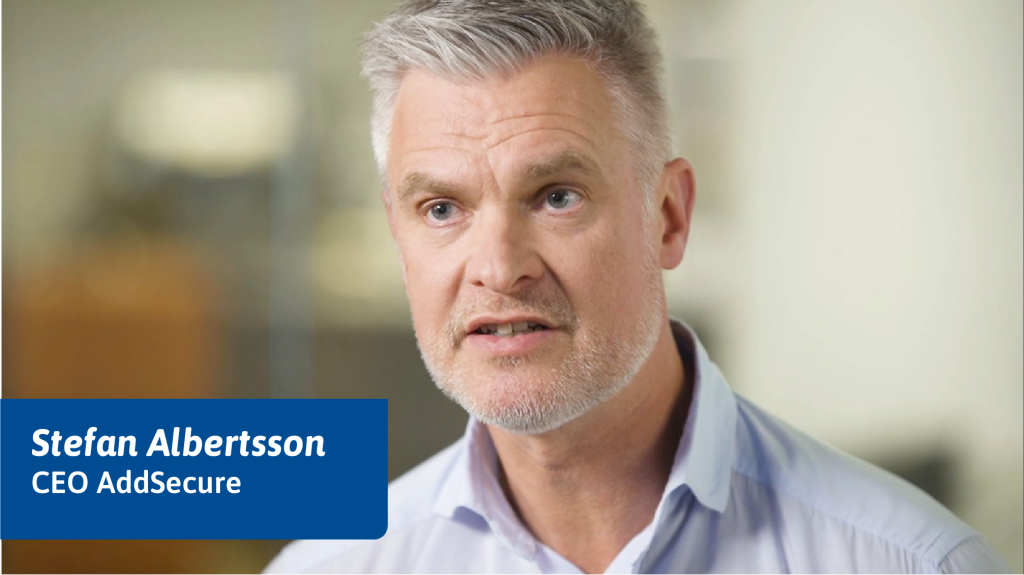 Why is it important to secure data and critical communications?