Smart Grids™
Our emerging technologies area, Smart Grids, provides secure critical communications, monitored and safe data transfer based on standardized protocols, as well as real-time network analysis.
Safer, smarter, and more efficient operations
Digitize your power distribution grid and achieve smarter and more secure operations. Get full control through systems for network station monitoring and analysis.
Talk to Sales
Let our experts guide you to the right solution for your needs.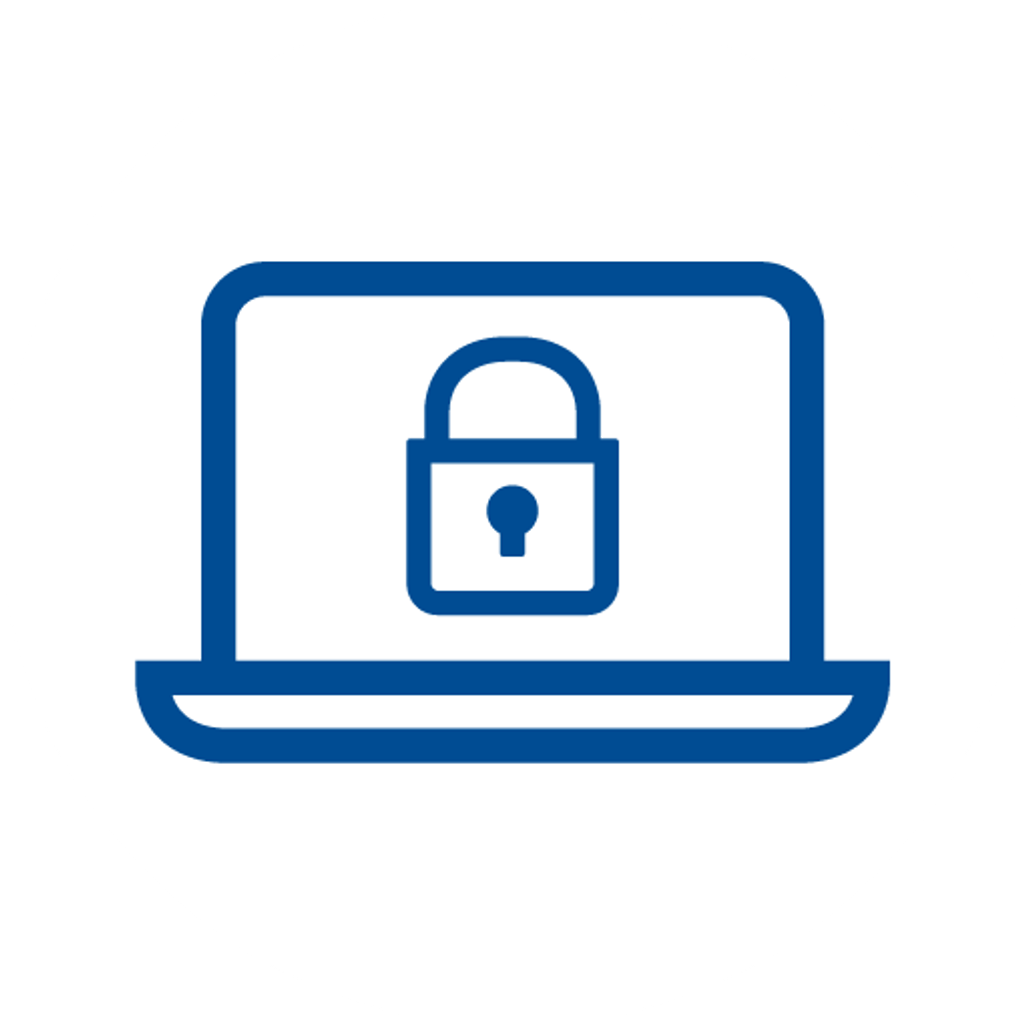 Secure, efficient, and reliable IoT connectivity solutions
Our Smart Grids solutions provide you with reliable real-time information from the network to optimize power utilization, increase power accessibility, and reduce operational costs. The secure and reliable IoT connectivity solutions are flexible, and easy to install and maintain. Smart Grids solutions include fully monitored secure IoT communications, both mobile and radio-based, reliable, and rugged equipment tested to industry standards, as well as digital analysis and support systems for fact-based decisions.
Our expertise
Smart Grids help network operators digitize the network and achieve smarter and more secure operations. Upgraded technology contributes not only to modern and sustainable energy services, but also to a safer and smarter world.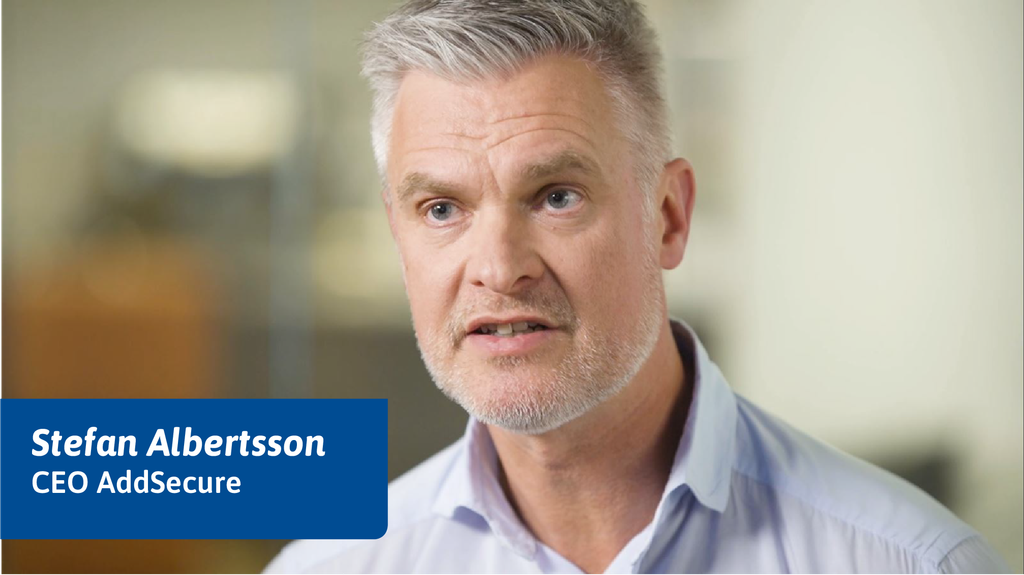 The importance of secure IoT communications and safe data
Secure IoT connectivity solutions are vital for our customers' life- and business critical operations. They will help you protect property and vital public services, and drive your business operations.