Smart Grids™
Digitize your power distribution grid and achieve smart, efficient, safe and secure operations. Get full control through systems for network station monitoring and analysis.
Secure, efficient and reliable solutions
Our Smart Grid solutions provide you with reliable real-time information from the net to optimize power utilization, increase power accessibility and reduce operational costs. The solutions are flexible, and easy to install and maintain. Smart Grids solutions include fully monitored secure critical communications, and reliable and rugged equipment tested to industry standards, as well as digital support systems for fact-based decisions.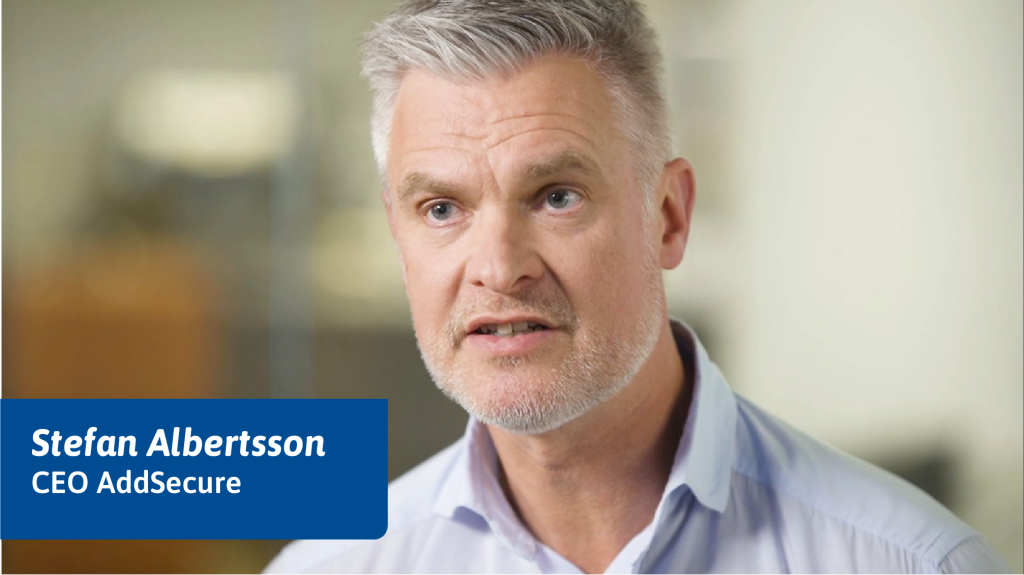 Why is it important to secure data and critical communications?