Service Activator App
The Service Activator App enables installers to activate and deploy communications services from AddSecure. Swiftly scan barcodes and QR codes to safely activate Link SIM cards for immediate use.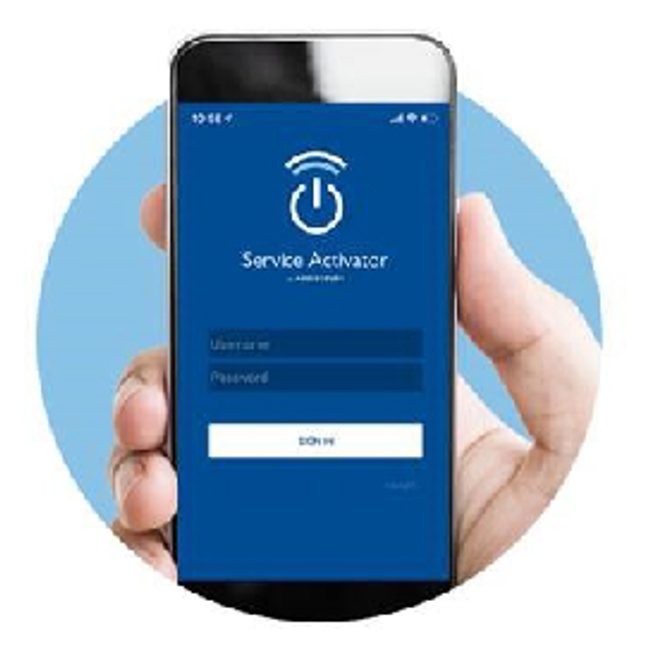 The app supports the following services:
AddSecure Link SIM cards:
Activate a preconfigured SIM in the mobile data network
Secure SIM bundled with IRIS-terminals:
Edge-terminals designed for AddSecure Connect:
Active alarm and mobile service by scanning the QR code on the terminal
To use this service you need to creat an account and download the app on your phone or tablet.
Download the app:
App Store   |    Google Play
Benefits
Instant activation of AddSecure services

Effiecent installation

On-site deployment

Easy to use